Trip Summary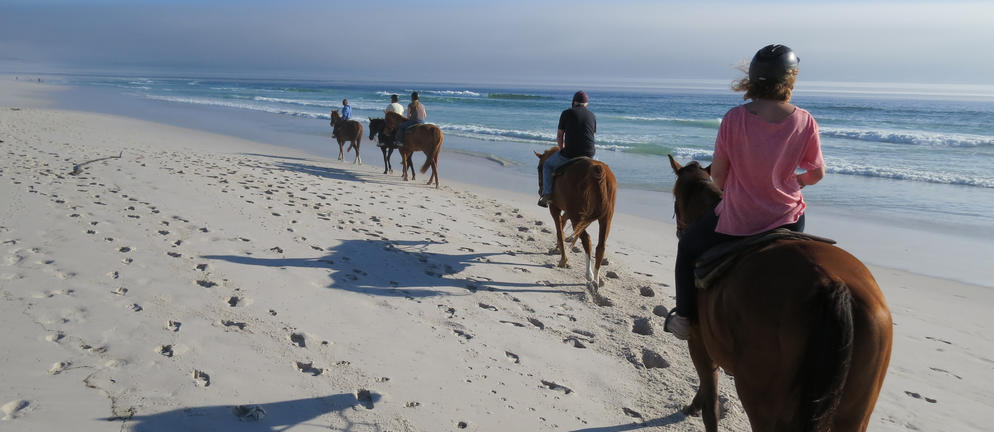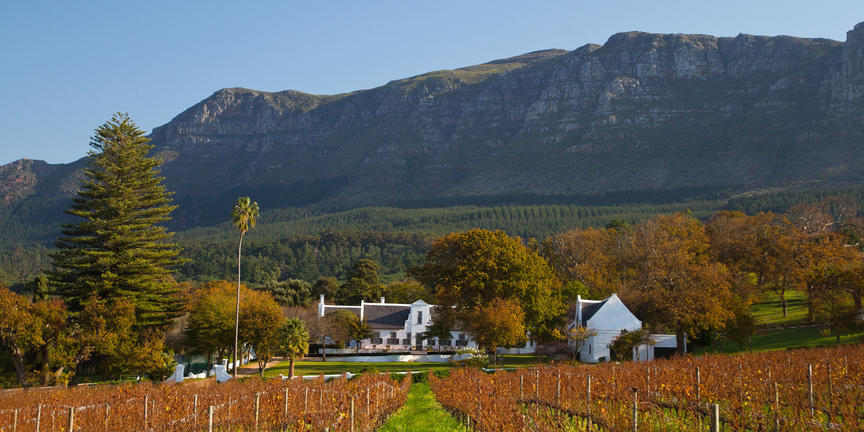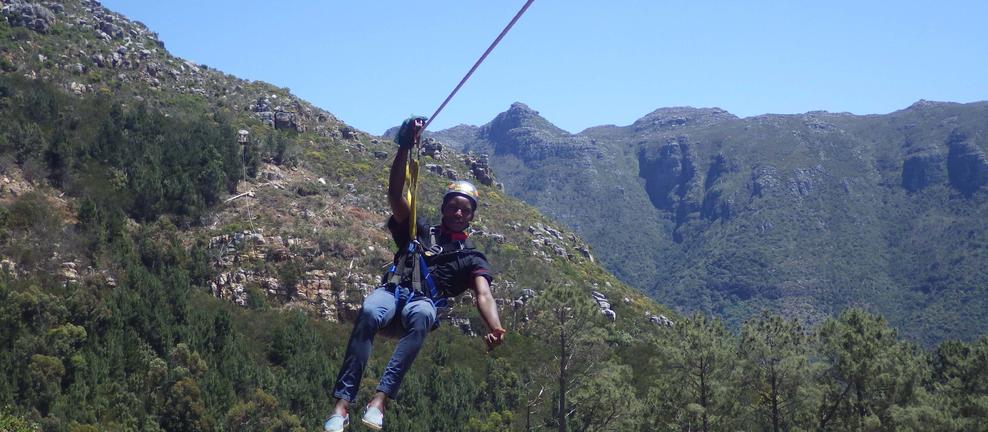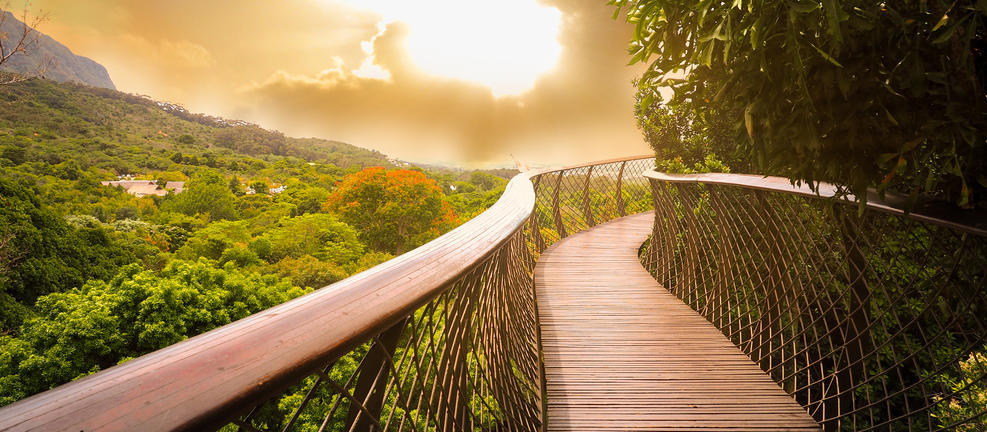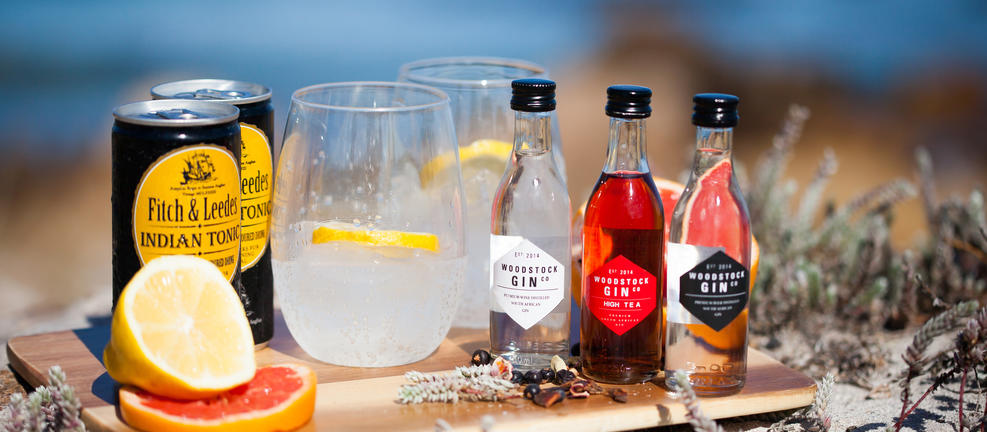 We start the day by embracing the countryside feel of Noordhoek with a gentle horse ride in this beautiful suburb. We will head to the stables in the heart of the peaceful Noordhoek valley, to kit up and be allocated horses best suited for you. From here, our knowledgeable and experienced trail guide will lead you on a beautiful scenic beach horse ride along the beautiful, expansive Noordhoek Beach.
From Noordhoek we head over the mountain to the Constantia Winelands region to get another perspective of the city. Rich with history and Wine Farms. Situated in a rural and mountainous setting on the slopes of Table Mountain, although close to the city, you feel a world away once you are in the Constantia Wine Valley.
The wine farms vary greatly and no farm is more than 5 or 10 minutes from the next with many linked by cycle and hiking tracks. This maximises time out exploring, so if a lot of your holiday has been in a 4x4 safari vehicle or sightseeing around Cape Town, this allows for a day mostly spent on the farms and not in a vehicle.
We will then make our way to Silvermist for ziplining. Based in the quiet, mountainous and incredibly lush area of Constantia. With open valleys this wide, what's a better way to make use of it than one of the longest and highest ziplines in Africa. Zoom and fly at about two-hundred metres over the canopy of the green shrubbery and rocky knolls. It's sure to get your adrenaline pumping.
In the mid-late afternoon, we will take a stroll through the popular Kirstenbosch Botanical Gardens, spending time exploring the lush gardens and learning about the fascinating Cape Flora. With its rolling green hills and amazing tree top canopy walk, Kirstenbosch is an amazing destination for the whole family as the kids can run wild while the adults get an in depth botany experience. Enjoy a private shuttle car tour with local horticulturist.
Before heading back to base, we take a scenic drive up Devil's Peak to Rhodes Memorial. This vantage point not only allows a panoramic view of the Cape Flats to the Helderberg and Hottentots Holland Mountain ranges, but is one of the few vantage points where both the Atlantic and Indian oceans can be seen.
Tour Information
Tour Code: Local Touring
Duration: 8 – 12 Hours
Group Size: Private Groups, any size
Departure Time: Flexible, the earlier the better
Return Time: When your day is done
Additional Information
ESCAPE – transformative experiences that are fully immersive and truly unique.
SEE – experience a side of the Peninsula that few ever encounter.
TASTE – local onboard gourmet snacks & cooler box.
TOUCH – unplug from the virtual world and connect with local people.
EXPLORE – explore just like a local.
Price
Includes:
Private Adventure Guide / Driver
Exclusive Use of Adventure Utility Vehicle
Drinks - Soft Drinks, Beer, Wine & Selected Spirits
Gourmet Pantry
Unlimited travel in and around Cape Town, including as far as Winelands & Hermanus
Onboard WiFi
Excludes:
Additional restaurant meals and wine farm supplied picnics