Trip Summary
Take a drive through the picturesque coastal towns of the Cape, and browse the beautiful collevcion of Imiso Ceramics, as well as the exhibitions in numerous art and antique galleries. Learn about collections and research of tribal artefacts of Africa before enjoying a delicious lunch at the Cape Farmhouse restaurant.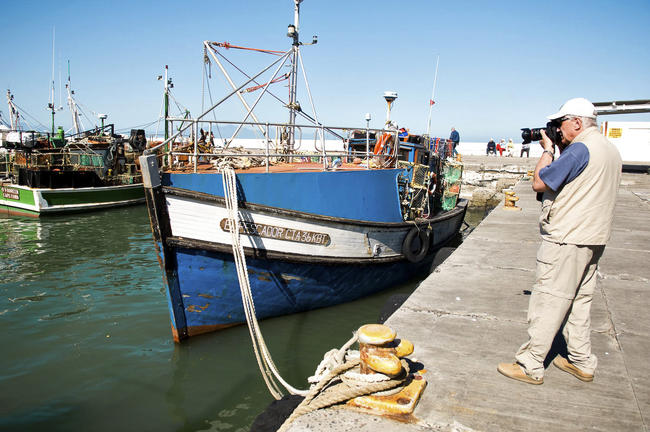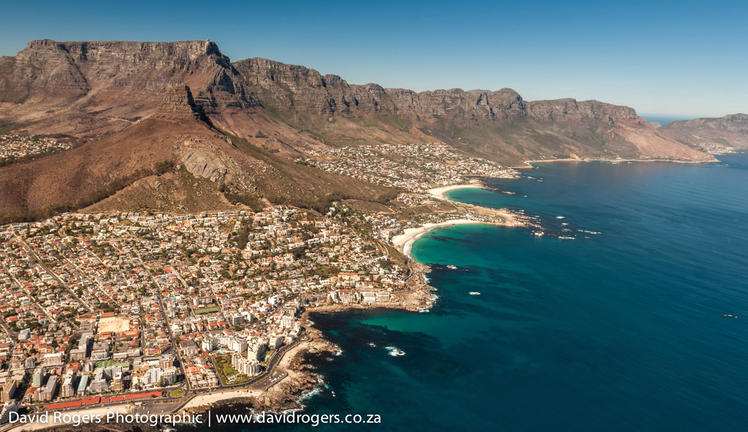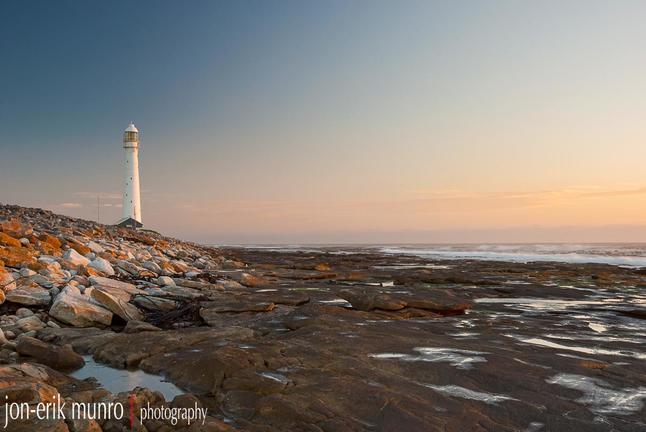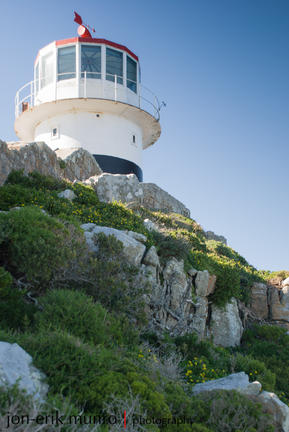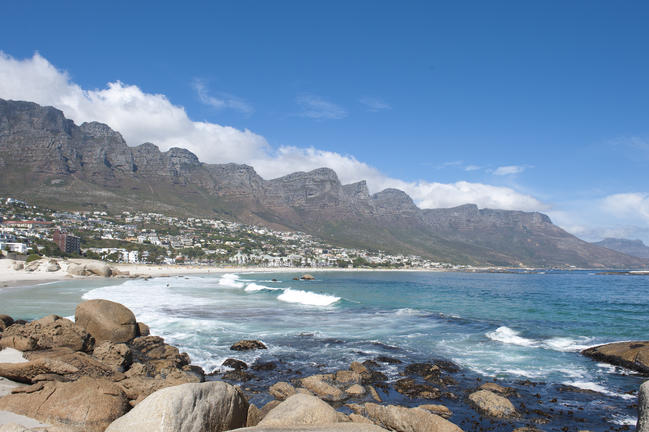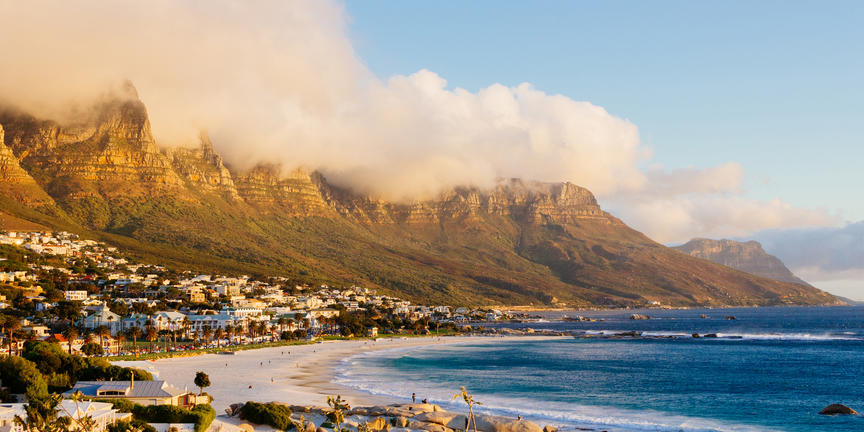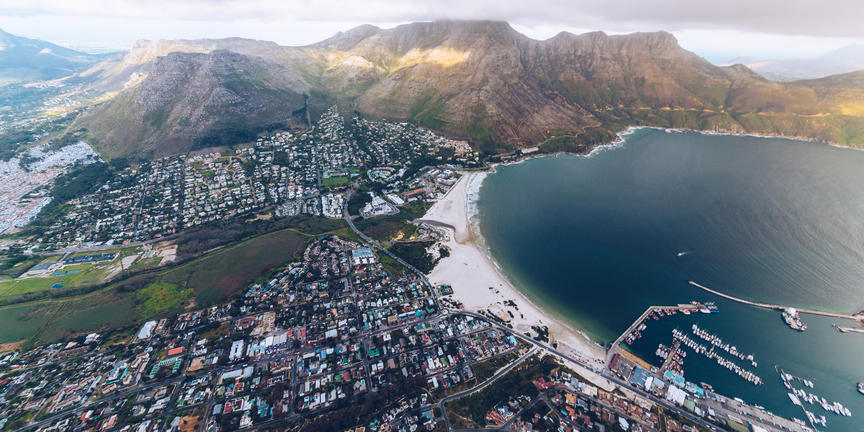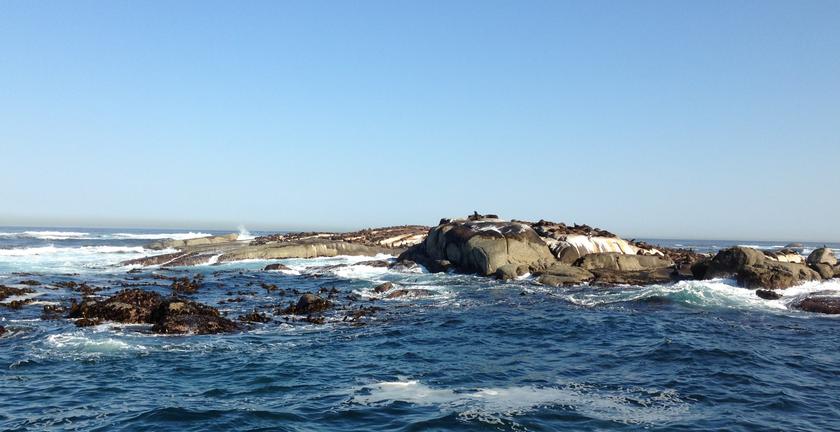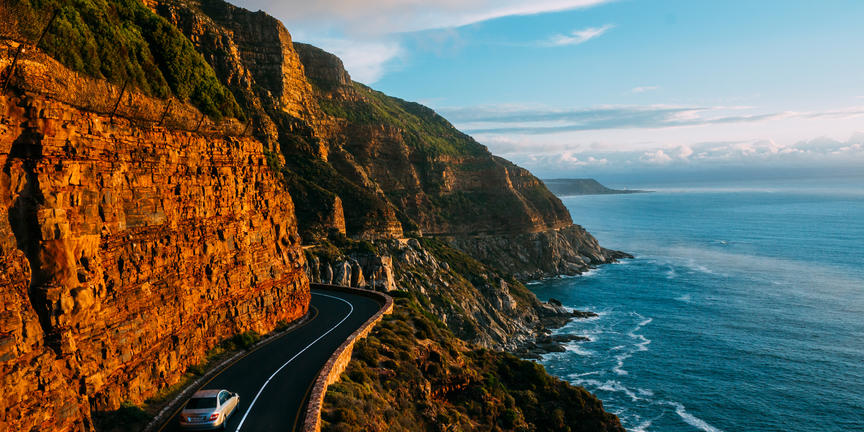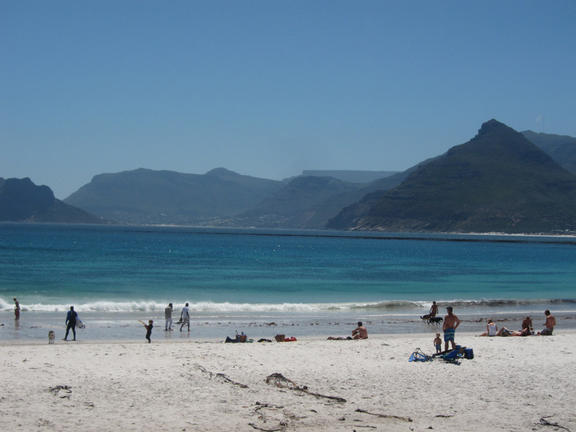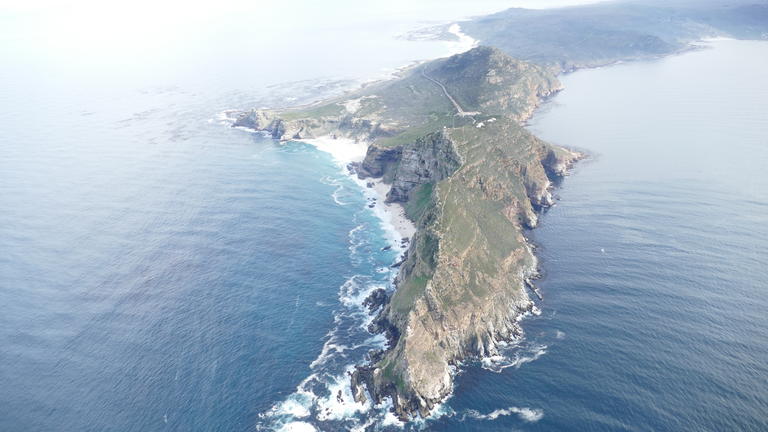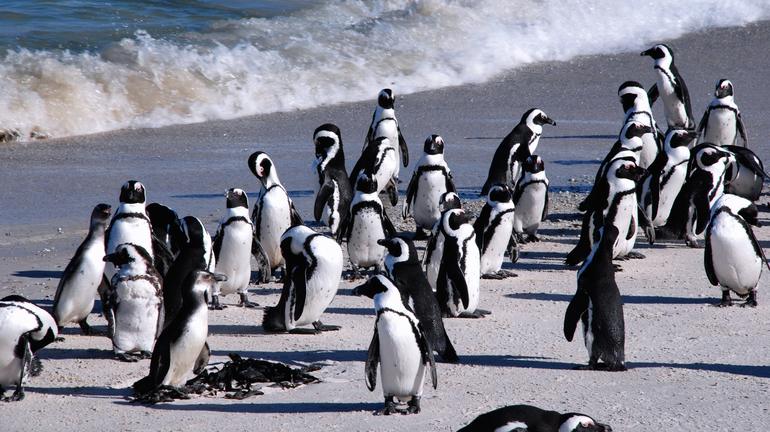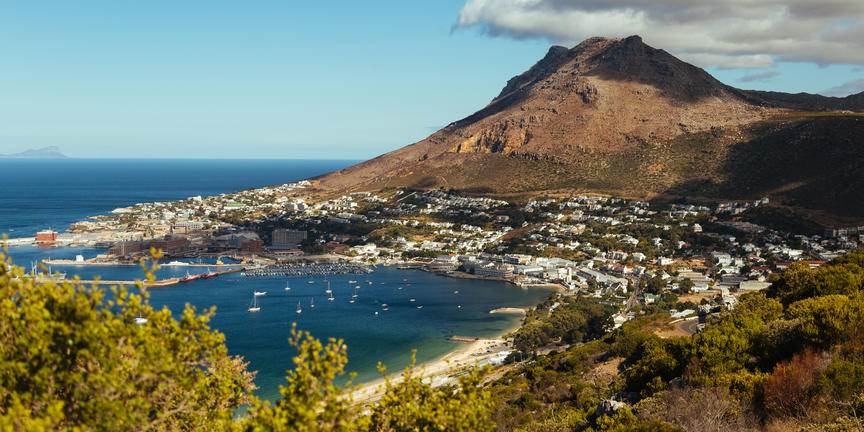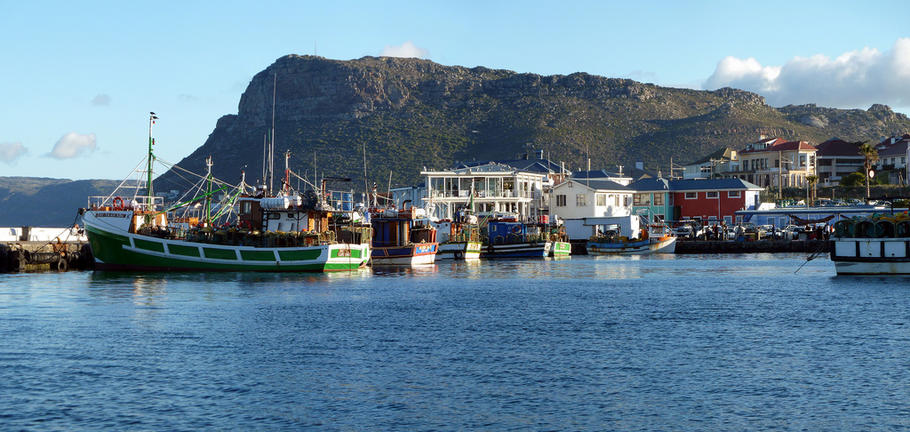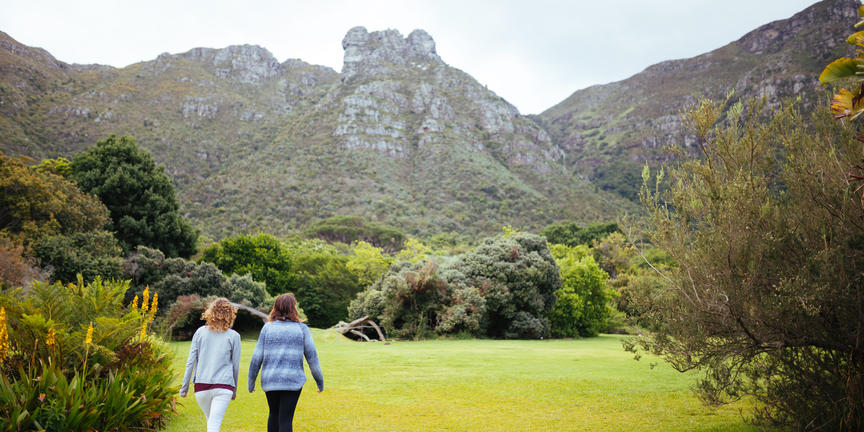 Highlights
•Travel through famous and beautiful coastal suburbs of the Cape.
•Browse the fantastic collection of Imiso Ceramics and hear their success story from humble beginnings.
•Explore the rich history and culture of the Cape in many art and antique galleries.
•Meet a couple who have spent a lifetime collecting and researching tribal artefacts of Africa.
•Lunch at the Cape Farmhouse restaurant, with its African-inspired menu.
The day starts with a visit to Imiso Ceramics at the Old Biscuit Mill. Run by four talented individuals, Imiso now exports pieces to Europe and the USA. We move further down the Peninsula to Kalk Bay to browse some of the many art and antique shops and galleries in this picturesque area.
After a delicious lunch further up the coastline, stroll down to Red Rock Tribal Art to meet Juliette and Steve de Combes who, for the last 15 years, have travelled through sub-equatorial Africa collecting and researching tribal artefacts, some of which are now displayed in private and public collections around the world. Learn about the their travels and their work before continuing to the seaside village of Scarborough where we visit the couple's home to view their private collection of art.
Head back to Cape Town, via the 114 curves of 600m-high Chapman's Peak Drive and its breath-taking views across the Atlantic Ocean.
Tour Information
Tour Code: FS01
Duration: 8h00
Languages: English, French, Spanish, Italian, German, Portuguese
Group Size: 1/13 (min/max)
Departures: From Hotel
Departure Time: 9h00
Returns: To Hotel
Return Time: 17h00
Additional Information
OTHER SPECIALIST EXPERIENCES INCLUDE DIGITAL PHOTOGRAPHY WITH DAVID ROGERS AND PELAGIC BIRDING
Price
Includes:
Entrance fees for Cape Point, Funicular, Penguins and lunch.
Excludes:
Personal Shopping and Gratuities