Day 1:
Sabi Sand Private Game Reserve
Arriving at Nelspruit Airport your driver will be waiting to transfer you to Umkumbe Safari Lodge.
Arriving at the lodge you are checked into your room and can enjoy some lunch after unpacking.
Gathering at around 15:30 pm you will enjoy some light snacks before departing on your first afternoon/sunset safari.
After an exhilarating drive, you return to the lodge for dinner.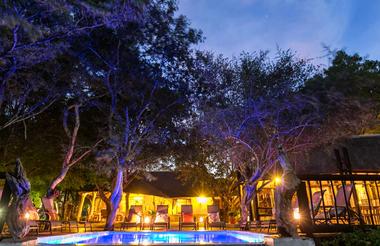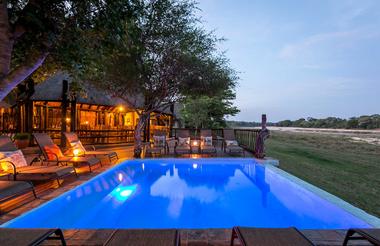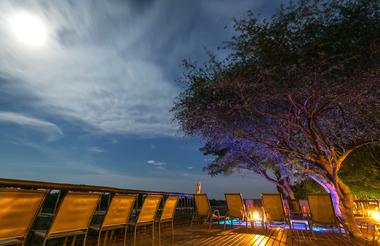 Included
Lunch & Dinner
Afternoon Safari Drive
Transfer from Nelspruit Airport to lodge
Excluded
Drinks
Flight
Transfer from Johannesburg to Lodge
Days 2 - 4:
Sabi Sand Private Game Reserve
These days begin at 05:00 am with coffee or tea, before departing on your open morning game drive.
Your return the lodge for breakfast, the rest of the day you can relax around the lodge.
Bush walks are available after brunch and in between safari drives.
Lunch is served at about 13:00 pm.
In the afternoon guest gather around before departing on another exciting afternoon/sunset safari.
Returning to the lodge you have time to freshen up for dinner.
After dinner relax around the campfire listening to the sounds of the bush.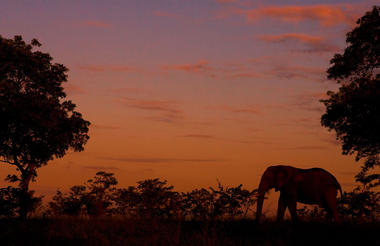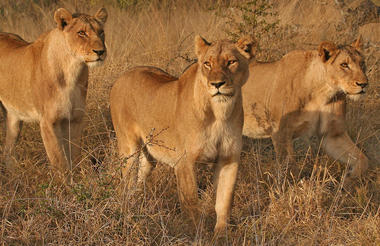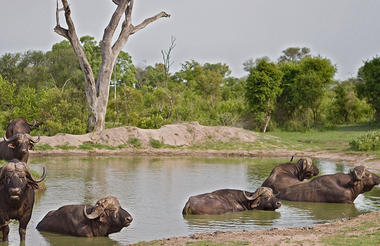 Included
Breakfast
Lunch
Dinner
Bushwalk
2 x Morning Safaris
2 x Afternoon Safaris
Excluded
Drinks
Optional activities not included
Today your safari trip comes to an end. However, there is still an exciting morning safari game drive planned.
Arriving back at the lodge after the safari drive, you enjoy breakfast then check-out from your room.
A driver will be waiting at reception for your transfer to Nelspruit Airport.
Tour ends with us.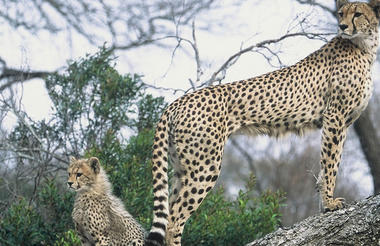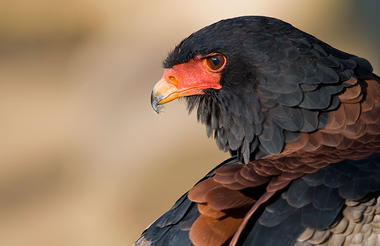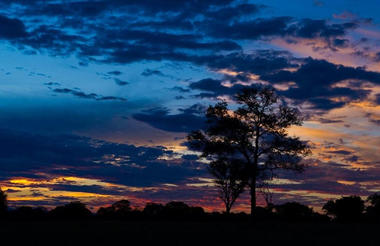 Included
Breakfast
Morning Safari
Transfer from the lodge to Nelspruit Airport
Excluded
Lunch
Local Flight
Transfer from lodge to Johannesburg