On arrival at Entebbe International Airport you will be met by a Wild Frontiers representative and transferred to Hotel No.5, or similar, for overnight.
Rest of day at leisure to explore the town of Entebbe.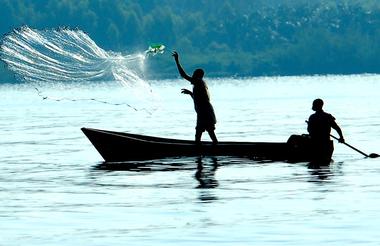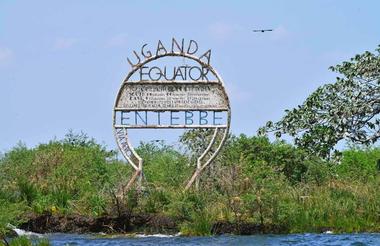 Included
Transfer from the airport to your hotel
Day 2:
Bwindi Impenetrable Forest
This morning's flight on a light aircraft to Kihihi airstrip takes just over an hour. Transfer through local villages and along mountain roads to Bwindi Impenetrable Forest, a World Heritage site (a drive of +- 90 mins).
Considered the most diverse forest in Uganda, Bwindi is one of the richest ecosystems in East Africa and home to over 120 mammals, 345 species of birds, 200 species of butterflies and 160 species of trees. The park contains an estimated one half of the world's population of the endangered Mountain Gorilla, making it an extremely valuable conservation site.
Overnight Buhoma Lodge.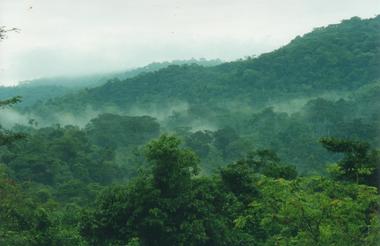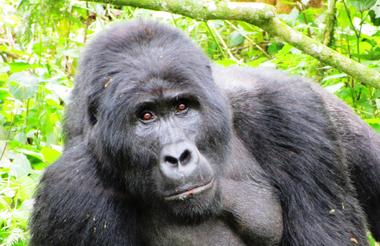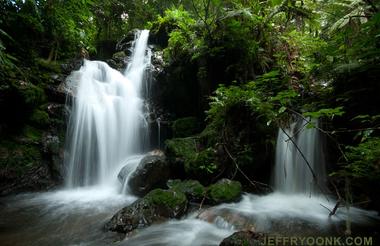 Included
Transfer from your hotel to Entebbe airport
Scheduled flight from Entebbe to Kihihi
Transfer from Kihihi airfield to Buhoma Lodge
Day 3:
Bwindi Impenetrable Forest
Gorilla Tracking - Bwindi Impenetrable Forest National Park
Few words can describe the thrill of today's lifetime experience! Coming face to face with mountain gorillas is a rare wildlife encounter that is exhilarating, humbling and enthralling. Experienced guides and trackers will accompany your party on an early morning trek into the dense rain forest on the steep mountain slopes. Please note that gorilla tracking is strenuous with treks ranging from 45 mins up to eight hours, at high altitudes in hot African conditions. The thrill of the hour you spend quietly observing these gentle giants once you find them is so worth the trek to get there! Although mountain gorillas are wild animals and sightings cannot be guaranteed, viewing success rates are over 95%.
On our scheduled departures, we typically buy permits for Buhoma & Ruhija, which are accessible from Buhoma area. One of the Buhoma families, and the Ruhija families, require a road transfer to the start point. This does not deviate from the enjoyment of the trek (and could be considered as enhancing your trip as you are seeing a different part of the region). Your permit may be organised for day 3 or 4 - depending on availability at the time of purchase.
Head back to Buhoma Lodge for a complimentary massage after your trek, or explore the surrounding Bwindi community.
Overnight Buhoma Lodge.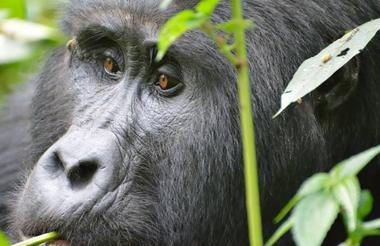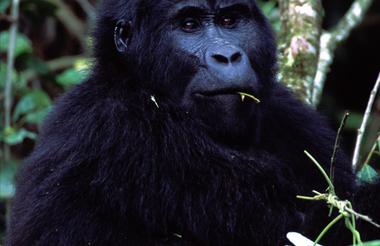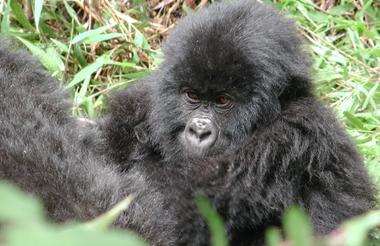 Day 4:
Bwindi Impenetrable Forest
Those with additional pre-purchased permits will depart for a second gorilla tracking experience. Guests not tracking have the day free to explore the Bwindi area – optional activities include forest walks, a visit to a local school/ orphanage/ hospital or Batwa pygmy village, and some local curio shopping.
Forest Walk (Optional extra)
Embark on a walk through tropical rain forest with experienced wildlife guides. Enjoy scenic views, the sights and sounds of the rain forest, ample opportunities for bird watching and glimpses of the many monkey species living in the park as they move through the forest canopy.
Village Community Walk (Optional extra)
Embark on a community walk through the local villages surrounding Bwindi Impenetrable Forest. Optional activities include visits to a traditional home, local orphanage or school, banana brewing demonstrations and even meeting traditional medicinal healers. This three to four hour walk is easily tailored to your individual schedule and interests.
Batwa Cultural Experience (Optional extra)
Embark on a three to four hour hike to a Batwa village in the midst of Bwindi Impenetrable Forest. This amazing encounter will allow you the opportunity to meet Batwa elders and their families and learn about their daily lives. Through the assistance of a skilled interpreter you will discover the unique traditions and practices the Batwa people including their deep attachment to the forest, the cuisine they enjoy, how they harvest their food, the style of their homes, and their burial rites. Visitors are even given the chance to learn how to light a fire with just a stick and how to shoot a target with traditional weapons.
Overnight at Buhoma Lodge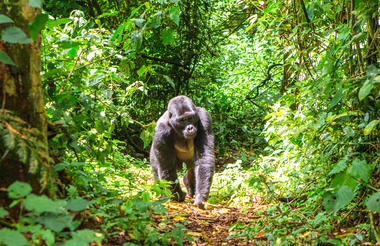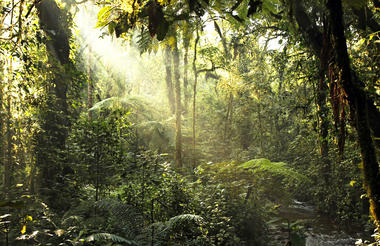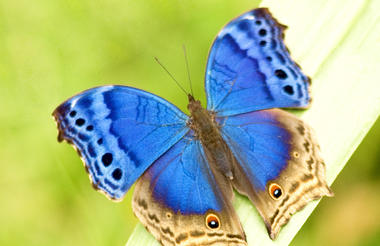 Day 5:
Southern Queen Elizabeth National Park
Depart Bwindi Impenetrable Forest National Park this morning and travel to Ishasha in the southern part of Queen Elizabeth National Park (a 2-3 hour drive), with a brief stop en route at a community project near Ishasha Village.
Located in the western arm of the Great Rift Valley, the park is home to a wide variety of wildlife including elephants, leopard, lions, hippos, buffalo, Uganda kob, baboon, and many species of birds. With both a riverine and savannah habitat, the southern Ishasha area includes the massive Maramagambo, one of the largest surviving natural forests in Uganda, and is home to the tree climbing lions typically found in the area. Afternoon game drives will be enjoyed in the Ishasha area, looking for the huge herds of buffalo, elephant, Uganda kob and of course the famous tree-climbing lion typically found in the area.
Overnight Ishasha Wilderness Camp.
Highly recommended to book in advance are the bush sundowners and the bush breakfast, both unique experiences in beautiful settings. (Optional extras)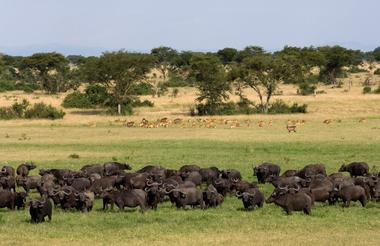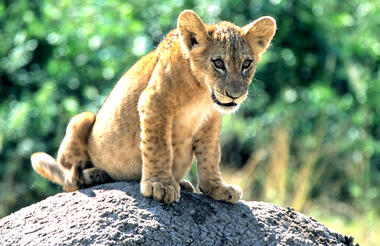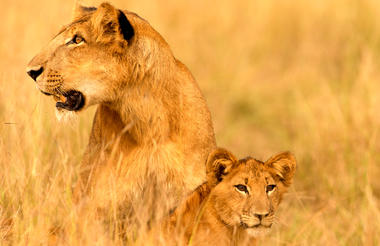 Included
Transfer from Buhoma to Ishasha
Ishasha Community visit
Park entry Queen Elizabeth National Park
Afternoon game drive
Transfer to Kihihi airstrip for your return flight to Entebbe. (If you are departing Entebbe tonight please do not book a flight that departs before 19h00)
End of safari.
Included
Transfer to Kihihi airfield
Scheduled flight from Kihihi airfield to Entebbe airport