Days 1 - 3:
Nyerere National Park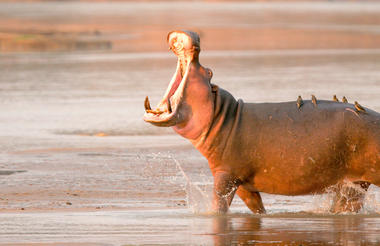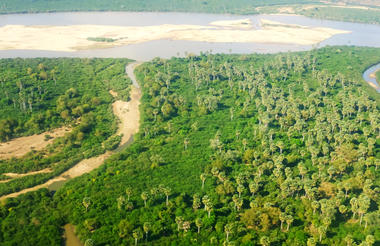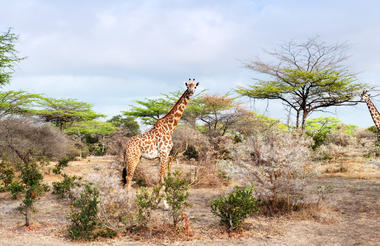 Expert tips
Lake Manze – Experience adventure! Keep it natural! Feel the thrills of having an elephant eating Doum palm seeds right outside your tent. Hear the sound of its rumbling stomach and see how tender a mother is to her calf.
Experience this magical, romantic camp on the shore of the Lake Manze with stunning lake views from your own verandah. Experience the sunrise on a walking safari. Enjoy a delicious picnic bush breakfast or lunch during your game drive as you spot lions and wild dogs. Take a fishing trip on the lake.
Days 4 - 6:
Fanjove Island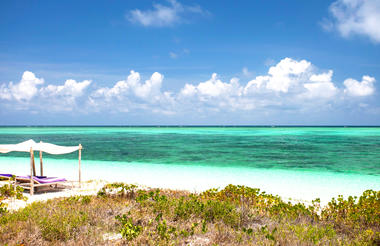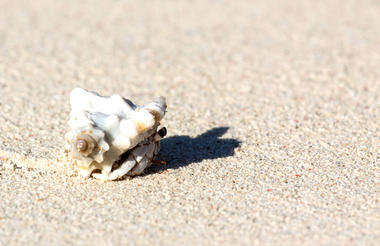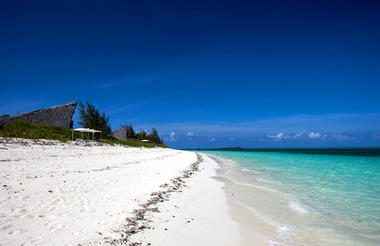 Expert tips
Nobody lives on Fanjove, except you and the dedicated staff, as the whole island is rented from the near-by village of Songosongo. The lodge contribute 3% of its income to the social development of the community. Thousands of migrant birds that rest and feed, green turtles that lay their eggs, hundreds of dolphins that roam the seas as well as humpback whales that pass through in their migrations have given the community an alternative to consumptive utilisation of the resources.
Included
Activities: Kayak Safari, Snorkeling, Diving (additional cost) Dhow sailing (additional cost), Sand bank excursion, Fanjove Island Trail, Bird watching, Fishing, Dolphin excursion. Available Diving and Snorkeling equipment at the lodge.