Day 1 :
Ngorongoro Conservation Area
On your first day you will drive from Arusha to the Ngorongoro Highlands, where you Tanzanian adventure will start. on your way to The Highlands, you will pass by the Ngorngoro Crater viewpoint. You will overnight in one of the newest and quirkiest camps in Tanzania!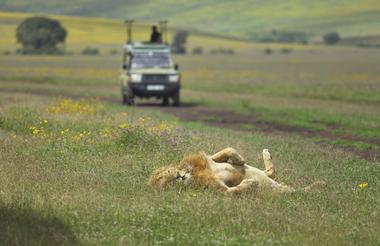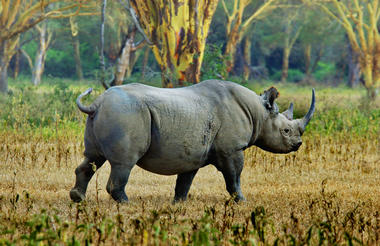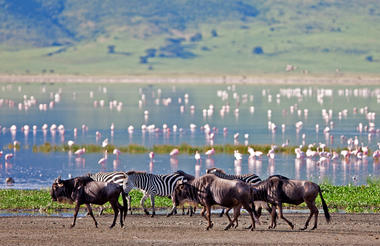 Day 2 :
Ngorongoro Conservation Area
Today you will have the opportunity to discover the Ngorngoro Highlands, you can visit the local Masai village and/or hike one (or both) of the local craters (Olmoti and Empakaai).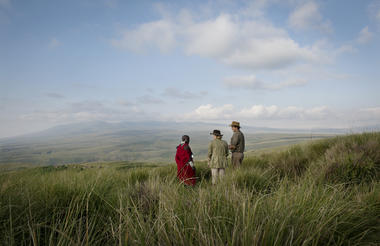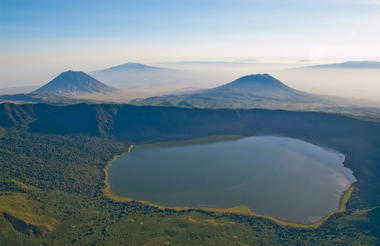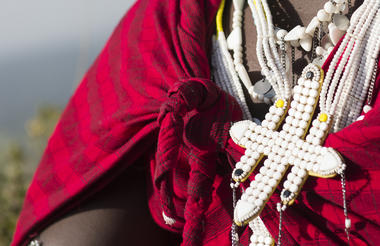 Day 3 :
Central Serengeti
Today you will go down into the Ngorongoro Crater. during the green season it is fortunately not busy and it is beautiful with a seasonal sea of flowers (especially in May). As always wildlife is abundant in the Crater, and chances of seeing black rhino are good. After Lunch you will proceed to the Serengeti where your next stop is Dunia Camp.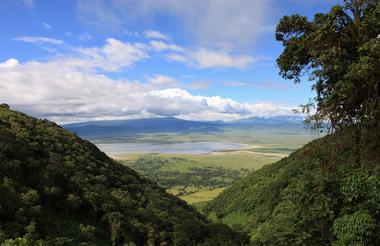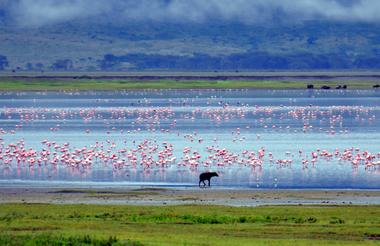 Day 4 :
Central Serengeti
Your first full day of safari in Dunia Camp. Dunia is in the central serengeti, with excellent wildlife all around. All the big cats are often seen in this area, and during the green season you might even catch the tail end of the migration.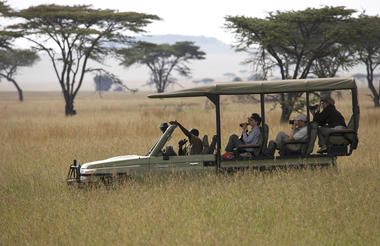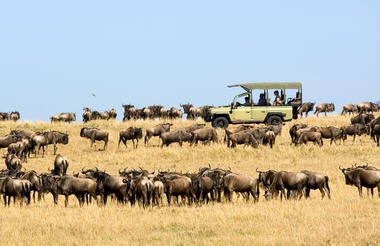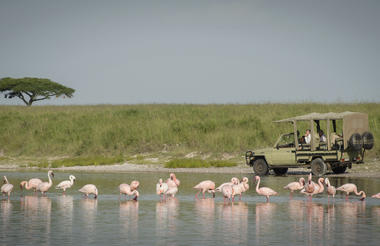 Day 5 :
Central Serengeti
On your second day in Dunia you can venture in search of teh great Migration, or to Moru kopjes, an area known for the Black rhino's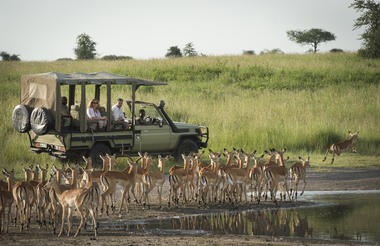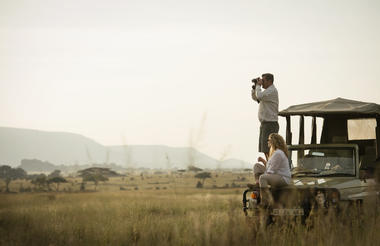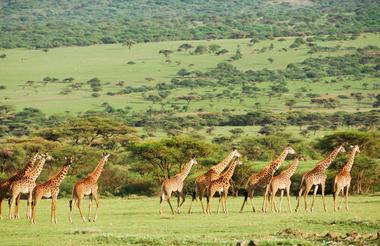 Day 6 :
Central Serengeti
You will venture onwards to the east of the serengeti a remote area, that used to be only accessible by researchers. This is lion and cheetah country and chances of seeing both are exceptionally good.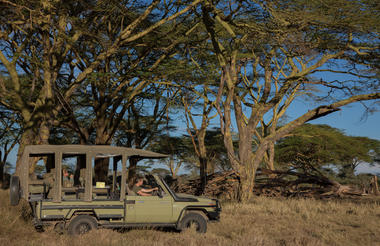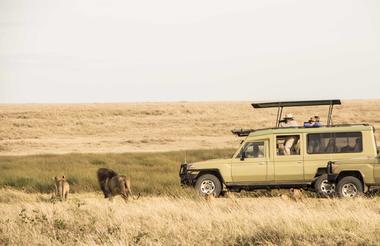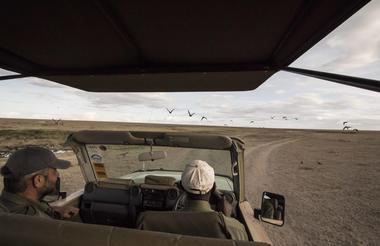 Day 7 :
Central Serengeti
Namiri offers the opportunity to go on a game walk and get up close and personal with Nature. its expert guides will be able to show you the small things often missed when driving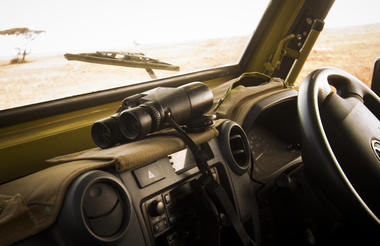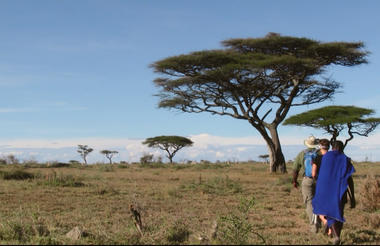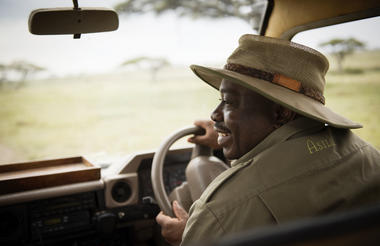 Day 8 :
Central Serengeti
Your final full day of safari, and your last chance to see anything still missing on your list. Talk to your guide to decide what area is best to visit, as there are many hidden treasures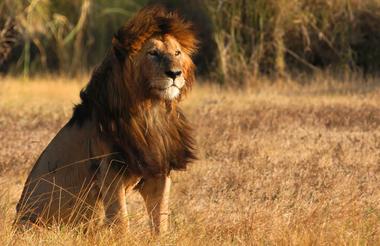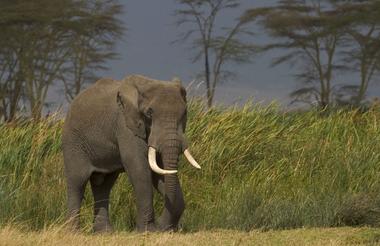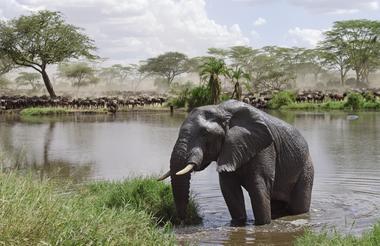 On your way to the airfield you will have a last game drive, after saying goodbye to your guide, you will fly back to Arusha and your flight back home.