Day 1 :
Sydney
Mon. 12 Oct 2020
DAY 1: (LD) HOME TO SYDNEY Mon 12 Oct 2020
Welcome to our tour to Sydney with a difference. We'll be based in Parramatta, the historic heart of Western Sydney. Home to a rich diversity of cultures and World Heritage listed convict sites, our tour to Parramatta will be full of surprises. After our morning picks ups, we make our way to Wellcamp Airport for our flight to Sydney. We are welcomed by our friendly coach captain and transferred to Rosehill Bowling Club for lunch. Later we arrive at the remarkable Elizabeth Farm, Australia's second oldest building, before unpacking and relaxing in our fantastic hotel, home for the next four nights.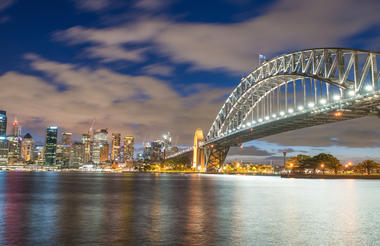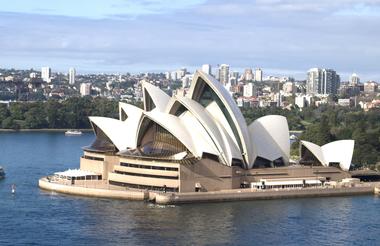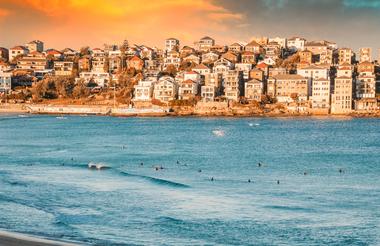 Included
Lunch at Rosehill Bowling Club | Dinner at the hotel
Day 2 :
Sydney
Tue. 13 Oct 2020
DAY 2: (BLD) EXPLORING PARRAMATTA Tue 13 Oct 2020
Let's explore Parramatta and what better way than with a local specialist. We learn about the rich history and heritage of this culturally diverse suburb. Our sightseeing begins at the oldest convict women's site in Australia, the Female Factory. We hear some powerful stories of the lives of the convict women and the constant mischief they got up to. The convict built Old Government House is next with an interesting tour and delicious lunch at Lachlan's. We then discover one of the oldest standing residences in Australia, Experiment Farm Cottage. The historic house was built by convict farmer James Ruse. The cottage has many of its original features, period furnishings and a permanent exhibition telling the story of the area from indigenous times, Ruse's tenure and the present.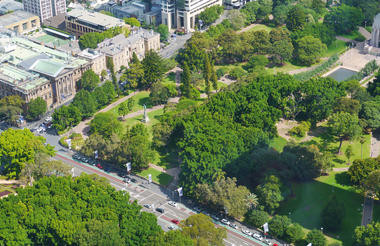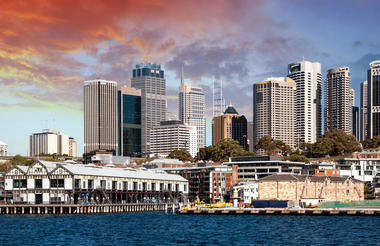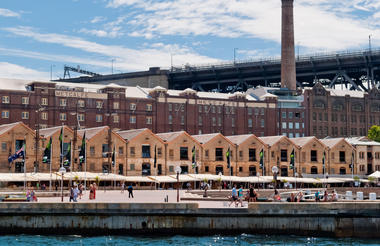 Activities and Services
Female Factory, Parramatta
Old Government House Parramatta
Included
Breakfast and dinner at hotel | Lunch at Lachlan's Government House
Day 3 :
Sydney
Wed. 14 Oct 2020
DAY 3: (BHT) ICONIC SYDNEY Wed 14 Oct 2020
This morning we head to Manly. For over 150 years, the Quarantine Station, was for many, the beginning of a new life in Australia after making the gruelling and extensive journey from their homelands. Uncover the tales of love and loss, culture and social change and history and progress of Sydney. Next, make our way to iconic Luna Park. Some of us might like to take a spin on the Ferris Wheel before indulging in a delicious High Tea with one of the best views of Sydney before us. We cross the Sydney Harbour Bridge to Circular Quay for our sightseeing cruise. Capture the moment with your camera as we cruise close to the Sydney Opera House, past waterfront mansions and under the famous bridge. Tonight, jump on the hop on hop off bus to the local shops or enjoy the dining precinct, "Eat Street" for dinner.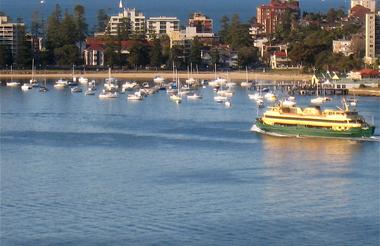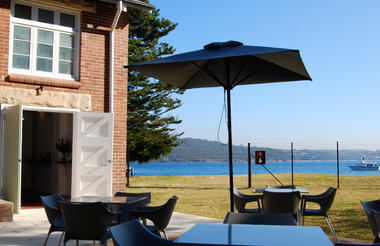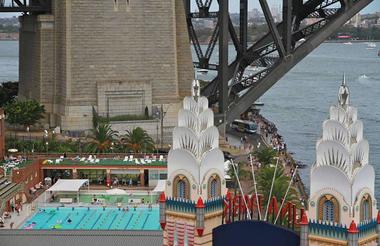 Included
Breakfast at hotel | High tea at Luna Park
Day 4 :
Sydney
Thu. 15 Oct 2020
DAY 4: (BLD) HISTORIC SYDNEY Thu 15 Oct 2020
We make our way in to Sydney to visit Sydney's Royal Botanic Gardens, a beautiful and cool retreat in the heart of the city. From here, we visit the Justice & Police Museum where we have arranged a guided tour. Step into the dark side of Sydney's past as we are drawn into a world of crime, punishment and policing. A vast archive of crime scene photography and mug shots reveal more than a century of underworld Sydney. Our afternoon is spent at Sydney Jewish Museum, which will engage us with multisensory exhibits, historical artefacts and video footage. Our volunteer guide will give an interesting insight into the Jewish stories including the rich history of Judaism, the Jewish involvement in Australian Military and the Holocaust. We enjoy a light lunch and hear the testimony of a Holocaust survivor*. A Q&A opportunity follows. After our tour we travel back to our hotel for our farewell dinner.
*Holocaust talk subject to availability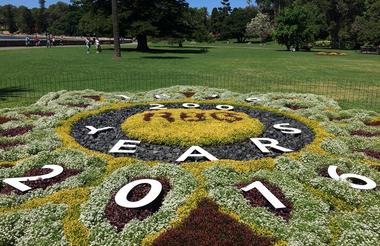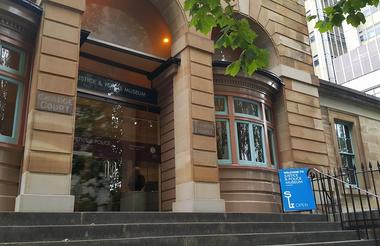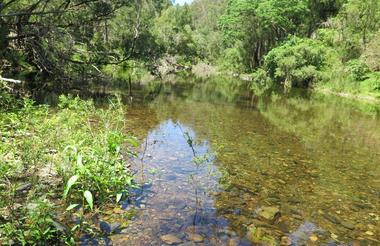 Included
Breakfast and dinner at hotel | Lunch at Lachlan's Government House
Day 5 :
End of Itinerary
Fri. 16 Oct 2020
This morning we board the romantic old-world style paddlewheeler, Nepean Belle for a delightful morning tea. Reflecting the grace and charm of yesteryear, the "Belle's" interiors are beautifully panelled with stained timbers featuring cedar and teak. We enjoy lunch in Penrith before we are transferred to Sydney Airport. We arrive home with new friends and fantastic memories from a wonderful holiday to Parramatta.
Included
Breakfast at hotel | Lunch at Penrith RSL