Meet our representive on arrival
Private road transfer from Durban airport to the Oyster Box ( + 30 minutes)
Stay at the Oyster Box in a Classic Sea Facing Room for 2 nights
Breakfast included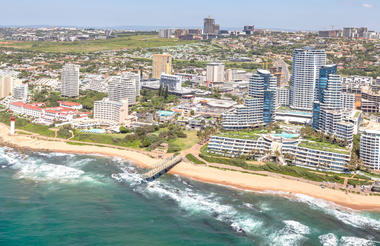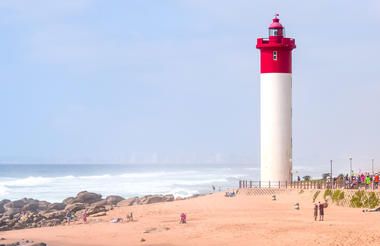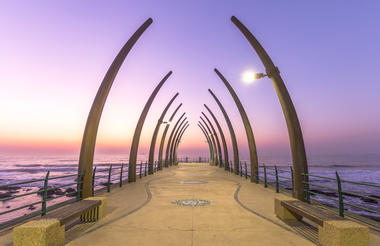 Full day private city tour
This full day tour of Durban begins at the Killie Campbell Museum, home to a unique collection of Africana with changing exhibitions, as well as beautiful gardens, inspired by the city's Botanic Gardens, the next stop on the itinerary.
This is the oldest surviving Botanic Garden in Africa. Highlights of the visit include the loneliest male in the world (an Encephalartos woodii cycad which is extinct in the wild), a walk through the Orchid House to view the orchid collection and seeing a tree that walks! All from the comfort of a golf cart with an enthusiastic horticultural expert (learn about the plants and the best way to photograph them).
Spend time with a local street artist and see amazing examples of street art during a walking tour of the area, before a quick lunch stop to enjoy a range of authentic Durban style curries and of course the Durban created Bunny Chow.
The afternoon begins at the Phansi Museum whose beadwork collection is particularly interesting and really tells a cultural story.
From there continue to the hustle and bustle of the Victoria Street Markets, including the traditional "Muti" market. It is a stark contrast to the quietness of the museums and gardens already visited but offers an intriguing insight into the mysterious world of traditional healing. as you view the market stalls, all stocked with a variety of barks, roots and other natural ingredients or readymade remedies.
The final experience for the day is a well deserved spirit tasting at a local distillery! Begin with an overview of the distilling process and a quick history of some of the spirts before tasting a variety of the offerings including botanic aperitifs, absinthe and of course the ever popular gin. A relaxing, informative and thoroughly enjoyable end to a fantastic day experiencing some of the best that Durban has to offer.
*The Ultimate Durban Full Day Tour is all about flexibility and can include visits to either the Killie Campbell or the Phansi Museum, the KZNSA Gallery, the Kwa Muhle Museum and Moses Mabhida Stadium.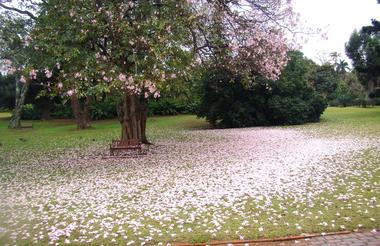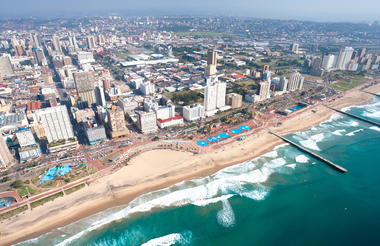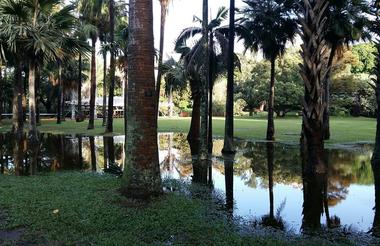 Days 3 - 6:
andBeyond Phinda Private Game Reserve
Private road transfer from the Oyster Box to Phinda ( + 3.5 hours)
Stay at &Beyond Phinda Forest Lodge in a Suite for 4 nights
Twice daily game viewing activities included
Breakfast, lunch, dinner and local brand drinks included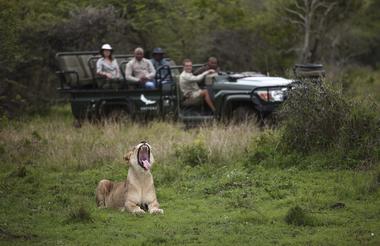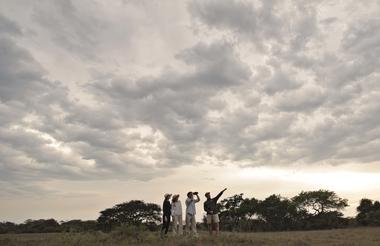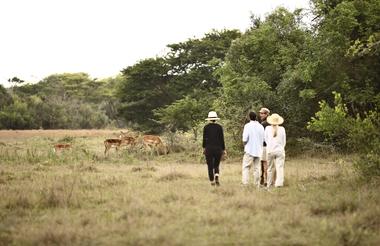 Days 7 - 10:
Ponta Mamoli
Private road transfer from Phinda Forest Lodge to border post and lodge transfer from border post to White Pearl Resorts (± 3 hours, including border crossing)
Stay at White Pearl Resorts in a Suite for 4 nights
Breakfast, lunch and dinner included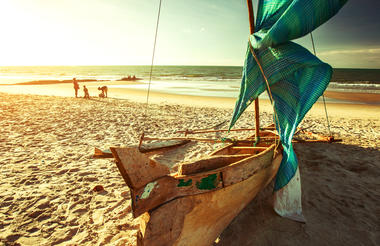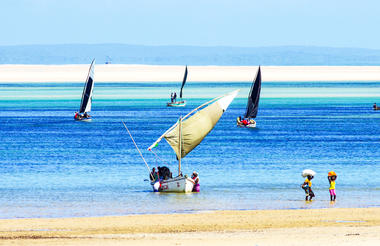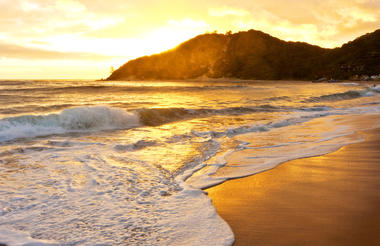 Lodge transfer from White Pearl to Maputo airport ( + 90 minutes)