Arrival in Iceland and start your journey to the highlands. Iceland pioneered Arctic and Antarctic truck modification for the last 30 years. Due to the biting winters temperate climate and geothermal nature you're never quite sure if an area which was solid frozen a few days before, will turn into braided streams, with multiple snow banks to negotiate. This is why we choose 44" Modified Toyota Land Cruisers to find our way into the middle of the country, The journey can be long but it's certainly eventful and a spectacular realization of the scale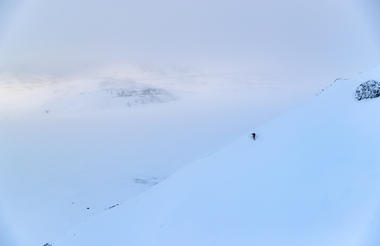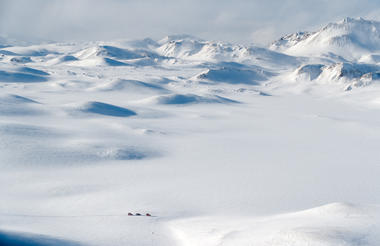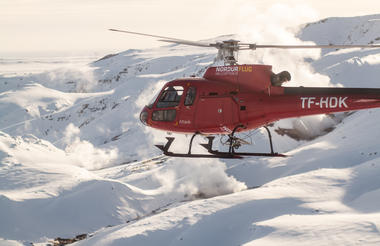 Today is your first day of heliskiing. You will have your safety briefing with your guides and pilot before heading out for a day filled with powder without another soul around.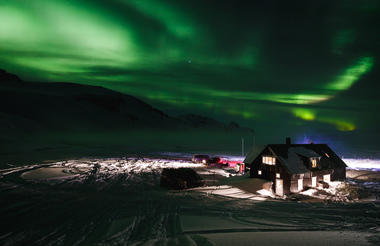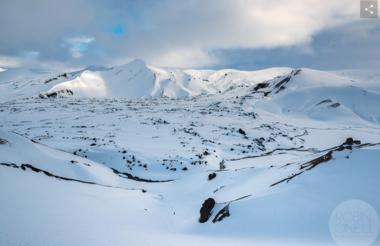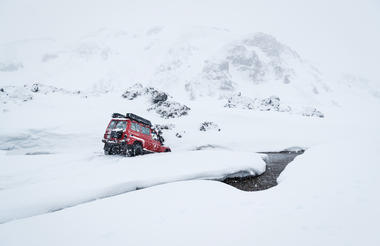 After another day of skiing, make a stop with the heli to a remote hot spring before heading back to your lodge.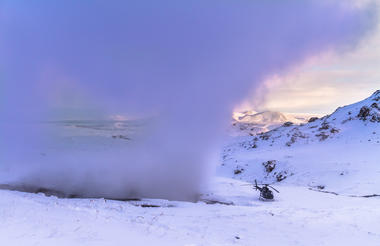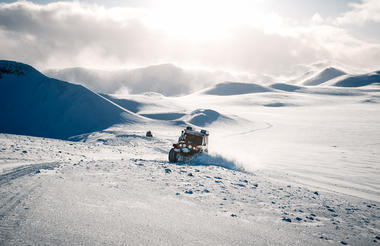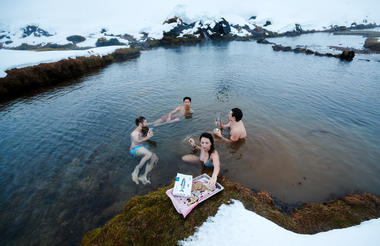 Ski in the morning and use the afternoon to snowmobile to explore Geo-Thermal sites nearby your lodge.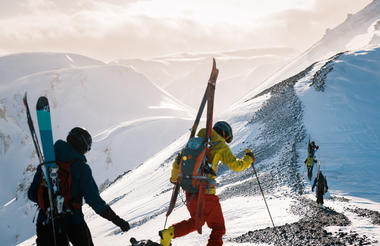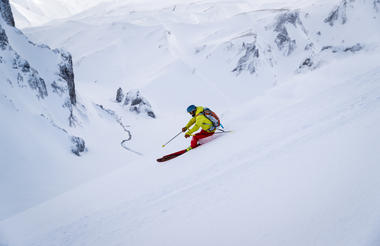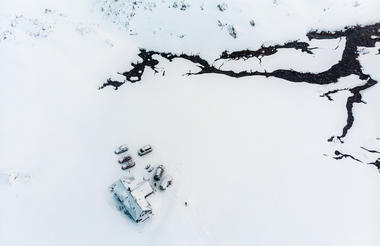 Tackle your heli belly with snowmobile assisted ski touring in the area.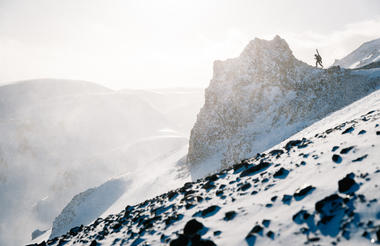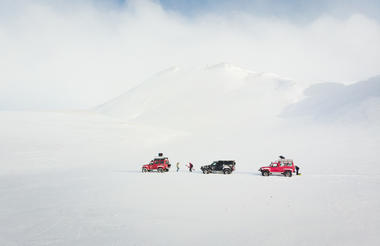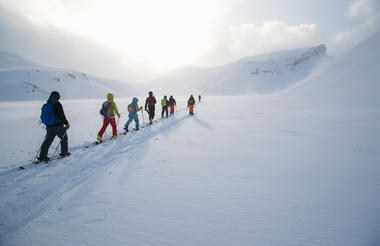 Today you may consider taking a break from skiing to go ice climbing or glacier trekking. Or opt to continue to ski on your last day in Iceland.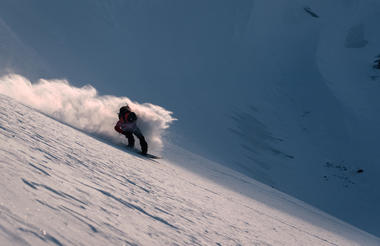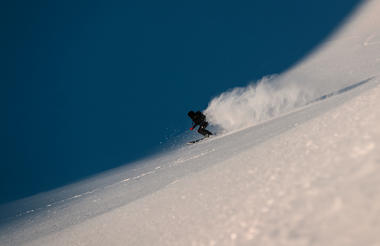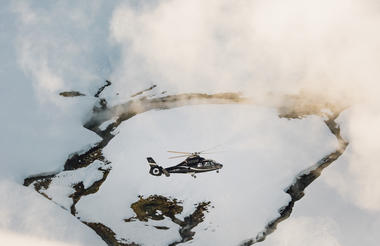 Drive out from the Highlands back to civilization. Depending on the timing of your flight, head straight to the airport or take a night at the Blue Lagoon to decompress before your flight back to the U.S.