Transfer to your accommodations. Meet Mark Healey and get oriented for your days ahead.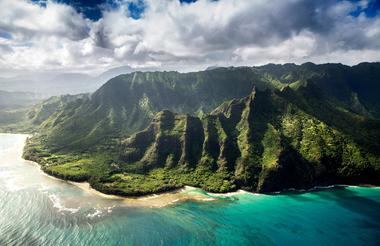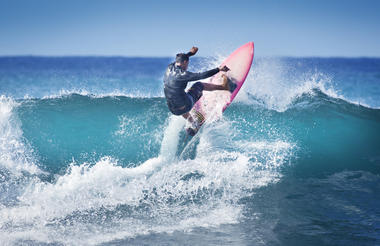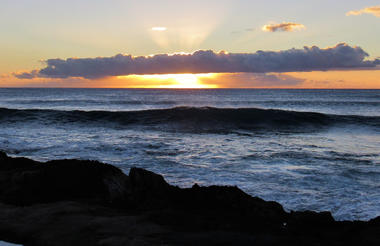 Expert tips
This extraordinary trip brings together various water-based disciplines and aqua expertise to provide an enviable opportunity for clients to experience a truly inspirational as well as educational ocean adventure - be it above or below the waves. From gliding down the face of a wave, learning vital breathing techniques from an acclaimed freediver, swimming with whale sharks, spear-fishing, deep-sea fishing, kayaking, kiteboarding or exploring hidden coves, there is an expert and a water activity waiting to make all your underwater dreams come true.
Today you and Mark begin your deep dive, pun intended, in to the rhythms of the ocean. Mark's expertise will guide you through the activities you've chosen to do together. Whether that be sailing, surfing, fishing, spear fishing, under water training or free diving. You will undoubtedly walk away from your first day with a deeper appreciation and understanding of the ocean.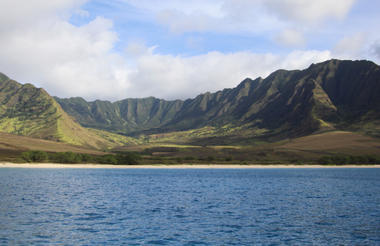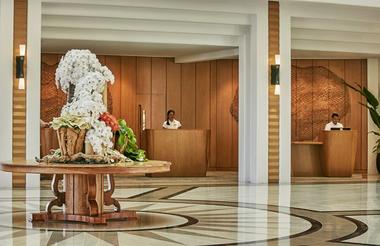 This morning take in your surroundings with an exploration by helicopter. Departing from Kapolei in West O'ahu, fly East over Waikīkī and Diamond Head then over the Molokai Channel or Ka'iwi Channel to reach the historically significant and stunningly beautiful island of Molokai. On O'ahu your flight path will include aerial views such as the epic surf breaks along the North Shore, the impressive military complex at Kaneohe, and the charming and iconic Chinaman's Hat island.
As you reach the Western flanks of Moloka'i, you'll gaze upon pristine and remote beaches then skim along the largest sea cliffs in the world where millennia of exposure to the natural elements of wind, wave, and rain have sculpted breathtaking rock formations.
This afternoon meet back up with Mark to continue your ingratiation into ocean life.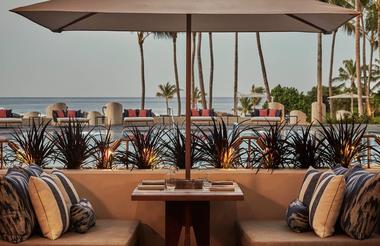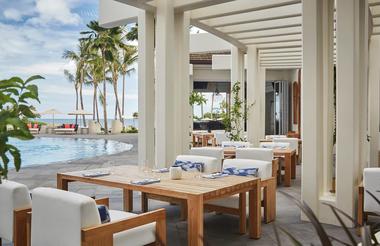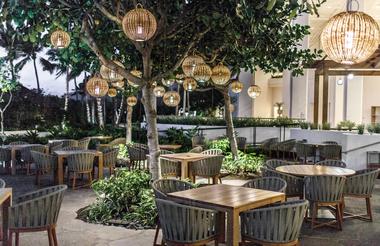 Continue your work with Mark, building on what you have learned the past two days. Appreciate the improvement you've seen with whatever activity you've chosen to explore, and tonight enjoy a farewell dinner with Mark reflecting on the past few days and your goals for how to use your freshly gleaned skills and knowledge.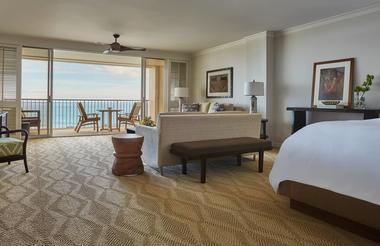 Bid farewell to Mark and Oahu and head home. You may like to consider linking up another few days in Maui or Kauai to round out your Hawaiian experience.