You will be collected from your hotel in Johannesburg early in the morning for your shuttle bus that leaves for Kruger National Park at 07:30 am.
Arriving at Pretoriuskop Rest Camp, you are checked in and shown to your chalet.
You will go out on your first Game Drive after settling into your accommodation in the afternoon.
A three-course dinner is included and will be served al fresco at our private camp within Pretoriuskop. Wine is served with dinner, but guests are welcome to bring along additional/alternative drinks which can be purchased at the Kruger Park shop.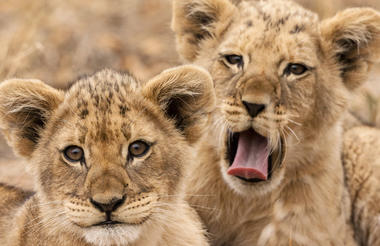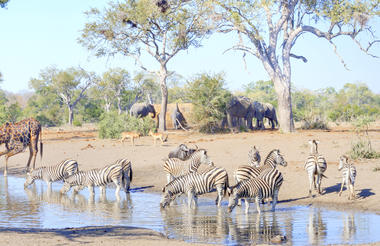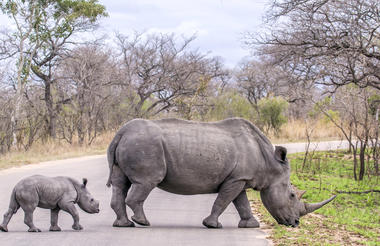 Included
High Tea
Dinner
Afternoon Safari Drive
Transfer
Days 2 - 3:
Southern Kruger
Safaris are all about early mornings, getting out there and seeing animals! The time you go on your Game Drive varies according to the seasons and camp gate opening times. We have tea or coffee with muffins and fruit before departing on the Game Drive which will take approximately 3-4 hours. Your guide has an intimate knowledge of the park, which contributes a great deal towards brilliant sightings!

On returning to camp brunch will be ready at our camp. You then have time to enjoy a swim, visit the park shop which includes African curios, general food items and drinks, take a walk around the camp, or simply relax by the pool.

After a siesta we set off on the afternoon Kruger Park game drive. We conduct all our game drives in specially adapted 4×4 open game drive vehicles to allow our guests the best possible vantage point.
We share African safari stories at the camp fire under the stars after a scrumptious dinner served at our camp.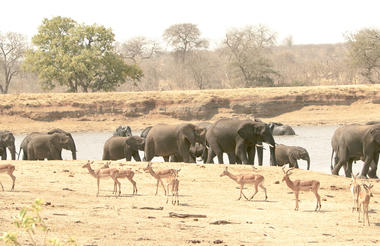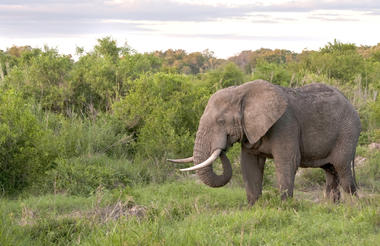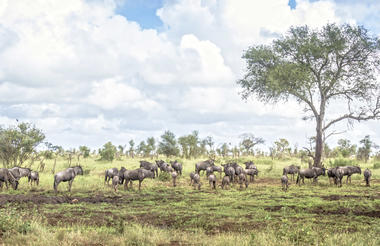 Included
Breakfast & Dinner
High Tea
2 x Daily Safari Drives
The final day of your Kruger Park Safari will be your last chance to see the Big Five Animals that have eluded you thus far.
After breakfast you have time to pack and check out before being transferred back to Johannesburg.
Arriving at Lakefield Lodge you will be checked in and shown to your room.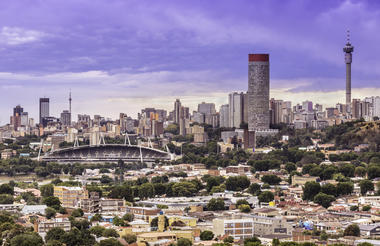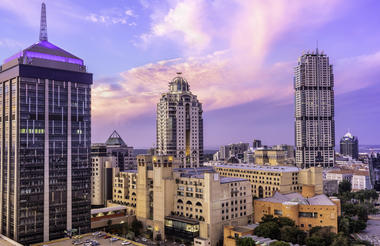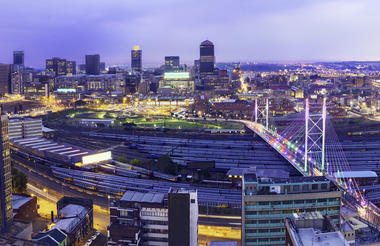 Included
Breakfast
Morning Safari
Transfer
Day 5:
Pointe aux Canonniers
This morning you can have a bit of a late breakfast. After breakfast you will check out of Lakefield and be transferred to OR Tambo Airport.
Arriving in Marituis you will be transferred to your hotel, after checking in you can freshen up before dinner.
Canonnier Beachcomber Golf Resort & Spa stands proudly above the coastline on a historic peninsula. Canonnier Beachcomber enhances the authentic Mauritian atmosphere with commanding views over the northern islands and sparkling Indian Ocean, lush tropical gardens dotted with cascading pools and a string of secluded creeks.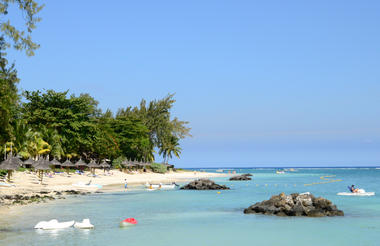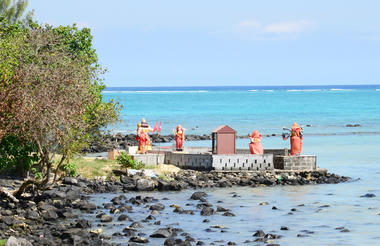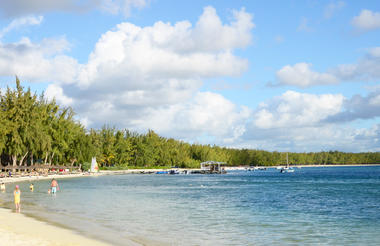 Included
All Meals
Local Drinks
Transfers
Flight
Days 6 - 11:
Pointe aux Canonniers
These days are spent enjoying your tropical surroundings , explore the beauty of Marituis.
Bearing testimony to the island's historical past are ruins of a lighthouse and fortress blending seamlessly into the tropical gardens. A wide variety of land and water sports is on offer. A unique feature of the resort is its Spa built in the branches of a banyan tree where therapists soothe body and mind.

Guests can select the optional "Beachcomber All-Inclusive Package" which covers most food and drinks for complete peace of mind during their holidays in Mauritius.
Hotel features
A 17-acre tropical garden where the history of the site is echoed in the remains of a fortification and its cannons.
Family-friendly accommodation comprising various room categories, including 2-bedroom and 2-bathroom apartments.
A Kids Club offering a comprehensive programme of complimentary activities designed for children aged 3 to 11 years old.
A baby food preparation area with exclusive facilities for parents with infants under the age of 3.
A choice of three restaurants, including Le Navigator, which offers stunning views of the northern islands.
A unique spa with 6 massage rooms perched in the branches of a bicentenary banyan tree.
A wide range of complimentary land- and water-based activities.
An attractive optional All-Inclusive package.
Interchangeability with Victoria Beachcomber and Mauricia Beachcomber.
Privileged access to four 18-hole par 72 golf courses: Paradis Golf Club, Mont Choisy Le Golf, Avalon Golf Estate and Tamarina Golf Estate.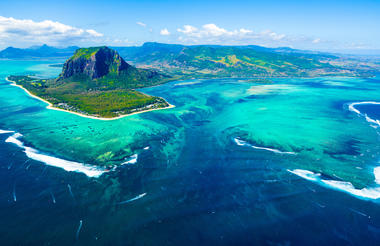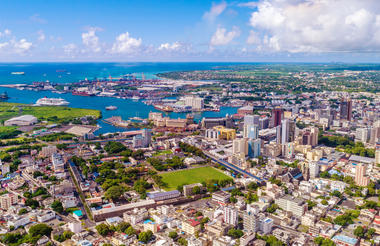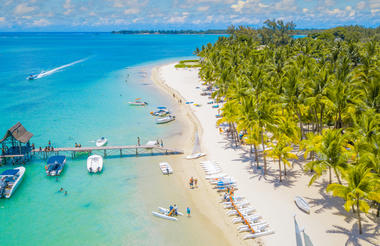 Included
All Meals
Local Drinks
Activities offered by Hotel
Today will be your last morning in Mauritius, after breakfast you have time to pack and relax before being transferred to the airport for your flight to OR Tambo Airport in Johannesburg