The PortsWood Hotel
| Cape Town
The PortsWood is part of Cape Town's colonial history. The restaurant and lobby are built over the original well and holding cells for prisoners en-route to Robben Island some 300 years ago. Today the PortsWood is famous for its uniquely personal approach to service - catering to the international travellers every need and anticipating their every desire. Rich in South Africa's unique culture, the PortsWood is a must for any traveller.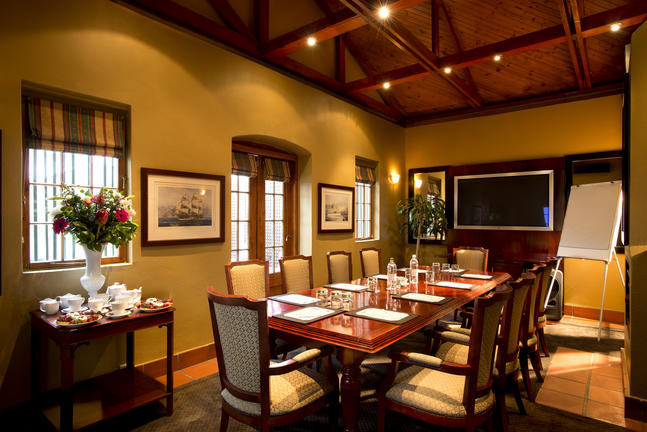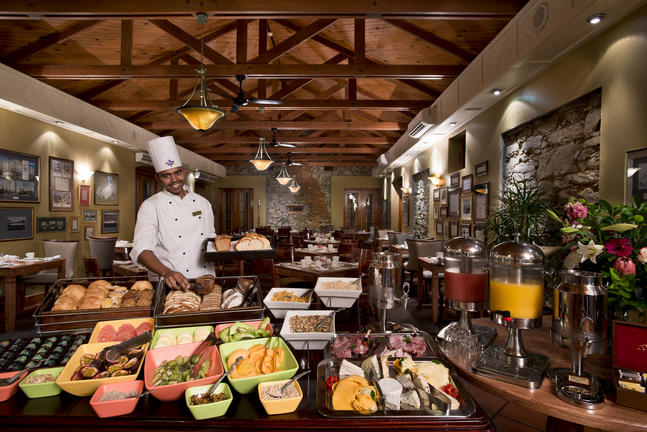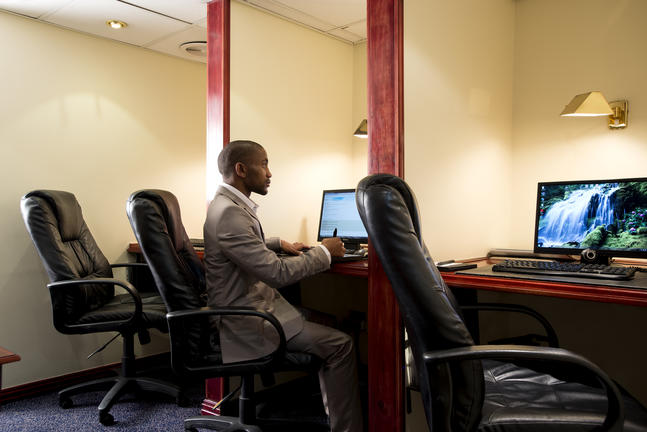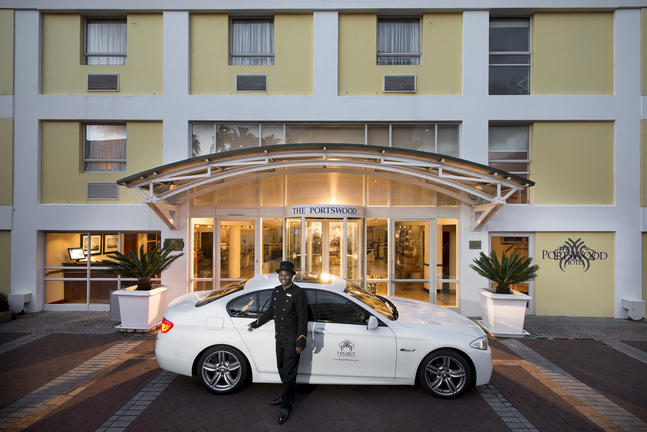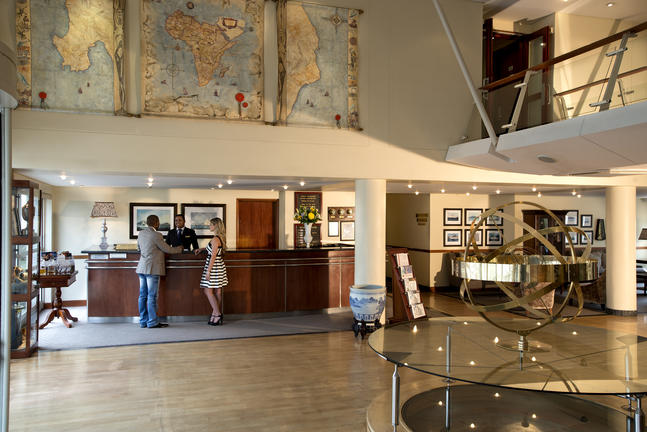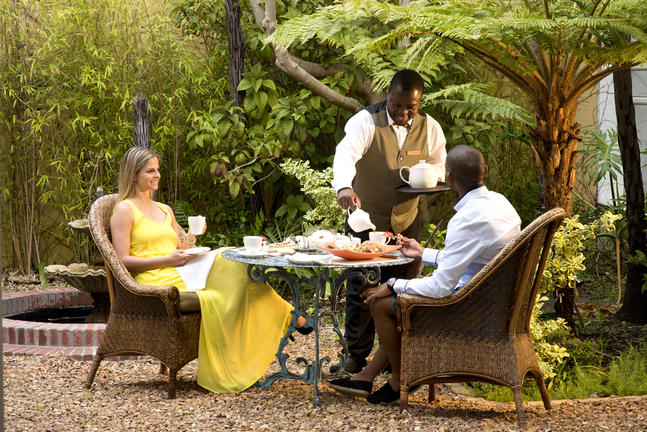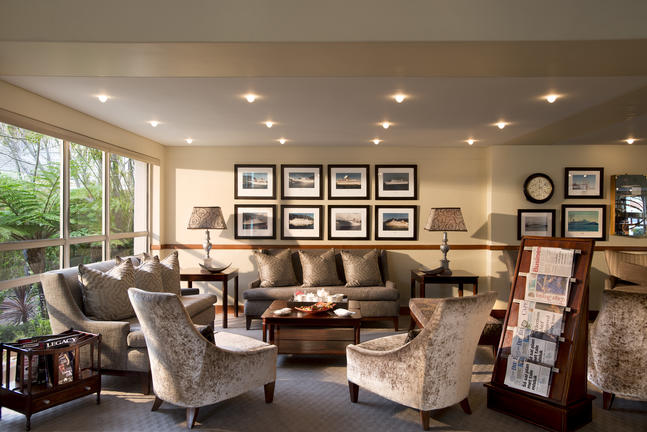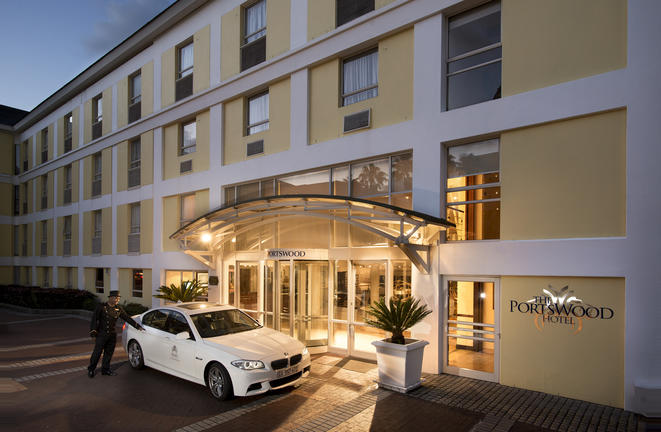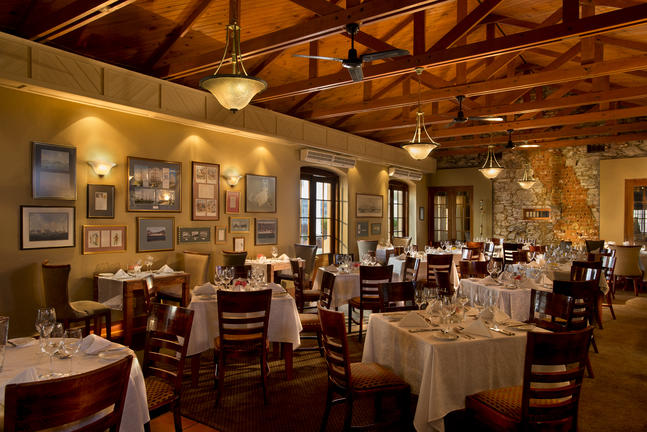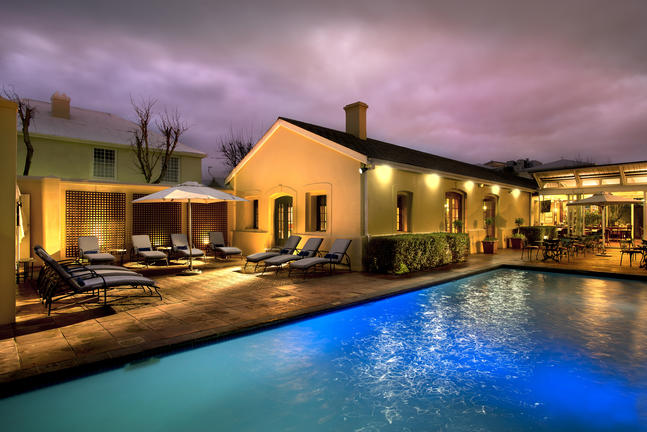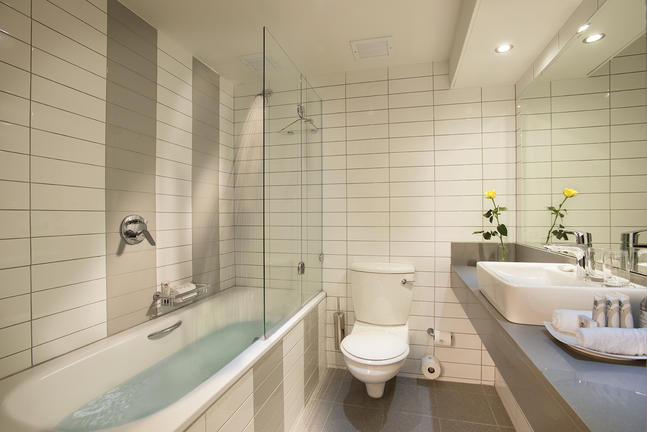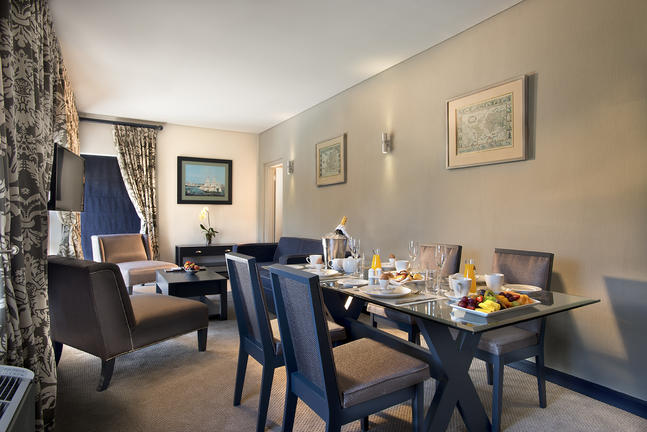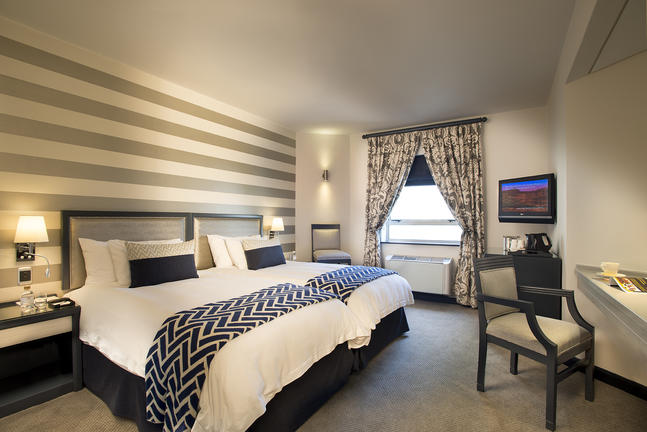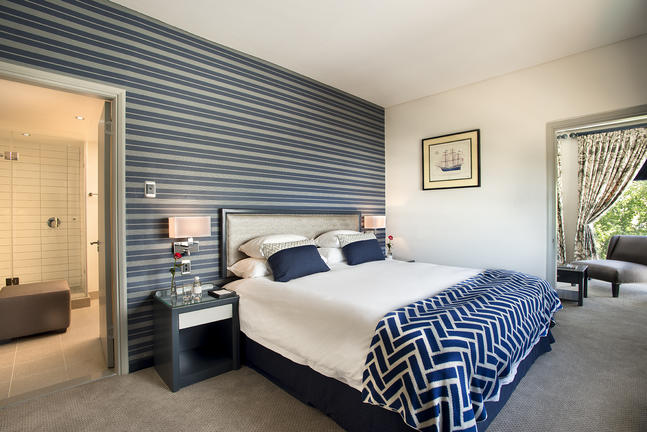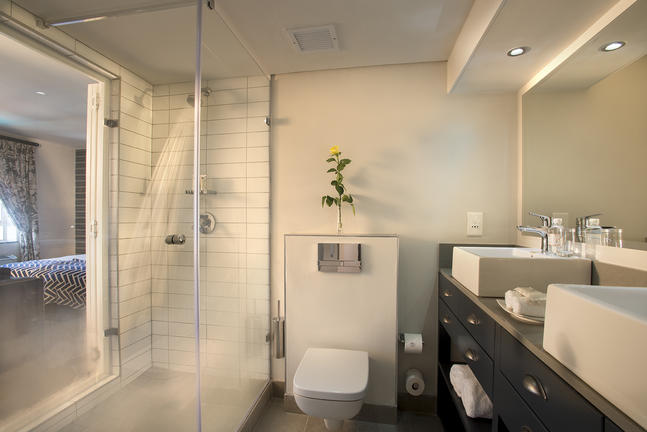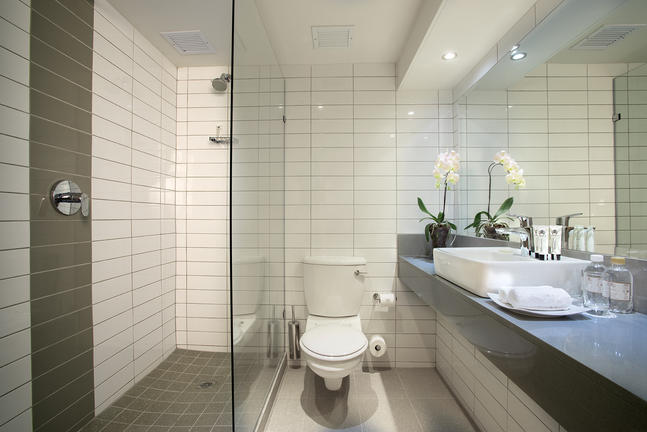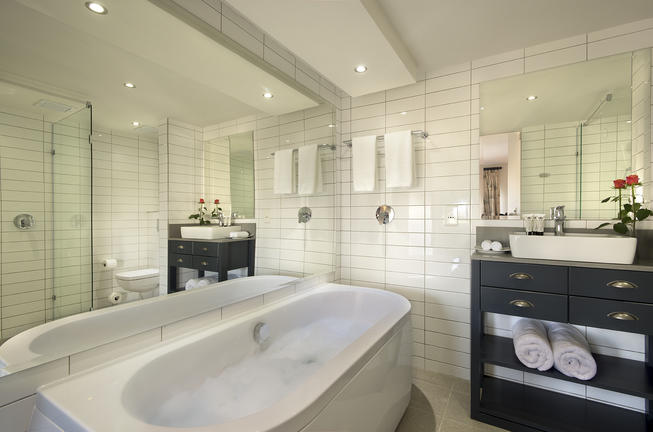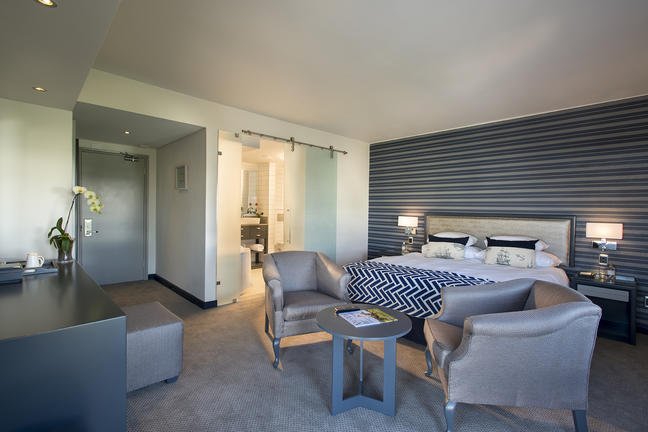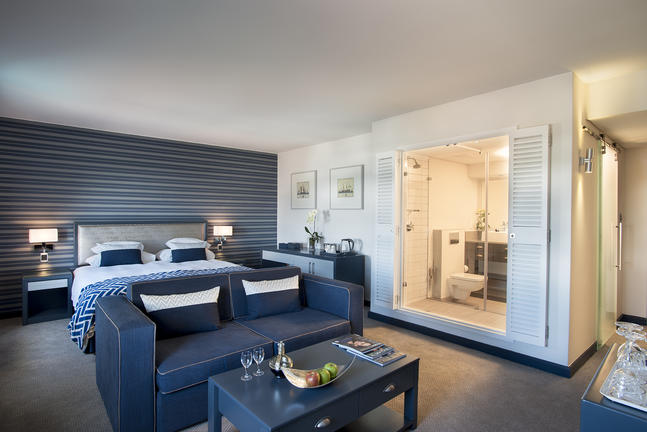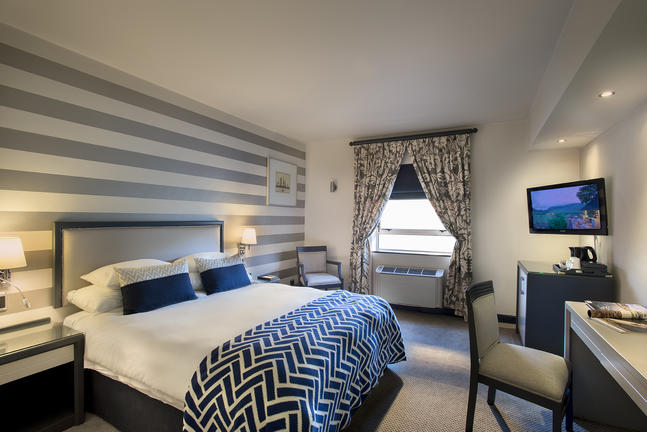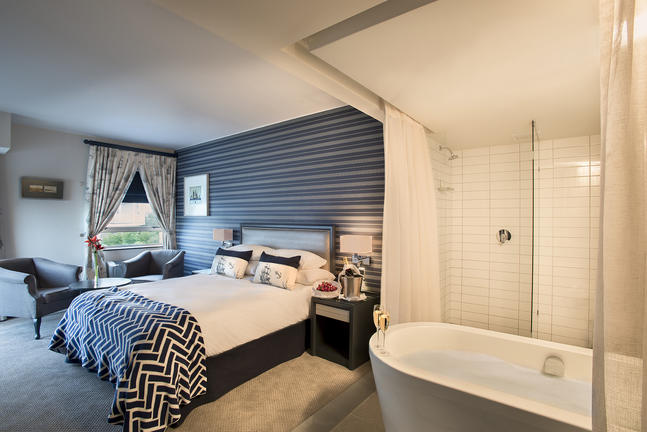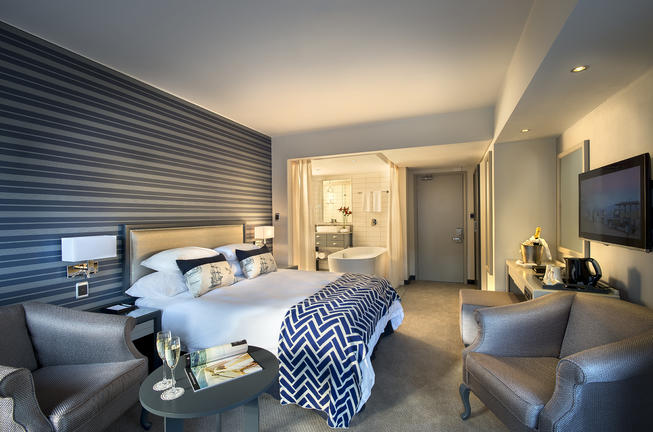 Your Stay
4 Nights
Bed and Breakfast
Tea and Coffee Included
Fast Facts
4 Star
Hotel
Spoken Languages: English
No. Rooms: 101
Special Interests: Beach / Coastal, Cycling, Golf, Hiking, History & Culture, Indigenous Culture / Art, Leisure, Nature, Relaxation, Shopping, Watersports, Wine
The Kingdom Hotel
| Victoria Falls (Zimbabwe)
Quatermains, The Rapid Pool, The Wild Thing and The Pit sound like titles of movies or books not quite suitable for all ages. They are in fact the names of the four bars in African Sun's closest hotel to the Victoria Falls, The Kingdom at Victoria Falls. This is a fun-filled resort hotel aimed unashamedly at the tourist who wants to take in the majesty and excitement of one of the Seven Natural Wonders of the World.
The Kingdom at Victoria Falls also offers three swimming pools and a toddlers pool, a children's play area and, for the ladies, planning a "night on the town" or a visit to the resort's spa and beauty parlour.
The architecture draws on the ancient Kingdom of Munhumutapa, with great domes, pillars, and bridges over the many water features, The Kingdom's fun-filled atmosphere gives guests a unique blend of African tradition and Western leisure.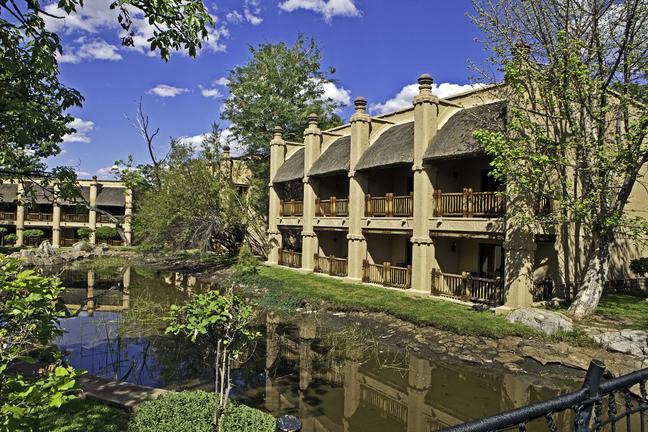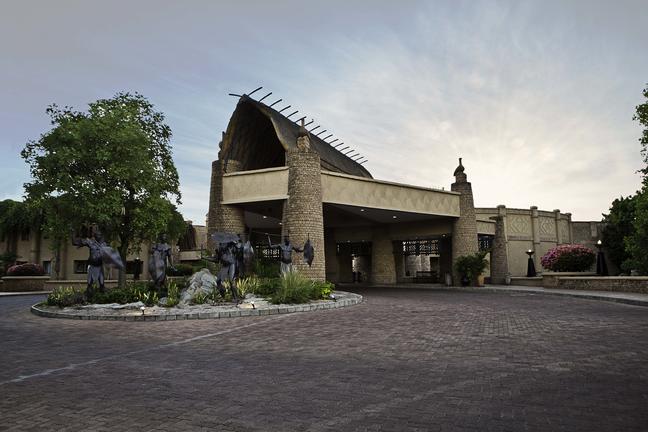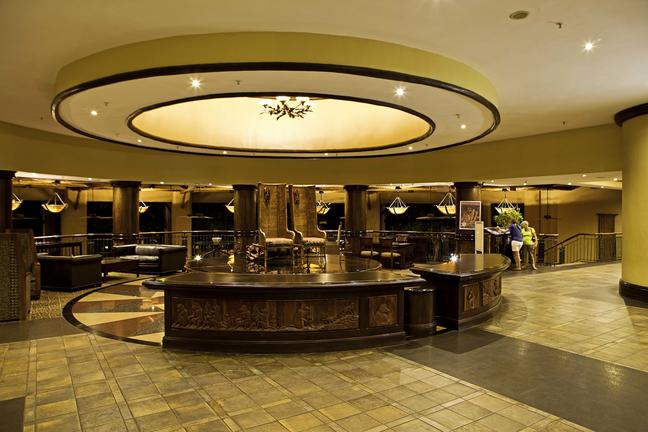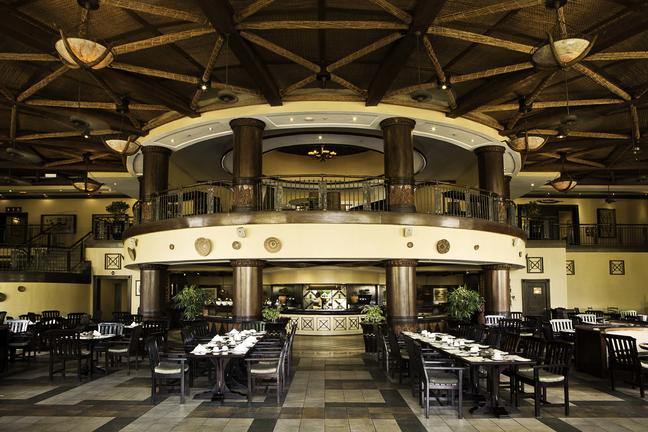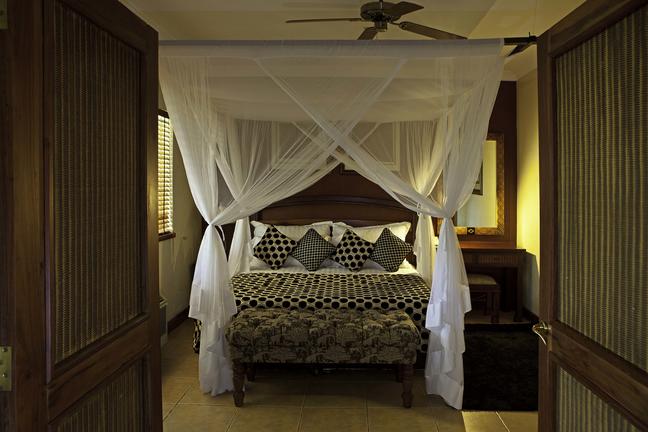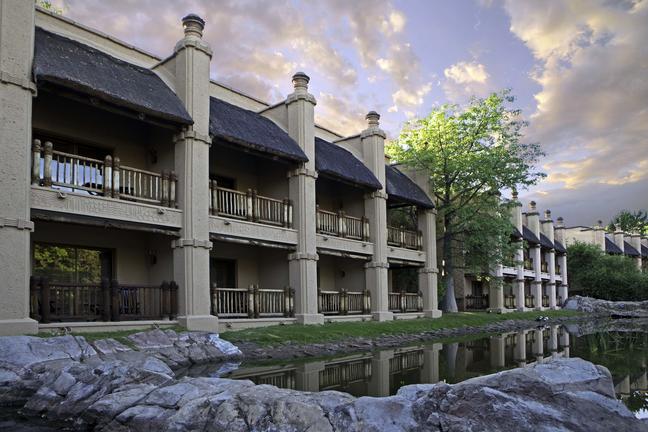 Your Stay
3 Nights
Half Board Plus - Dinner, Bed, Breakfast and Activities
Fast Facts
3 Star
Hotel
Spoken Languages: English
No. Rooms: 294
Special Interests: Adventure, Big 5, Fishing, History & Culture, Indigenous Culture / Art, Leisure, Nature, Relaxation, Shopping, Watersports, Wine
Forever Resort Blyde Canyon
| Panorama Route
Forever Resorts Blyde Canyon has commanding views of the Blyde River Canyon, the third largest canyon in the world.
This three and four star Resort is located a mere 160 kilometers from Nelspruit and 50 kilometers from Graskop. It is the ideal base for hiking trails and scenic trips by car to well-known Mpumalanga locations, including Pilgrim's Rest.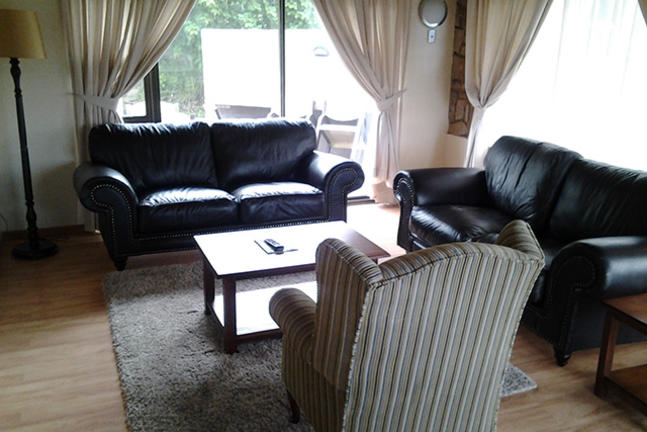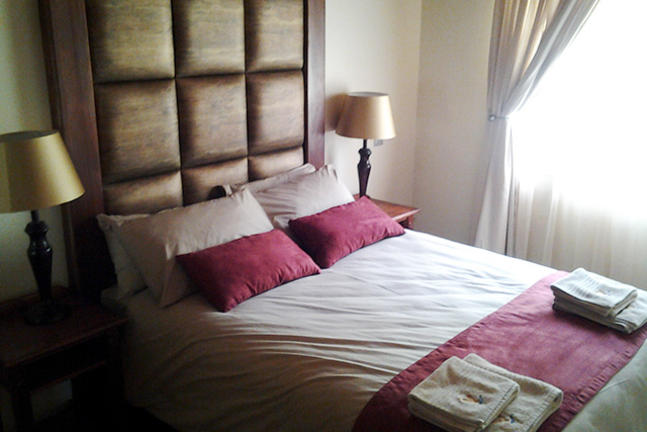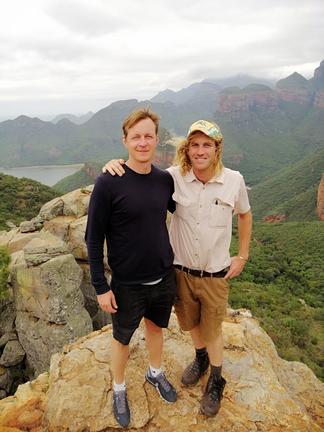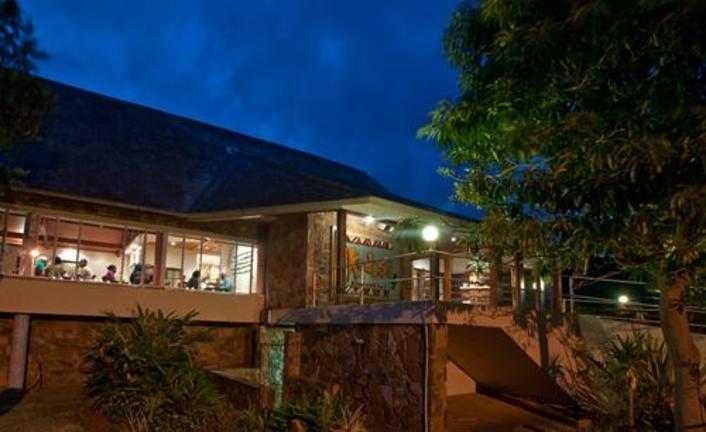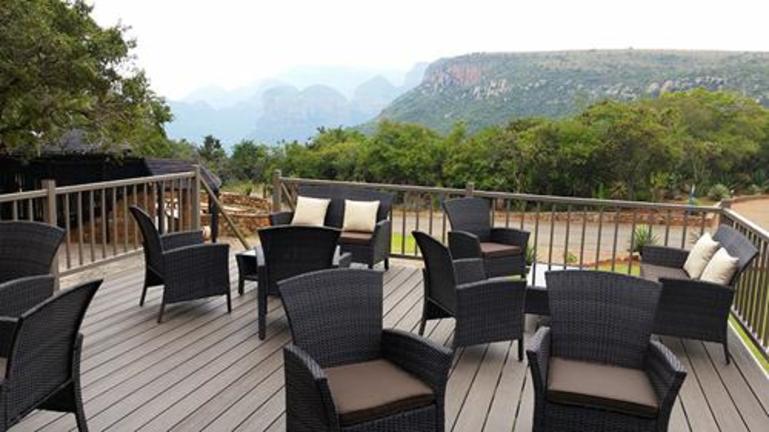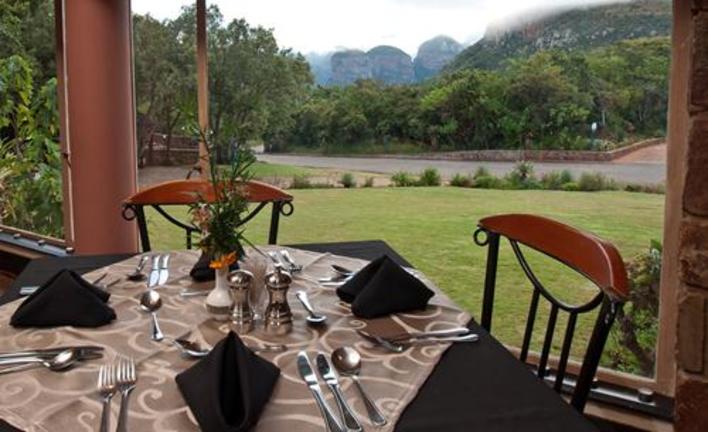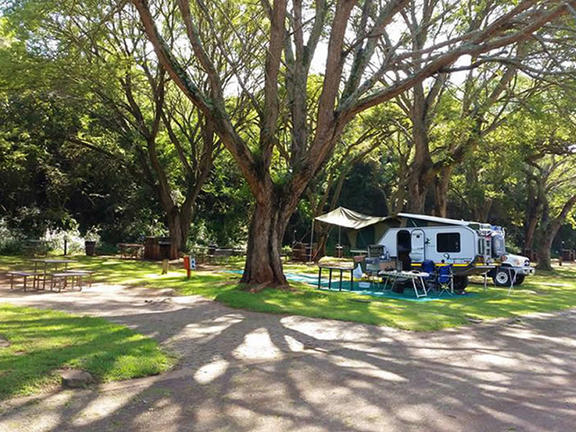 Your Stay
1 Night
Bed and Breakfast
Satara Main Camp
| Central Kruger
Satara Camp is situated in an excellent game viewing area, with the bush relatively open and the animals plentiful and diverse. The camp is surrounded by huge grass plains which are crossed by rivers at regular intervals. The plains attract game, which in turn attracts predators. Satara is well wooded and the birdlife is prolific. The camp has a wonderful lawn in front of the restaurant and cafeteria where you can relax and watch game at the waterhole on the other side of the fence. Accommodation includes over 100 campsites as well as a range of bungalows sleeping between 2 and 3 guests.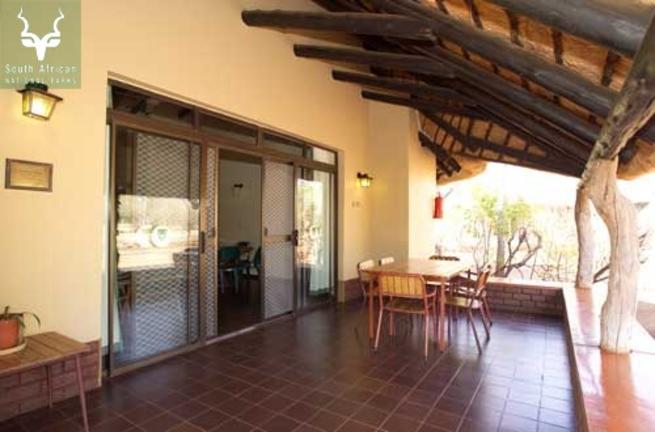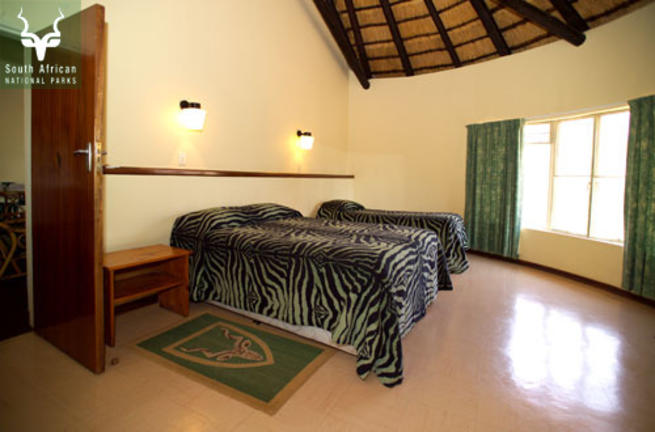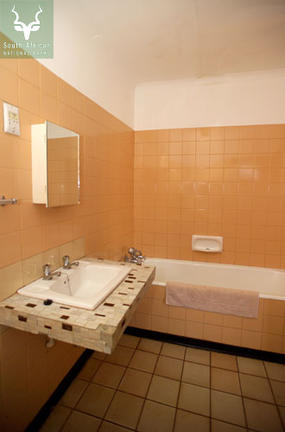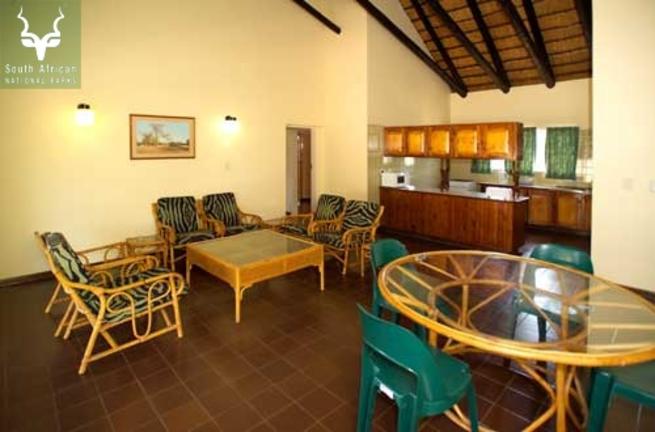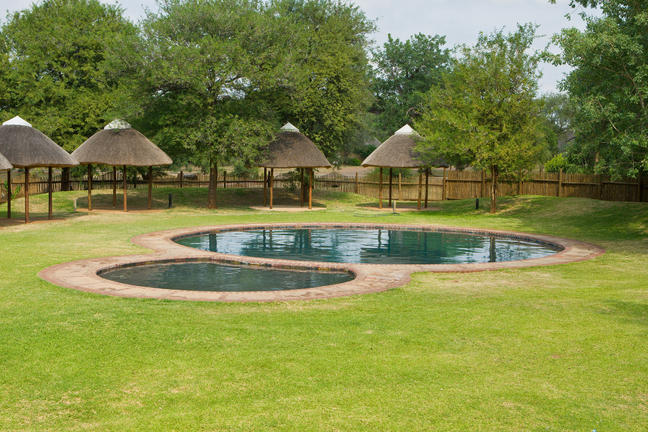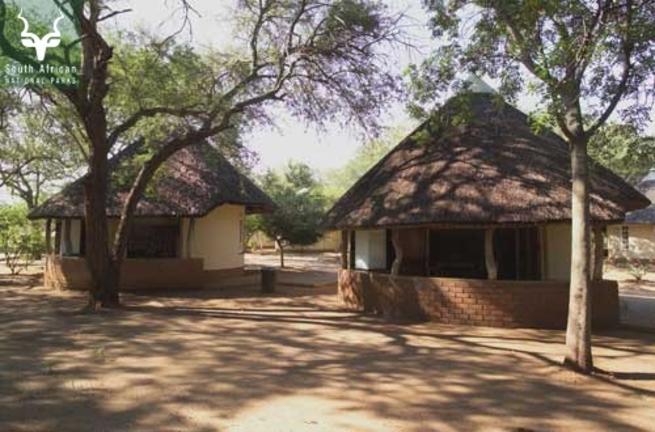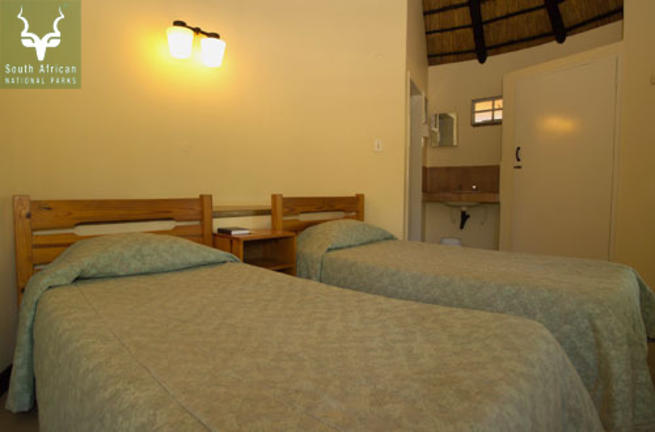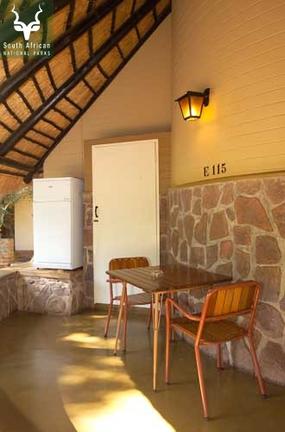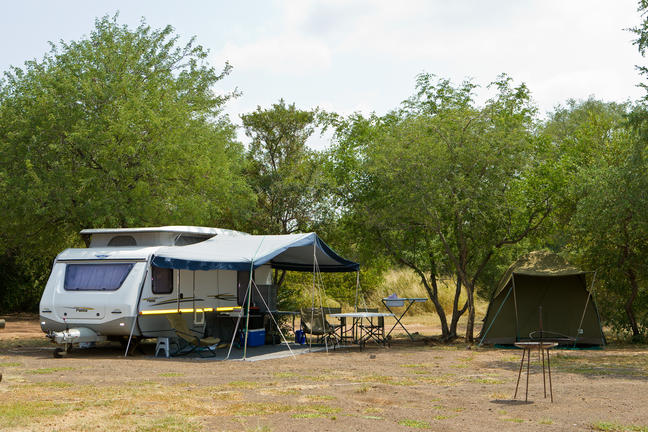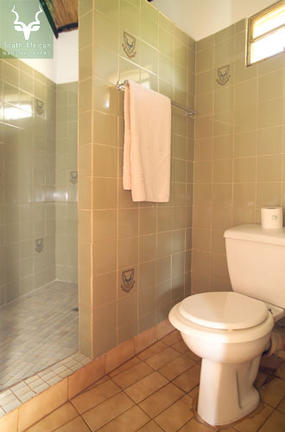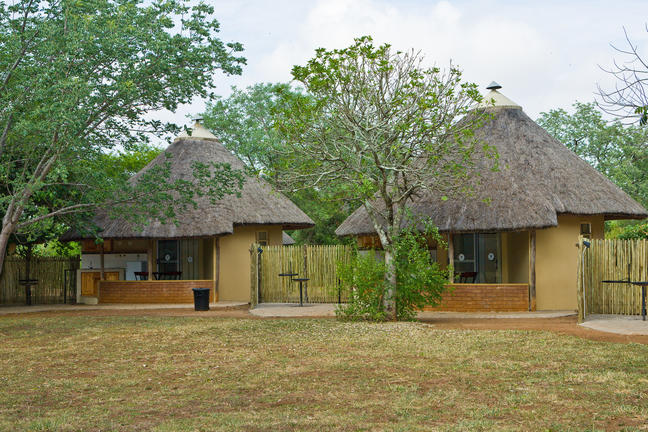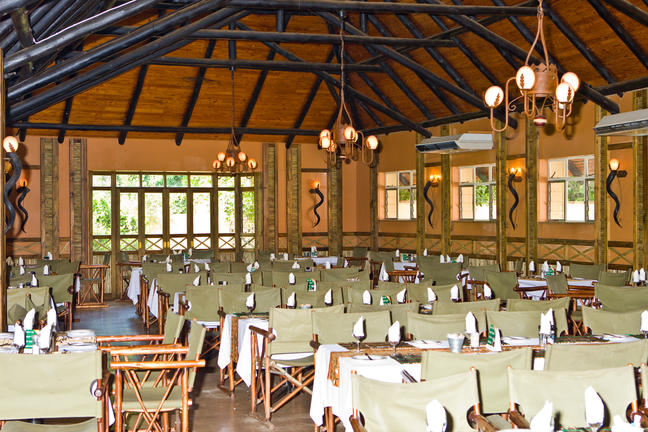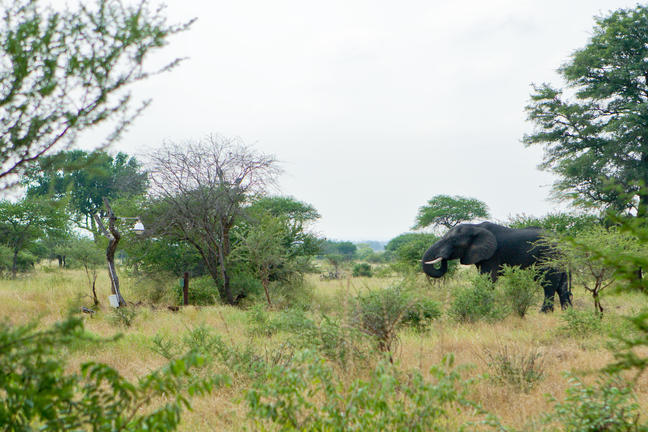 Your Stay
3 Nights
Full Board Plus - Dinner, Bed, Breakfast, Lunch and Activities