COVID-19: ACCOMMODATIONS

Elewana Arusha Coffee Lodge
| Arusha
Located in the middle of a verdant coffee plantation, Elewana Arusha Coffee Lodge is a sanctuary of aromatic tranquility and a welcome retreat after a long international flight, or the dust and excitement of a thrilling bush safari.
Take residence in one of 30 luxury wooden chalets - 12 Plantation Suites and 18 Plantation Rooms - nestled amongst the surrounding gardens and sea of coffee trees.
Turning off the road, a tree-lined drive guides you to the warm and inviting main area with its quiet understated aura of luxury. Vibrant gardens, a spa, and a swimming pool await, and a restaurant, Bacchus, and café bistro, 3° South, boast menus to satisfy the most discerning of palates, successfully fusing international culinary prowess with locally-sourced ingredients.
Visitors are also welcome to enjoy convenient gift shopping at the Traders Walk Boutiques, located on site. Browse through a collection of five boutiques offering arts and crafts, jewellery, clothing, gourmet coffee and cakes and traditional Swahili food.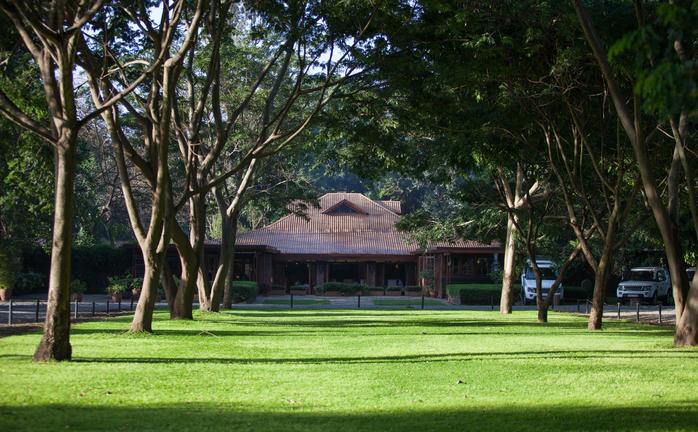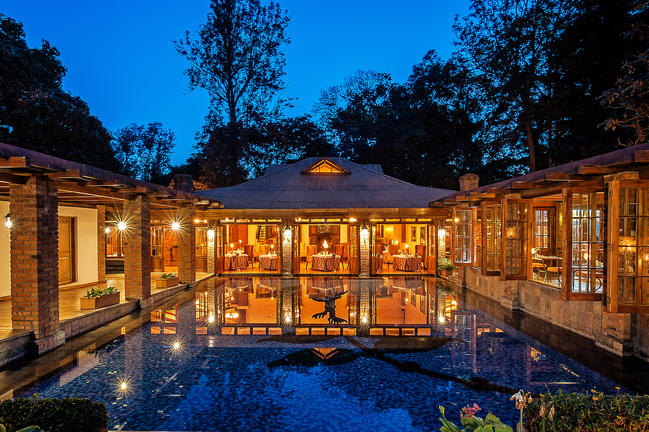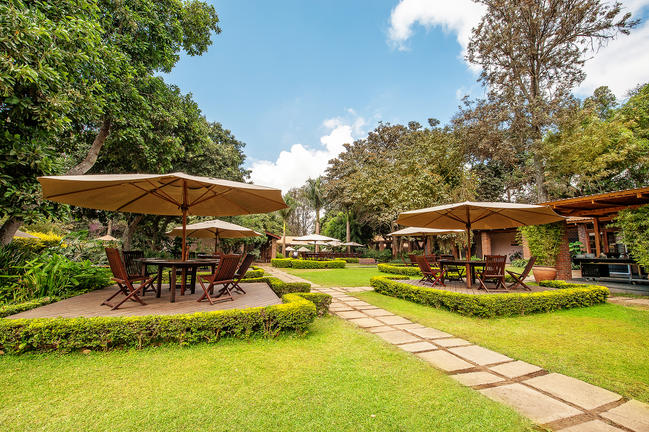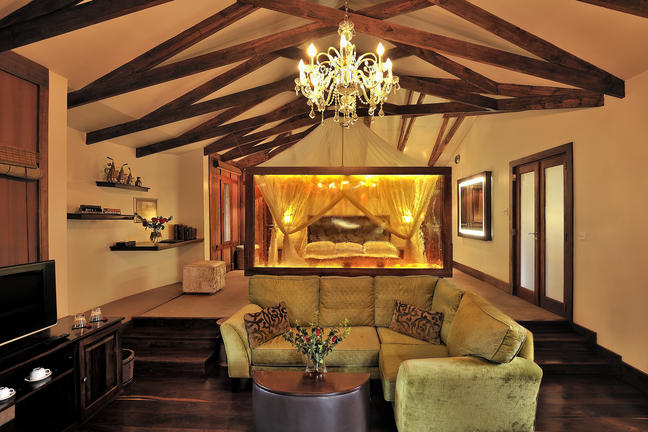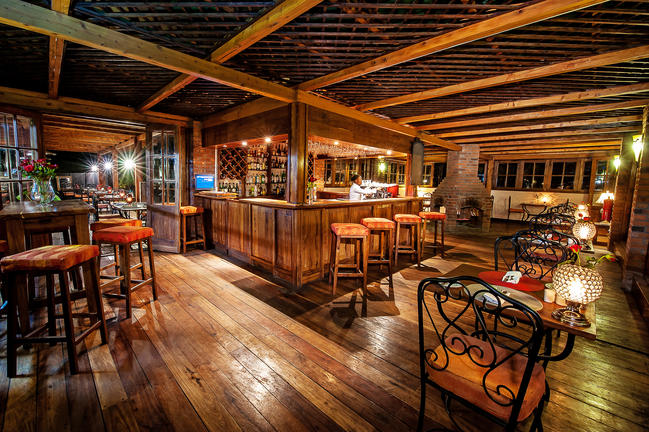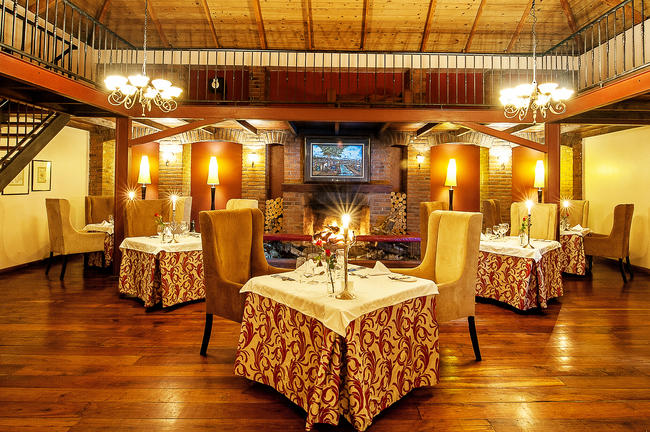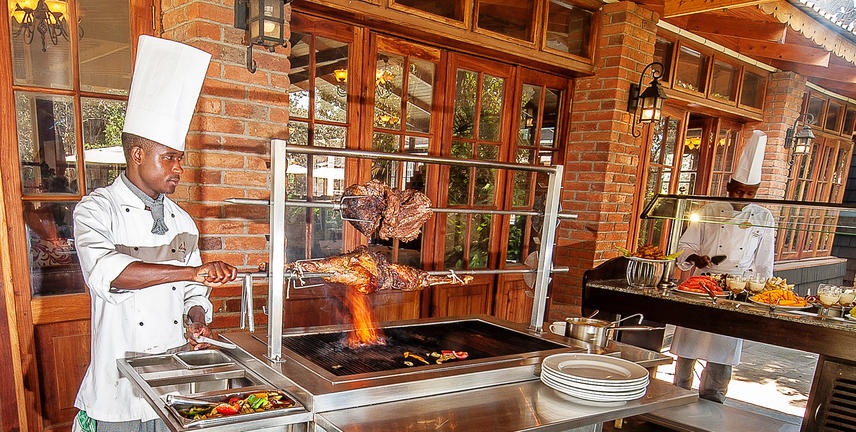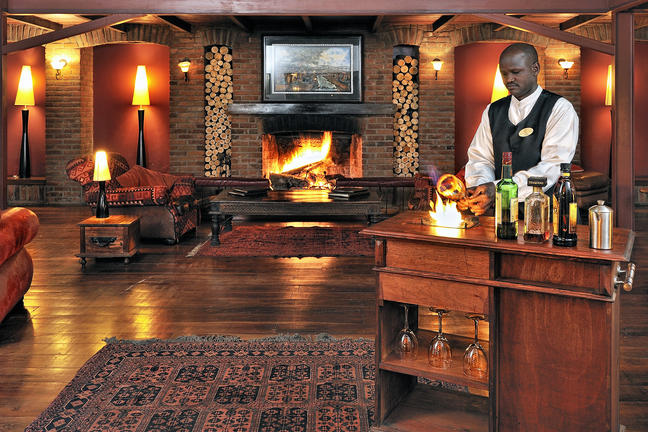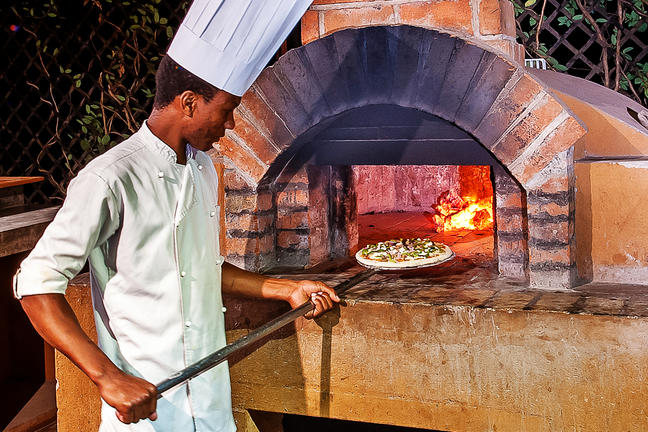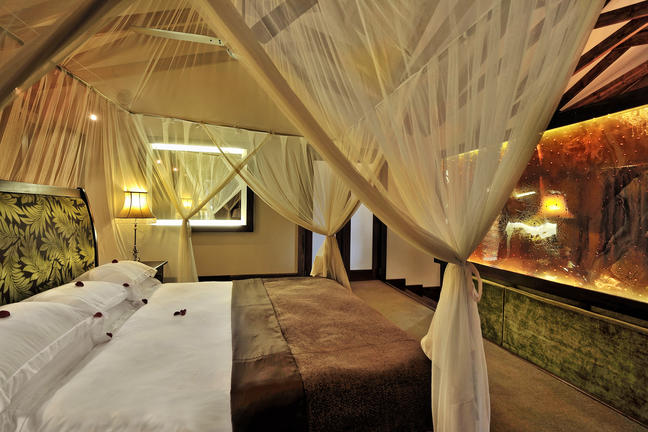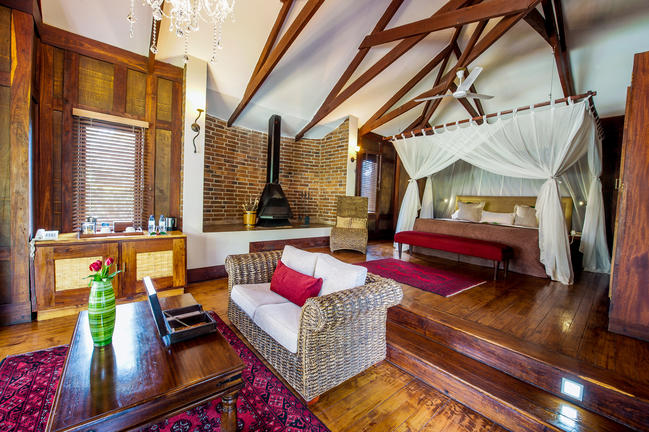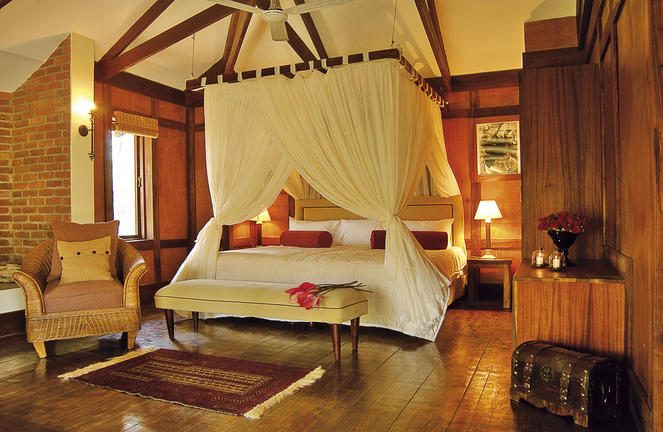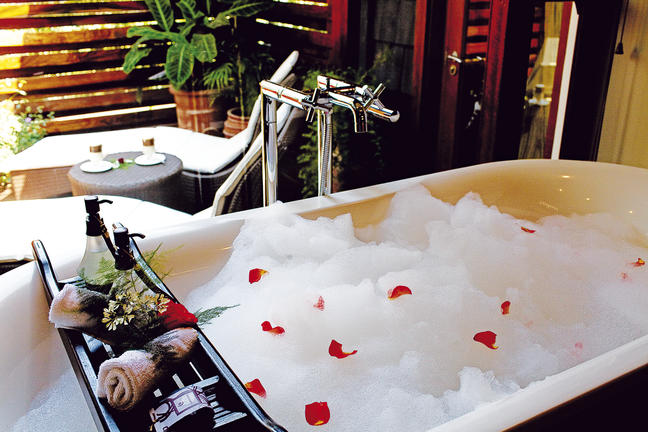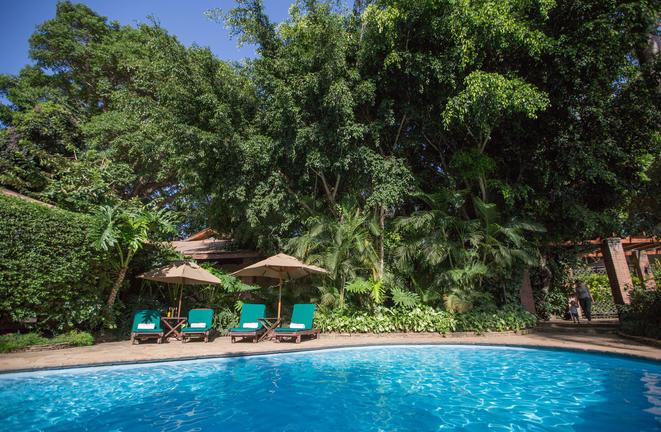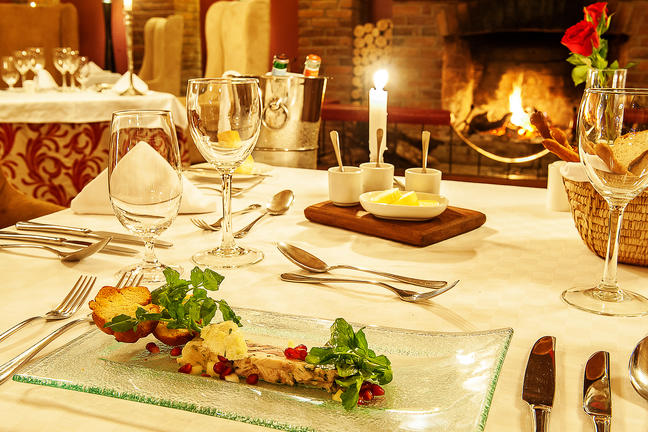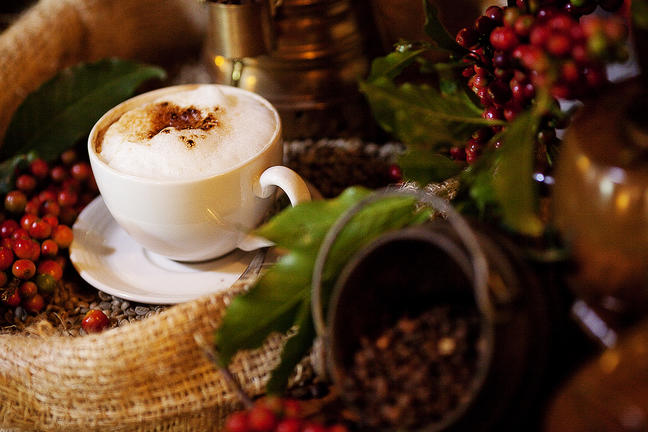 Your Stay
1 Night
Dinner, Bed and Breakfast
Fast Facts
Lodge
Spoken Languages: English, Swahili
No. Rooms: 30
Special Interests: Adventure, Gourmet, Indigenous Culture / Art, Leisure, Nature, Relaxation, Shopping, Wine
Mandhari Lodge
| Lake Manyara National Park
Aligned with soaring flamingos, Mandhari Lodge is situated high on the Manyara Escarpment which forms part of the Great Rift Valley. 'Mandhari' means 'view, scenery, landscape' in Swahili, and with a bird's eye view of the great expanse from Lake Natron to Mondulli Mountains and across Lake Manyara, this lodge offers breathtaking views from sunrise to sunset.
Swaddled in the colours of the earth, the lodge offers a unique medley of accommodation options; nine dramatic, glass-fronted standard suites, one honeymoon suite, one cosy family suite for up to 4 people and one incredible 4-bedroom (up to 8 people) Nasikia Villa with private plunge pool. All suites and villa have an unob- structed view across the dreamy landscape below.
The large, core gathering area of reception, dining, lounge, bar and swimming pool is largely an open eucalypt platform filled with hand-crafted furnishings and woven delights.
Use the lodge to delve into the hearts of Tarangire National Park, Lake Manyara National Park and Ngorongoro Crater – or simply remain in the grasp of its surroundings with an extensive range of cultural delights to absorb: traditional spa treatments, highlands hiking, Tinga Tinga painting lessons, Swahili cooking lessons, African drumming, customary dancing, the ancient art of yoga and more. Welcome to soulful Tanzania.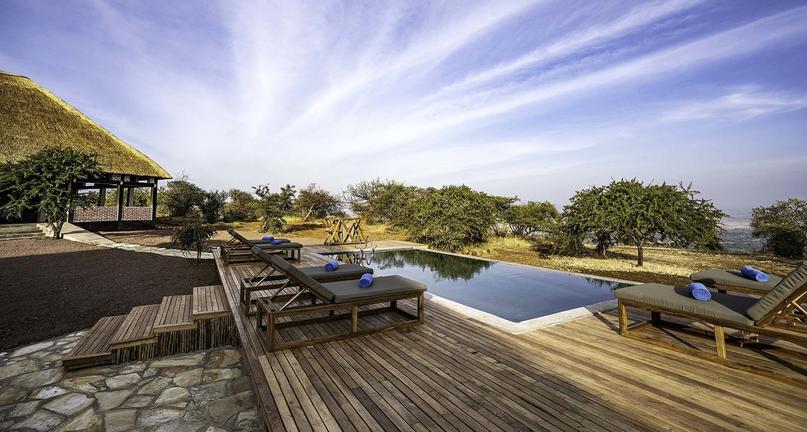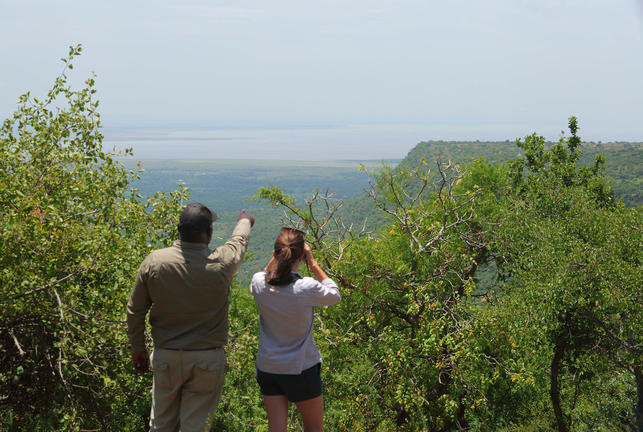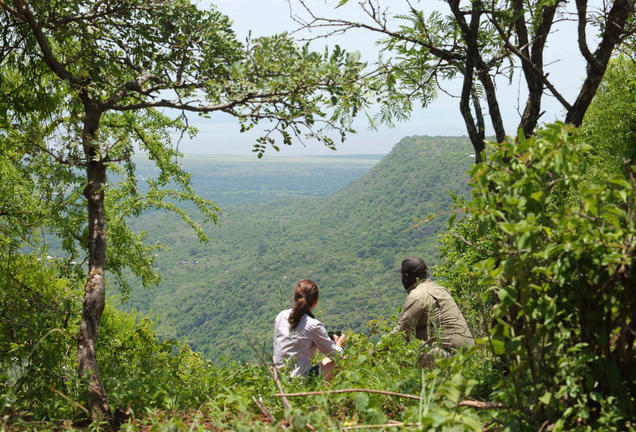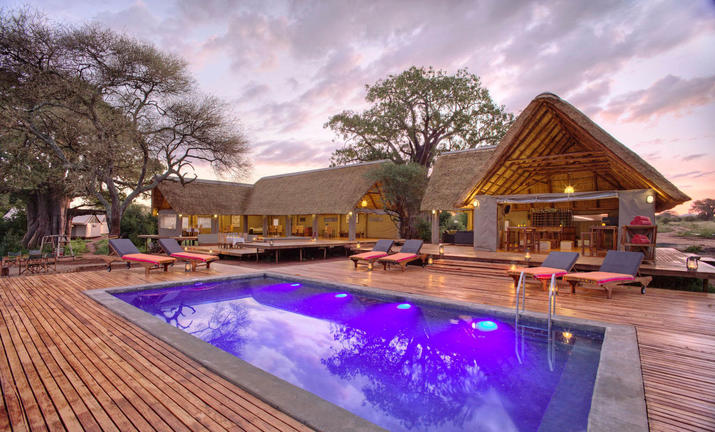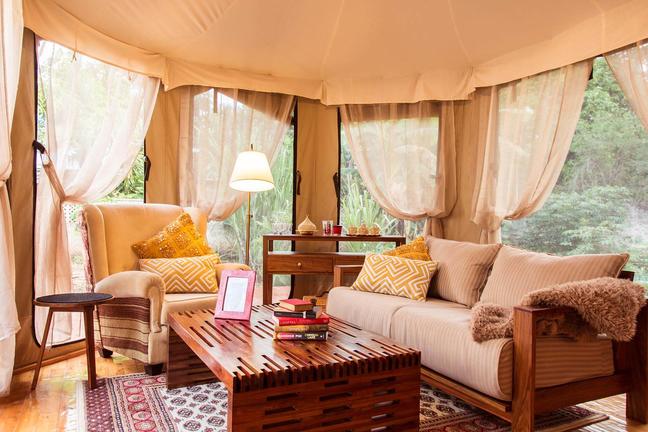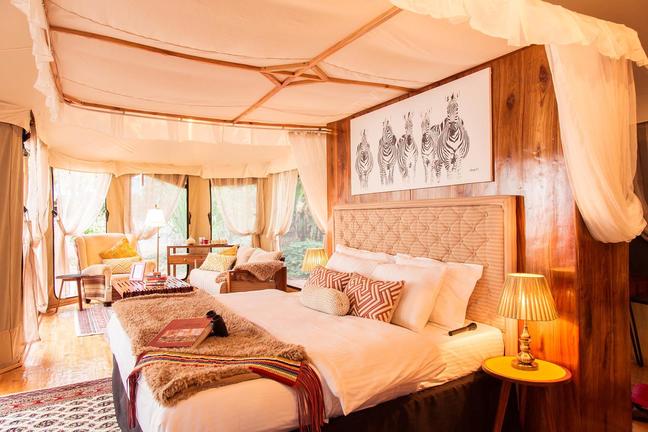 Your Stay
1 Night
Full Board - Dinner, Bed, Breakfast and Lunch
No content for Missing Point
Your Stay
2 Nights
Full Board - Dinner, Bed, Breakfast and Lunch
Kaskaz Mara Camp
| Northern Serengeti
Nasikia presents Kaskaz Mara Camp, a short drive from Kogatende Airstrip and the exciting Mara River viewing area. The ten tented suites are superbly located to provide a indulgent base for optimal migration viewing all through out the year. With large netted windows and draped roofing in each suite for Serengeti-style air conditioning, cotton curtains dancing on the breeze, oversized beds, indoor and out door furnishings of style, expansive floor space, great hardwood double vanities, handcarved decor with Swahili flair; the camp proposes style and grace in the far northern Serengeti. The camp is available for drive in or game package clients, all while taking special care to illustrate the unique environment they are welcomed to. Tailoring the tents to group configurations from honeymooners to larger families, the camp personnel are on call 24 hours to ensure that everyone is content in their stunning environment.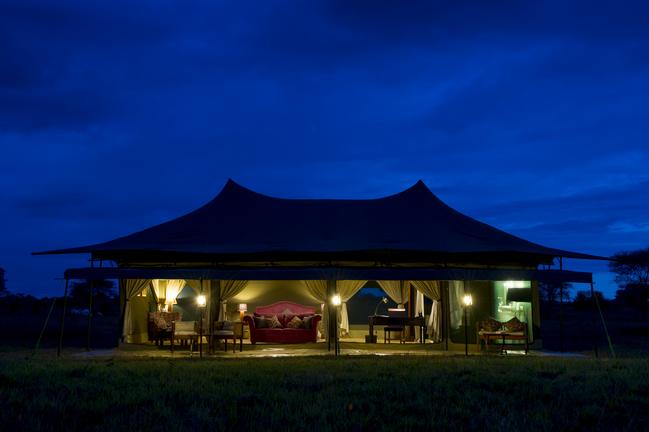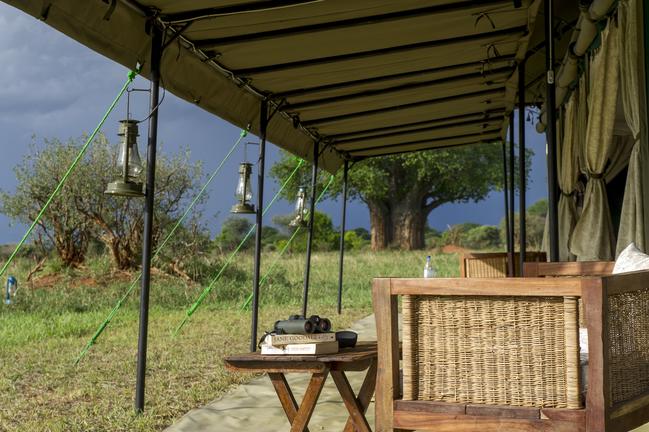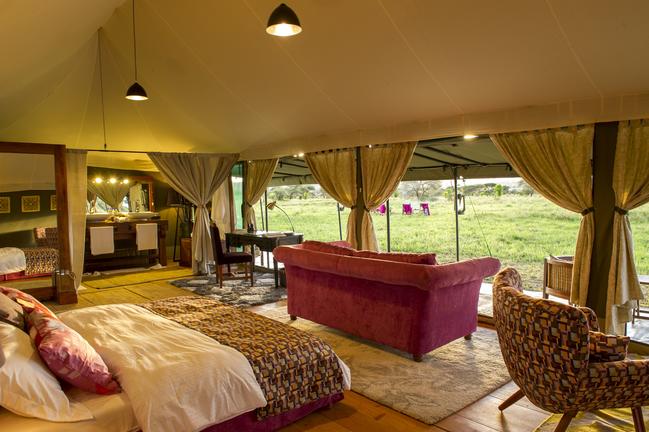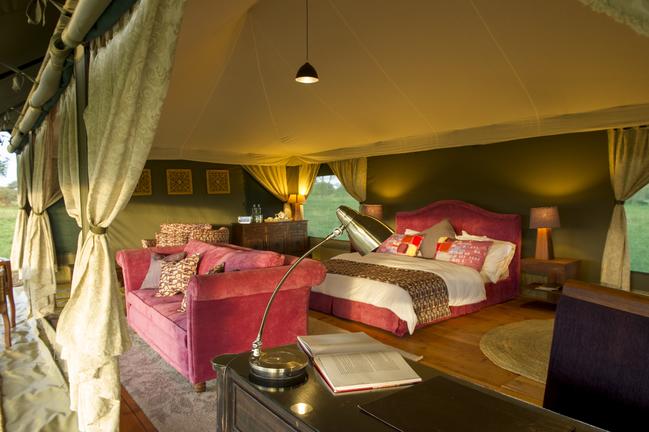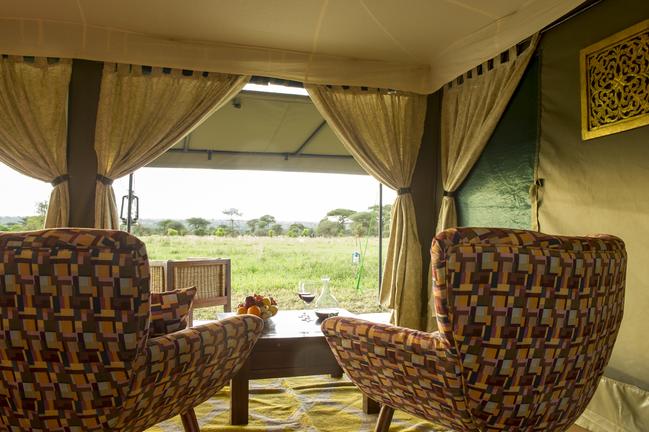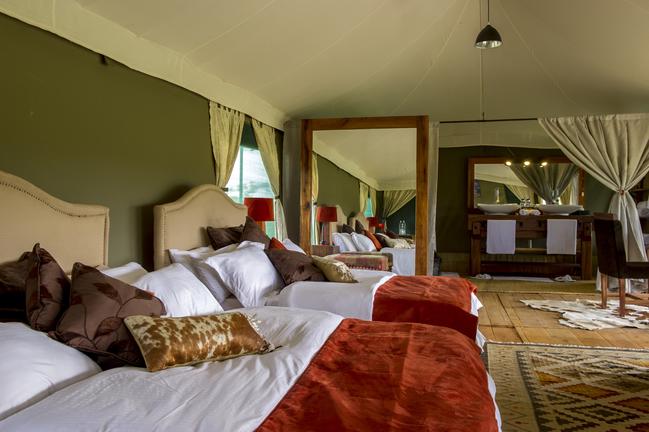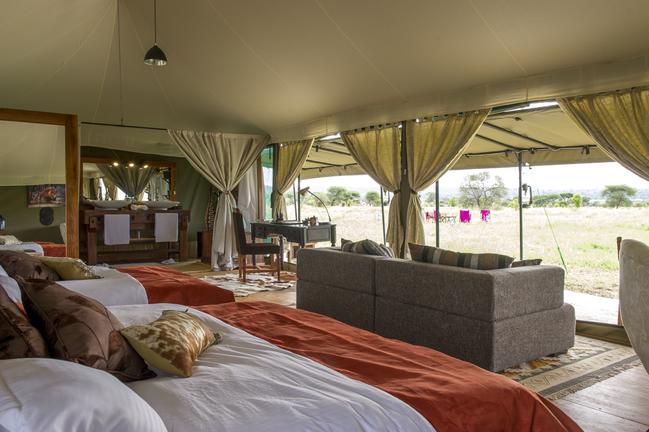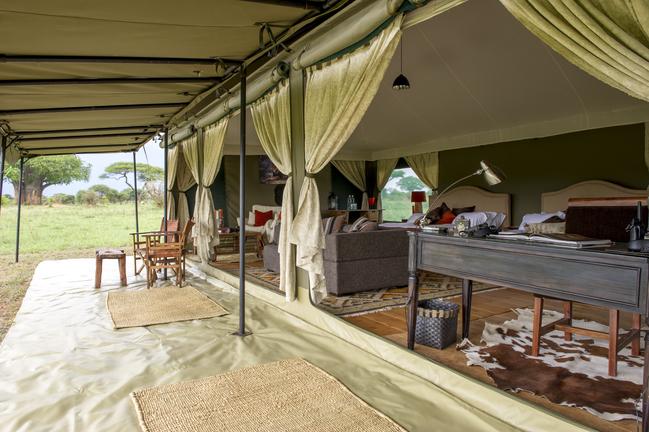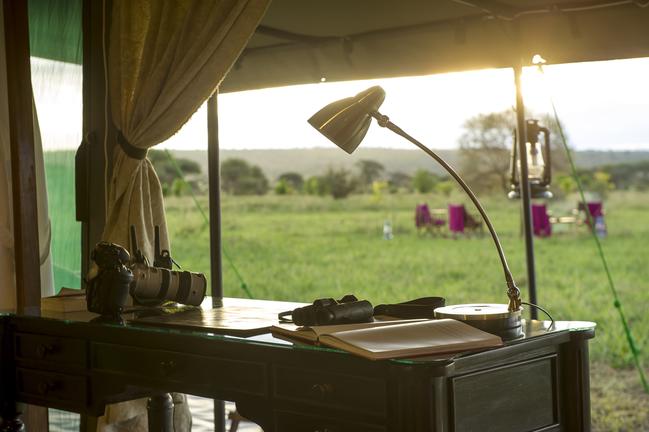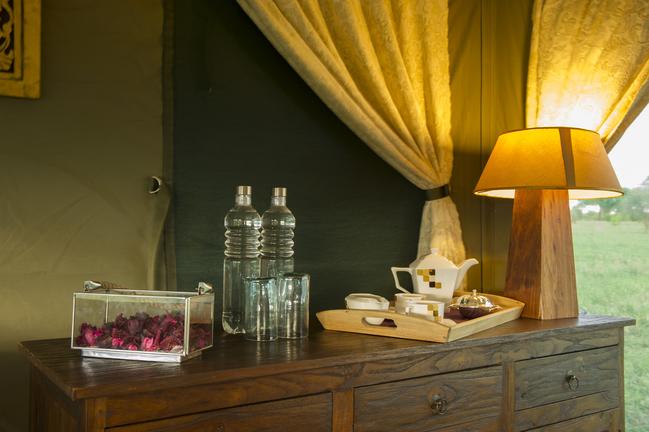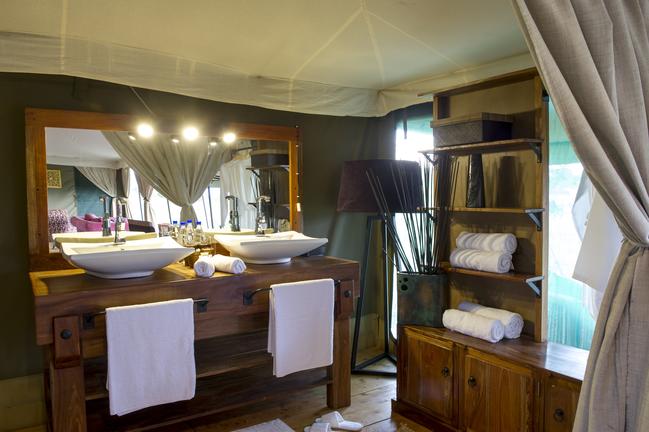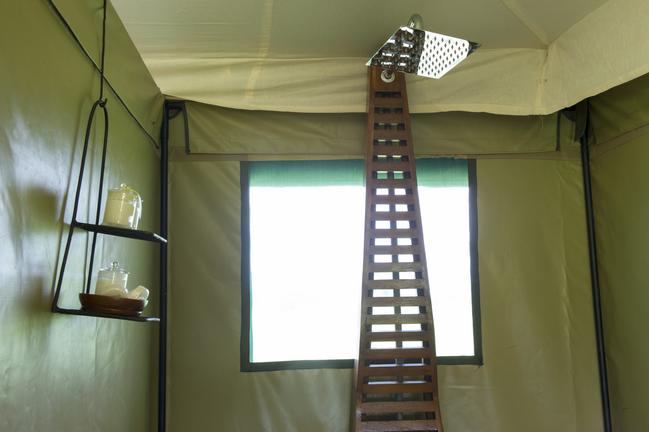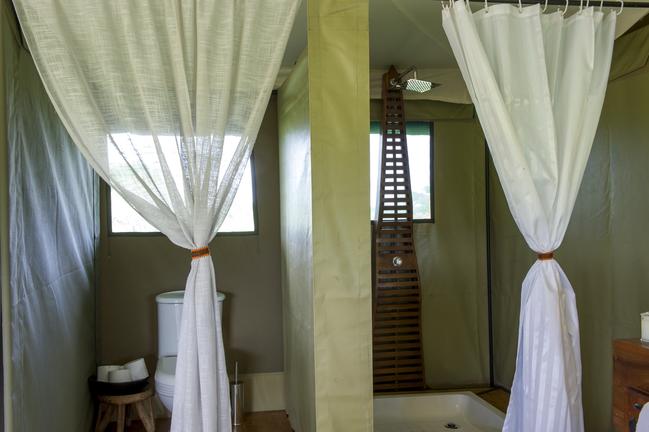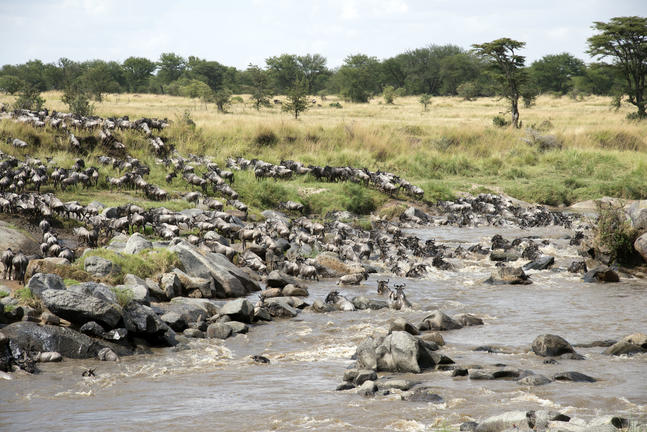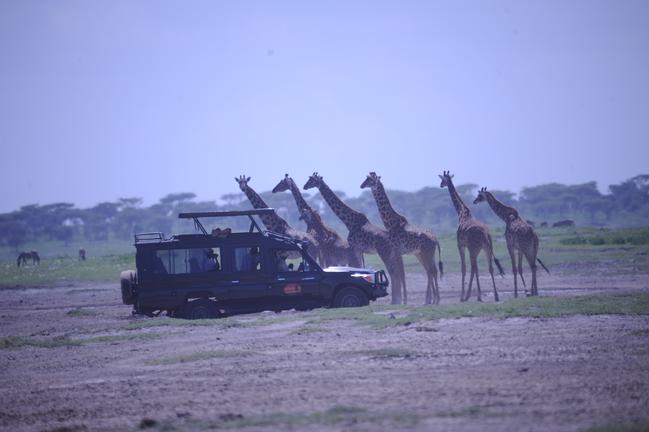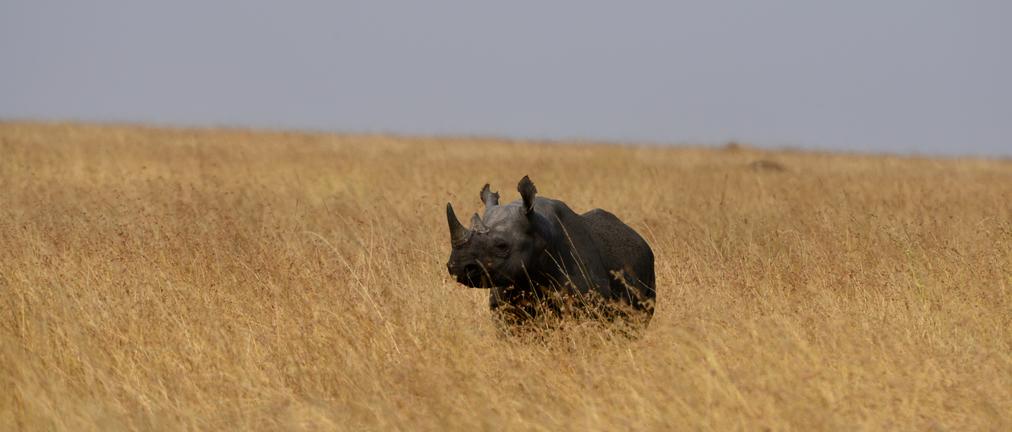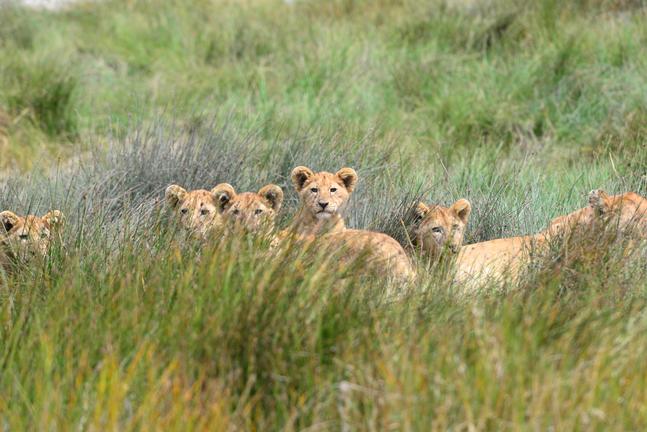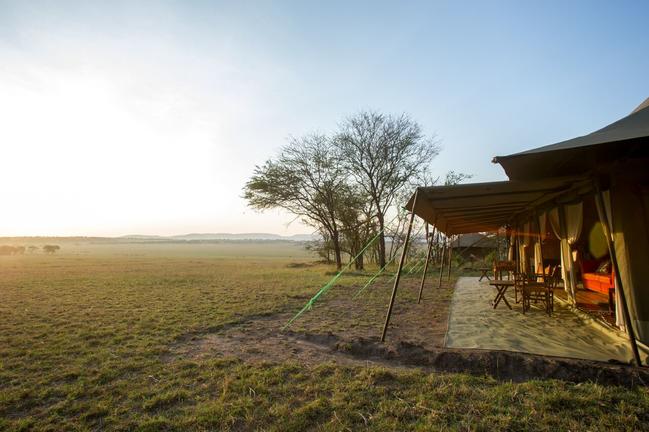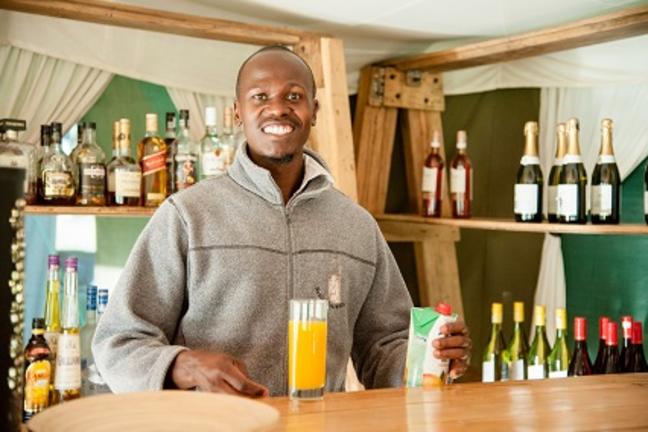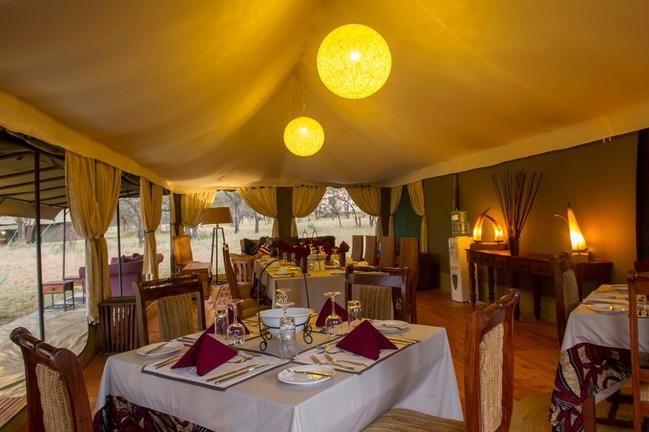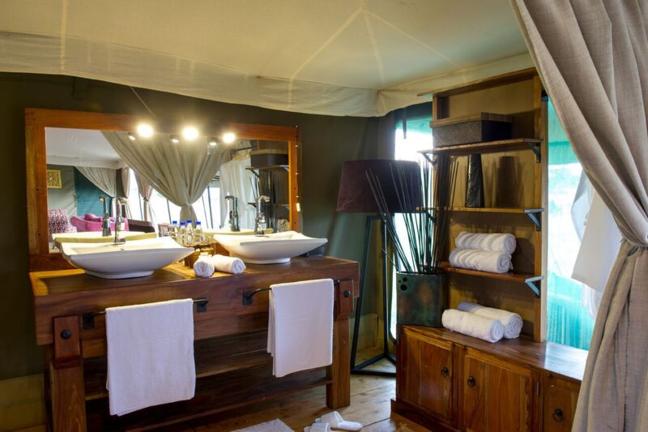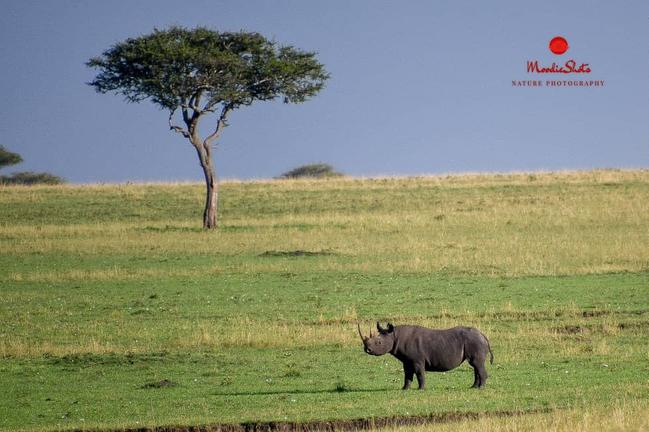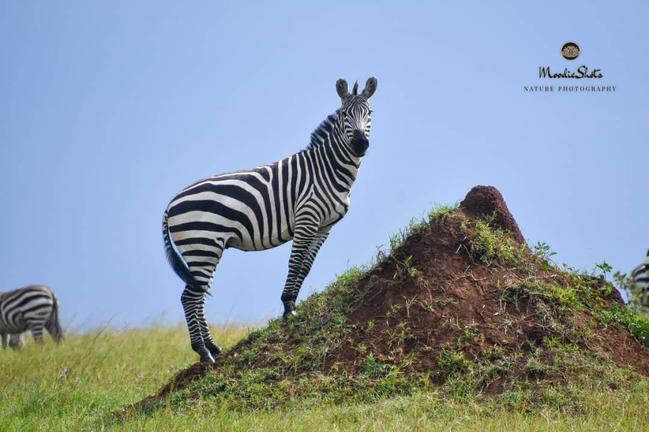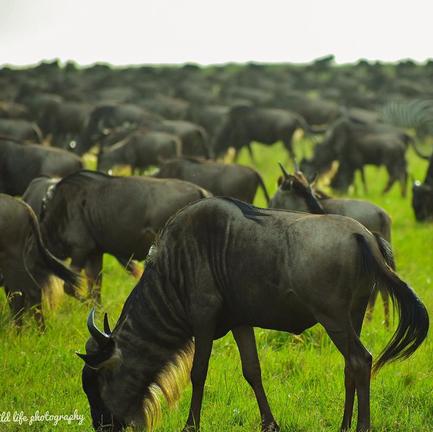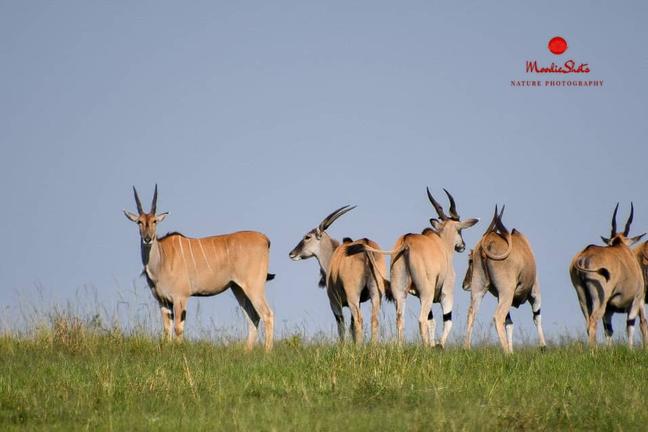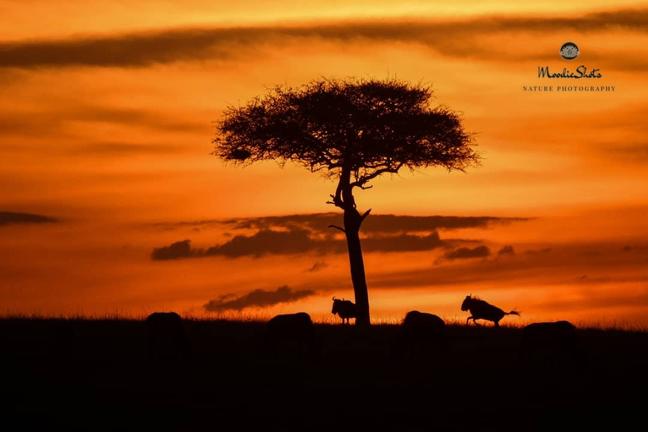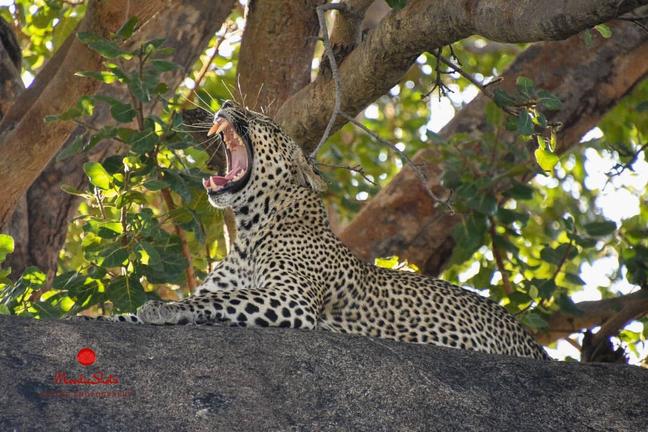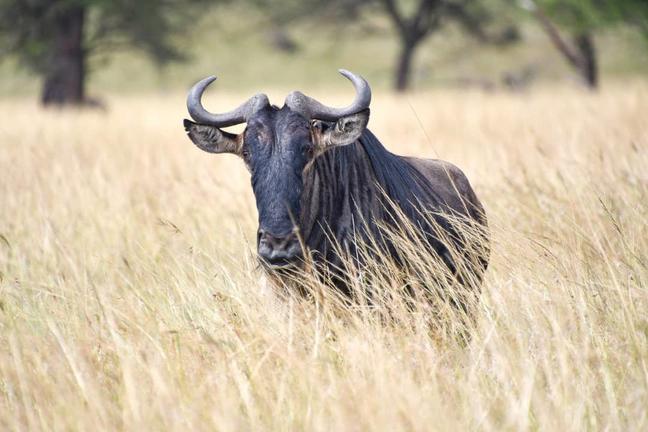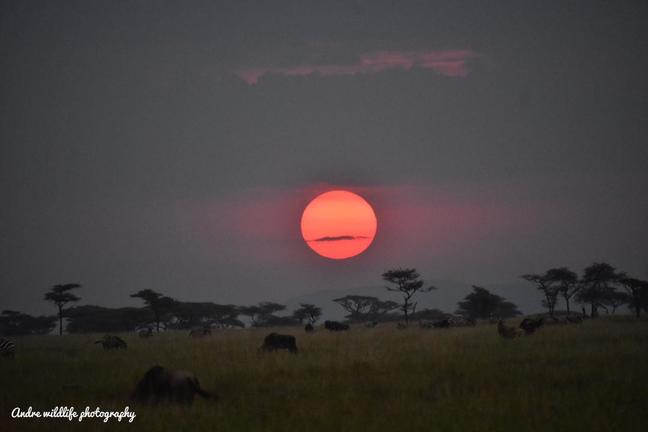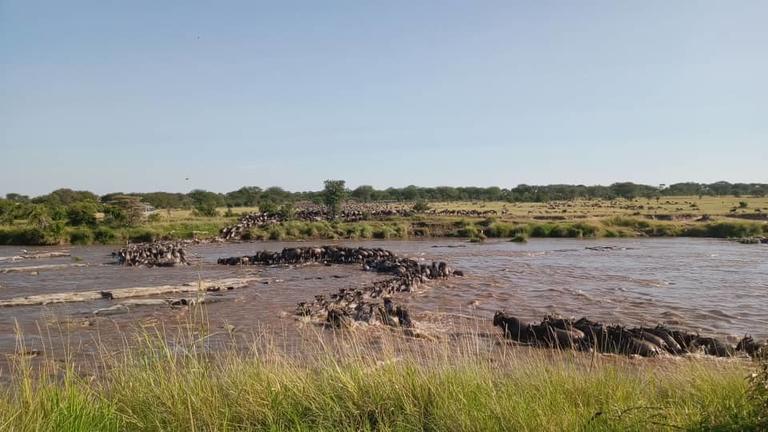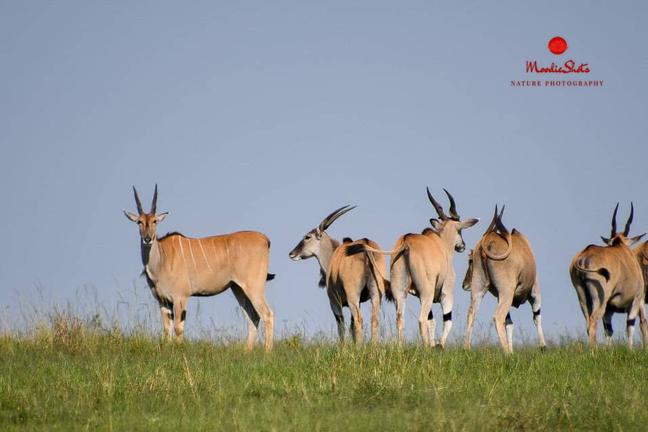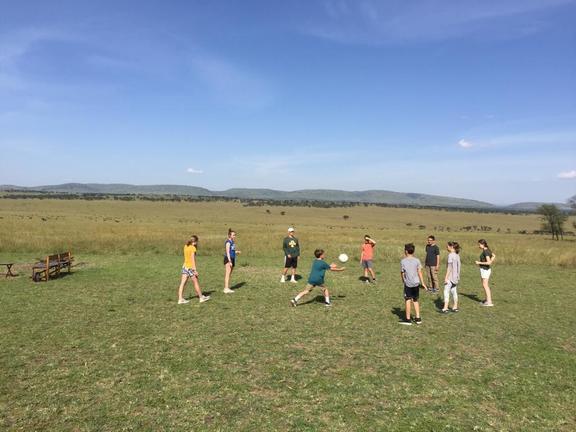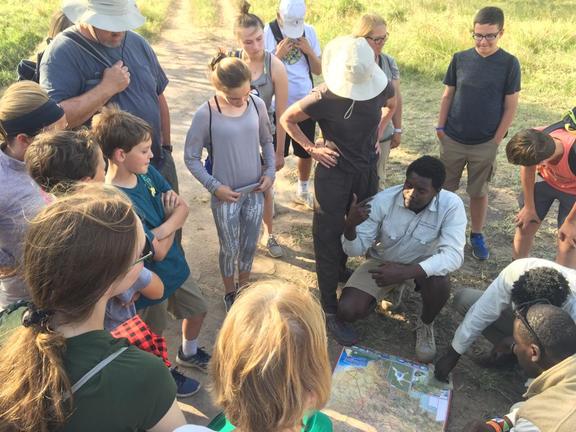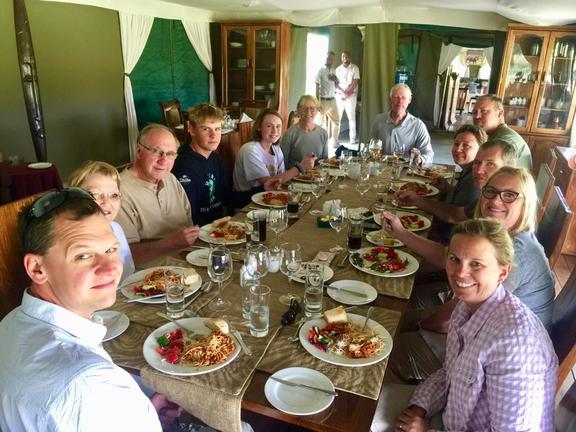 Your Stay
3 Nights
Full Board Plus - Dinner, Bed, Breakfast, Lunch and Activities
Fast Facts
Campsite
Spoken Languages: English, French
No. Rooms: 10
Special Interests: Adventure, Big 5, Birding, Flora, Gourmet, History & Culture, Leisure, Nature, Relaxation, Star Gazing, Wildlife