Tarangire Sopa Lodge
| Tarangire National Park
14 Jun 2021 - 16 Jun 2021
Tarangire National Park is one of Tanzania's best-kept secrets. Close to the town of Arusha and hosting Tanzania's highest concentration of elephant population in Africa, perhaps than anywhere else in the world. It has a horizon dominated by the magnificent baobab trees, Legend says that baobab tree once angered God and it was thrown to earth and planted upside down. The trees are known to live for hundreds of year, some say thousands of years.
Tarangire sopa Lodge has 75 large and airy rooms, accommodating 150 guests. Built to blend with the vastness of its surroundings, the Lodge nestles amongst the rocky outcrops in the north-east of the park. As the Lodge is one of only a handful in this park, visitors are often rewarded with an exclusive feel to their safari. Each of the suites has its own private lounge with mini-bar, en-suite bathroom, large bedroom with 2 queen size beds and a balcony. The Lodge has telephone facilities, satellite TV, a conference room and a uniquely-designed swimming pool with a central island.
Images
Rooms
Facilities
Activities and Services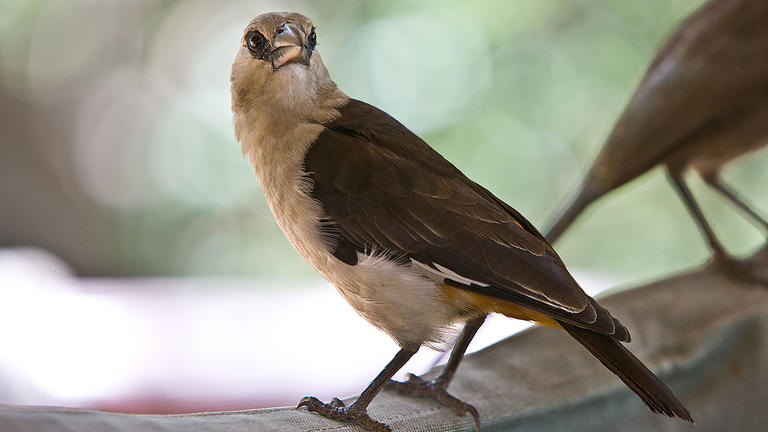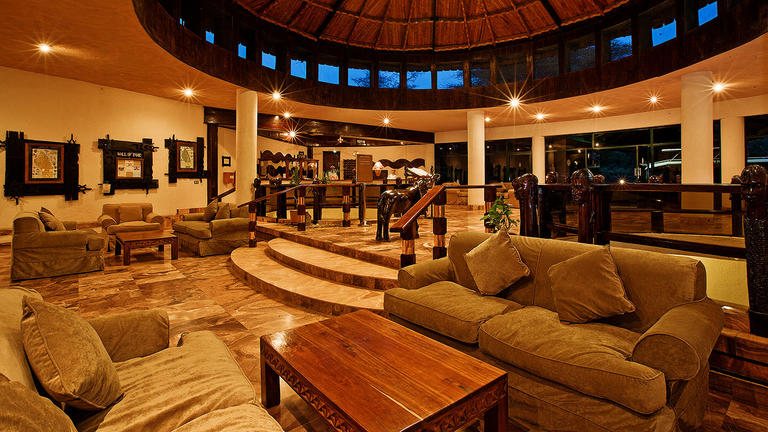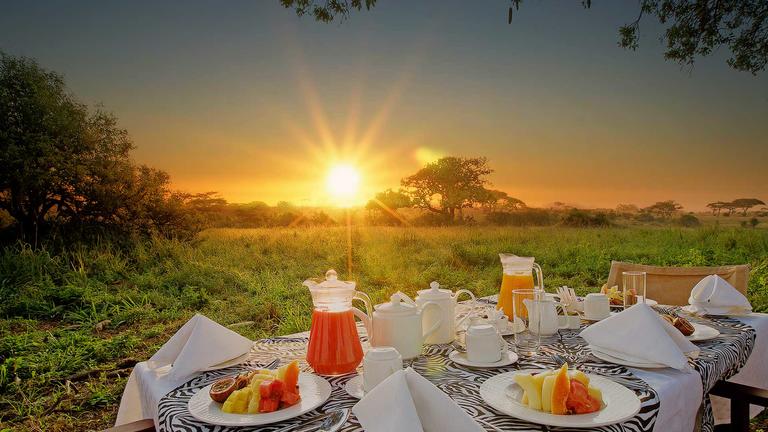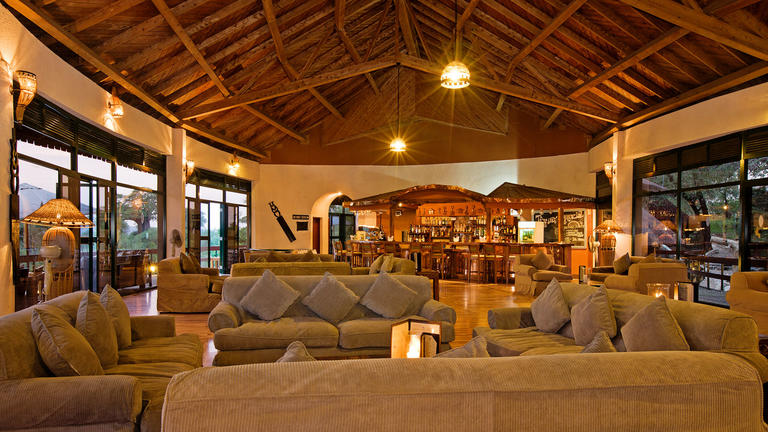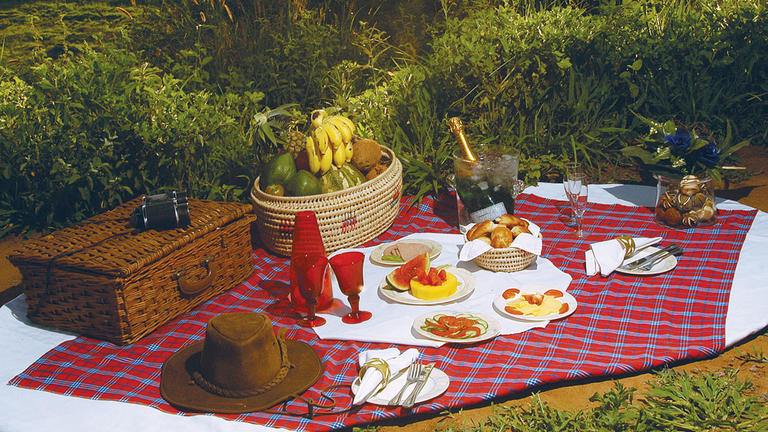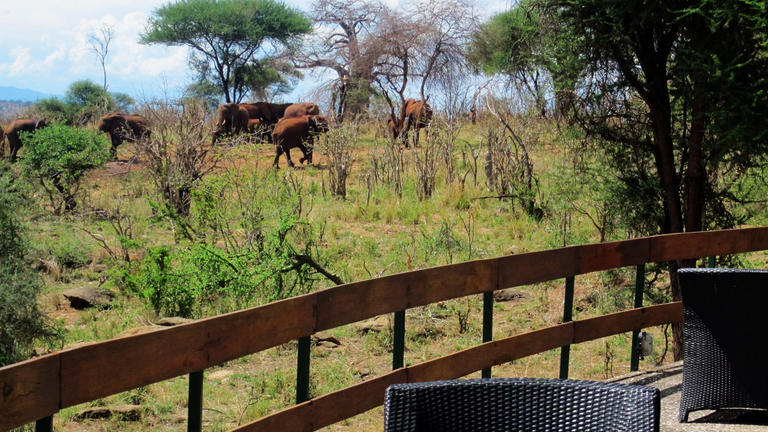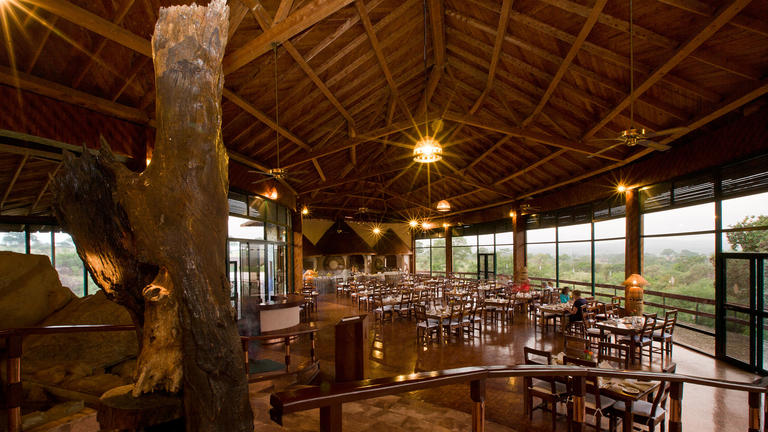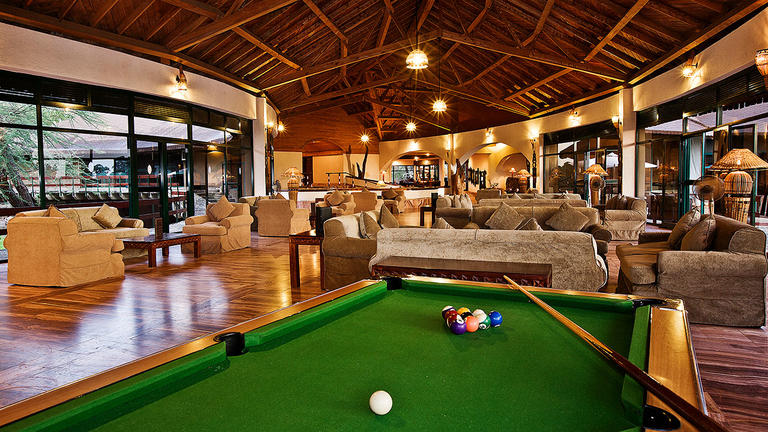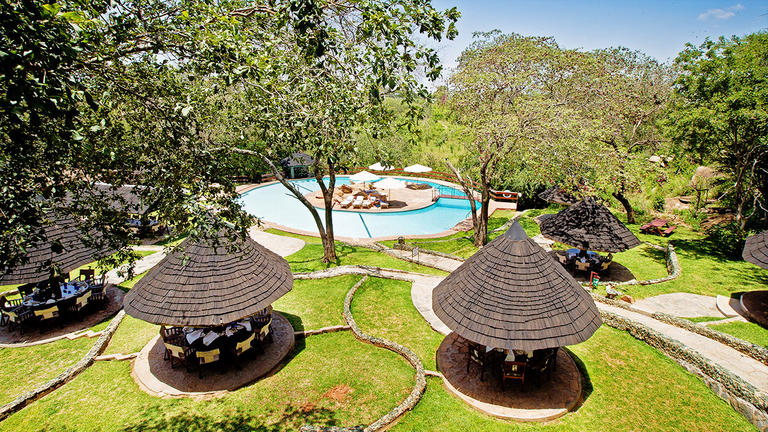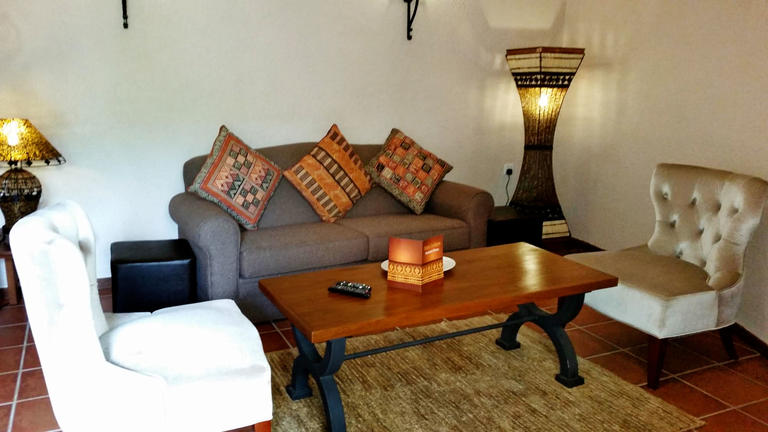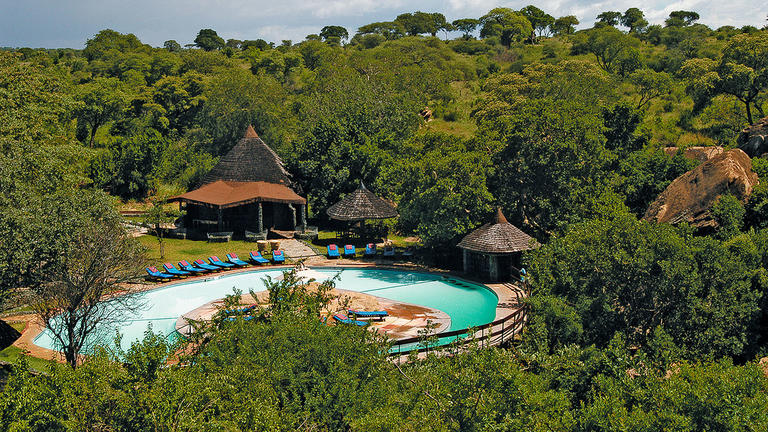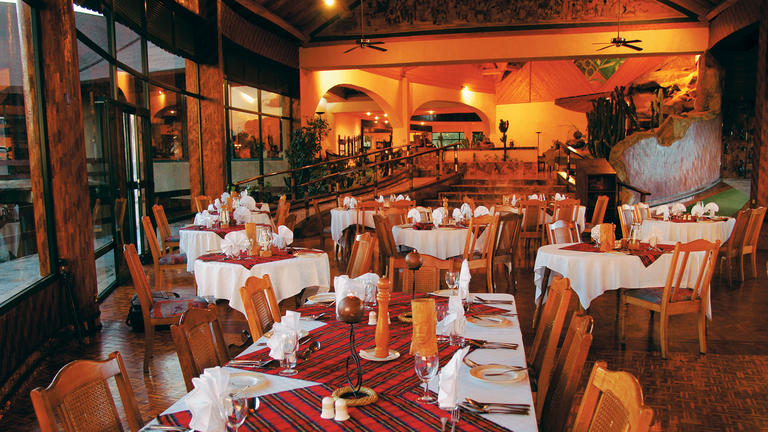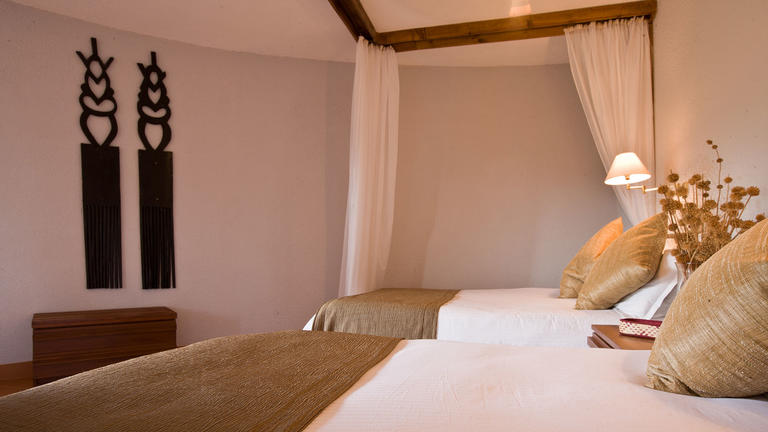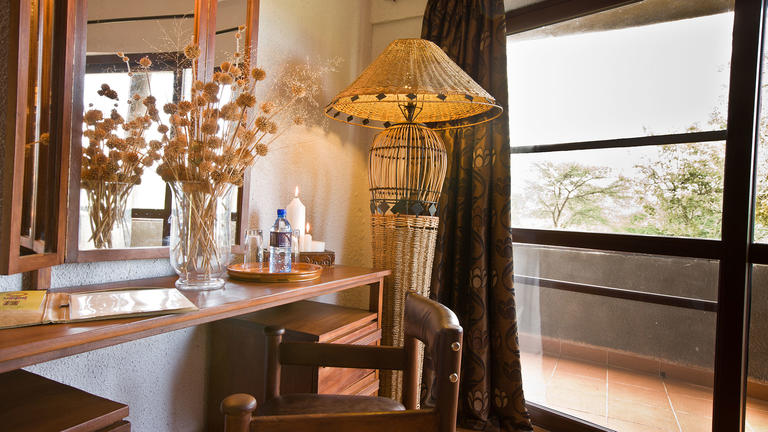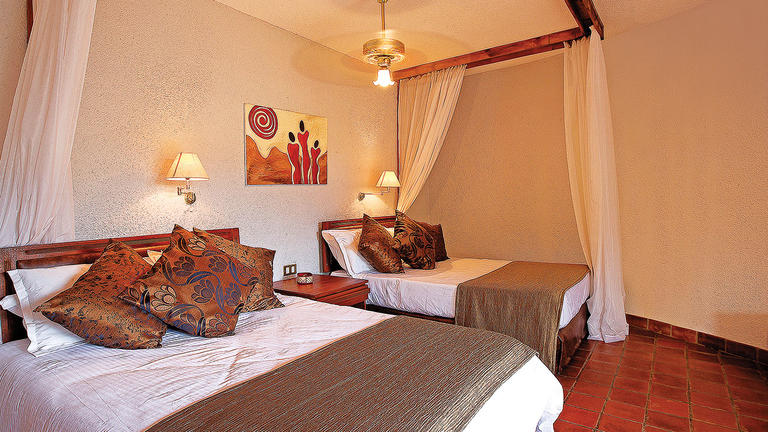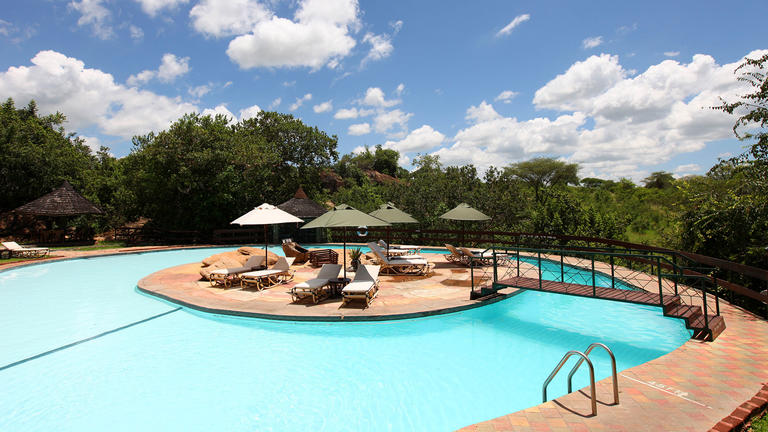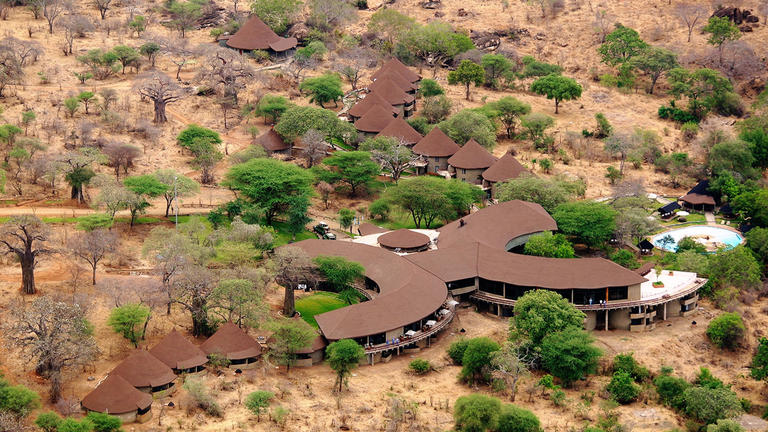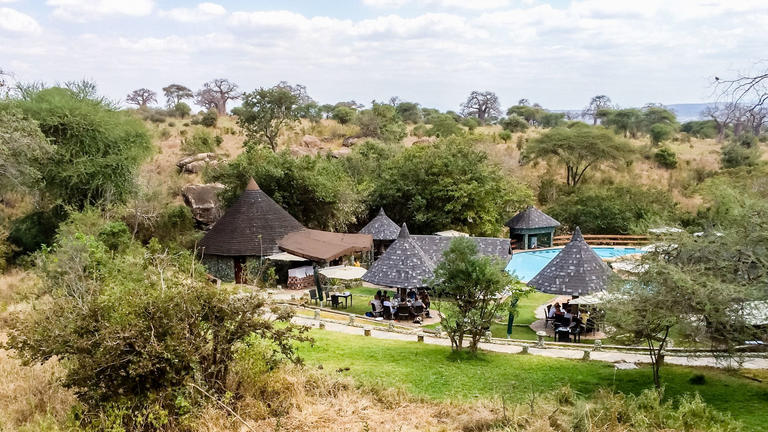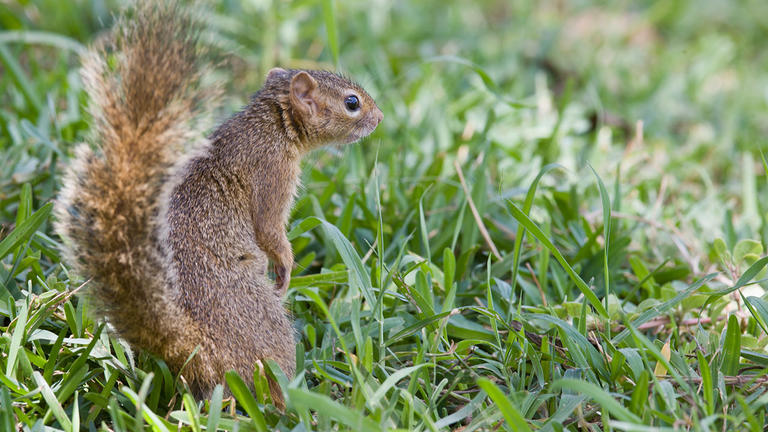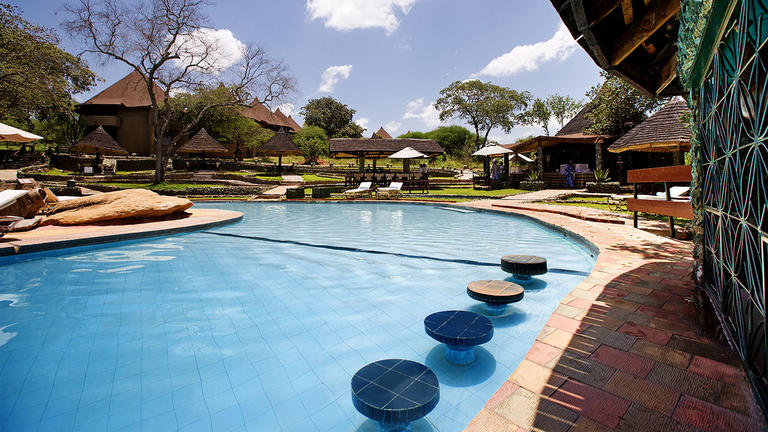 Your Stay
2 Nights
Full Board - Dinner, Bed, Breakfast and Lunch
Fast Facts
Lodge
Spoken Languages: English, Swahili
No. Rooms: 75
Special Interests: Big 5, Birding, Nature, Wildlife
Ngorongoro Serena Safari Lodge
| Ngorongoro Crater
16 Jun 2021 - 17 Jun 2021
Perched on the jagged rim of the crater, wreathed in morning mist, camouflaged in river-stone and cloaked in indigenous creepers, the Ngorongoro Serena Safari Lodge is a triumph of ecological and architectural fusion. Sensitively constructed so as to take nothing from its environment whilst affording endless vistas over the heat-shimmering reaches of the crater below, the clustered boulder-built buildings of the Lodge hug the crater rim, linked by rope-lashed timber walkways that skirt the buttressed roots of ancient, liana-hung trees.
The interior, radiating out from the primeval log fire glowing at the heart of the Lodge, blends the concentrated hush of a game-viewing hide with the ochre, rust and charcoal images of a prehistoric cavern. Lit by flaming wall-lanterns, clad in gigantic volcanic boulders and decorated by the iron spears, bright-beaded robes and intricately carven artefacts of the Maasai, the Lodge is a unique blend of world-class luxury, timeless volcanic splendour and ethnic style. As for the views, from lilac-streaked sunrise, to indigo star-studded night, the immeasurably ancient Ngorongoro Crater delivers a theatre of vistas, most unchanged since the dawn of time.
Strung around the crater rim, each with its own rock-enclosed balcony, the rooms feature brass lamps, embossed leather headboards, wildwood mirrors, Maasai carvings and flamboyant prehistoric wall motifs depicting fleeing giraffes, stylised gazelle and plunging buffalo. Each room draws on a cave-grey, indigo-blue and jasper-red colour-scheme, is fully air-conditioned and enjoys uninterrupted views over the Crater's unmatched splendour.
At the end of an action-packed day, guests can also follow a gentle nature trail that loops around the Lodge through moss-hung glades and plunging ravines, take a guided walk to the Crater's rim, relax with a herbal massage, or watch as the burning sun sinks behind the mountains from a unique vantage point on the craggy heights of the Crater's rim.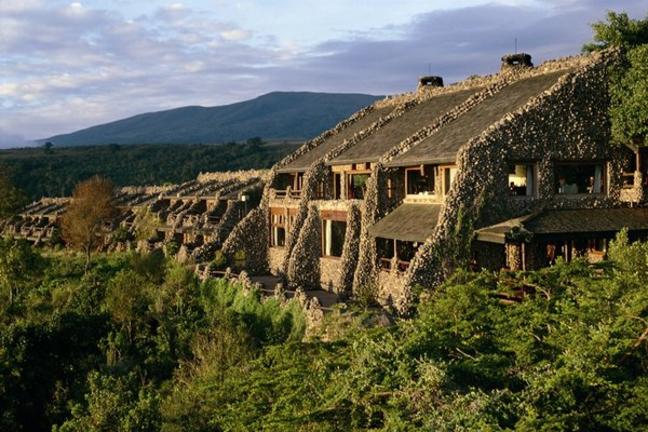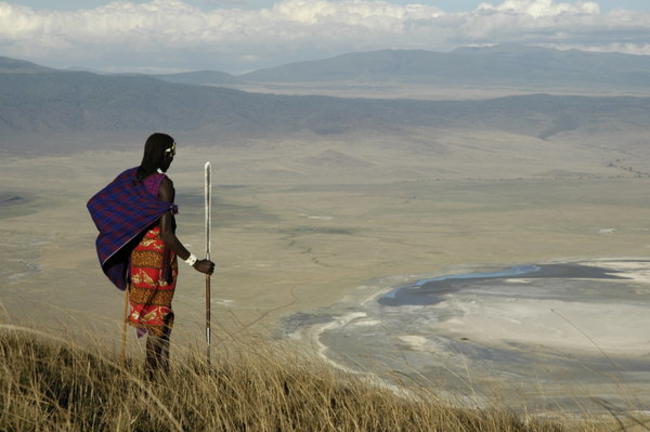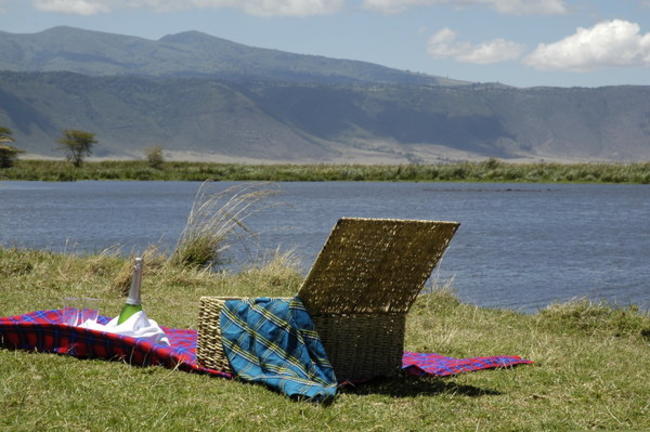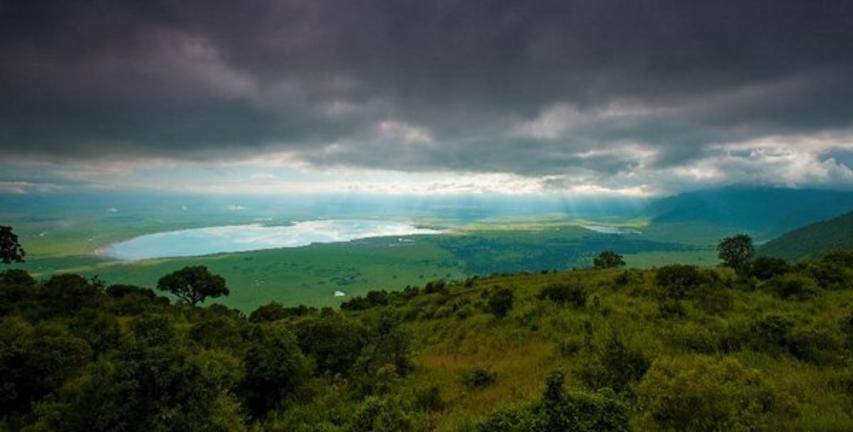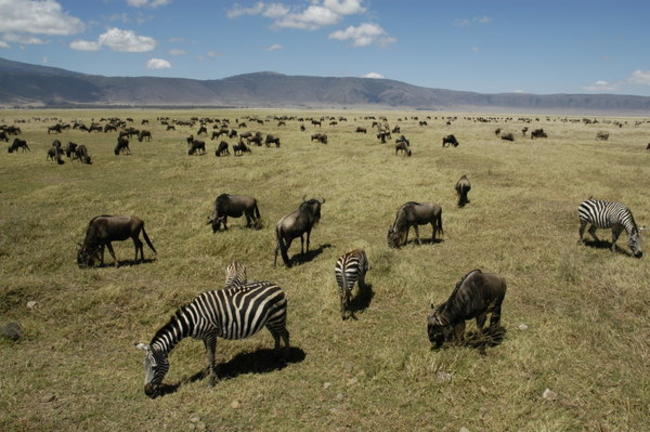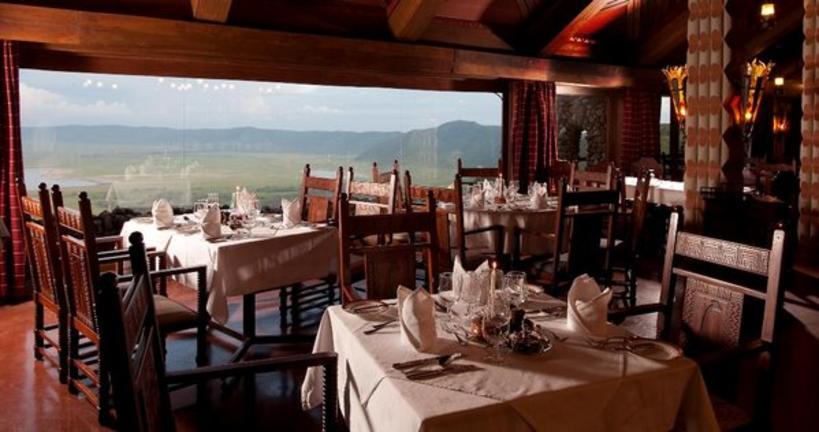 Your Stay
1 Night
Full Board Plus - Dinner, Bed, Breakfast, Lunch and Activities
Kiota Camp Serengeti
| Seronera
17 Jun 2021 - 20 Jun 2021
Kiota Camp is permanently located in the Central Serengeti, taking advantage of the year round wildlife viewing the Seronera Valley and nearby areas have to offer. The Central Serengeti is famed for its healthy population of large cats, permanent game around the Seronera River, and Rettima Hippo Pool. Kiota is the sister camp of Chaka Camp. Combining Kiota and Chaka Camps for a four to six night stay in the Serengeti ecosystem is an excellent way to see many different areas of the vast wildlife area.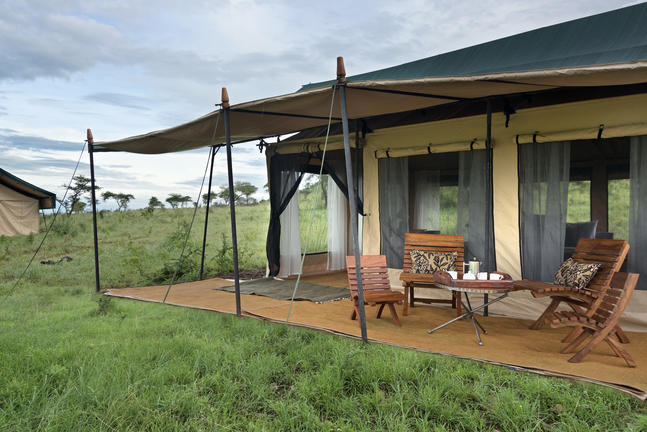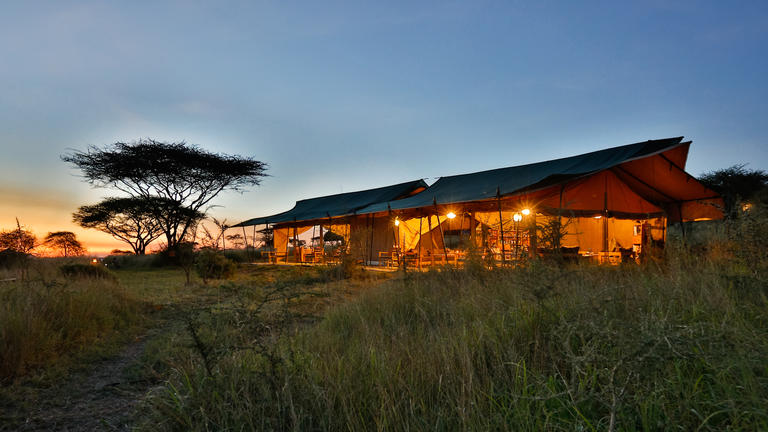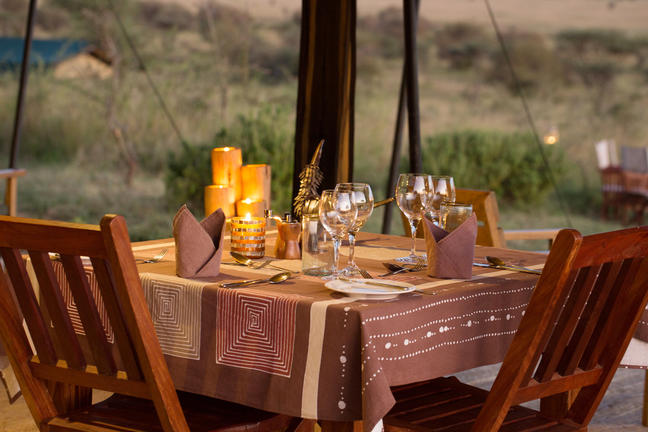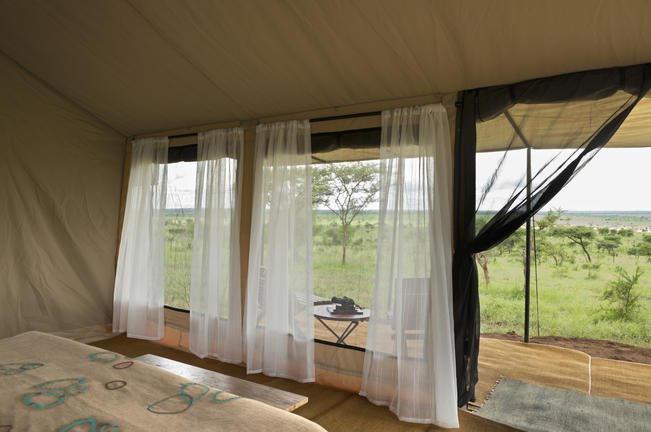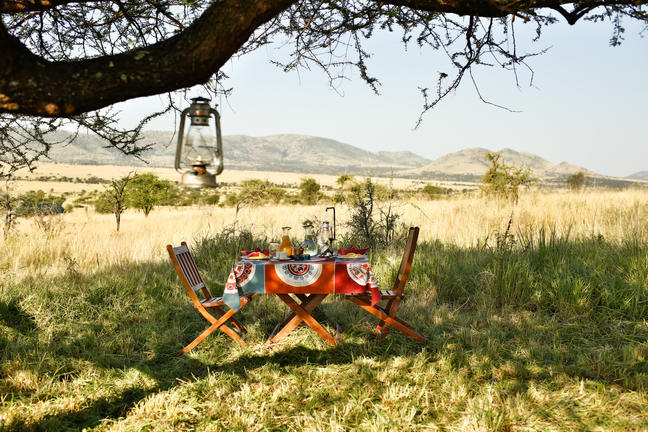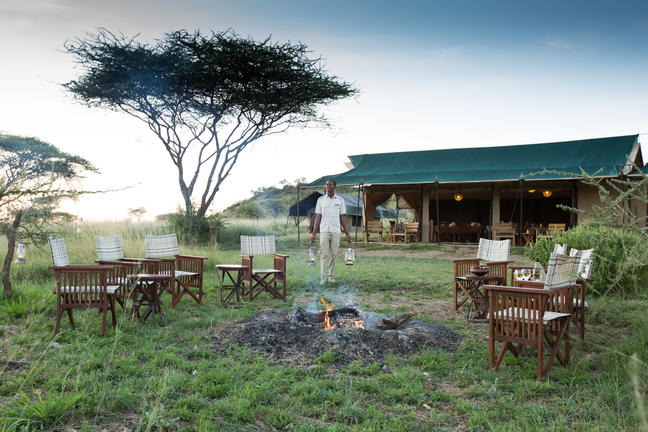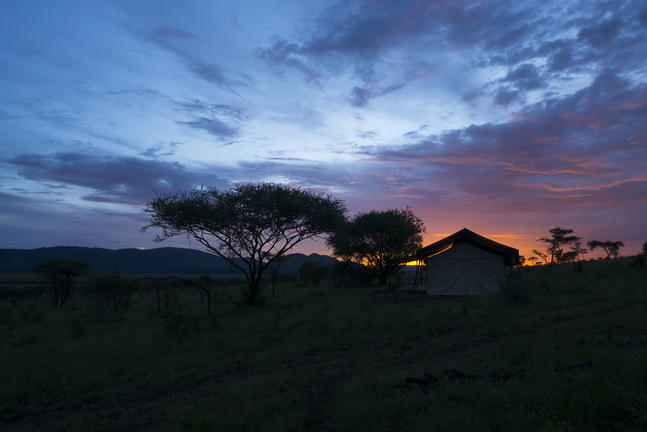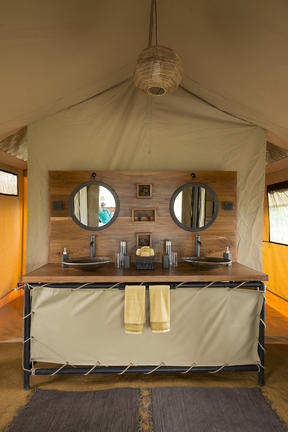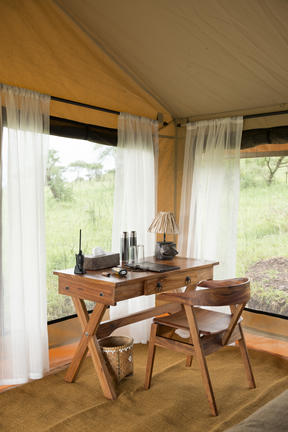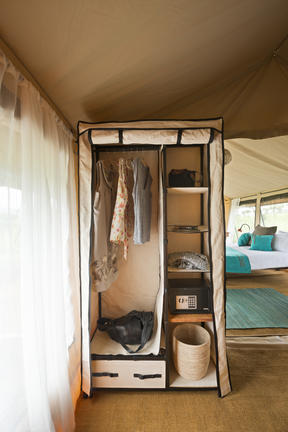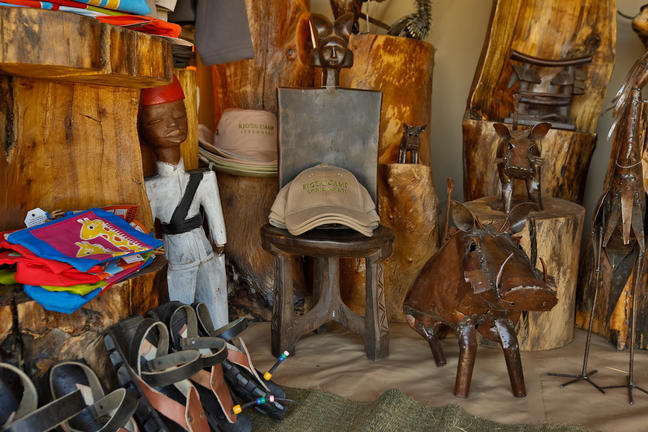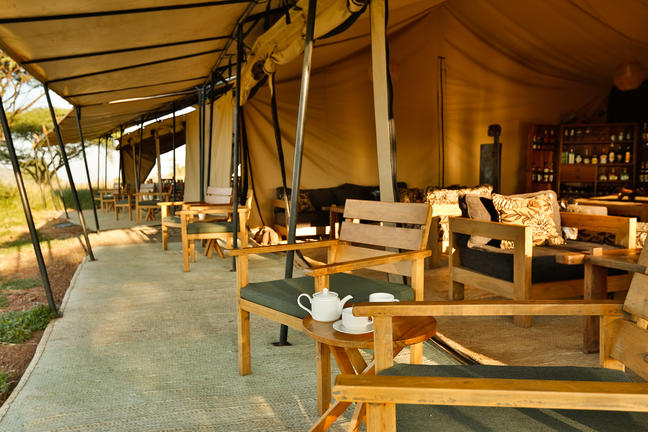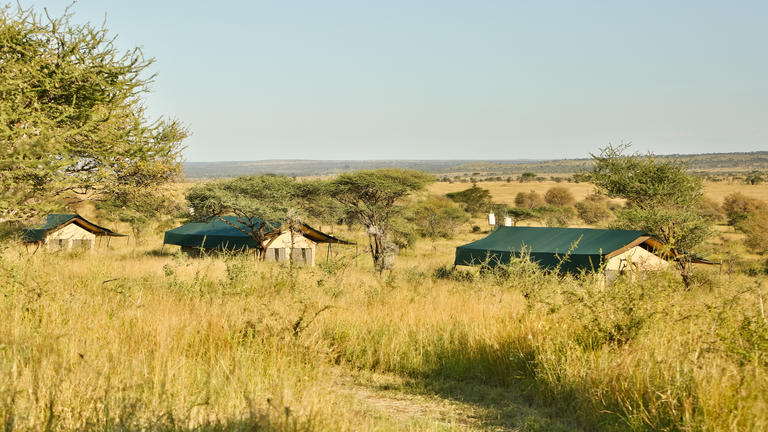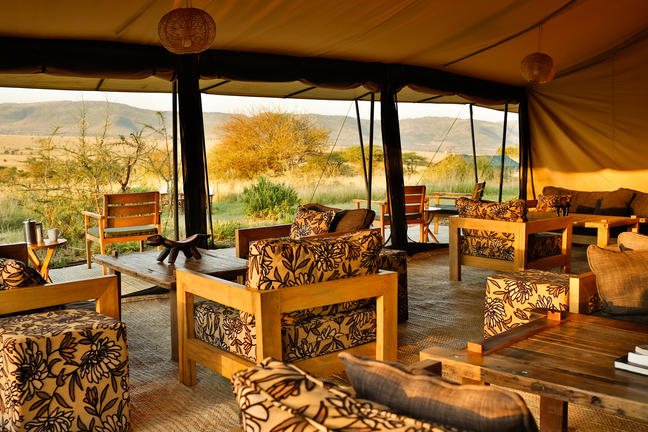 Your Stay
3 Nights
Full Board Plus - Dinner, Bed, Breakfast, Lunch and Activities
Fast Facts
4 Star
Luxury Tented Camp
No. Rooms: 10
Special Interests: Adventure, Big 5, Birding, Flora, Gourmet, Leisure, Nature, Relaxation, Shopping, Star Gazing, Wildlife, Wine
Port St Johns River Lodge
| Port St. Johns
21 Jun 2021 - 27 Jun 2021
Situated on the mighty Umzimvubu River, Port St. John's River Lodge provides luxury accommodation, personal attention and excellent cuisine. Explore the pristine beaches, estuaries, forests and grassland, untouched by the modern world teeming with fascinating wildlife.
With tastefully decorated en-suite hotel rooms and comfortably furnished chalets, guests are assured of comfort in a relaxed and peaceful environment. The lodge offers a comprehensive A la carte restaurant, fully licensed bar, sparkling pool and exceptional scenic views.
Images
Activities and Services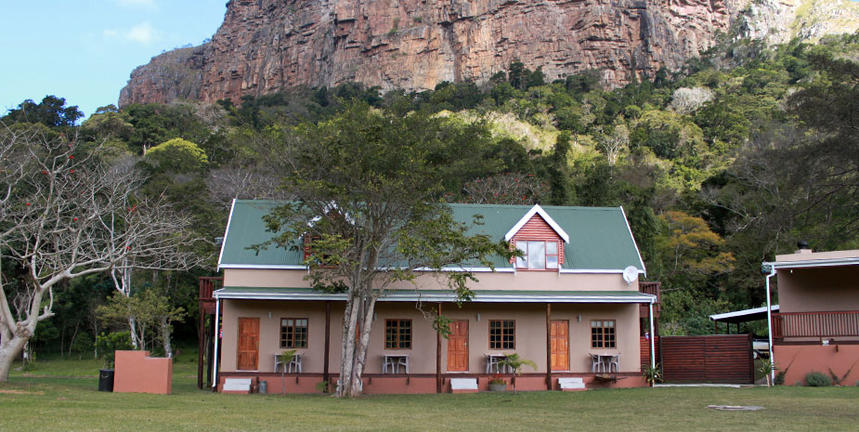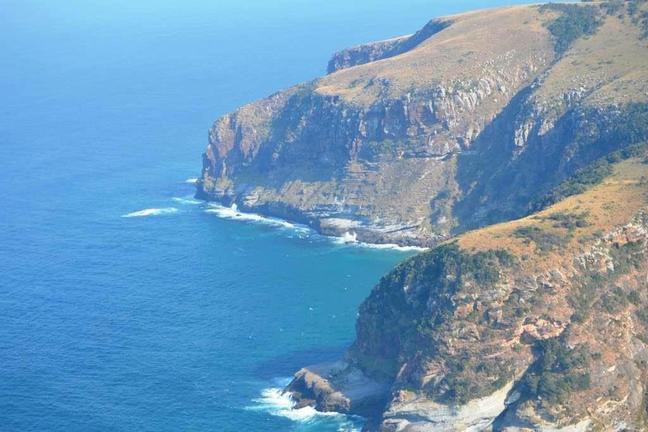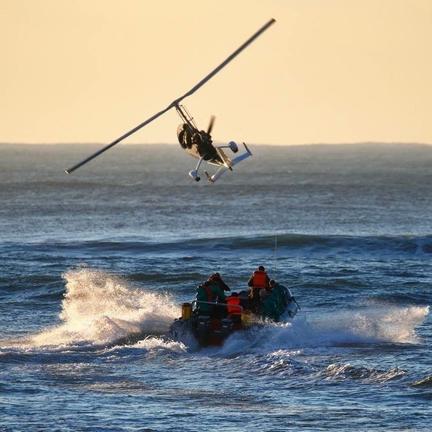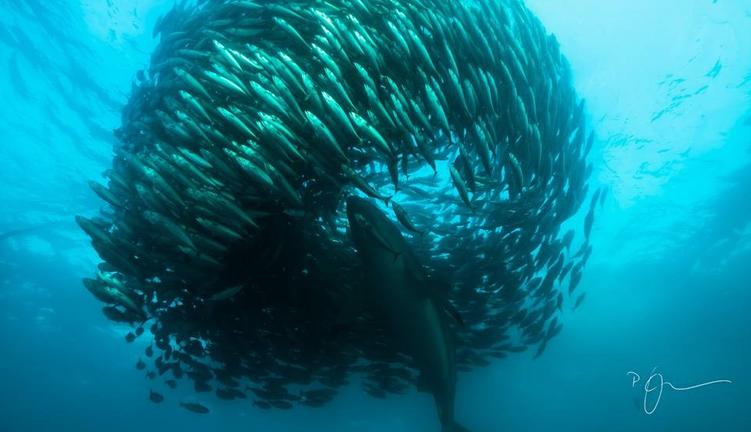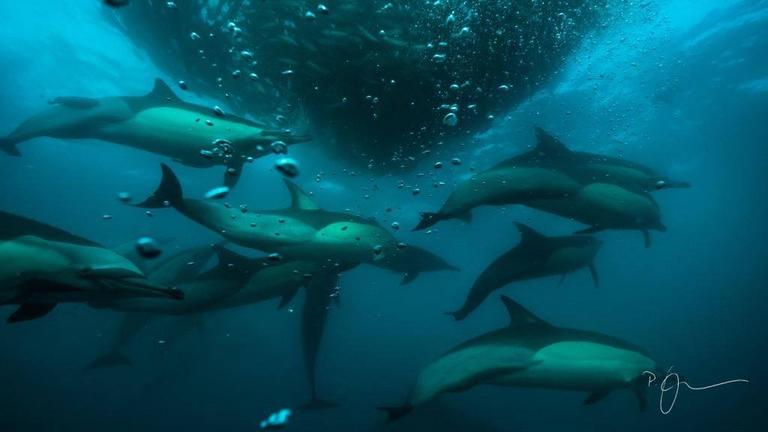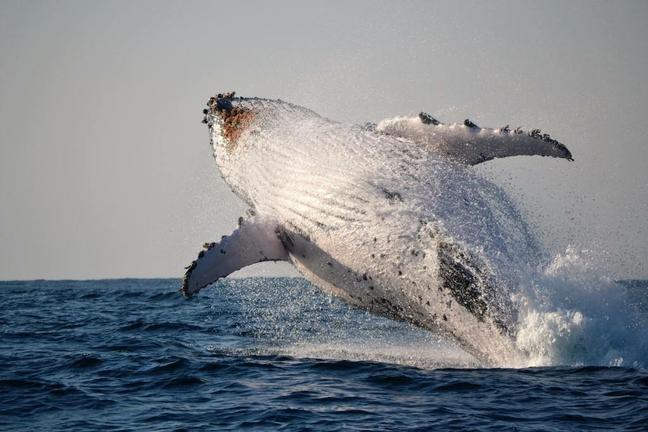 Your Stay
6 Nights
Half Board - Dinner, Bed and Breakfast