COVID-19: ACCOMMODATIONS
Lake Manze Tented Camp
| Nyerere National Park
LAKE MANZE - Experience adventure! Keep it natural!
Feel the thrills of having an elephant eating Doum palm seeds right outside your tent. Hear the sound of its rumbling stomach and see how tender a mother is to her calf.
We have so much to learn from our animal friends, teachings that can help us create a better world.
We keep everything as it was before we arrived and this is why animals use the camp as much as our guests.
Experience this magical, romantic camp on the shore of the Lake Manze with stunning lake views from your own verandah. Experience the sunrise on a walking safari. Enjoy a delicious picnic bush breakfast or lunch during your game drive as you spot lions and wild dogs. Take a fishing trip on the lake. Get close and personal with hippos and crocodiles and thousands of exotic birds on a sunset boat safari. Delight in a sumptuous candlelight dinner on the lakeshore to the symphony of the surrounding.
You'll never want to leave!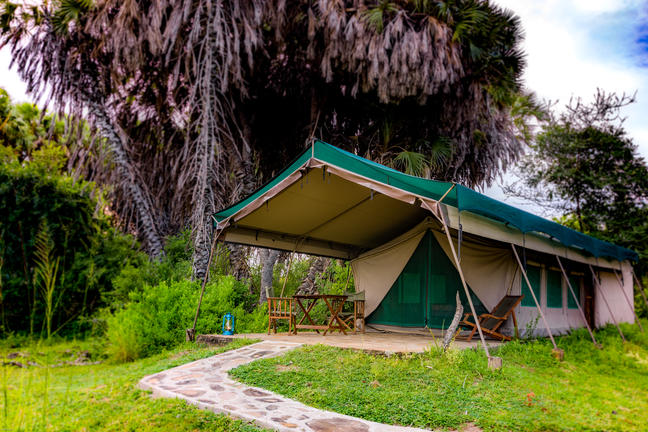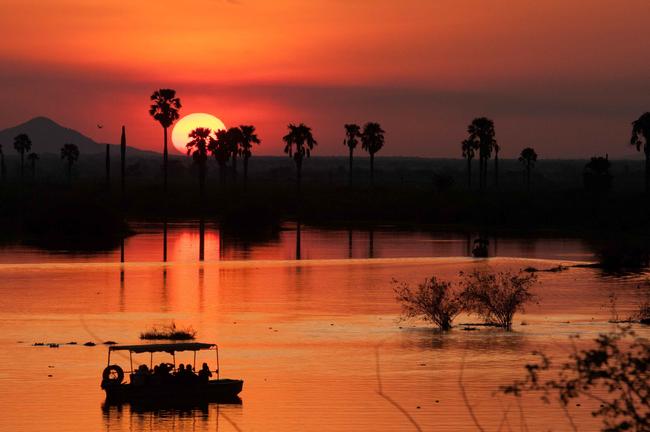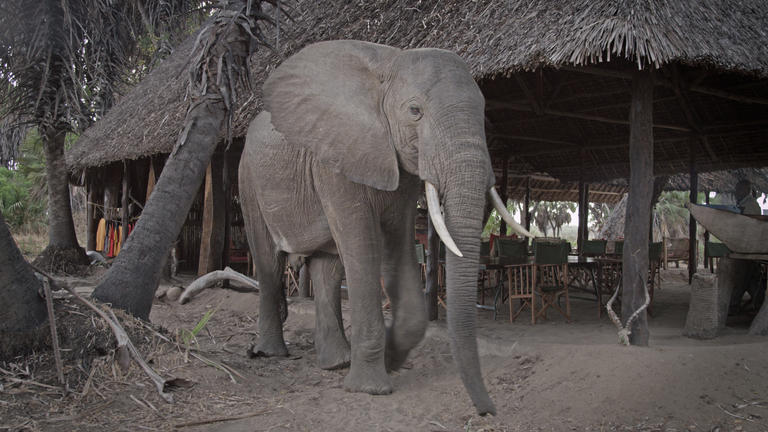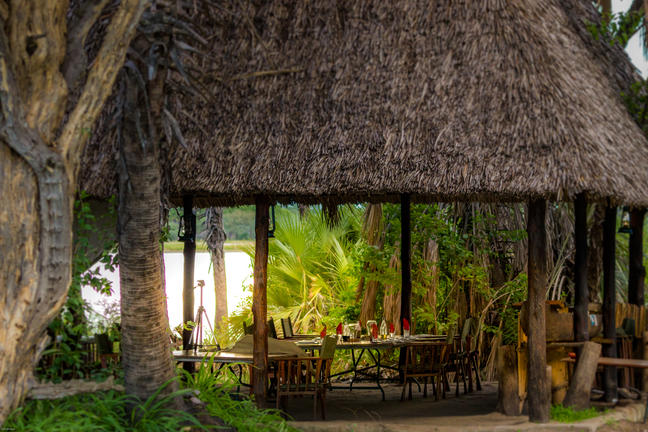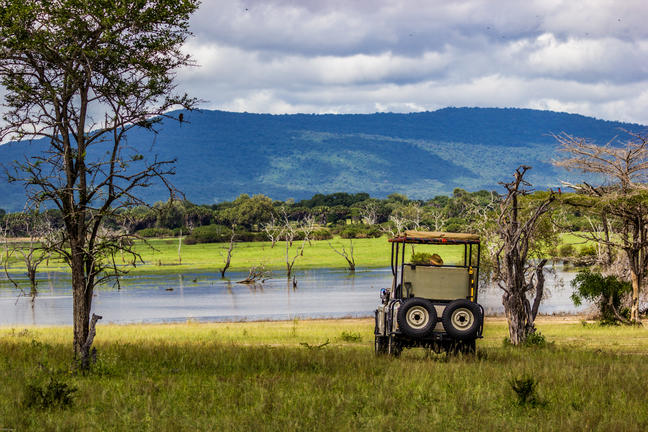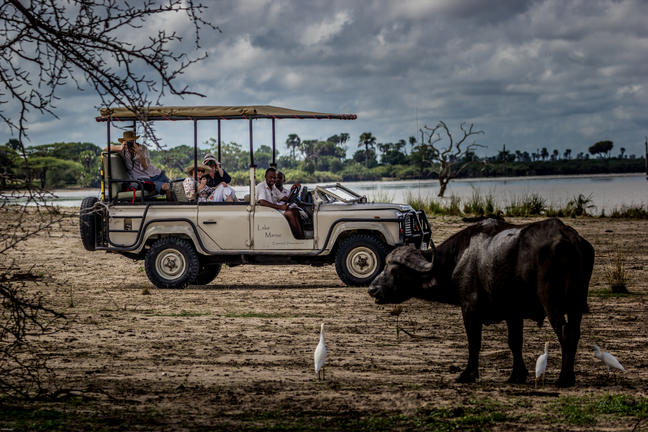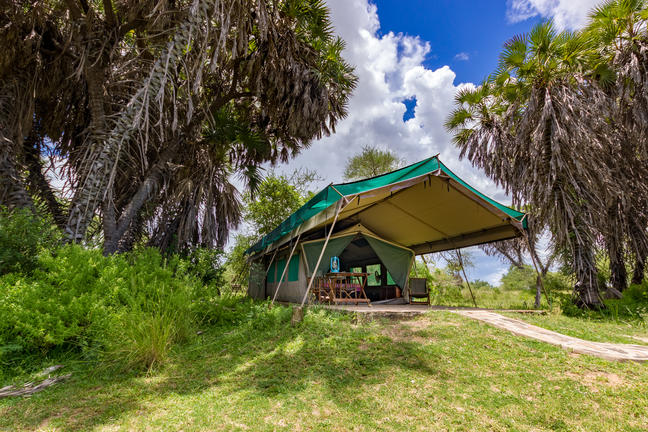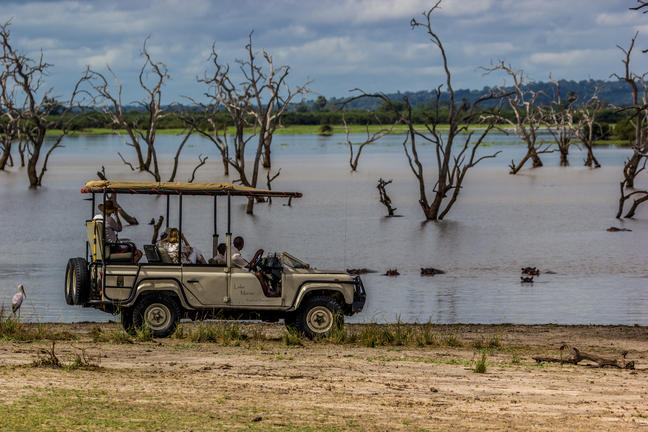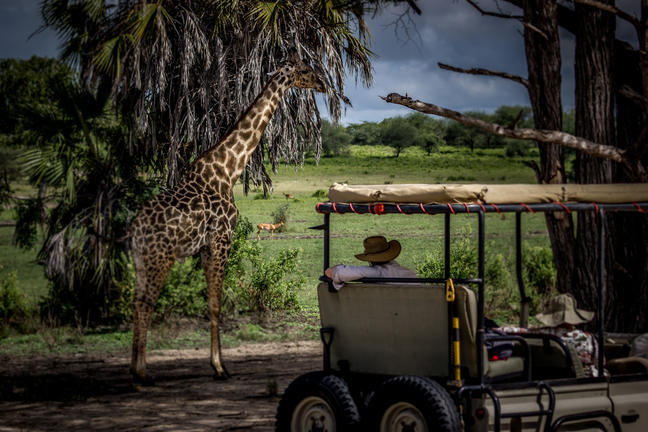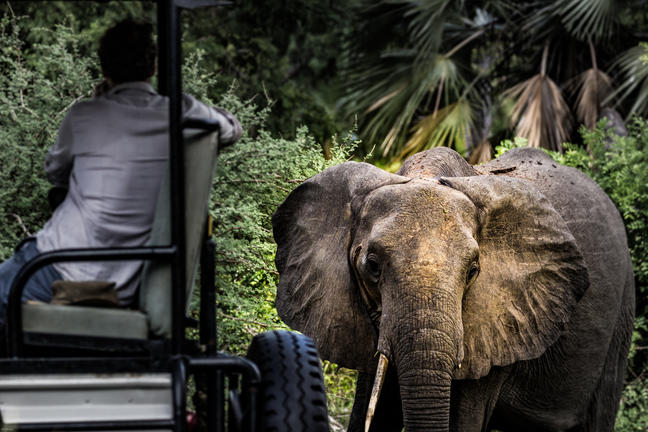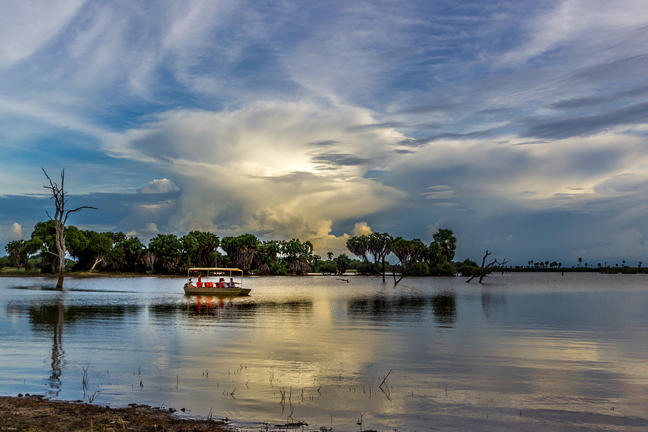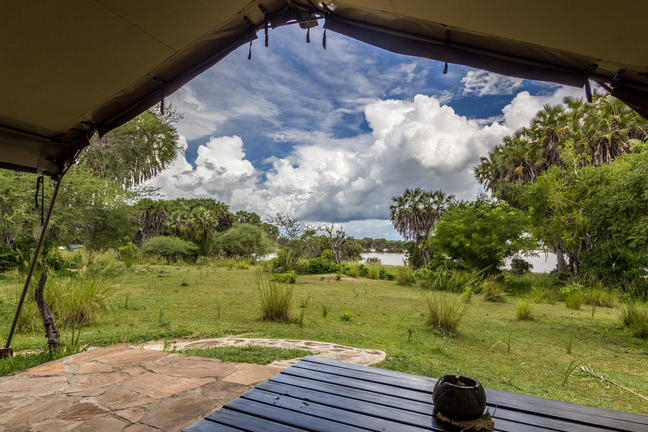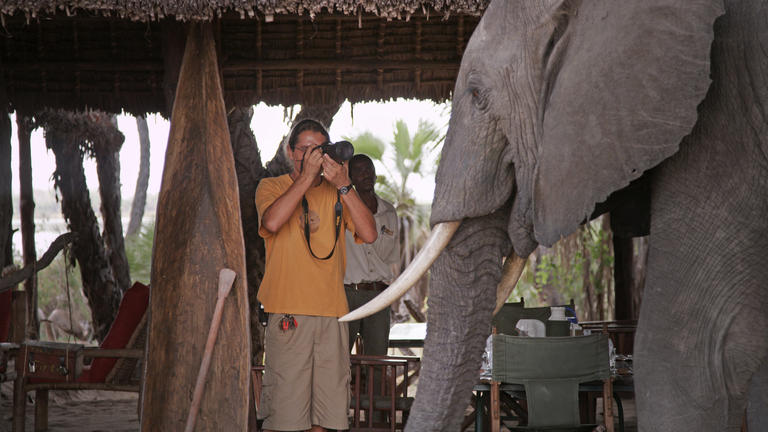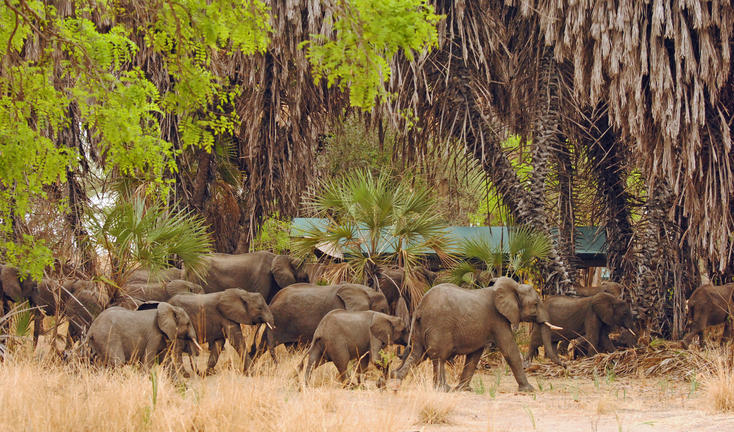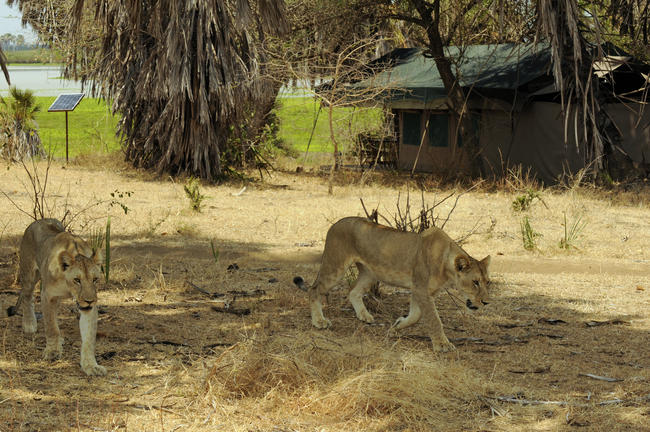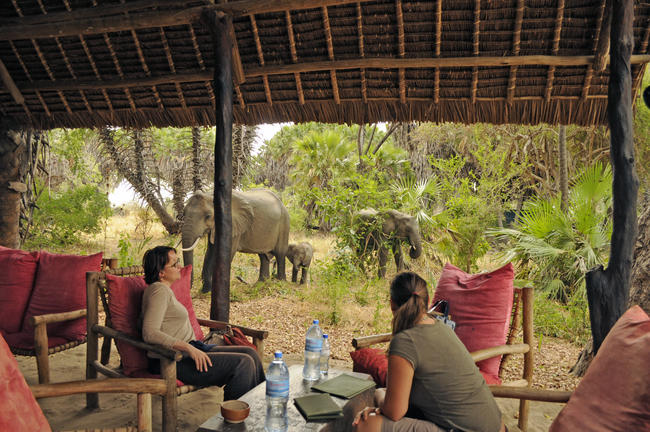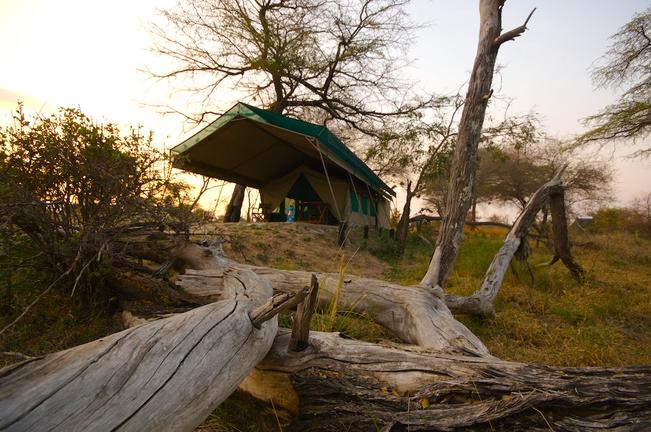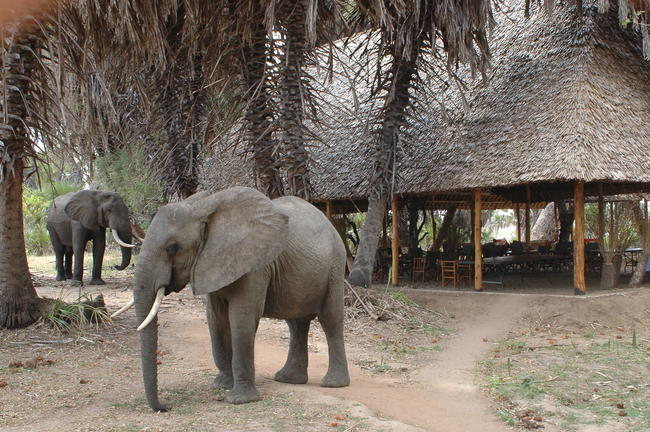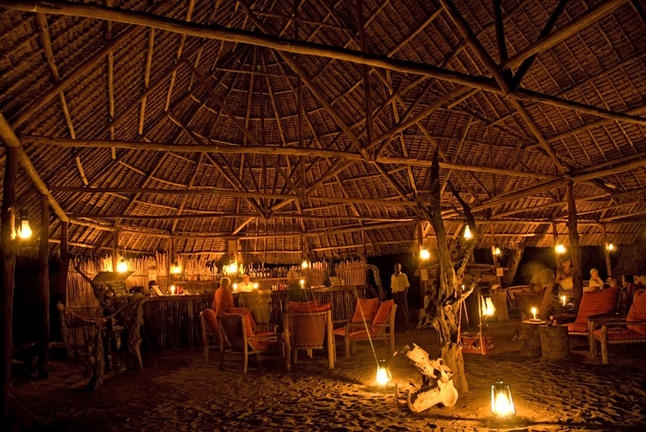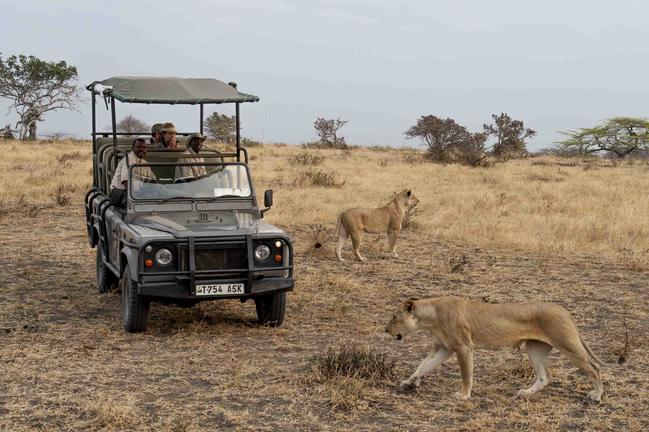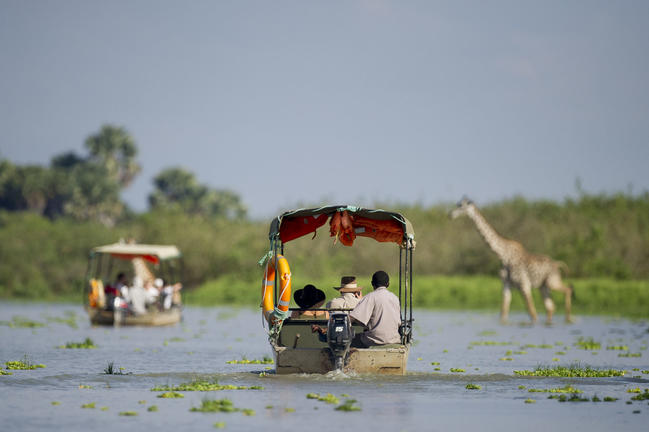 Your Stay
3 Nights
Full Board Plus - Dinner, Bed, Breakfast, Lunch and Activities
Fast Facts
Safari Lodge
Spoken Languages: English
No. Rooms: 12
Special Interests: Adventure, Birding, Fishing, Flora, Leisure, Nature, Relaxation, Wildlife
Alternative Accommodation

Fanjove Island
| Fanjove Island
Fanjove Island is the smallest of six islands in the Songo Songo Archipelago, just off the coast of Tanzania. This iconic sand and coral island with its many palm trees, white sandy beaches and shimmering water is only one kilometer long and about 400 meters wide.
This beautiful, barefoot-freedom tropical island is surrounded by shimmering blue water with white sandy beaches, shaded with palm trees. Only the 19th century lighthouse and some architectural remnants of a former fishing village settlement hint at previous occupation by anything other than wildlife. There are six discreet, eco-chic private bandas on the island. These are set along the sandy shore in complete harmony with the environment. Made from all natural, traditional materials, the whole property is designed to leave as little footprint possible.
Step out of your banda, toes in the sand, swim and snorkel straight off the beach or head out to explore the pristine 11 kilometer coral reef. SUP or Kayak around the island or enjoy a marine safari on one of our dhows in search of spinner dolphins, green turtles and humpback whales.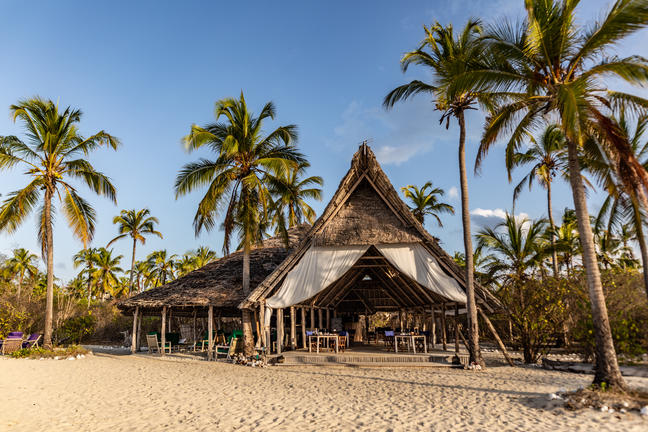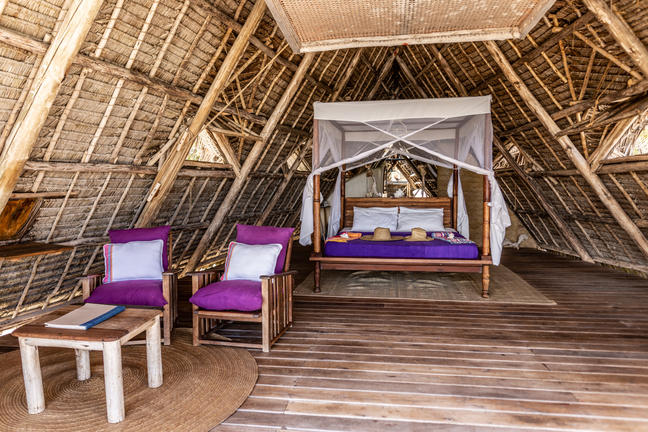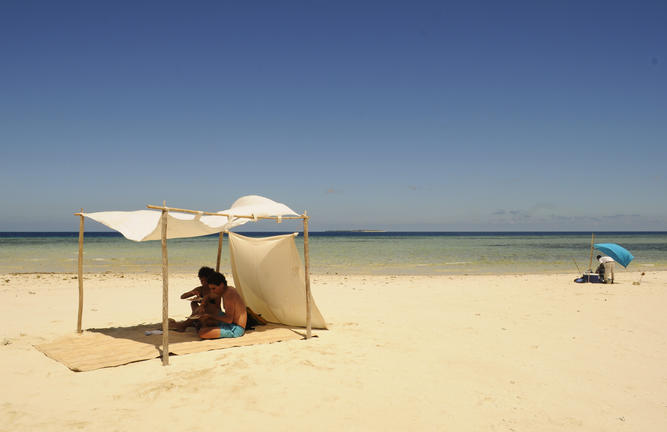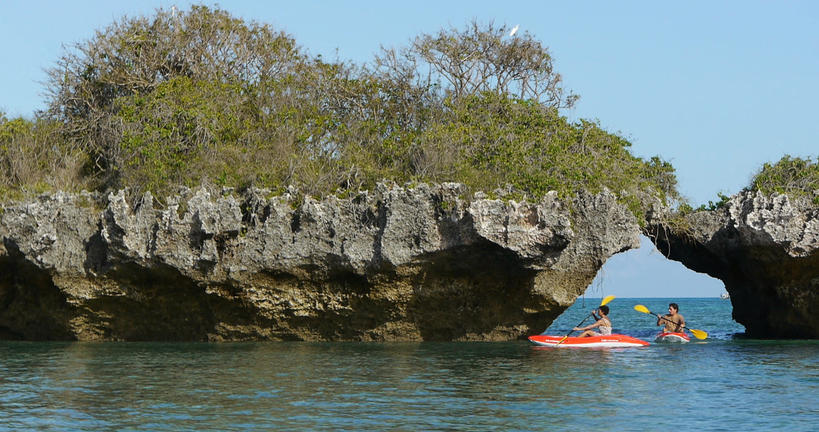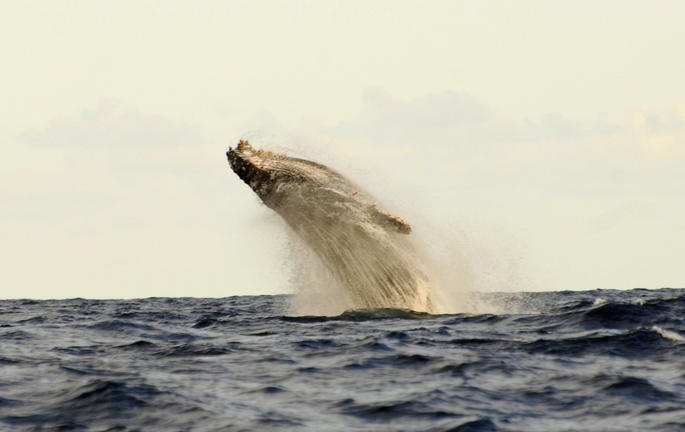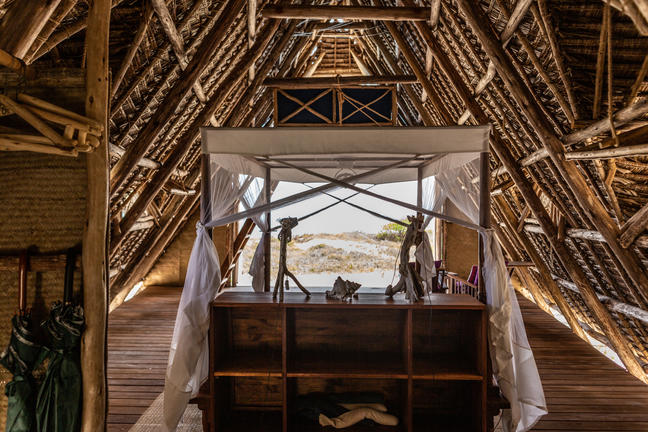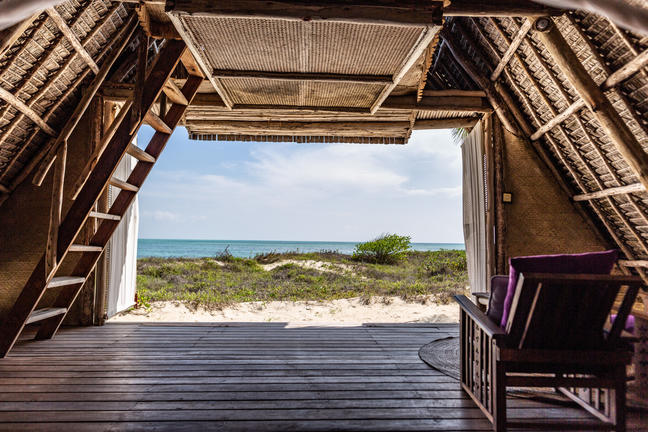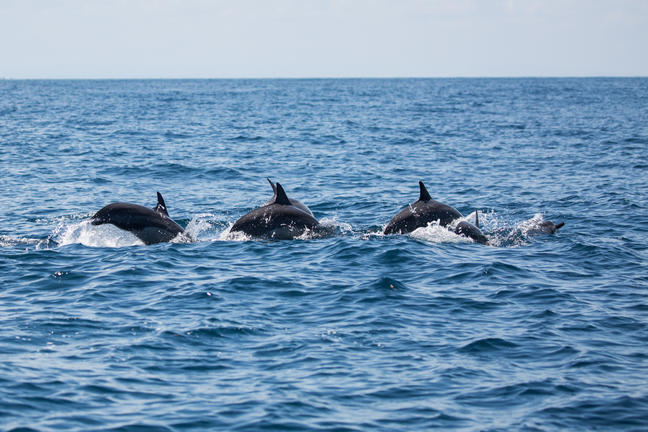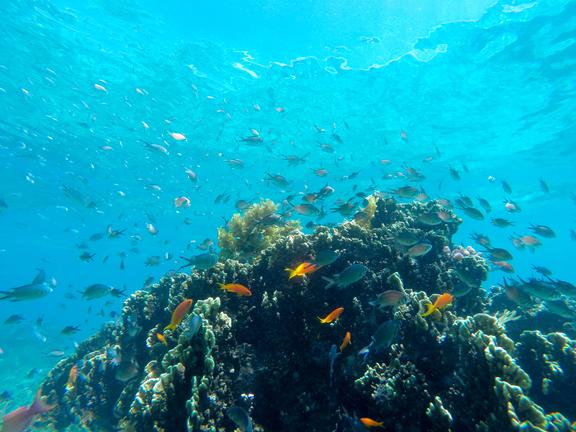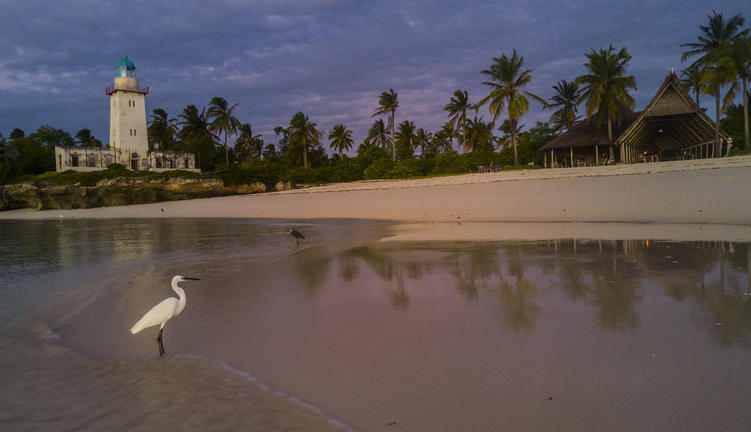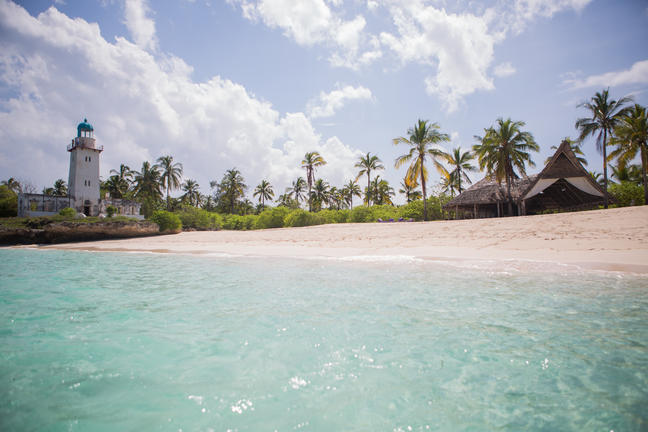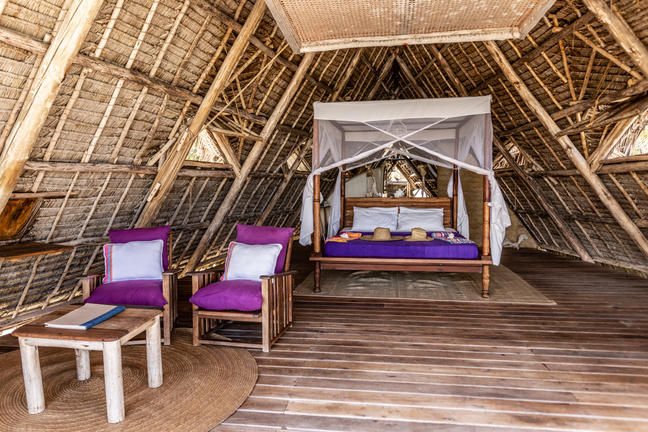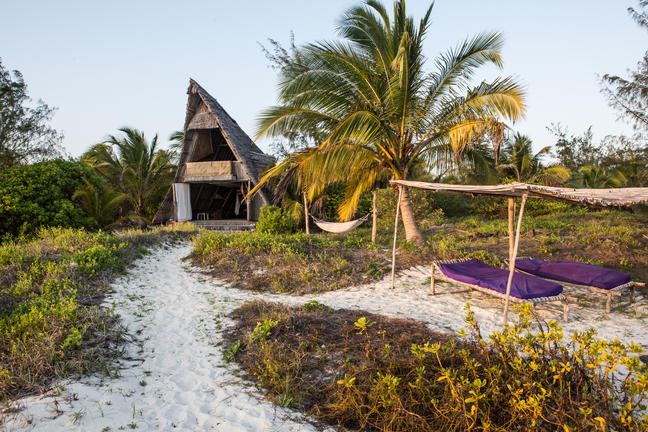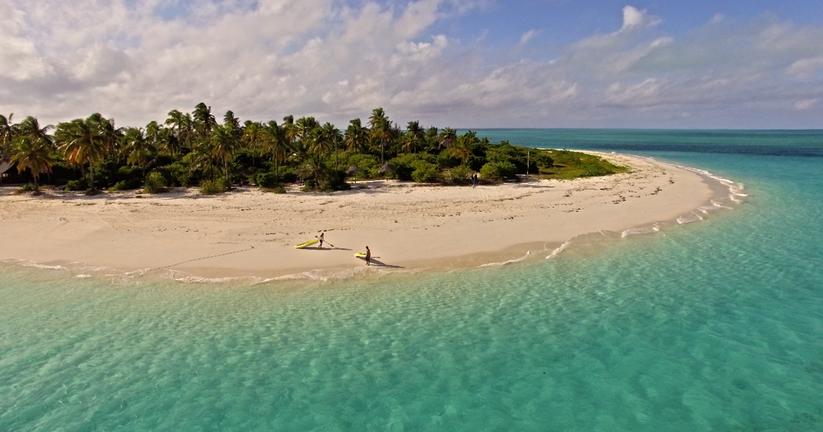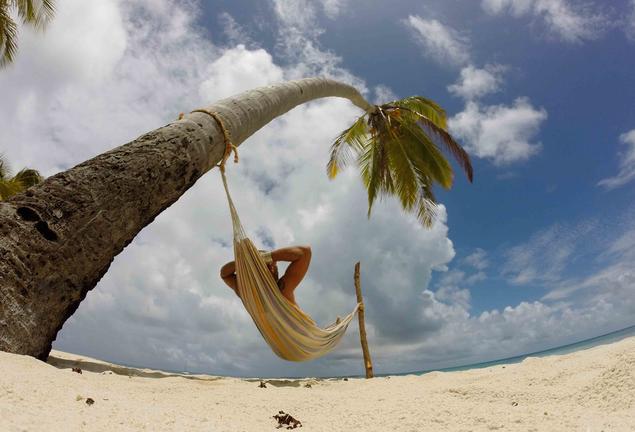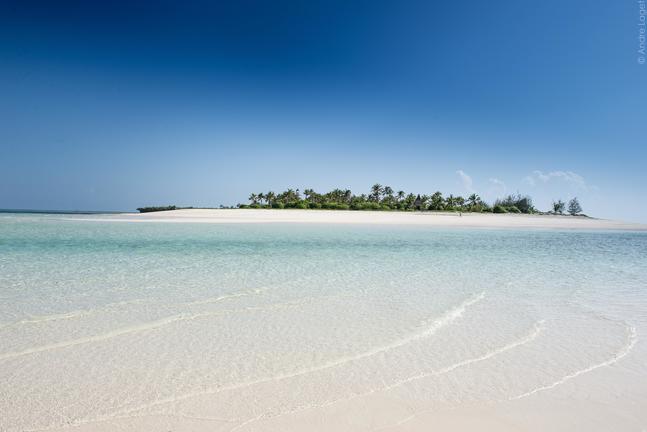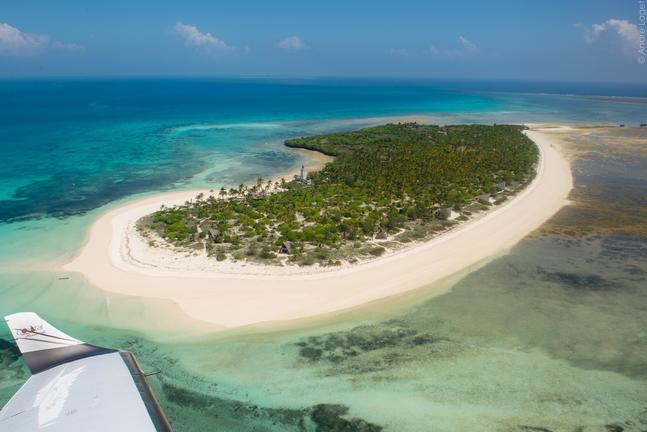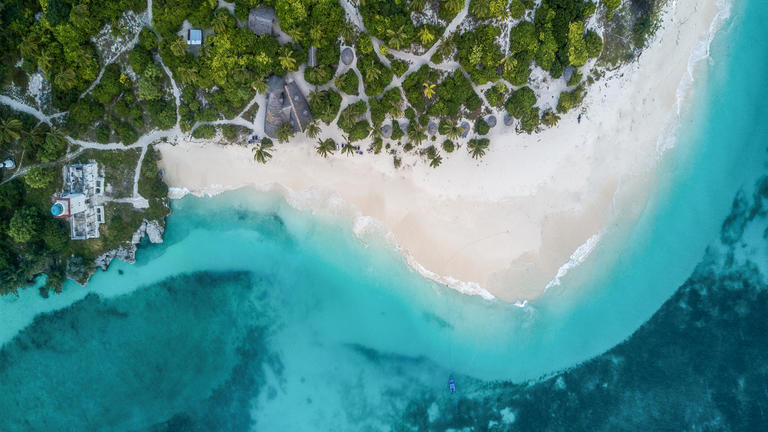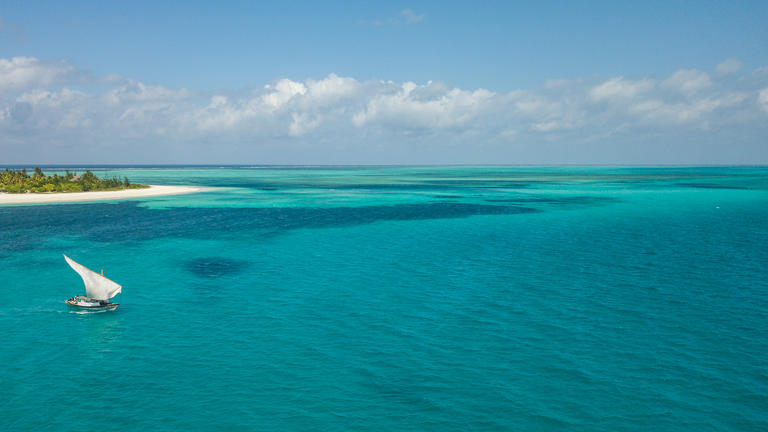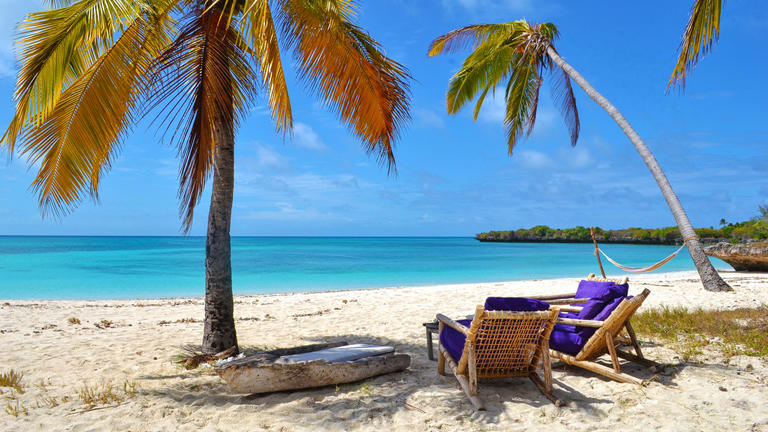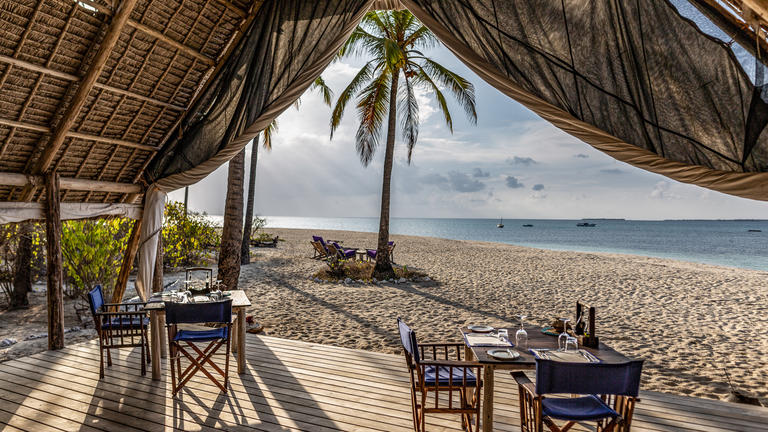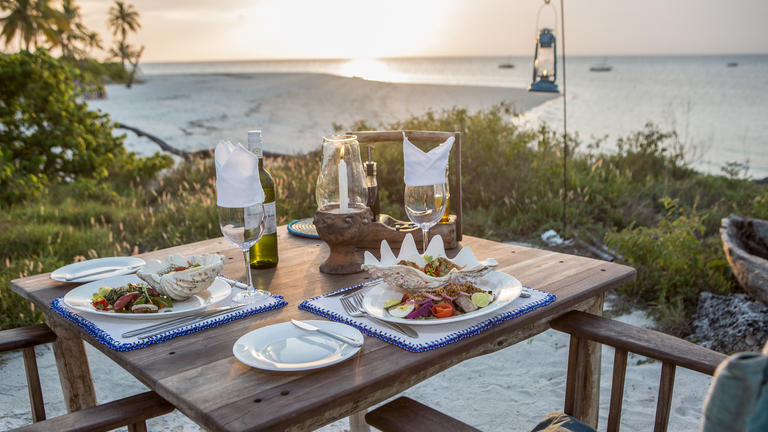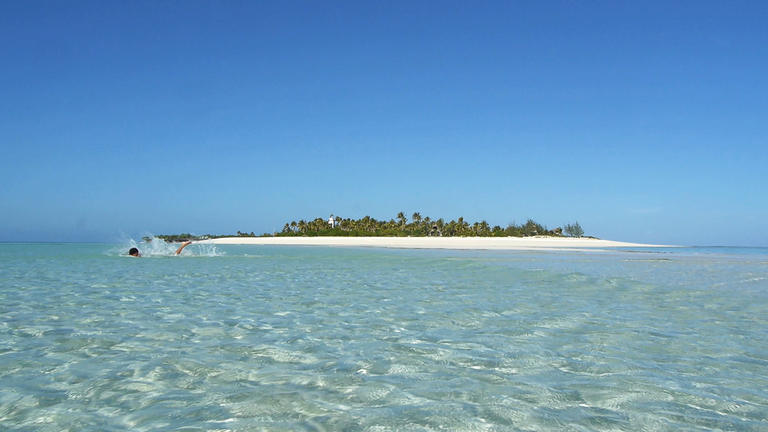 Your Stay
4 Nights
Full Board Plus - Dinner, Bed, Breakfast, Lunch and Activities
Fast Facts
Lodge
Spoken Languages: English
No. Rooms: 6
Special Interests: Adventure, Beach / Coastal, Birding, Leisure, Nature, Relaxation, Watersports, Wildlife