NH The Lord Charles Hotel
| Helderberg
5 avr. 2018 - 8 avr. 2018
Niché au milieu de la beauté naturelle du Cape Winelands, The Lord Charles accueille les clients avec une hospitalité chaleureuse et un luxe sans effort. Situé à seulement 20 minutes de l'aéroport international du Cap, The Lord Charles est un hôtel unique alliant l'élégance détendue et la sophistication d'un hôtel moderne, avec la facilité et le charme de la campagne locale. À proximité des villes historiques de Stellenbosch, Franschoek et Paarl, les invités peuvent se livrer à des jours paresseux et ensoleillés en testant les vins locaux ou en découvrant l'Afrique du Sud en plein air avec un vol en montgolfière. La nature et les amateurs de sport trouveront une abondance d'attractions en plein air, de l'observation des baleines et de la plongée sous-marine, de la voile et de la planche à voile. Un hôtel réputé pour son service amical et son attention particulière aux détails.
Photos
Vidéo
360 Panoramas
Chambres
Equipement
Restaurants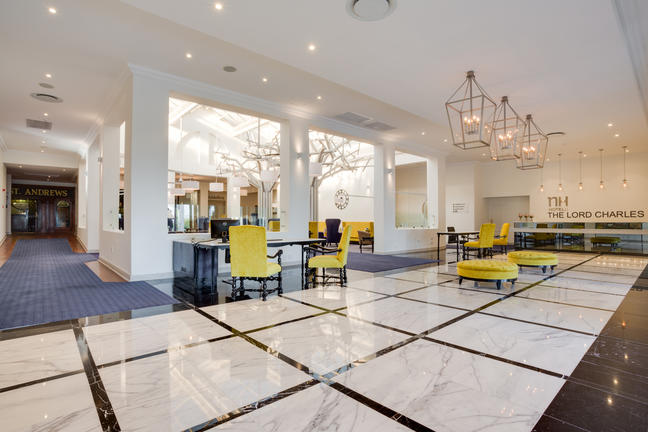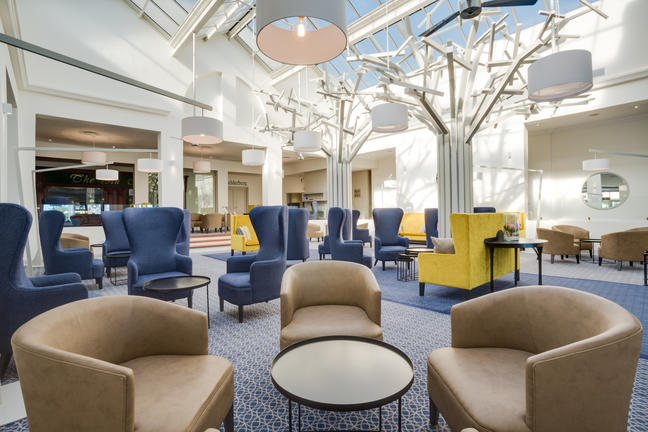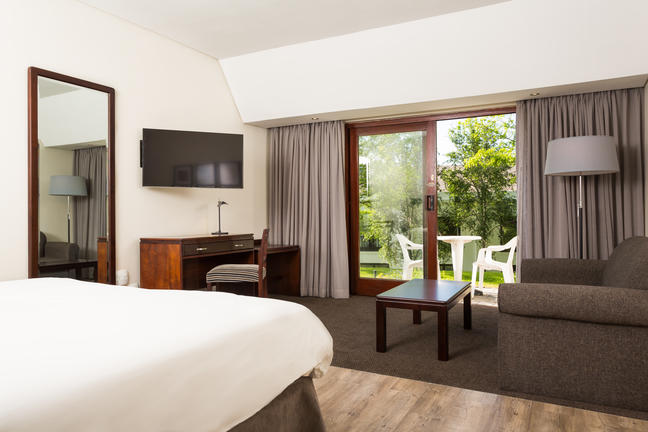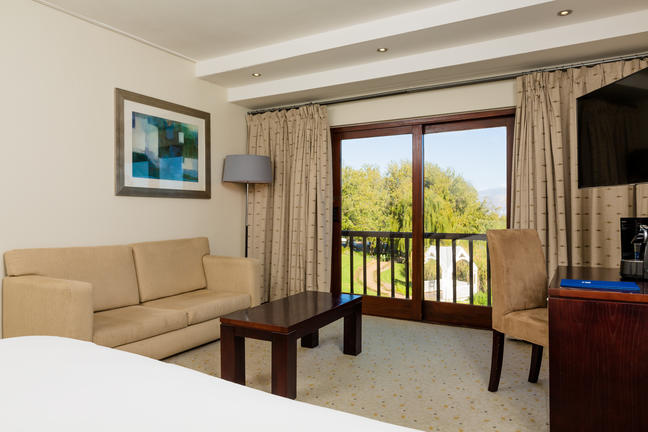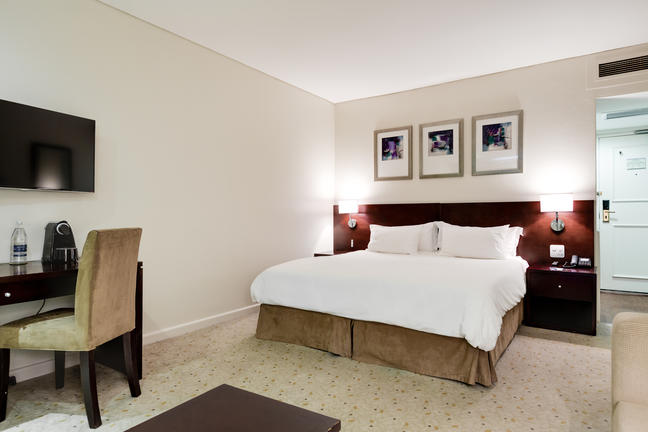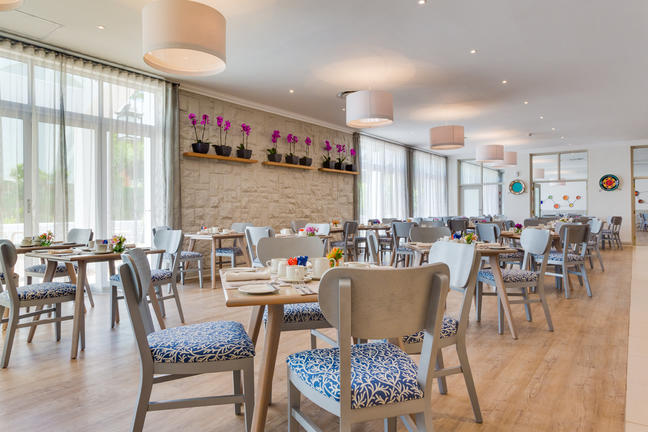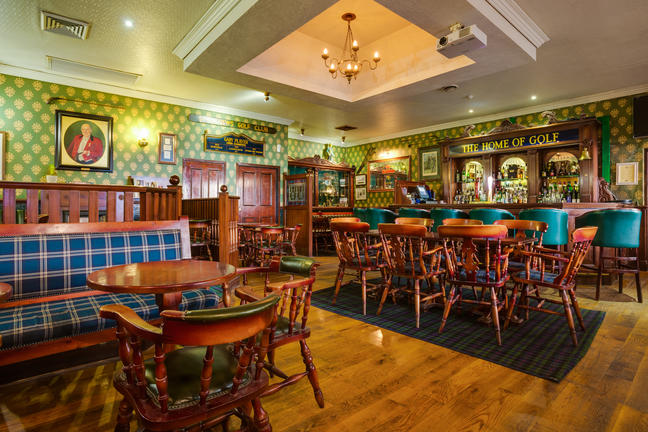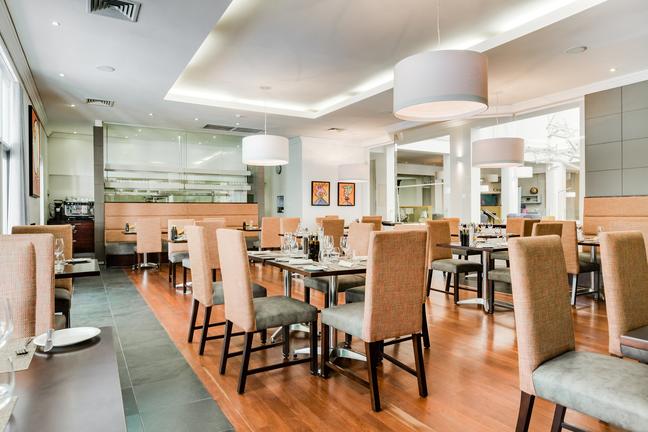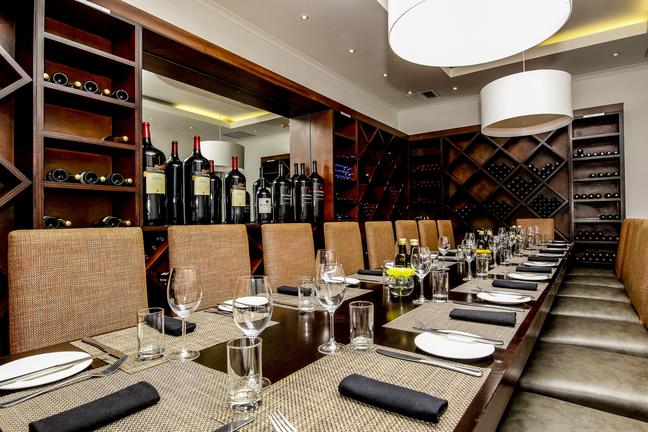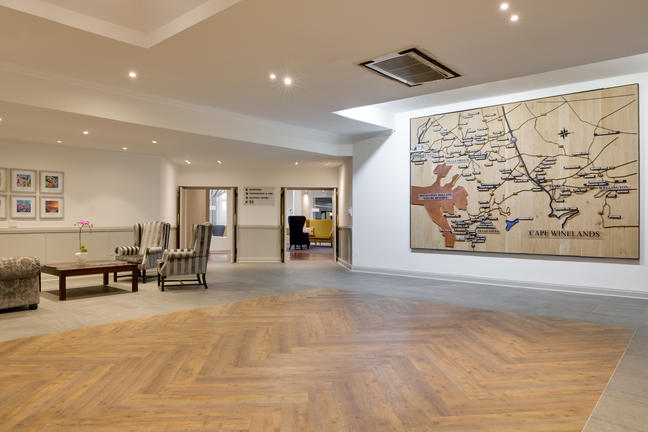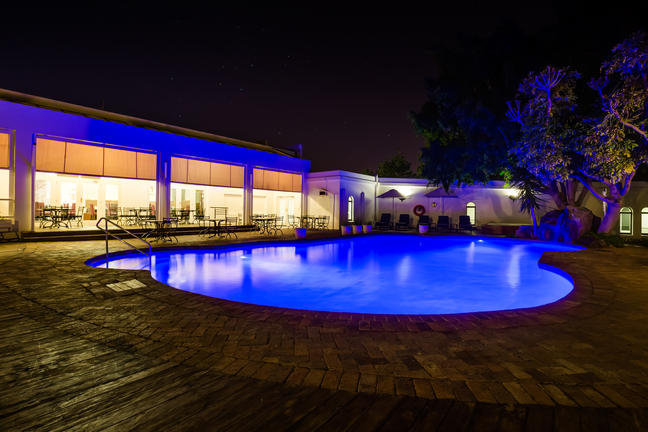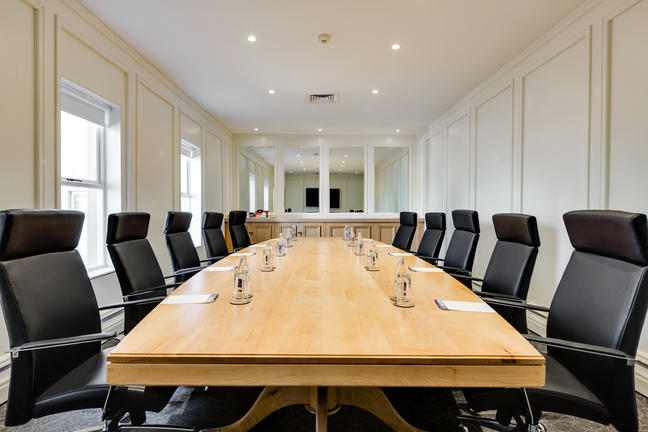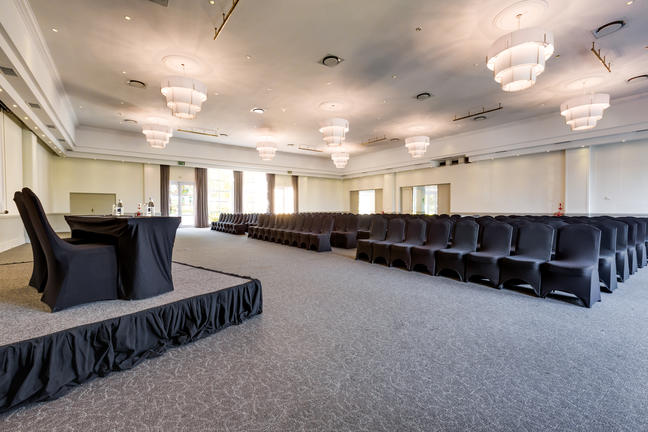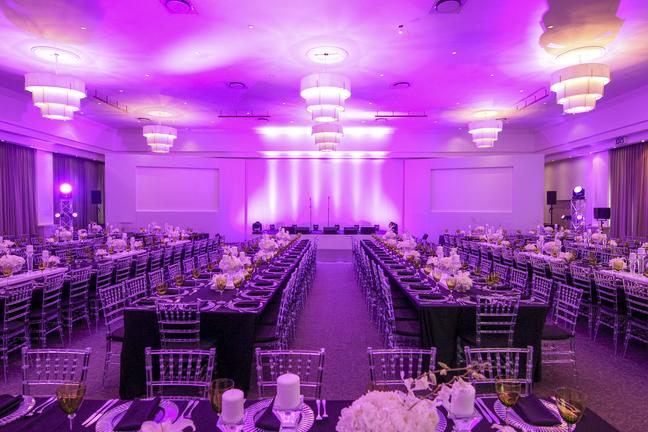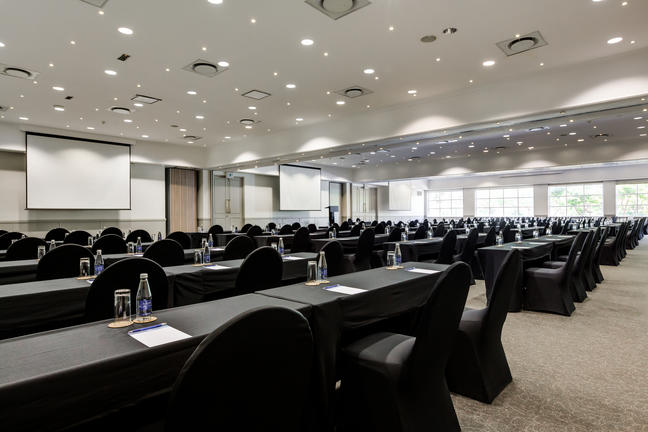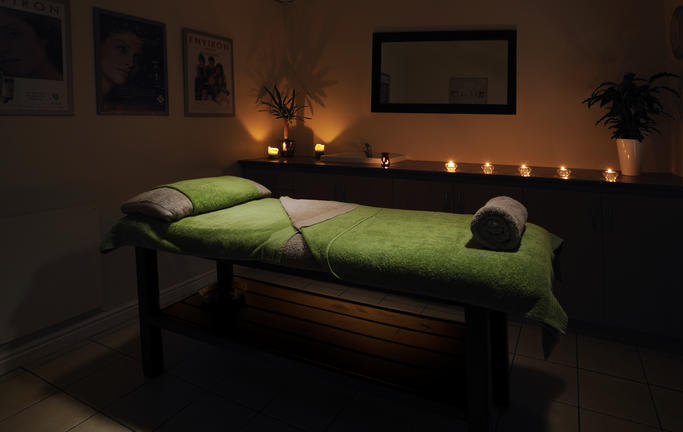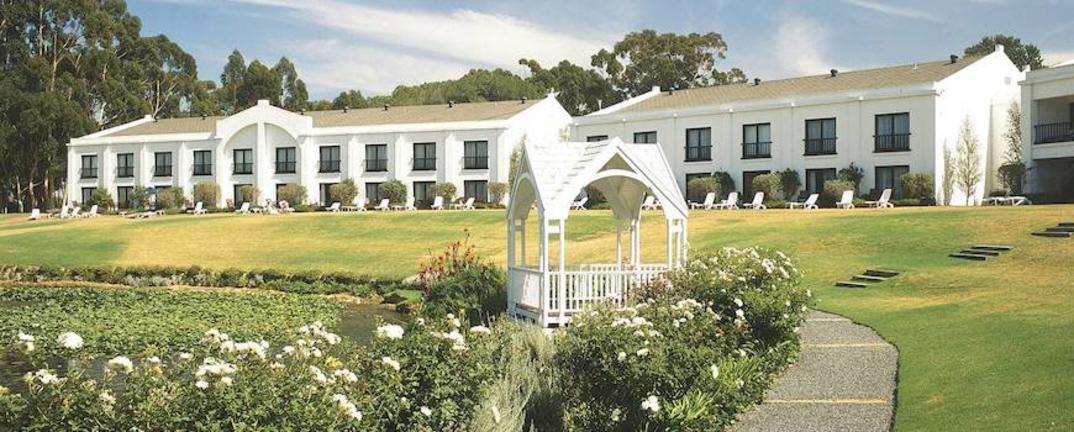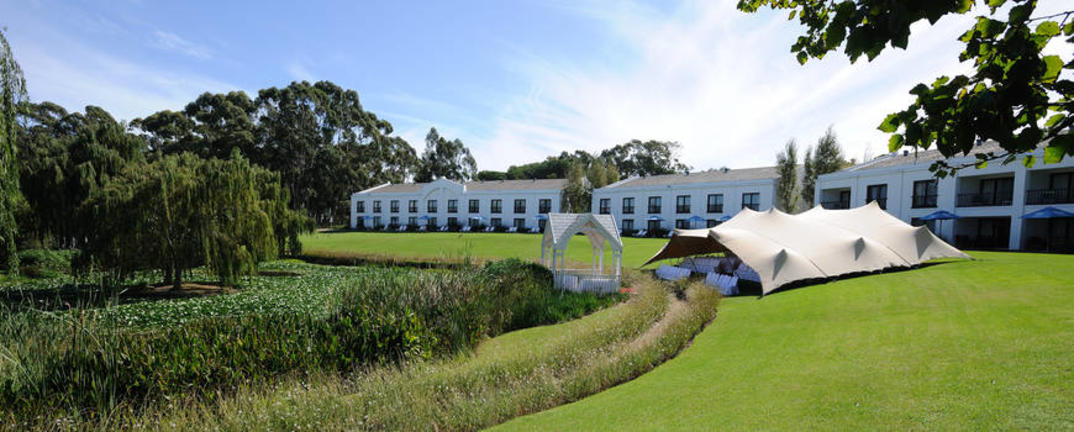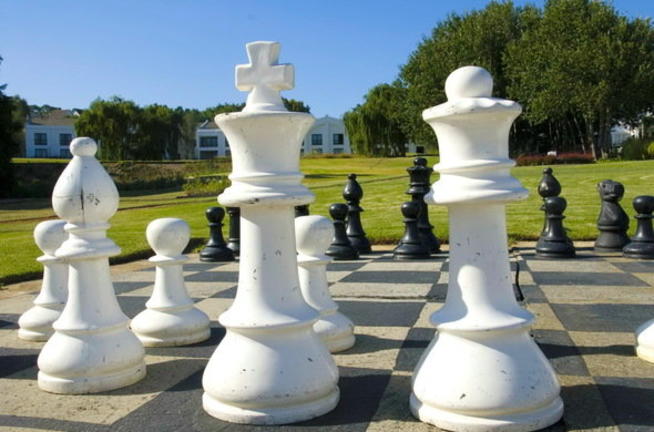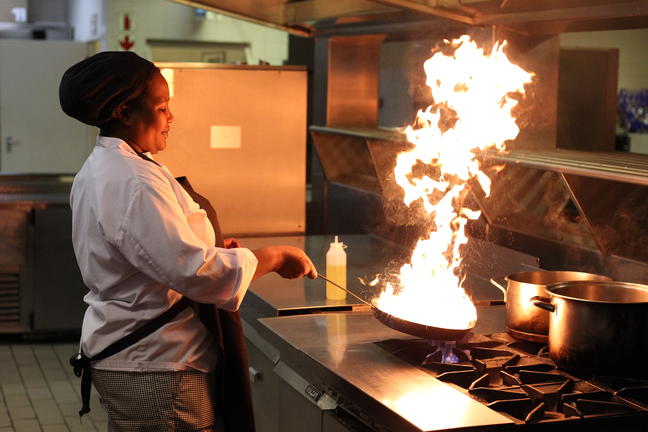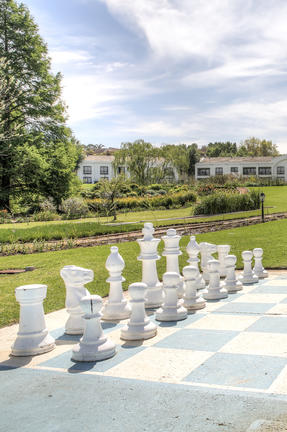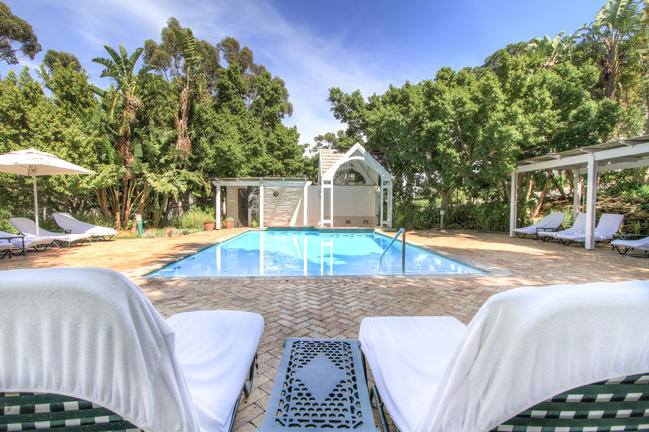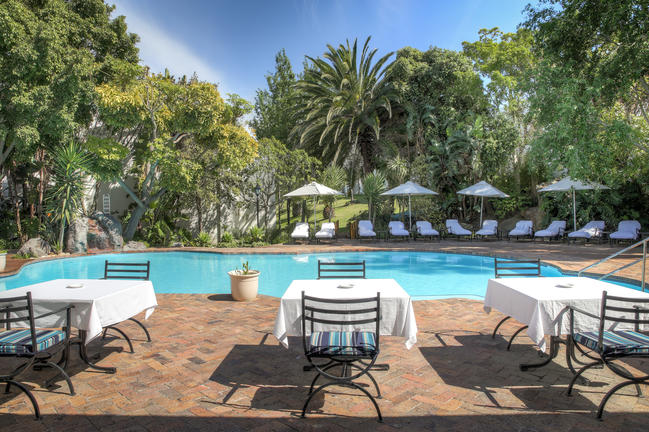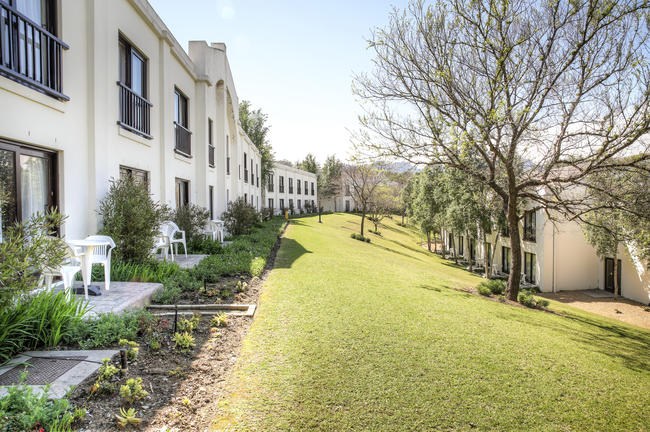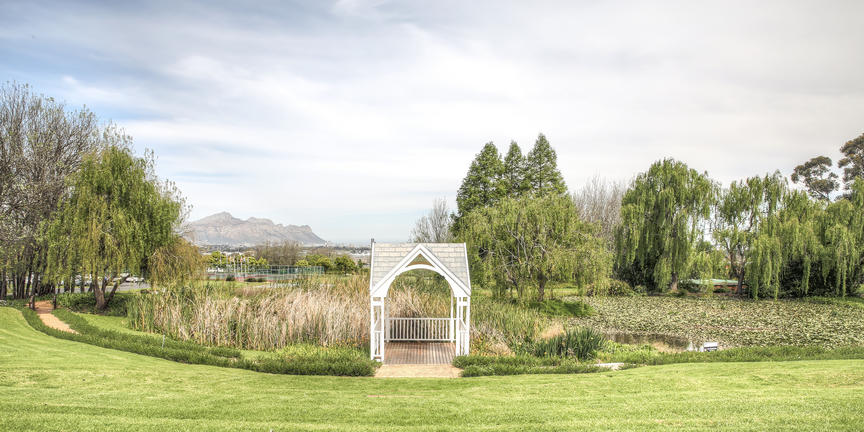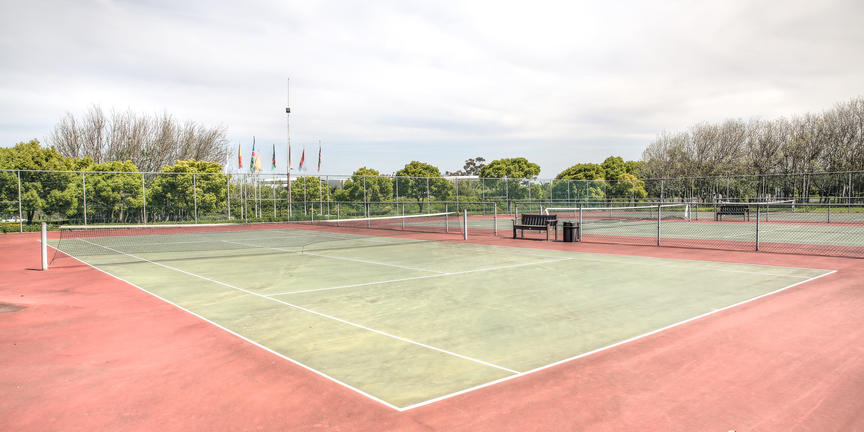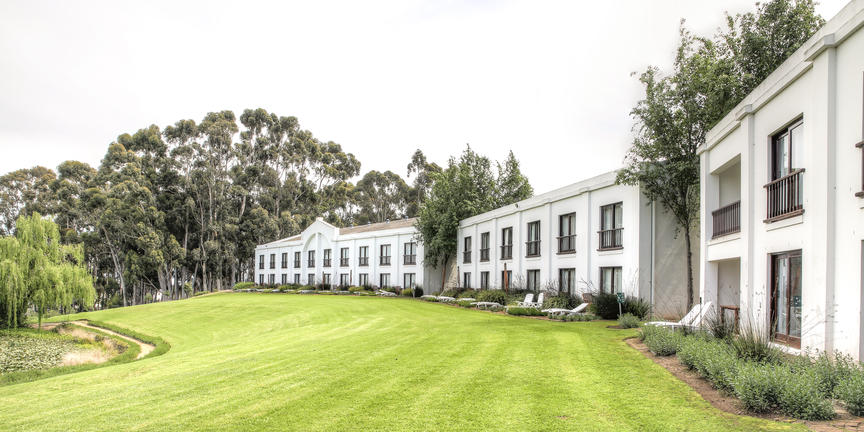 Votre Séjour
3 Nuits
Hébergement avec petit Déjeuner
Information Rapide
4 Étoiles
Hôtel
Langues Parlées: Afrikaans, Anglais, Français, Portuguais, Espagnol
Nbr. de Chamber: 198
Intérêt Particulier: Aventure, Plage / Côtier, Big 5 (les 5 grands), Birding, Vélo, Pêche, Flore, Golf, Gourmet, Randonnée, Histoire & Culture, Culture Indigene / Art, Loisir, Nature, Relaxation, Shopping, Sports, Observation des Étoiles, Sports nautiques, Vie sauvage, Vin
Commodore Hotel
| Cape Town, South Africa
8 avr. 2018 - 12 avr. 2018
Le Commodore domine le Victoria and Alfred Waterfront et fait face à la montagne de la Table, Robben Island, le port et l'océan Atlantique. Son style élégant, son service de qualité dans un cadre paisible incitent nos hôtes à revenir année après année tant pour affaires que pour un séjour touristique dans la ville emblématique de Cape Town.
Photos
Chambres
Equipement
Activités et Services
Restaurants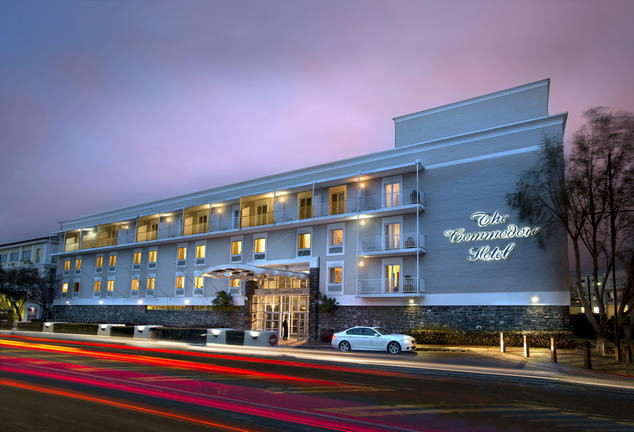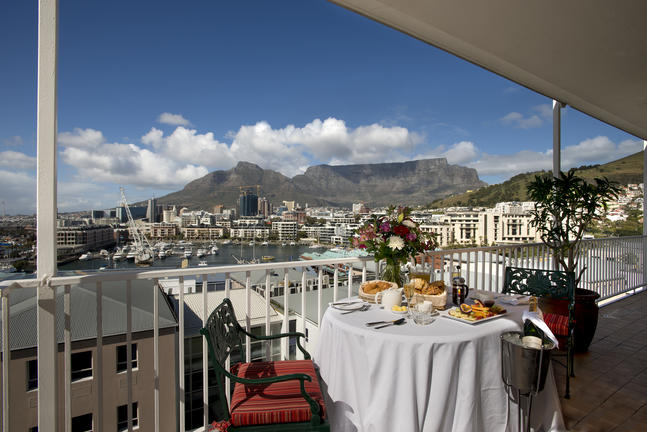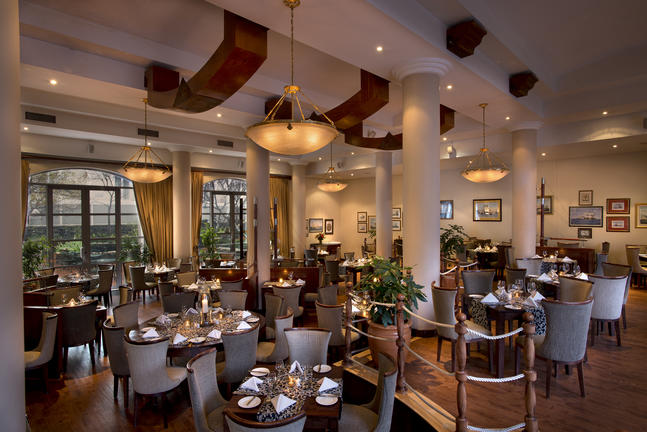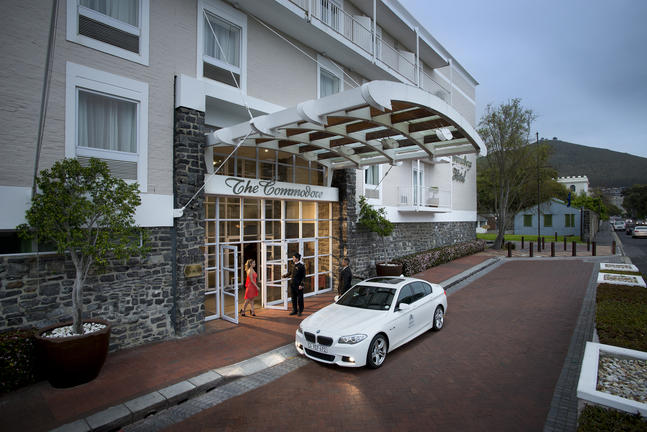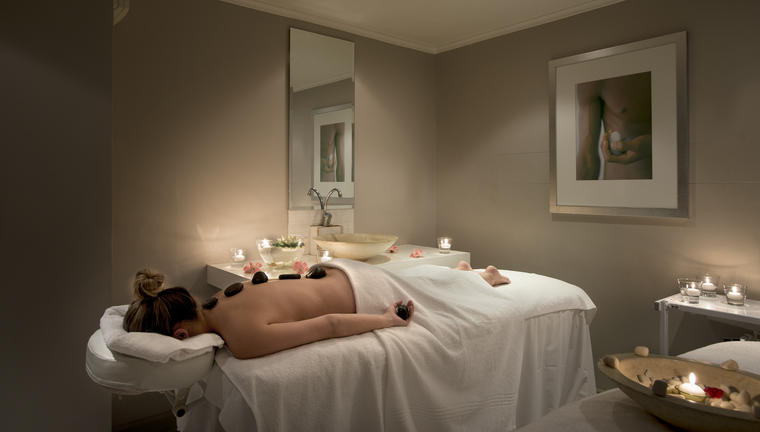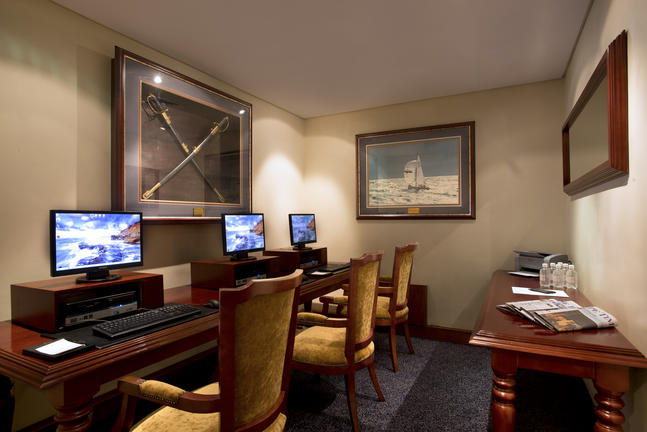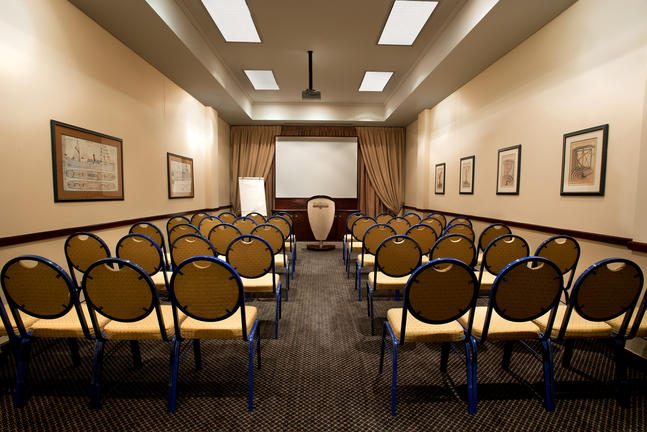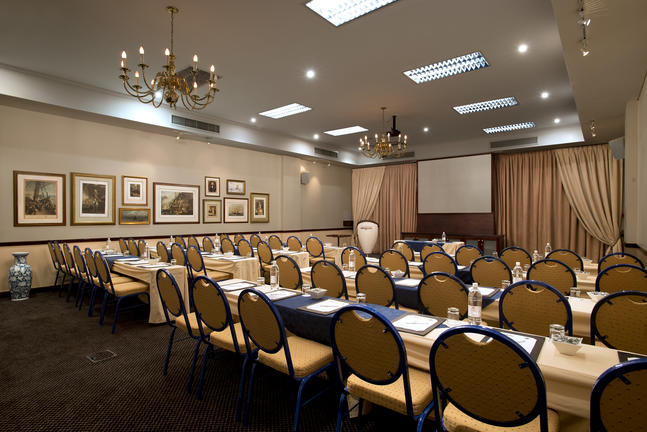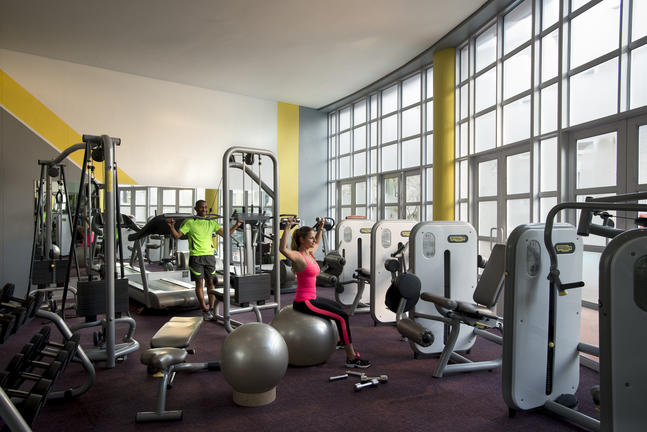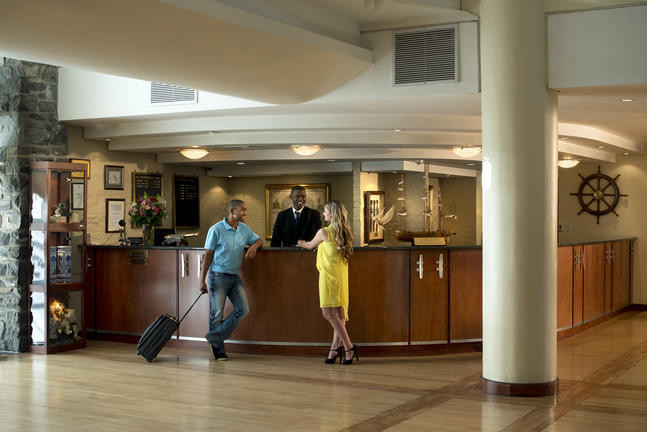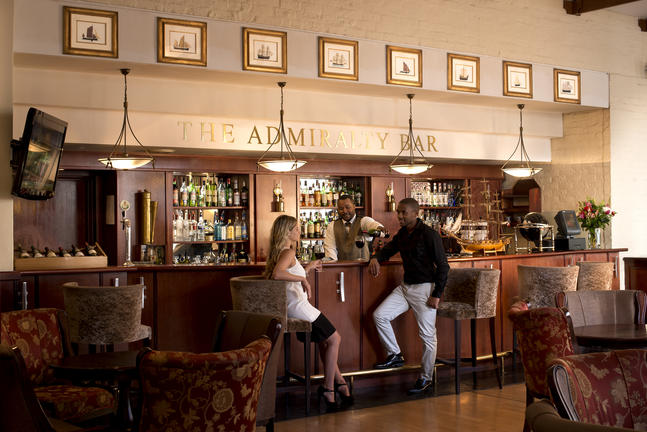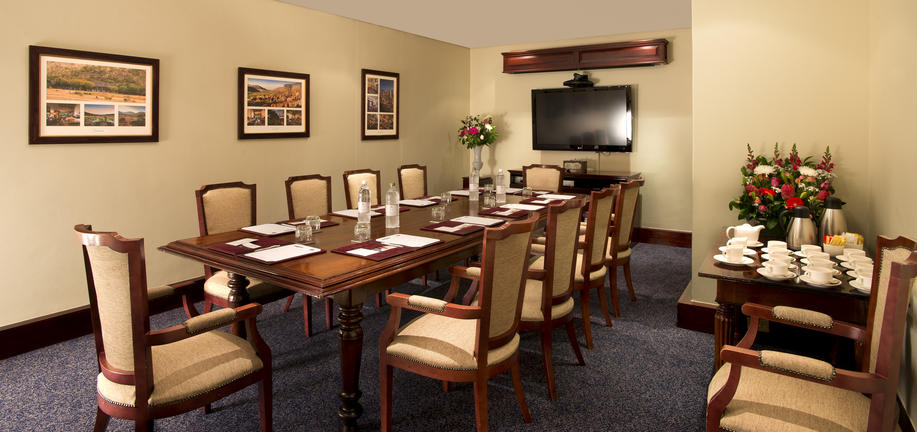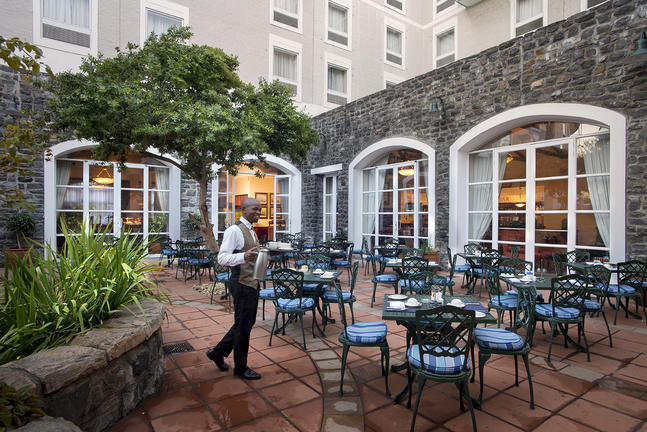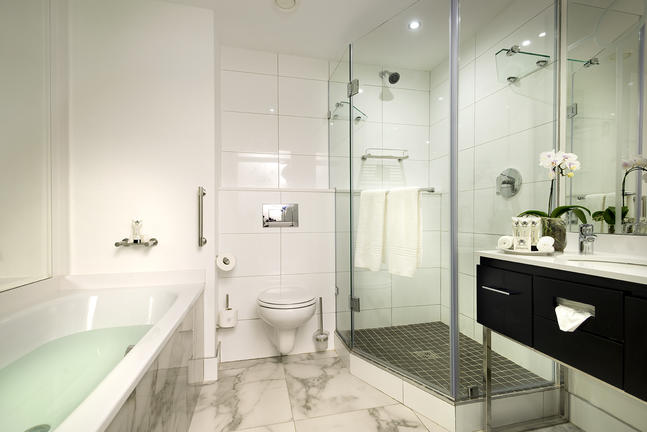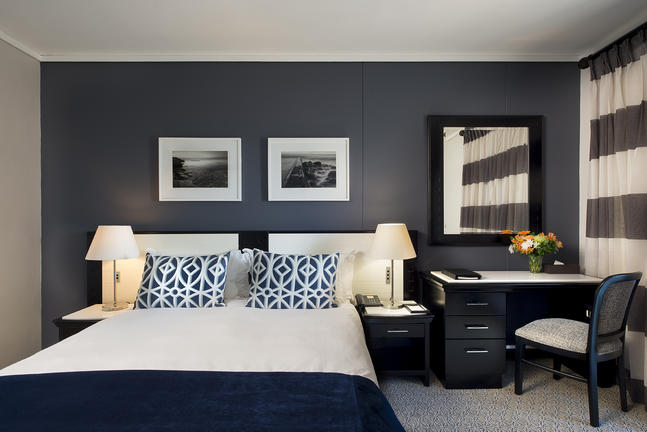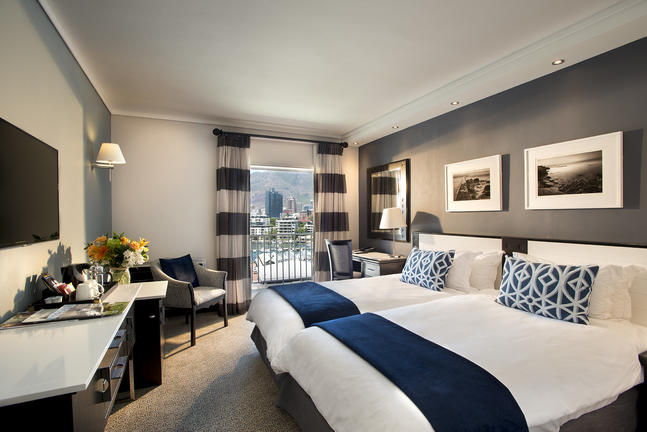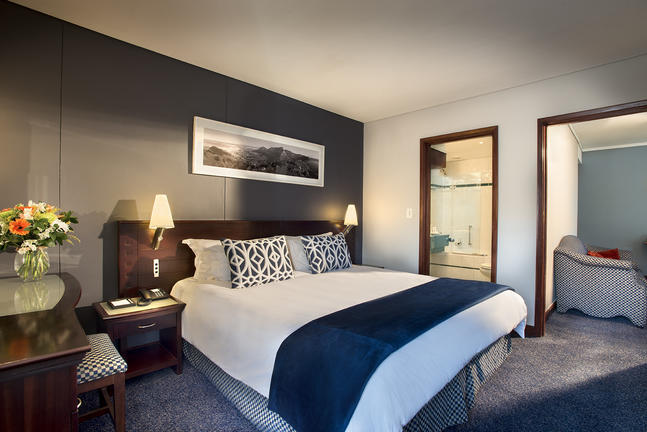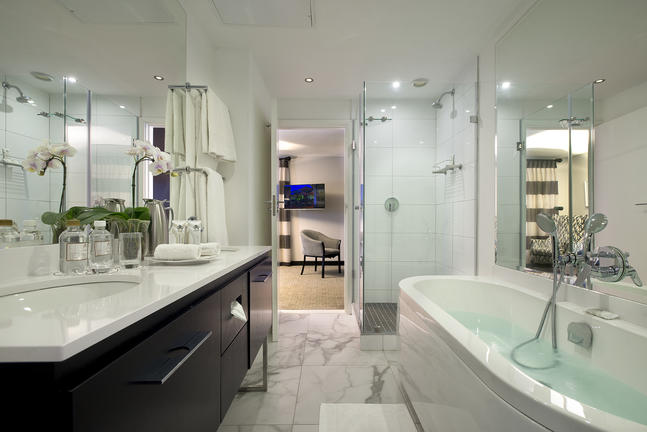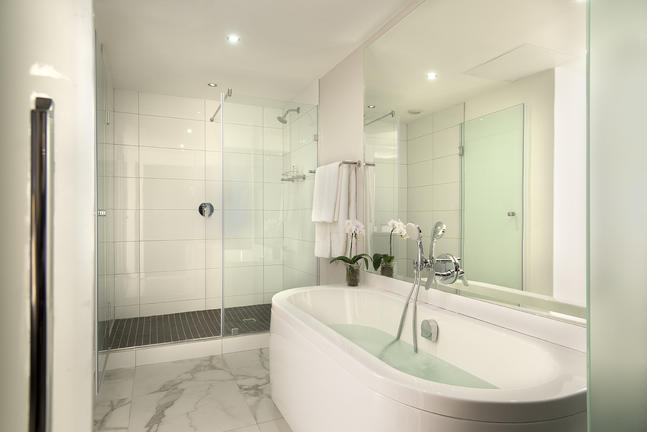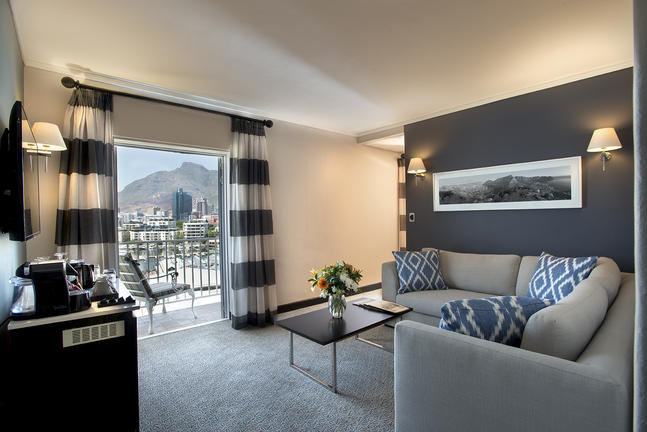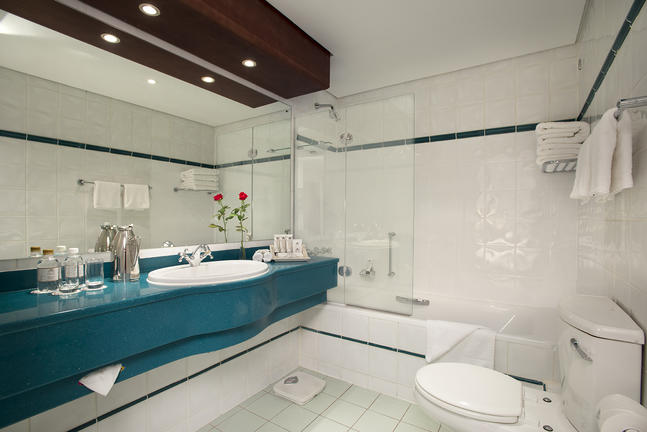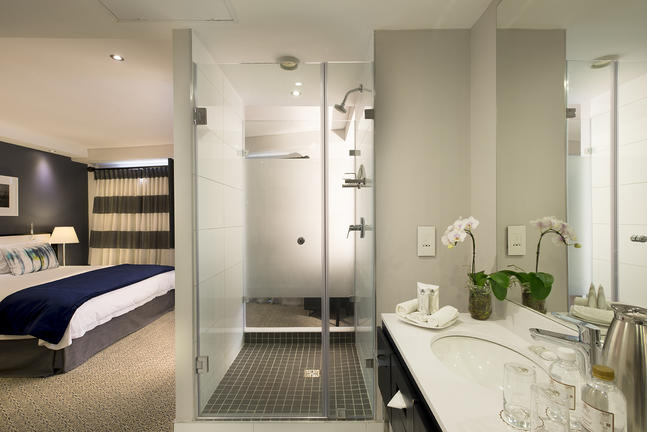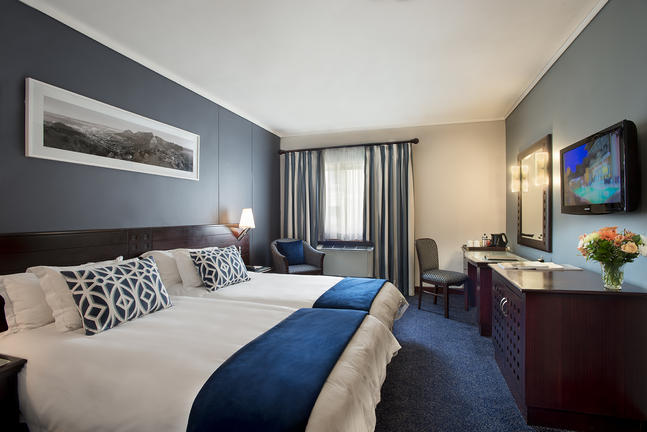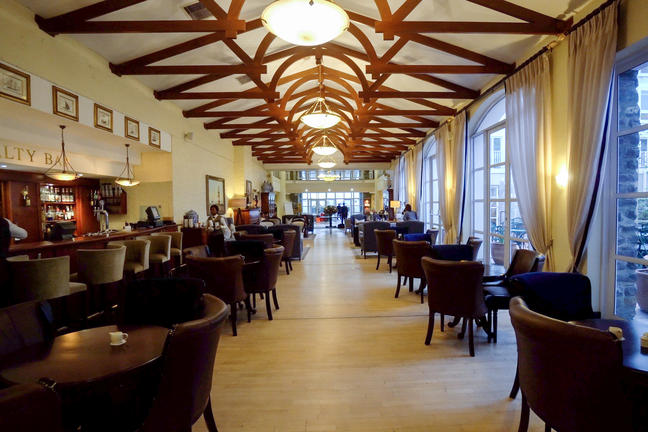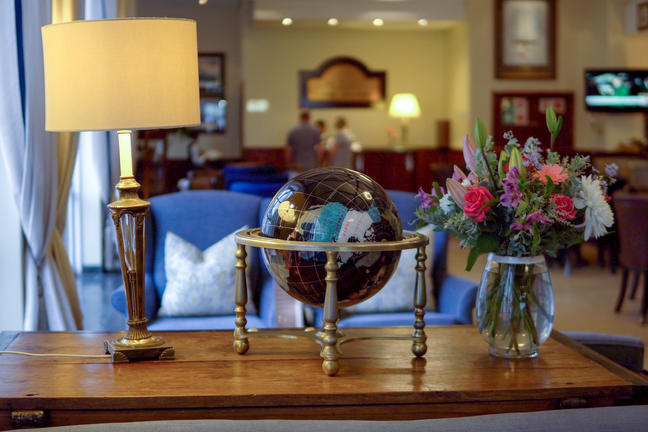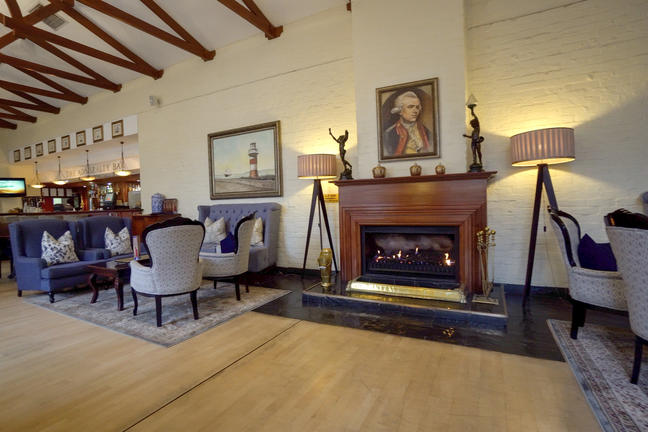 Votre Séjour
4 Nuits
Hébergement avec petit Déjeuner
Information Rapide
4 Étoiles
Hôtel
Langues Parlées: Afrikaans, Anglais, Xhosa, Zulu
Nbr. de Chamber: 234
Intérêt Particulier: Plage / Côtier, Loisir, Shopping, Vin