Lac Kivu Lodge
| Lake Kivu
Lac Kivu Lodge is located about 30 minutes drive from the Goma border, in a quiet area with it's grounds right on the edge of the peaceful Lake Kivu. The beautiful, tropical gardens provide you with a sense of relaxation from the moment you arrive.
The lodge offers comfortable accomodation with a good food and wine list. It's a great place either to start your adventure in the D.R.C, or to use as a place to rest your wary feet after hiking the gorillas and/or Nyiragongo volcano in Virunga National Park. If you fancy a dip you can choose between swimming in the lake itself or the lodge pool.
Right next door is the restaurant Le Chalet which has an alternative selection of tasty food and drinks, as well as a curio shop if you would like to take home a souvenir of your travels.
Your Stay
1 Night
Bed & Breakfast
Bukima Tented Camp
| Virunga National Park
Just outside the Virunga National Park boundary lays the Bukima Tented Camp, which is one of the main starting points to the Virunga mountain gorilla treks. The camp was originally built for researchers, but is now used primarily by trekkers. As the name suggests, overnight guests at Bukima sleep in platform tents, but by camping standards they are quite plush. Each tent is equipped with a nicely appointed bed and dresser for clothes. The views from the tent sites – or anywhere in camp for that matter – are spectacular. To the south, the view is dominated by Mount Mikeno, whose 4,437m summit towers over the gorilla sector. Across the valley is Nyiragongo volcano, whose lava lake colours the night sky with a red glow. Every few years, Nymulagira volcano erupts and steals the nighttime show by spewing hot lava hundreds of feet into the air.
Occasionally, the mountain gorillas themselves wander into Bukima Tented Camp. Although this is highly frowned up by park staff, it never ceases to impress the guests.
The gorilla treks start directly from camp, so no further transfers are needed, making Bukima the perfect spot to be the first in the forest in the morning.
Images
Activities and Services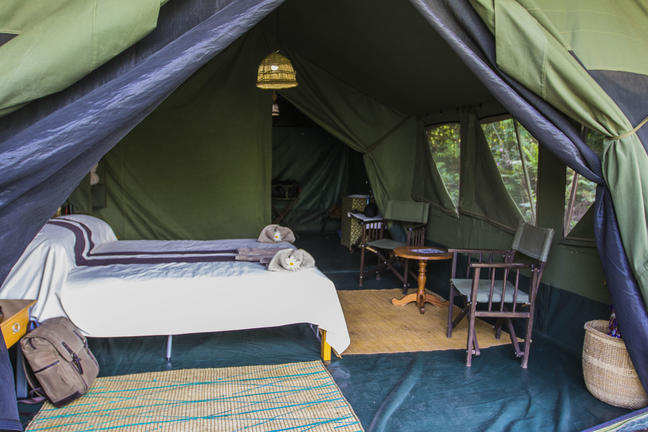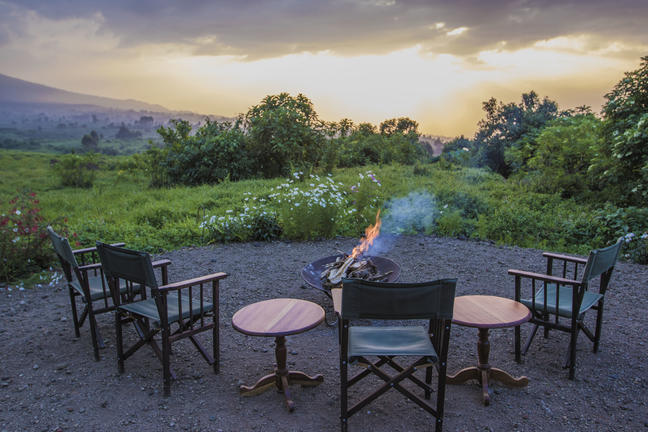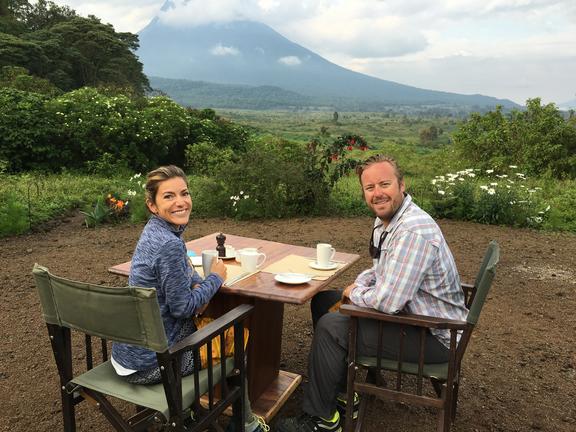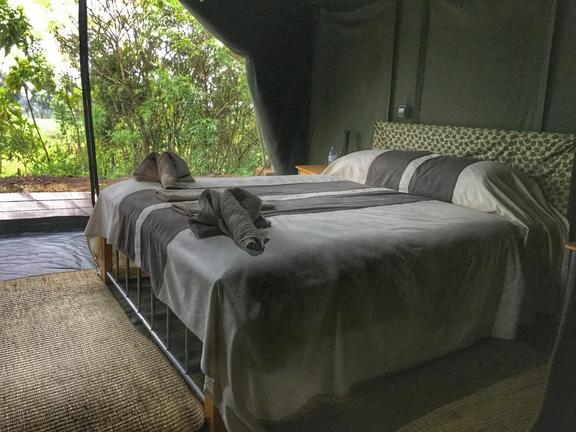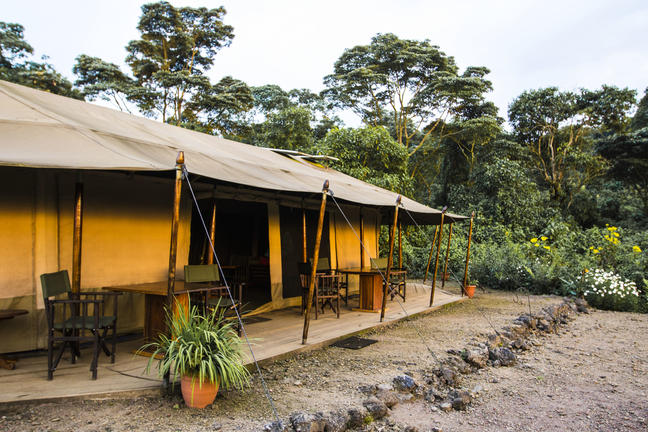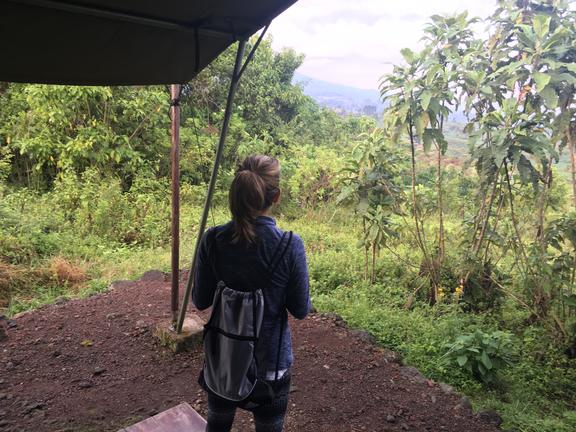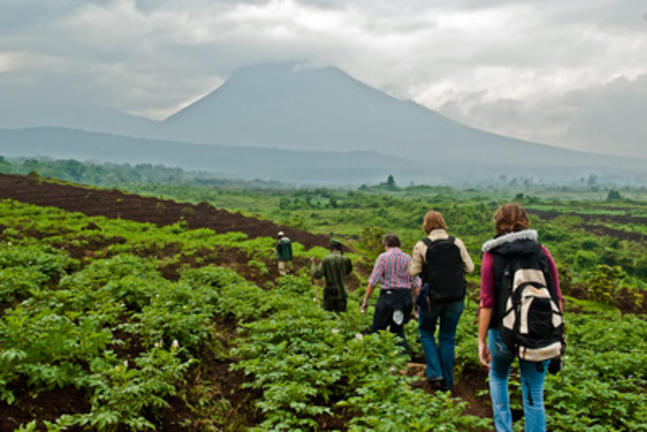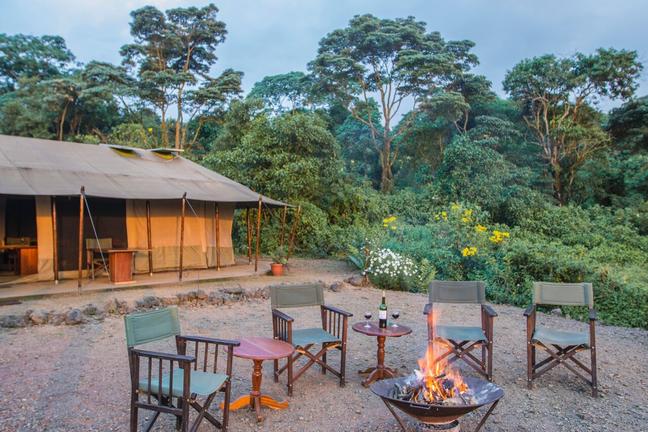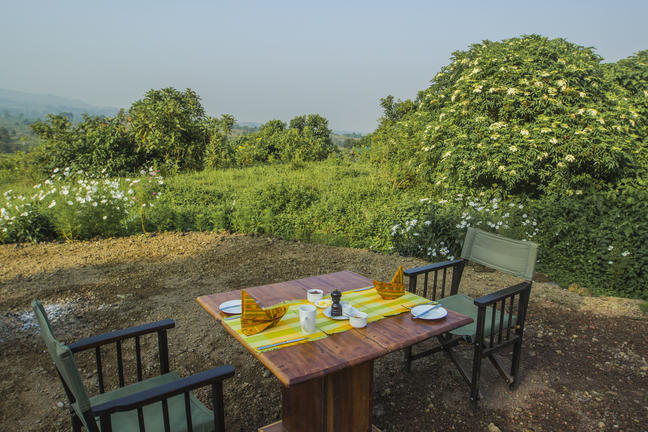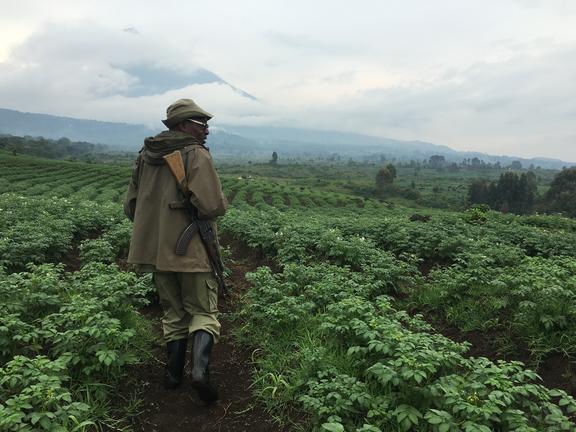 Your Stay
1 Night
Full Board
Mikeno Lodge
| Virunga National Park
Mikeno Lodge is the perfect base to start your Virunga adventure from, with mountain gorillas, chimpanzees and volcanoes all within reach. Not only is it a beautiful lodge located in a pristine (and primate filled) forest, it also offers some great activities.
Five minutes walk from the lodge you will find the Senkwekwe centre, is the only facility in the world that cares for mountain gorilla orphans. The Senkwekwe centre and its care takers feature in depth in the much acclaimed 2014 Netflix documentary 'VIRUNGA'.
The lodge is located on the grounds of the headquarters of Virunga National Park, and as such it offers a unique opportunity to get a brief insight into the workings of a National Park. You can get a tour of the grounds and meet some of the rangers and staff responsible for the management and protection of the park. In the evening some of the senior park staff might join you for a drink at the bar.
The forest around the lodge offers spectacular birding with over 100 species to be found, a prized sighting being the great blue turaco. Primates are abundant, with blue monkeys, l'hoest's monkeys, black-and-white colobus monkeys and olive baboons running amock. The lucky visitor might even spot wild chimpanzees around the lodge.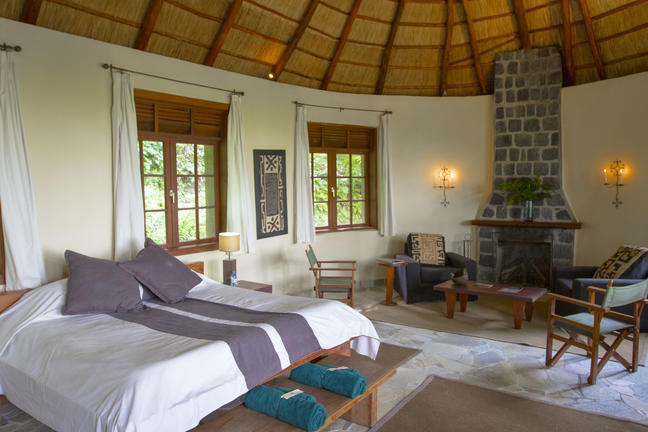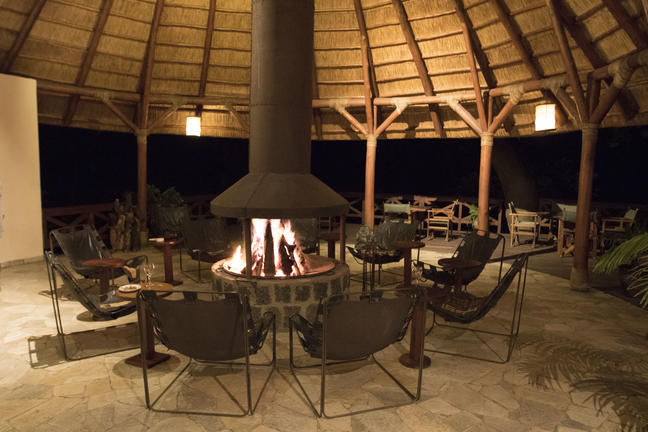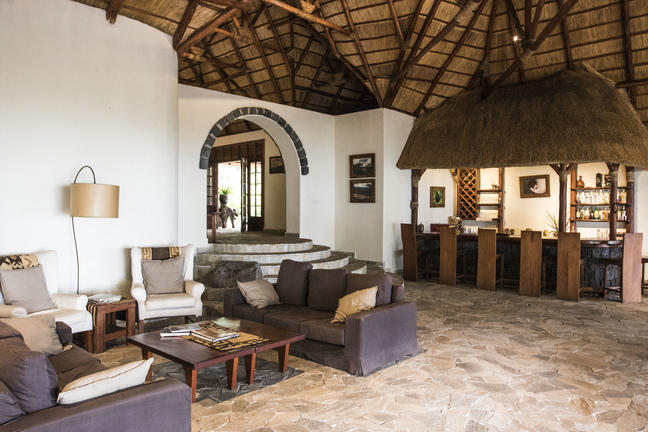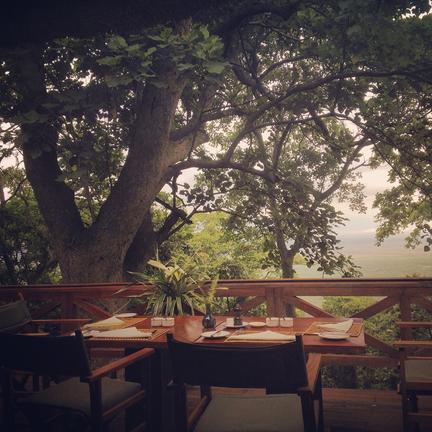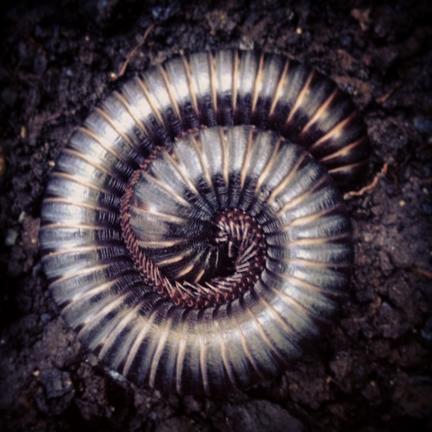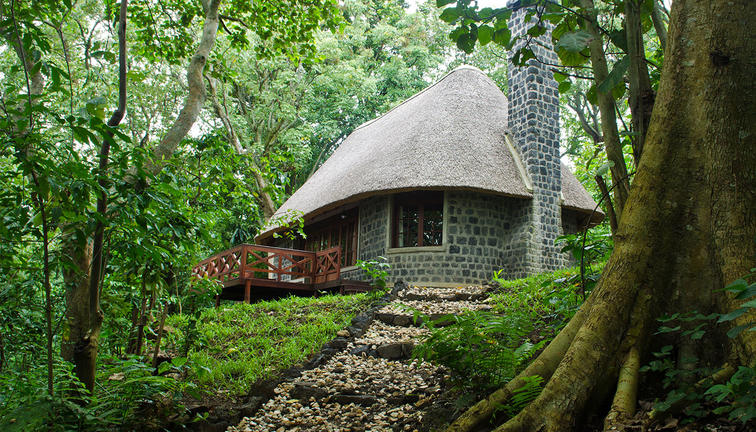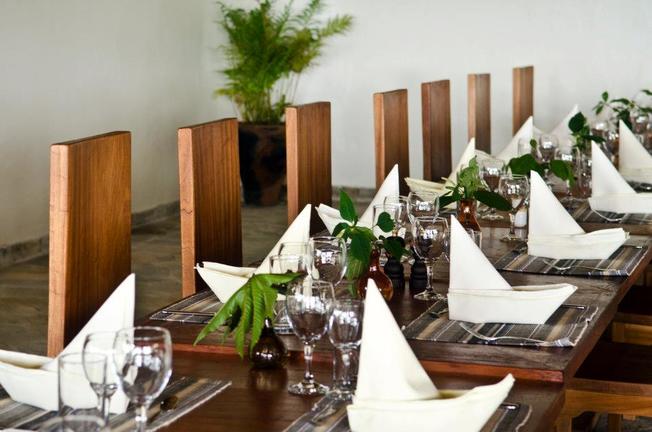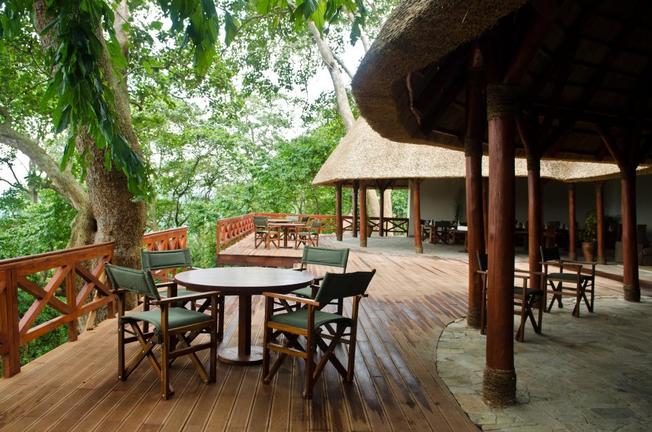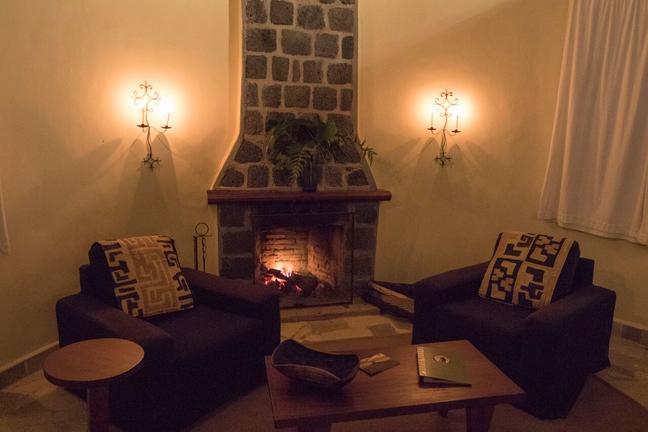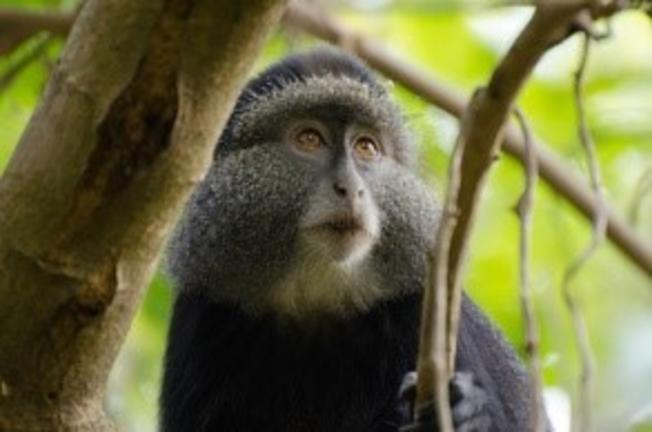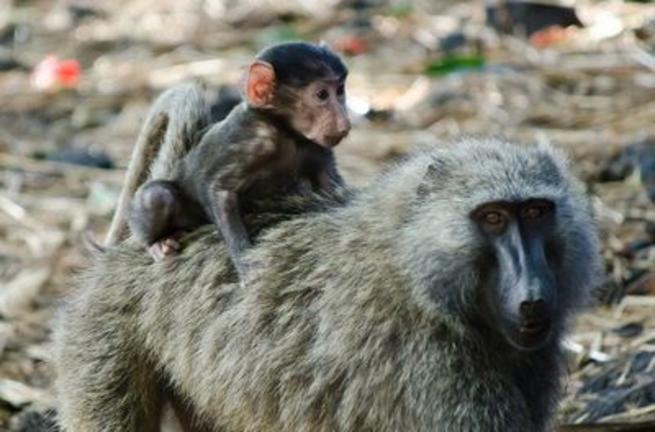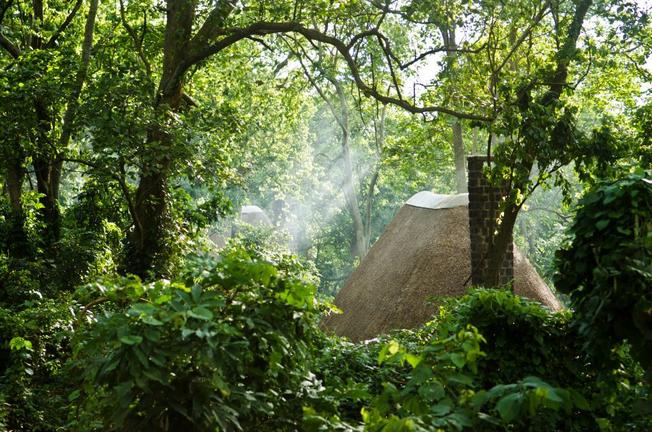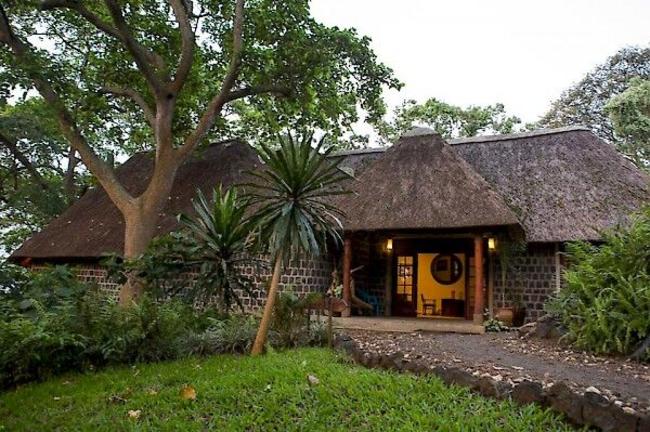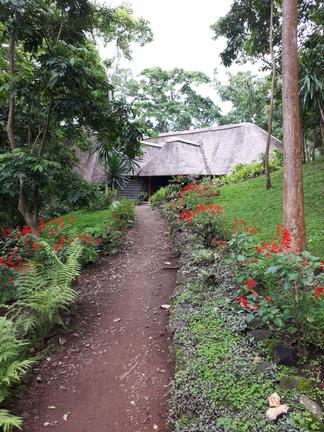 Your Stay
2 Nights
Full Board
Nyiragongo Summit Shelters
| Virunga National Park
There are twelve simple, rustic shelters at the summit of the Nyiragongo. Each of the shelters contain two single mattresses on which visitors can put their sleeping bags on. Although these shelters aren't plush, they offer a welcome escape from the elements. The cost of staying in a summit shelter is included in the permit fee.
Make sure you bring warm clothes as it gets very chilly at night! Temperatures at the summit are routinely below freezing. Although most people arrive at the summit sweating from the steep climb, this sense of warmth quickly gives way to cold. A complete change of base layers is a must. Failure to bring proper gear will lead to hypothermia. Please do not endanger yourself and others by coming unprepared for these conditions.
From the summit shelters the rim is only a few meters away. The Nyiragongo summit has spectacular views. From the rim, you can peer down into a churning lava lake as well as see and hear hot gases exploding up though a mosaic of molten lava.
Images
Activities and Services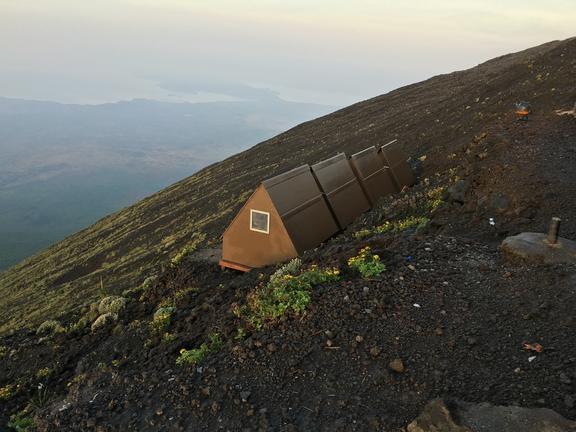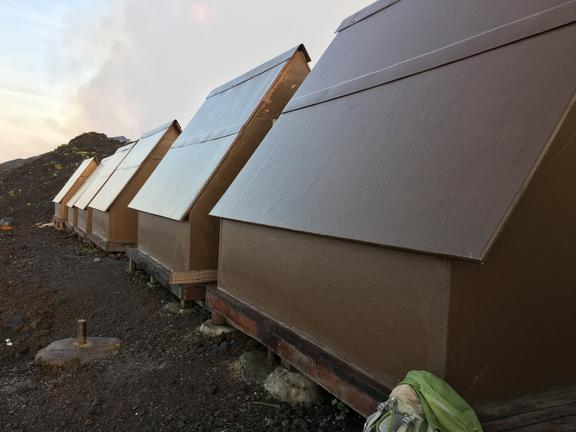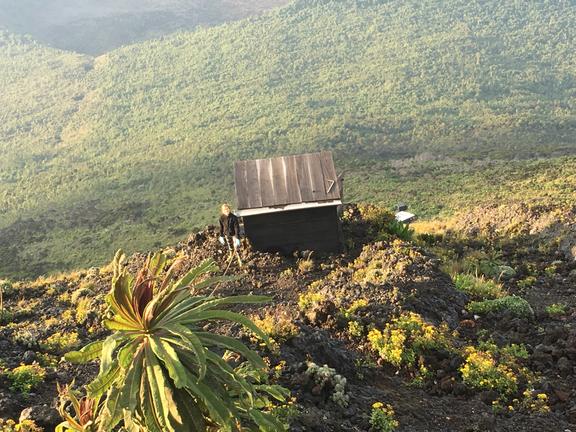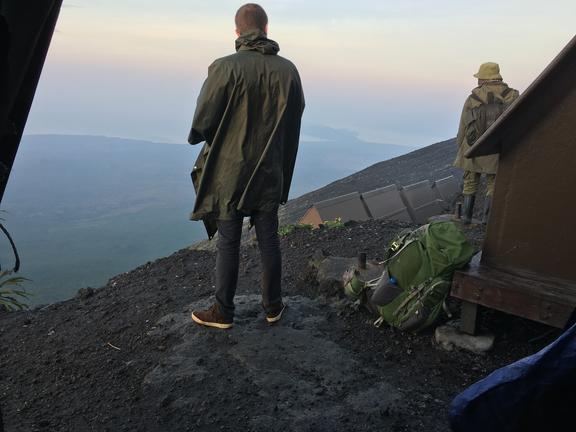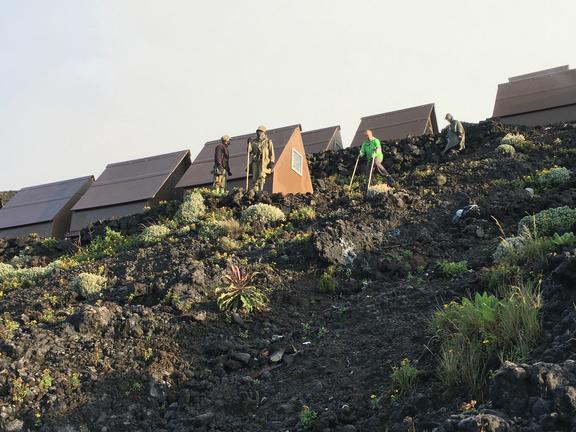 Your Stay
1 Night
Full Board
Tchegera Island Tented Camp
| Lake Kivu
Tchegera Island is the perfect way to escape the hustle and bustle of Goma and relax after climbing the Nyiragongo volcano. Situated off the northern shore of Lake Kivu and approximately a 25 minute boat ride from Goma, Tchegera Camp offers spectacular views of the lake and four volcanoes. On clear nights, Nyiragongo and Nyamulagira volcanoes add to the drama by turning the night sky red with their glowing lava. There is an abundance of birdlife on the island, including African eagles, cormorants, herons and gulls. You can relax on the beach or explore other parts of the island in a sea kayak, paddle board or by foot.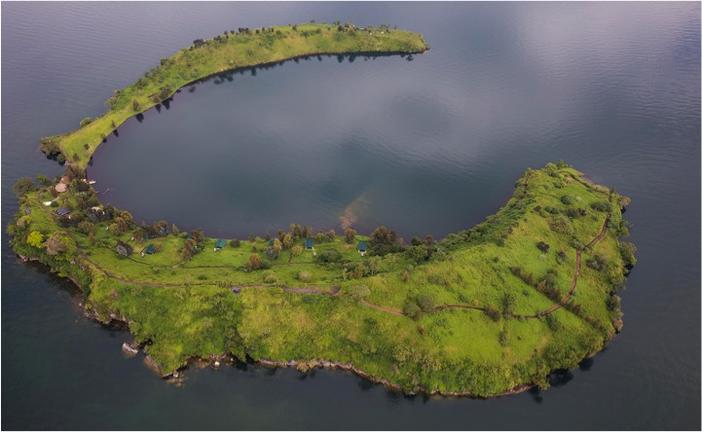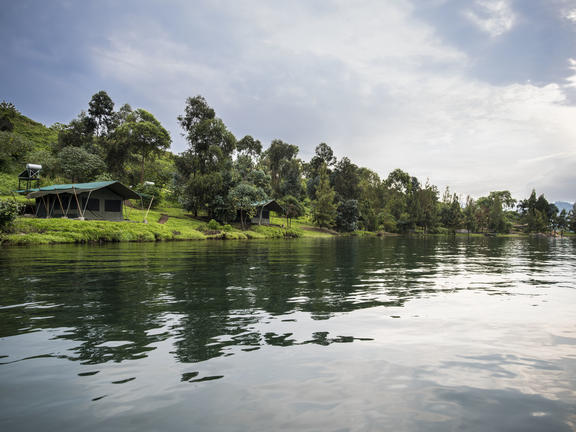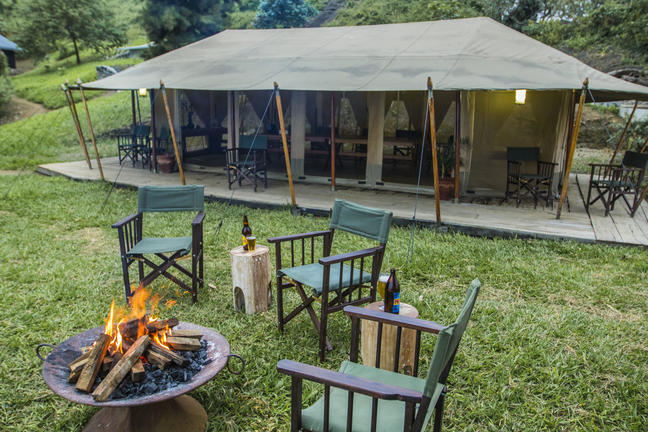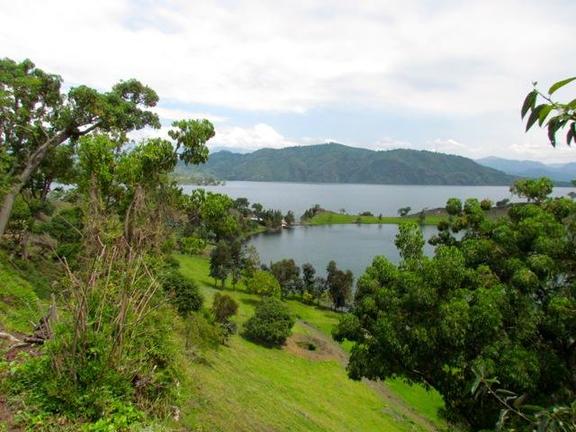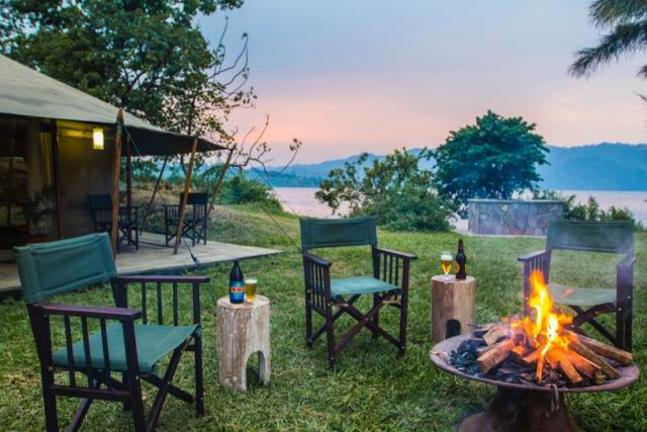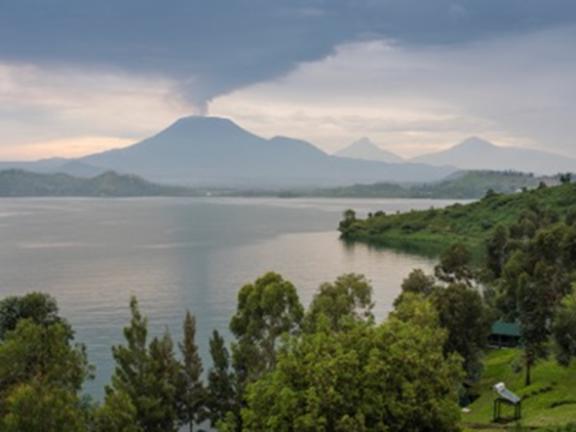 Your Stay
1 Night
Full Board
Kigali Serena Hotel
| Kigali
Ideally located on one of Kigali's most charming boulevards, the five-star Kigali Serena Hotel is built around a polished granite atrium, which showcases the very best of Rwandese cultural art. Relaxed yet elegant, the hotel centres on the Executive Lounge and Bar, which opens onto a wide sundeck overlooking the newly refurbished swimming pool. Also overlooking the pool, the popular Milima Restaurant offers a wide range of all-day buffet choices, while the relaxed Sokoni Café offers inside and outside poolside seating. The hotel features 148 rooms. Guests can choose from a selection of 60 Standard Rooms, 37 Superior Rooms, 19 Deluxe Rooms, 18 Junior Suites, 7 Prime Rooms, 6 Executive Suites and a luxury Presidential Suite. In-room facilities include 24-hour room service, air-conditioning, Wi-Fi, tea/coffee making facilities, mini fridge, hair dryer, private safe and a flat screen satellite TV.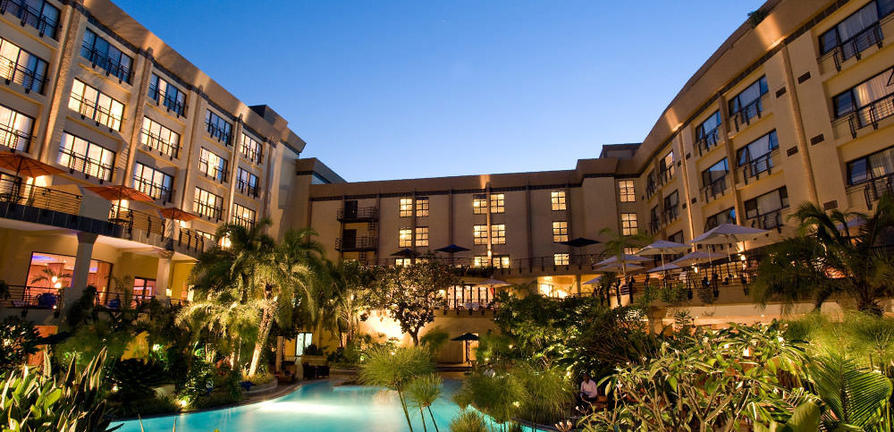 Your Stay
1 Night
Bed & Breakfast
Rubondo Island Camp
| Lake Victoria
Rubondo Island Camp, situated on a remote island in the southwest corner of Lake Victoria, is the only lodge on Rubondo Island, the largest island national park in Africa. From its idyllic lakefront location to the eco-friendly design of the eight waterfront chalets, the camp offers unrivalled access to this one-of-a-kind destination, where elephant roam wild, shy sitatungas jump from bush to bush, colourful birds and butterflies abound amongst lush indigenous foliage, and the waters teem with hippo, crocodile, and the iconic Nile perch.
Guests at Rubondo Island have the unique opportunity to be a part of a one-of-a-kind habituation project of the resident group of wild chimpanzees, whose fascinating history and origin make for great fireside listening. Rubondo Island Camp is ideal for those seeking the thrill of adventure in a truly wild area, almost entirely untouched by man. This verdant island is largely uninhabited and offers a truly exclusive adventure in this lush and unspoilt ecosystem.
Images
Rooms
Facilities
Activities and Services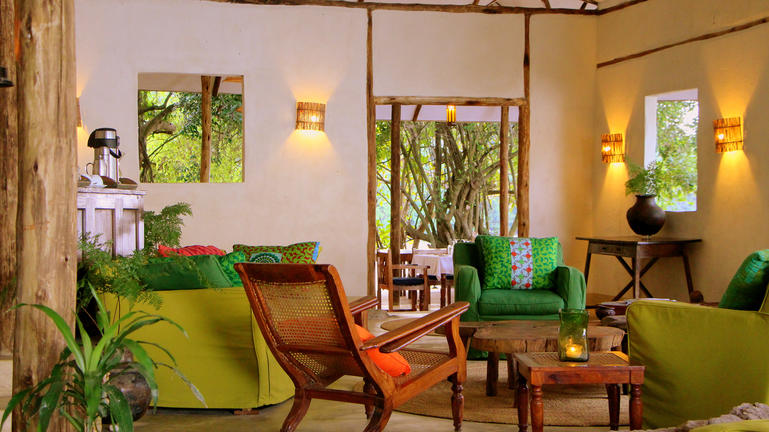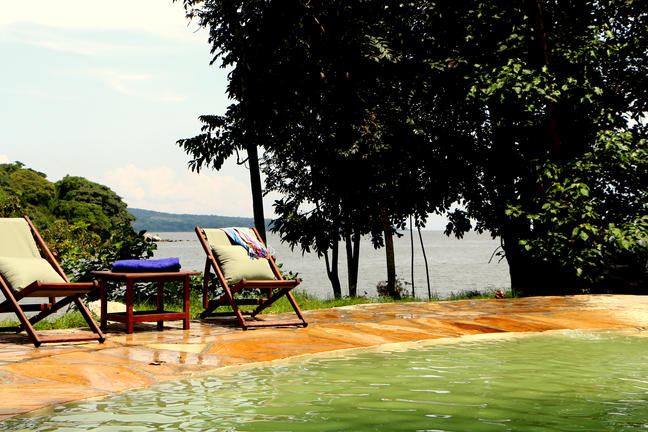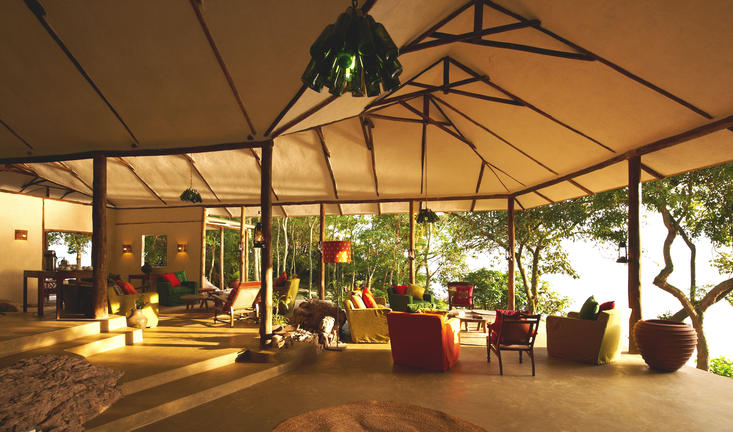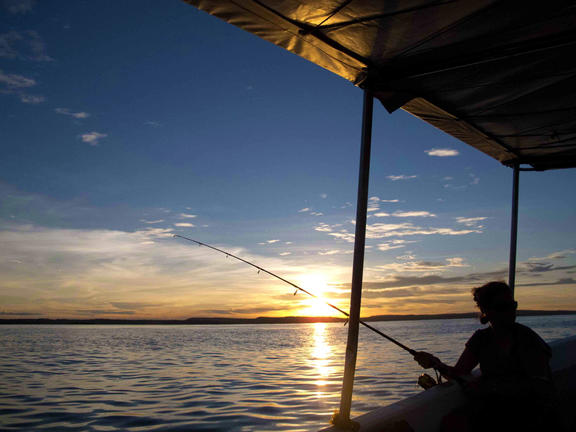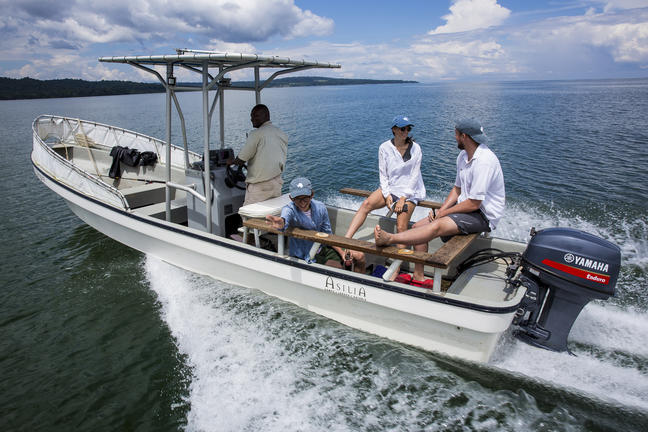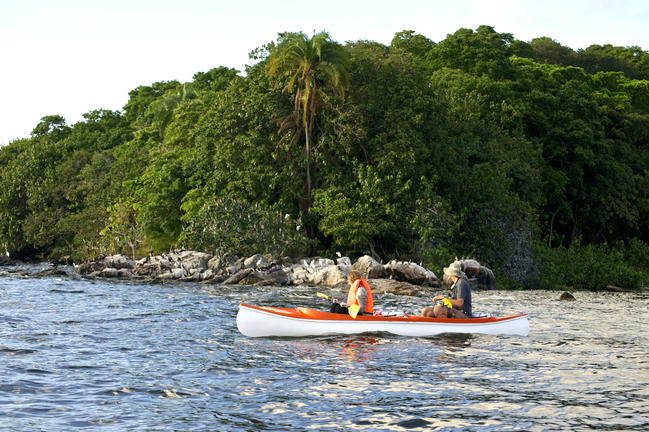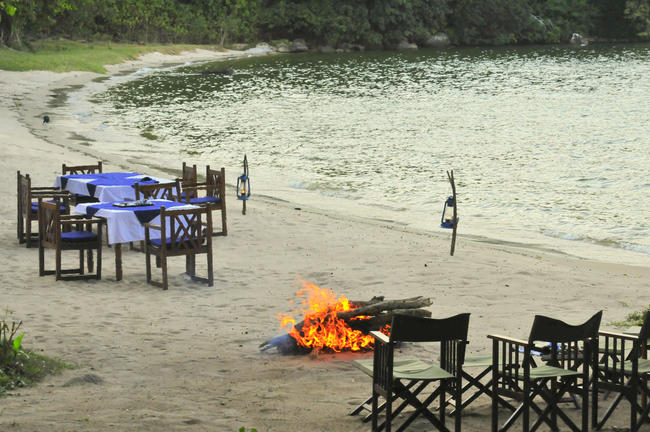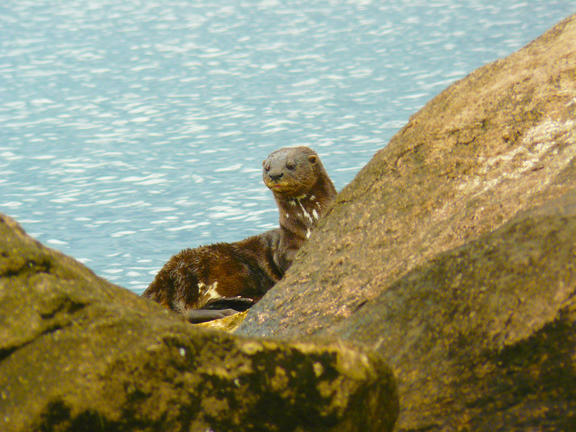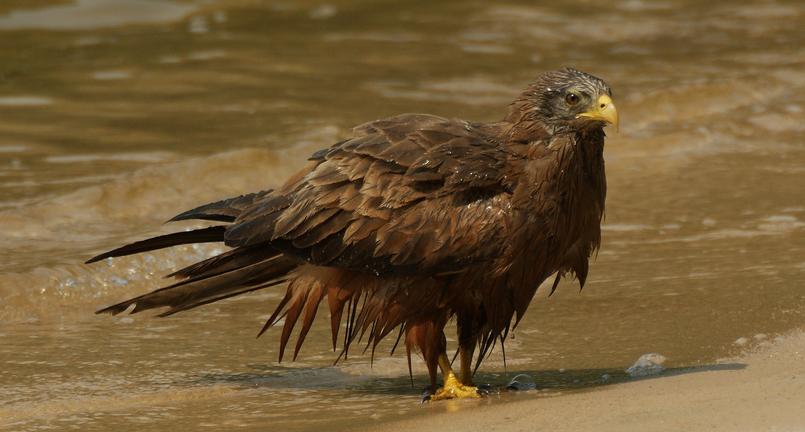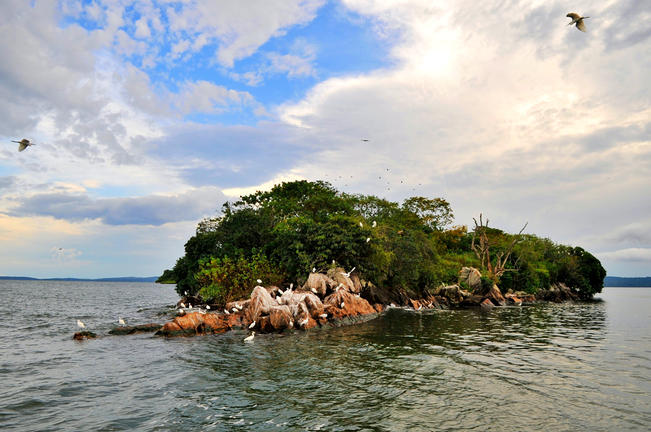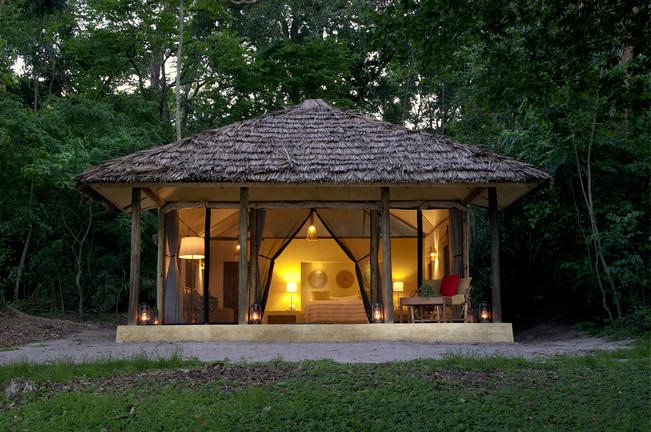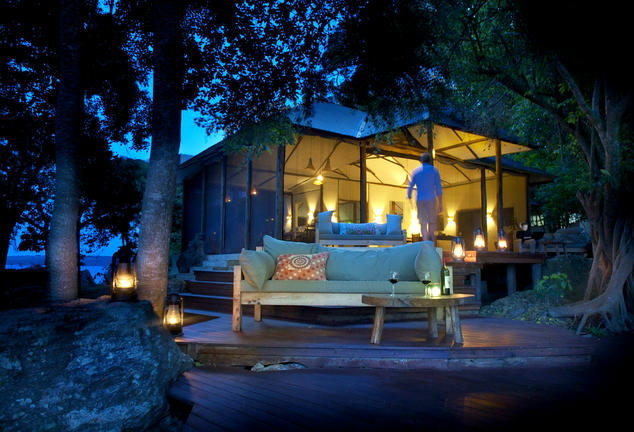 Your Stay
2 Nights
Full Board and Activities
Fast Facts
4 Star
Luxury Tented Camp
Spoken Languages: English, Swahili
No. Rooms: 8
Special Interests: Adventure, Birding, Fishing, Flora, Hiking, Leisure, Nature, Relaxation, Star Gazing, Watersports, Wildlife
Namiri Plains Camp
| Central Serengeti
For 20 years, the grasslands of the Eastern Serengeti were closed to tourists to allow the cheetah population to replenish itself. Today, this is big-cat territory, where cheetah roam the area in pursuit of prey, and lion and leopard hunt undisturbed.
In 2014, the region reopened with Asilia appointed as its custodian. Guests can enjoy this incredible corner of the Serengeti from the comfort of cool and elegant Namiri Plains. Expansive views, serious comfort, exceptional privacy and unrivalled sightings of apex predators in a region of the Serengeti come together to give you an exclusive and action-packed safari experience.
Images
Rooms
Facilities
Activities and Services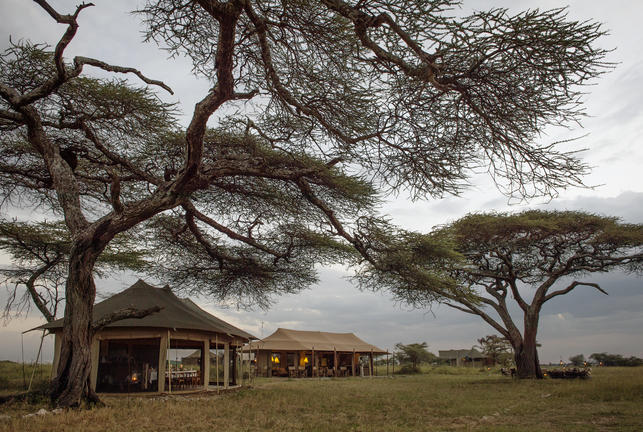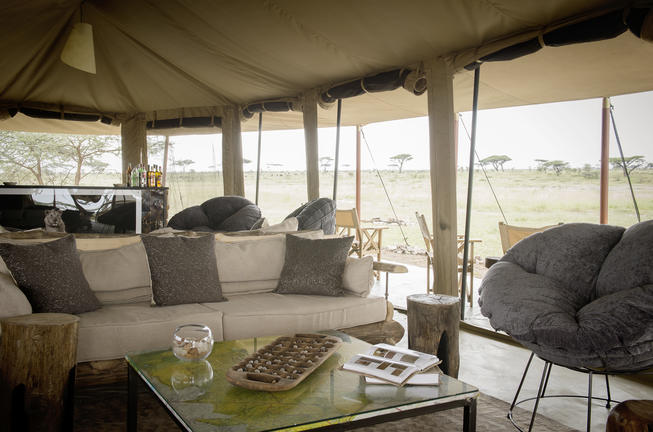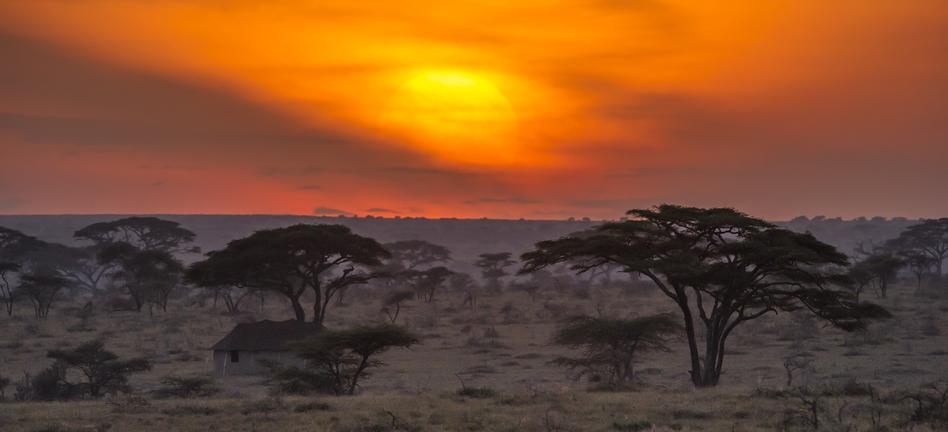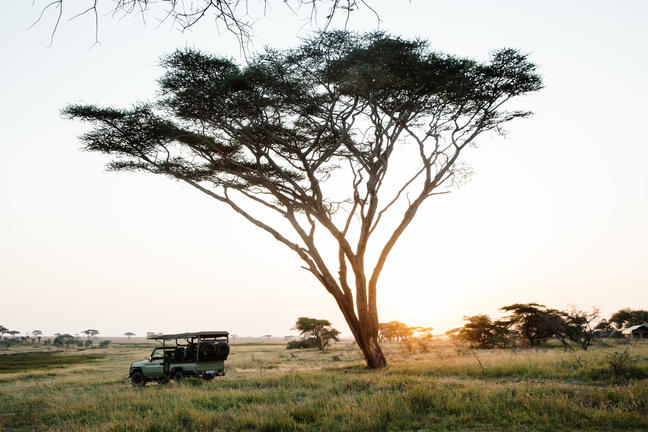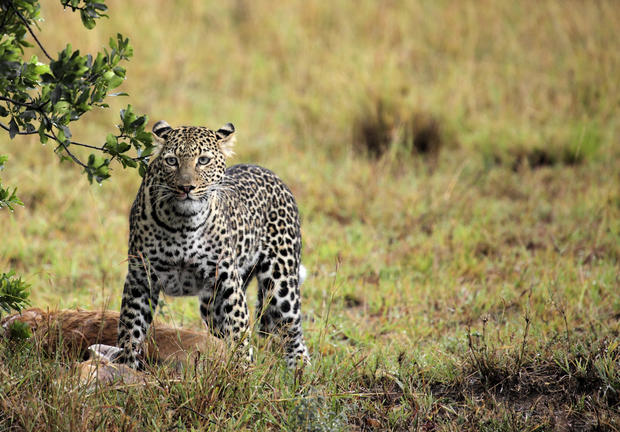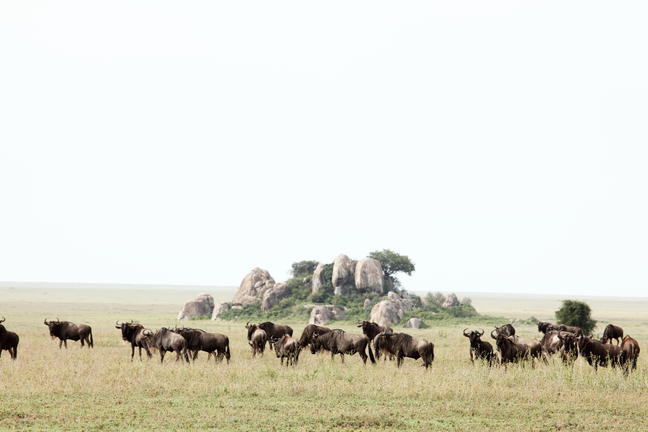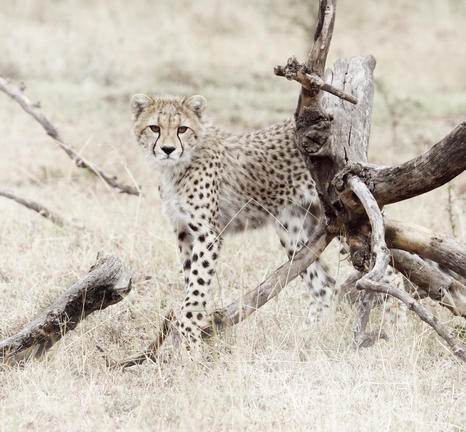 Your Stay
3 Nights
Full Board and Activities
Fast Facts
Tented Camp
Spoken Languages: English, Swahili
No. Rooms: 8
Special Interests: Adventure, Big 5, Birding, Flora, Leisure, Nature, Relaxation, Star Gazing, Wildlife
Kwihala Camp
| Ruaha National Park
Set in Tanzania's iconic Ruaha National Park, this small frontier-style camp provides exceptional access to the park's huge populations of big cats, buffalo and elephants. Relatively unexplored, Ruaha is one of the largest national parks in Africa, ensuring a true wilderness experience.
Kwihala is an intimate six-bedroom camp where simple excellence is the order of the day. The adventurous will relish the remarkable concentration of wildlife roaming this diverse landscape, which ranges from baobab trees and granite kopjes to open plains with cooling rivers and woodland valleys. With the option of bush walks and night drives with our highly knowledgeable guides, safari doesn't get better than this.
Images
Rooms
Facilities
Activities and Services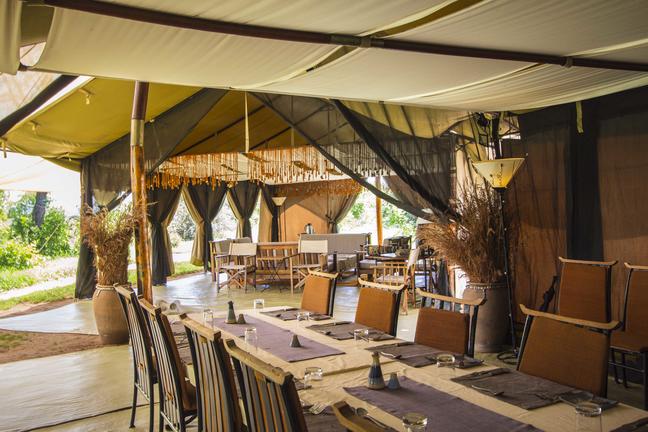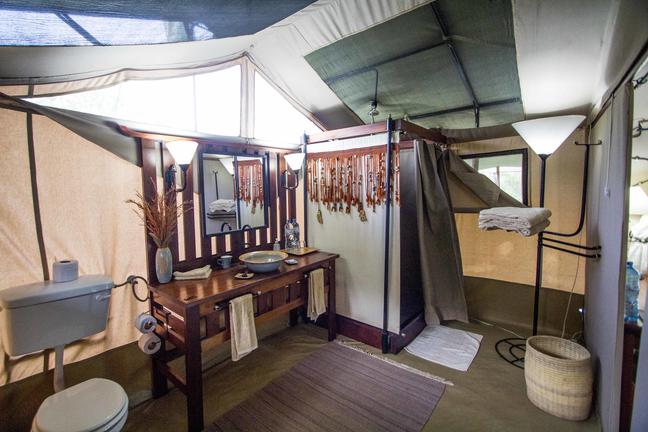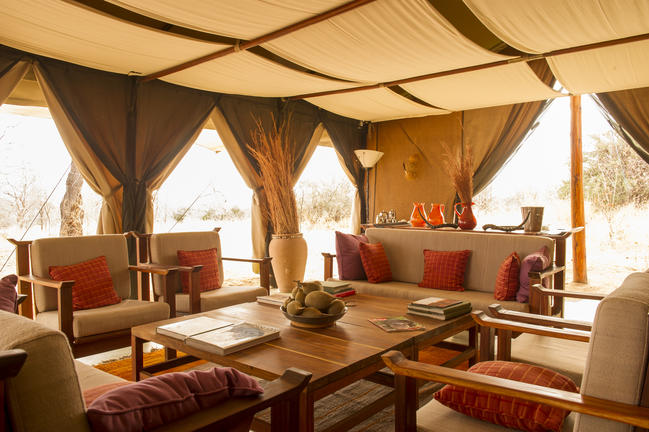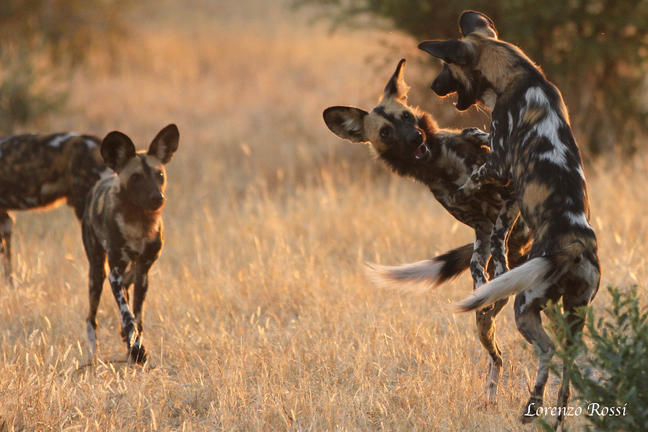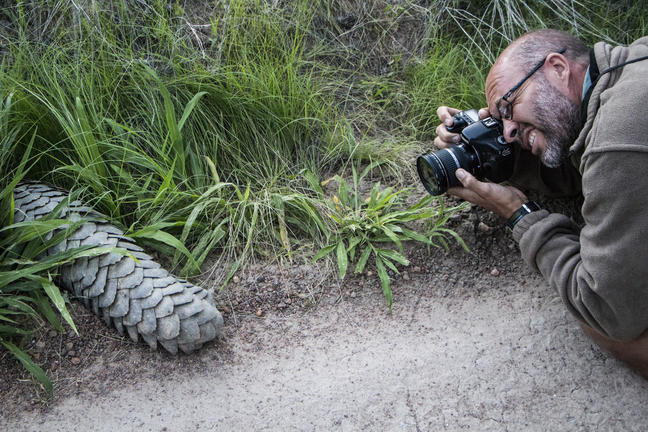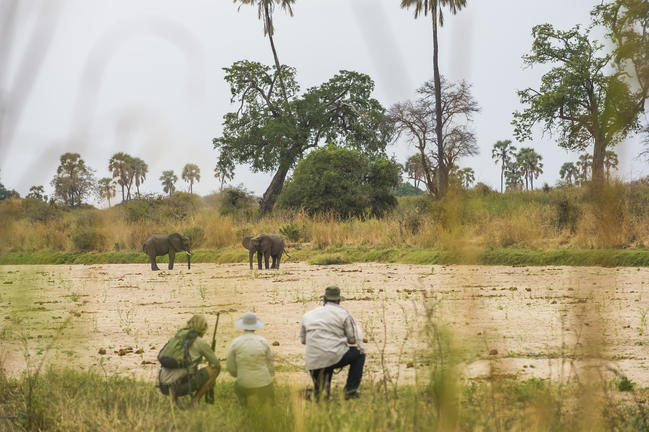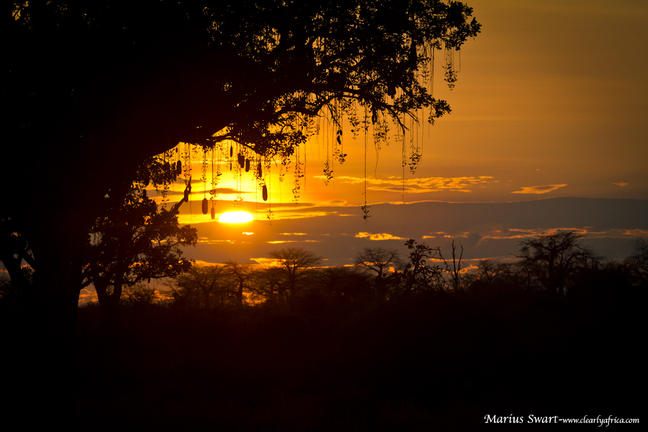 Your Stay
3 Nights
Full Board and Activities
Fast Facts
Safari Lodge
Spoken Languages: English, Swahili
No. Rooms: 6
Special Interests: Adventure, Birding, Flora, Leisure, Nature, Relaxation, Star Gazing, Wildlife
Beho Beho Camp
| Selous Game Reserve
Beho Beho was the first camp to be sited in The Selous, not on the banks, or the flood plains of the mighty Rufiji River, but in the cooler highlands so as to enjoy the 'cooling breezes' from which its name derives. Always designated as a 'private camp' it has fiercely protected its individuality and privileged location as one of the most 'magical' places it is possible to visit in safari Africa.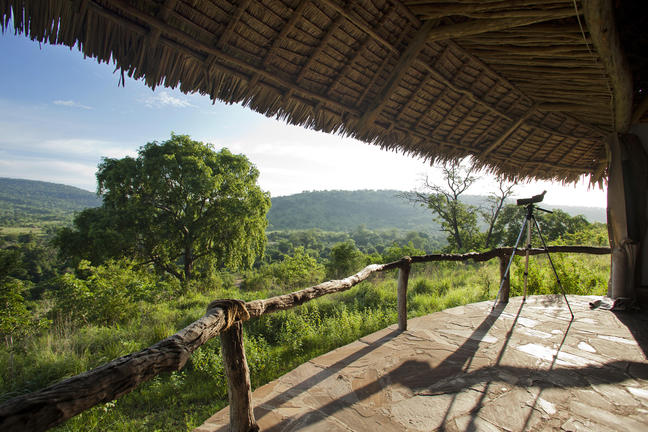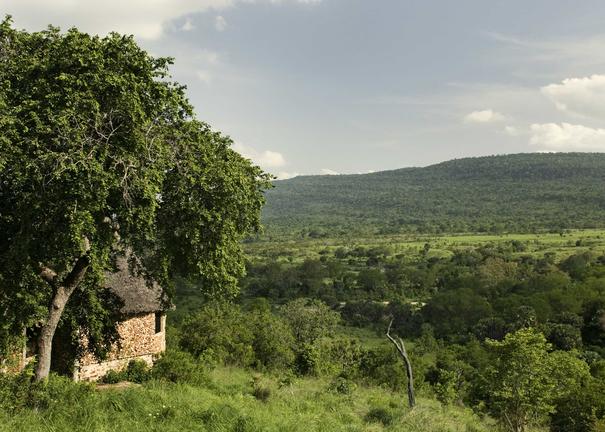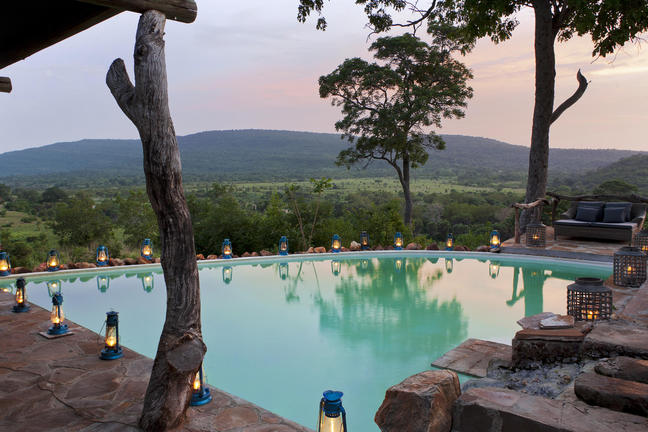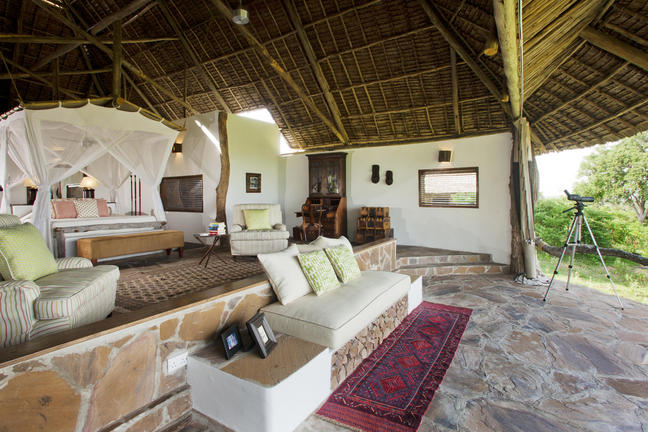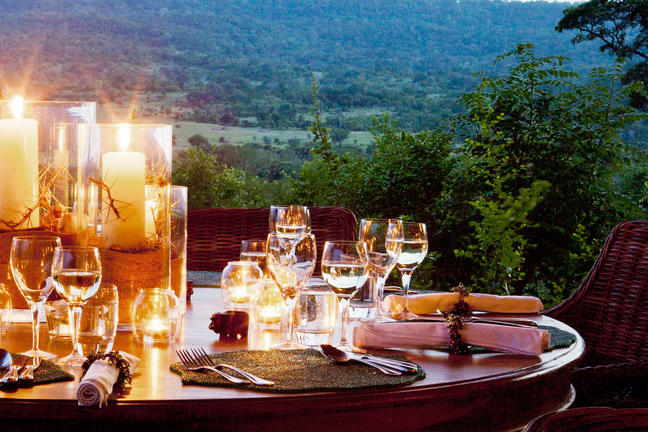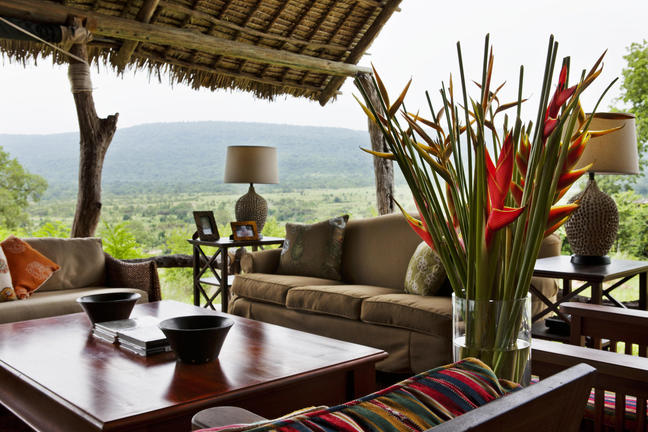 Your Stay
3 Nights
Full Board and Activities