The Emakoko
| Nairobi National Park
The Emakoko is a twenty-bed, luxury lodge artfully built into the side of a valley on the Mbagathi River, on the border of the Nairobi National Park. Great care has been taken to incorporate the beautiful fig trees which grow on the cliff where the lodge is situated. All rooms look straight over the river and into the Park.
The Emakoko allows people to start and finish their safari in the wildlife environment they have travelled so far to enjoy. Within 20 minutes of clearing customs they can now be viewing game in the amazing Nairobi National park. The only "transfer" delays likely to be encountered en route to or from The Emakoko are the natural pauses to watch a pride of lions or waiting for a Rhino or journey of Giraffe to cross the road.
Whether you are enjoying an Emakoko cocktail in the viewing area or simply a coffee by the pool overlooking the river, relaxation is assured. There is also the chance to see our resident hippo, who also likes to keep an eye on you. He can be seen grazing on the lawn outside the rooms in the early evening or the morning.
Images
Video
Rooms
Facilities
Activities and Services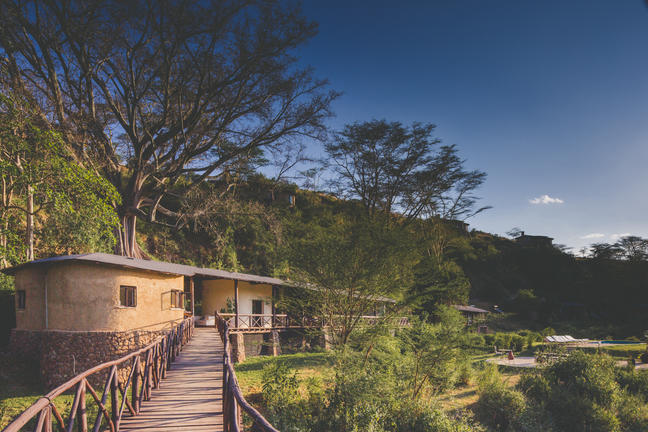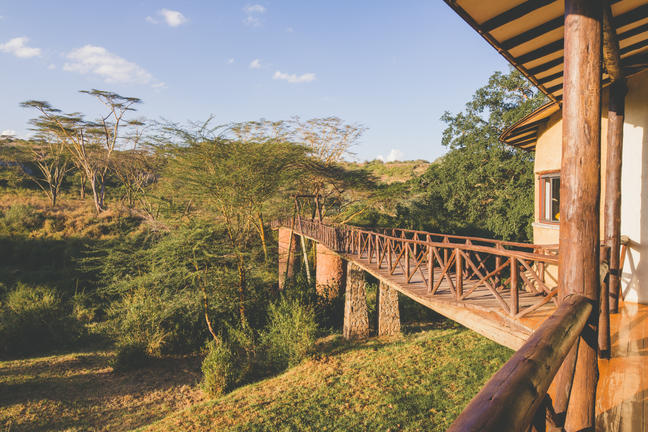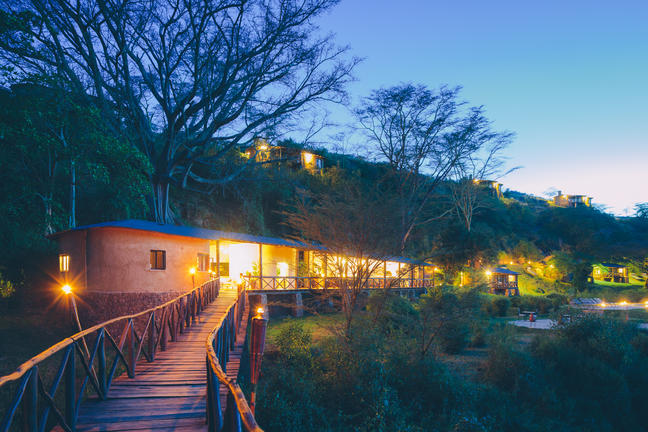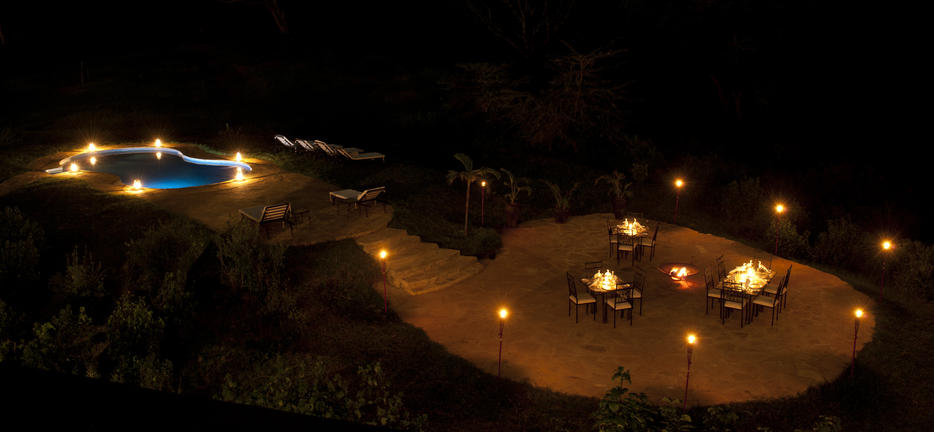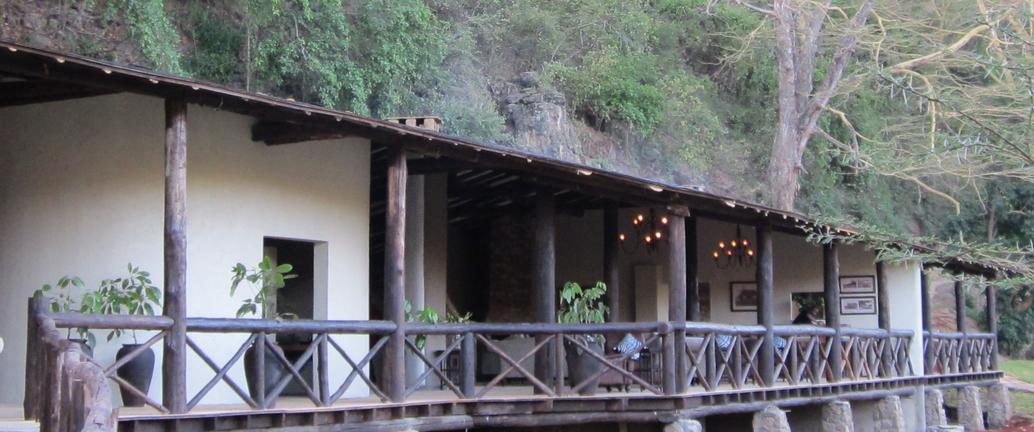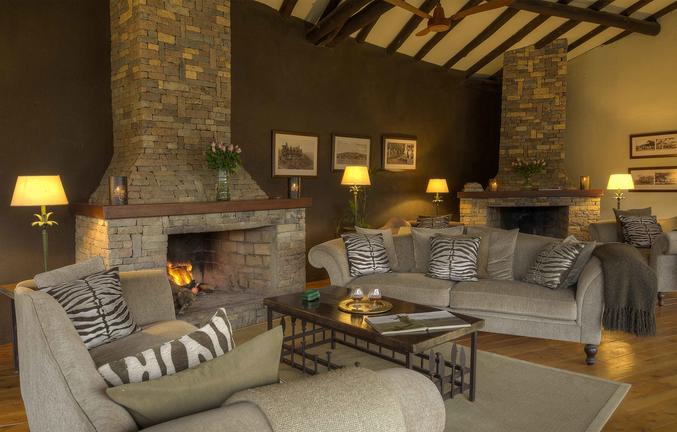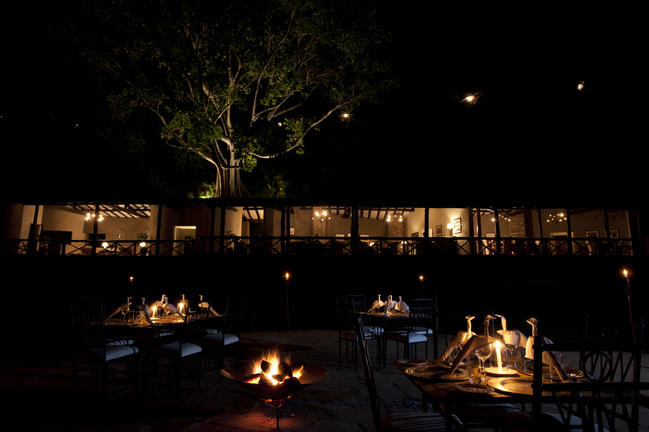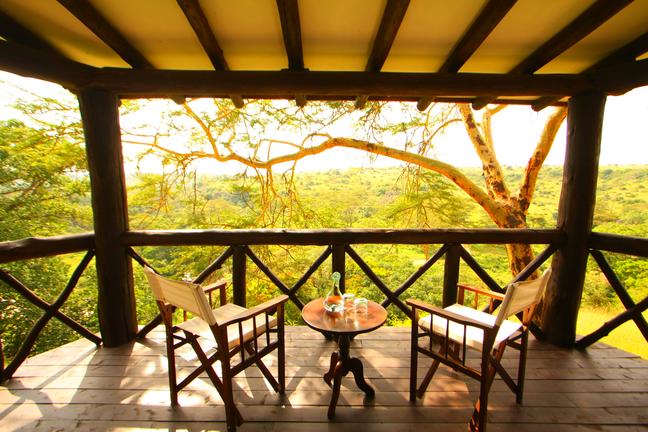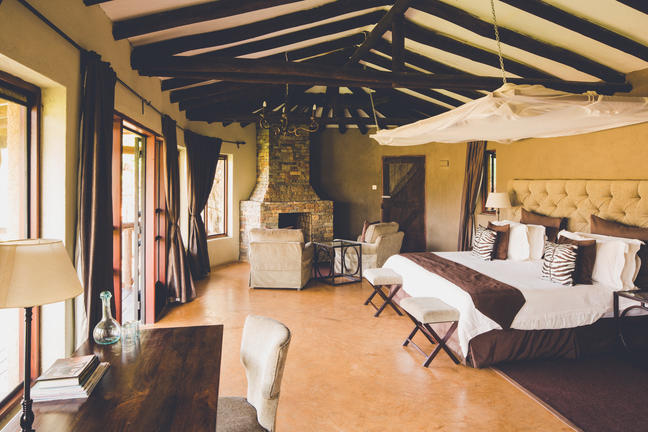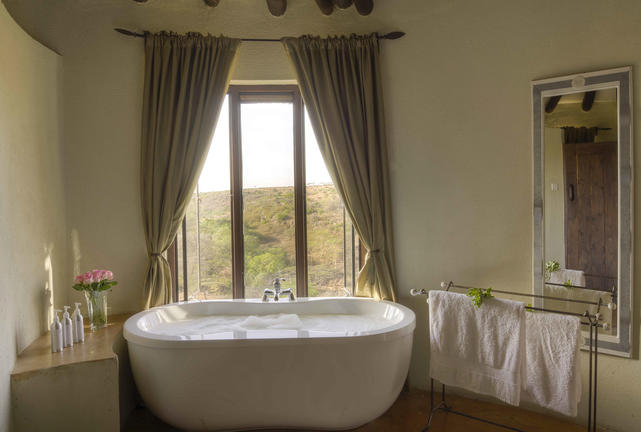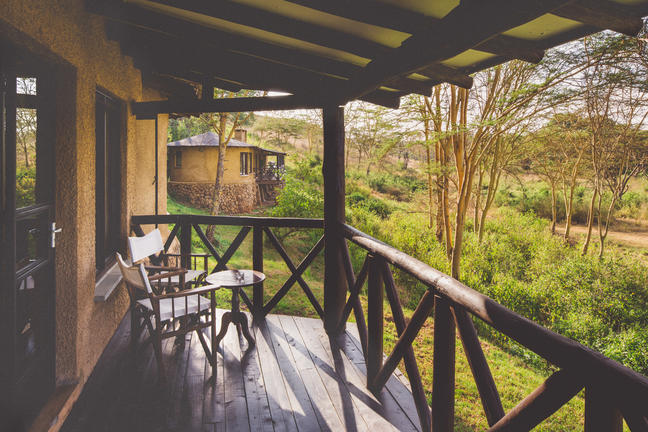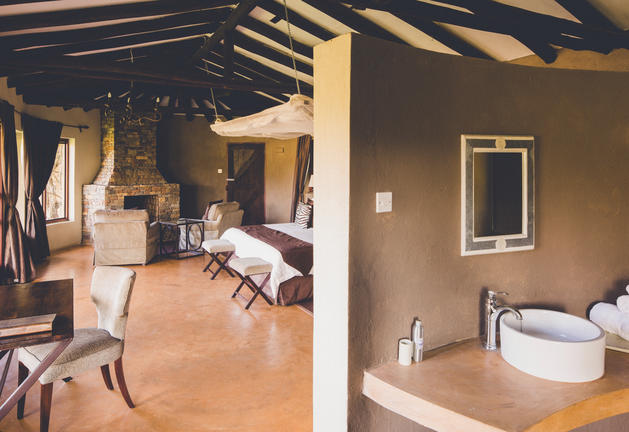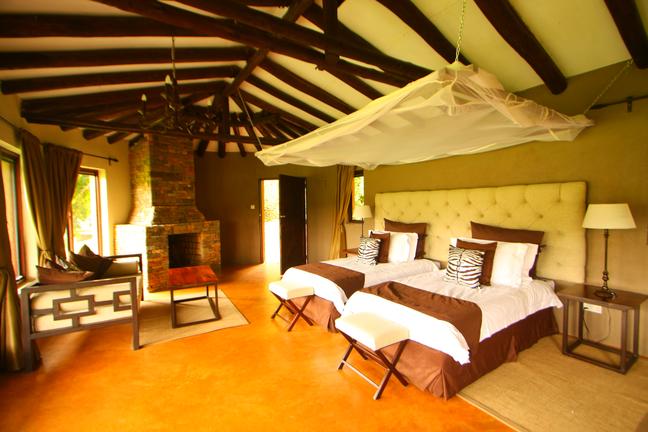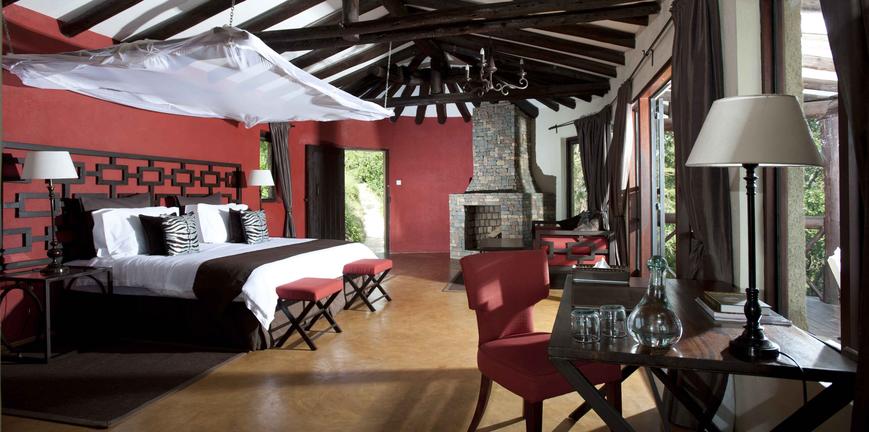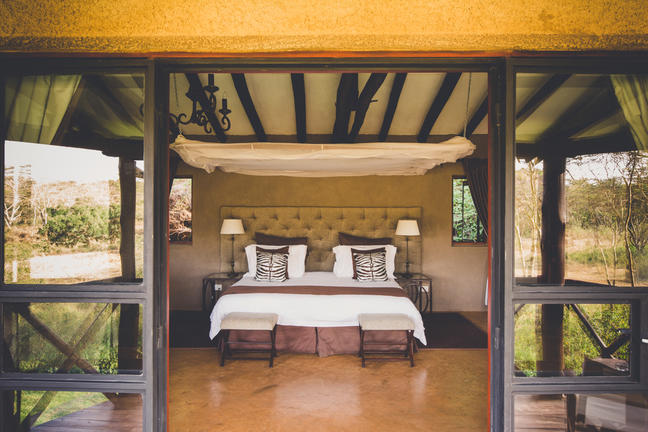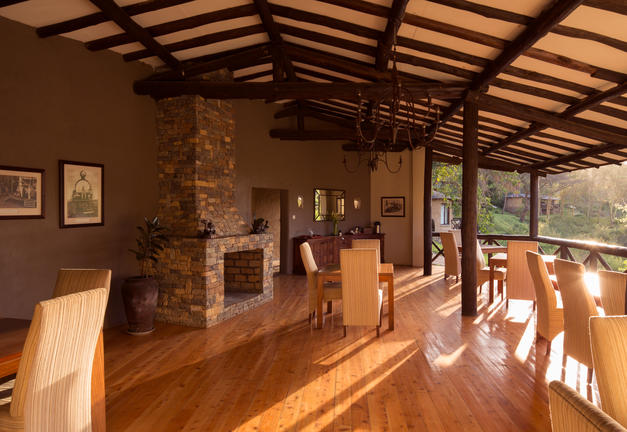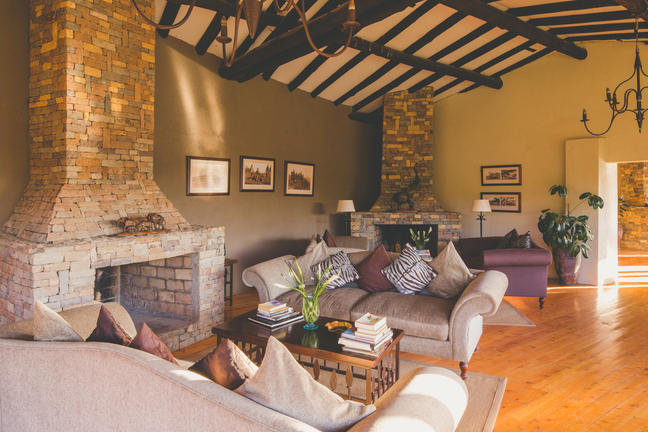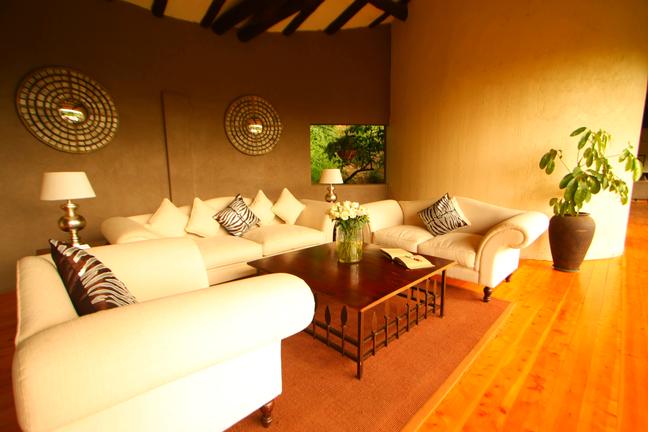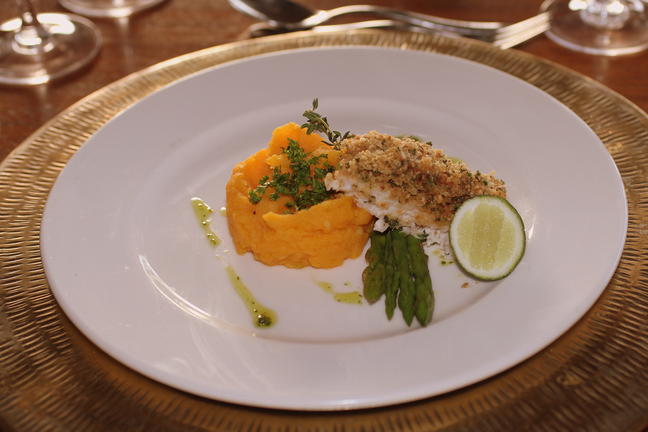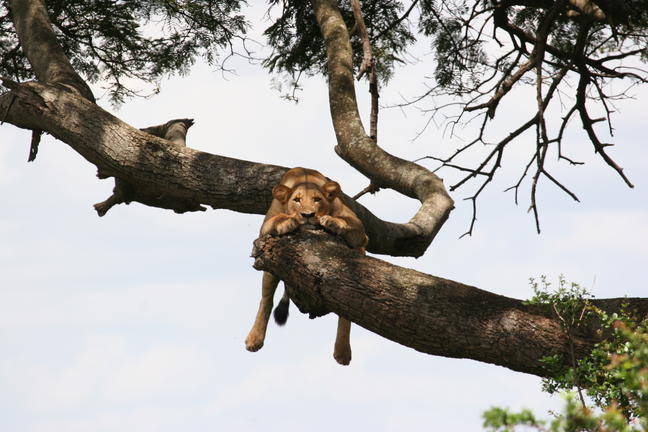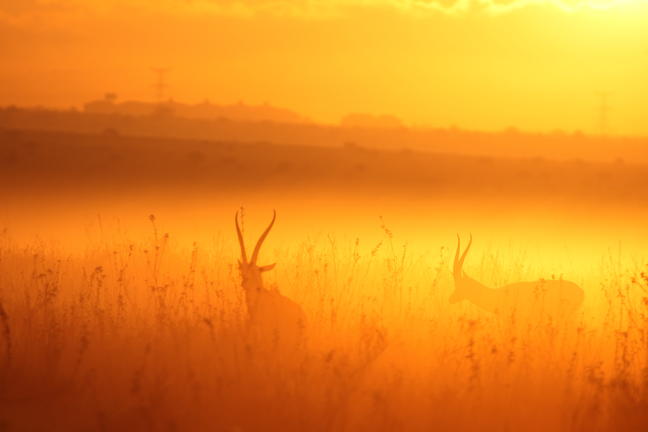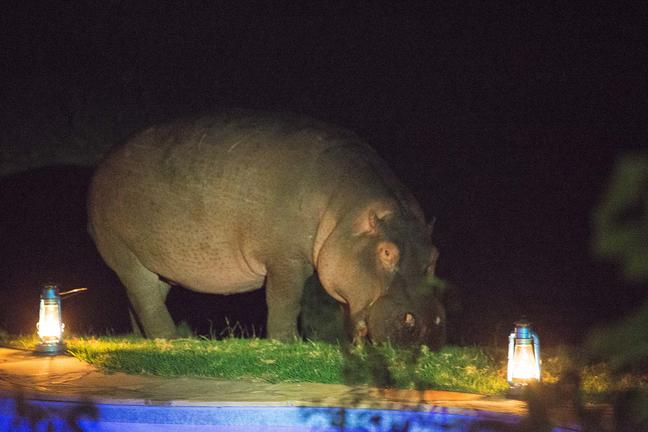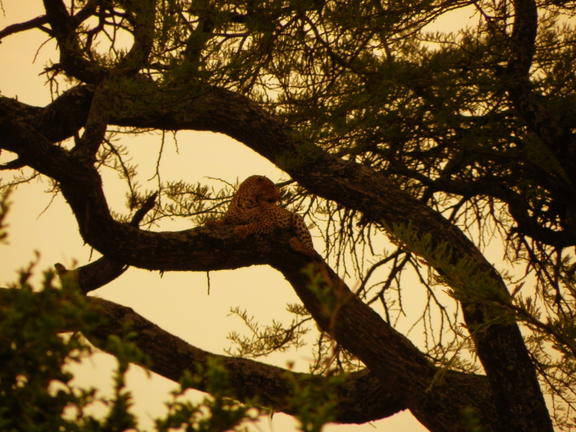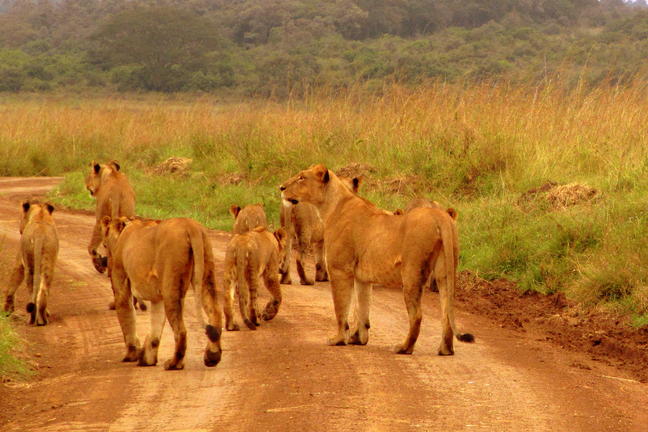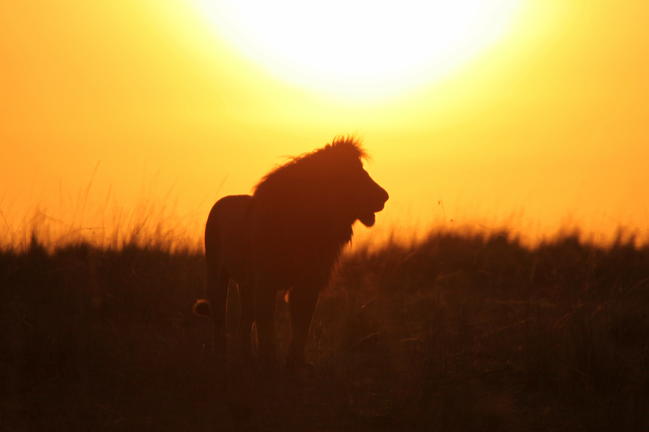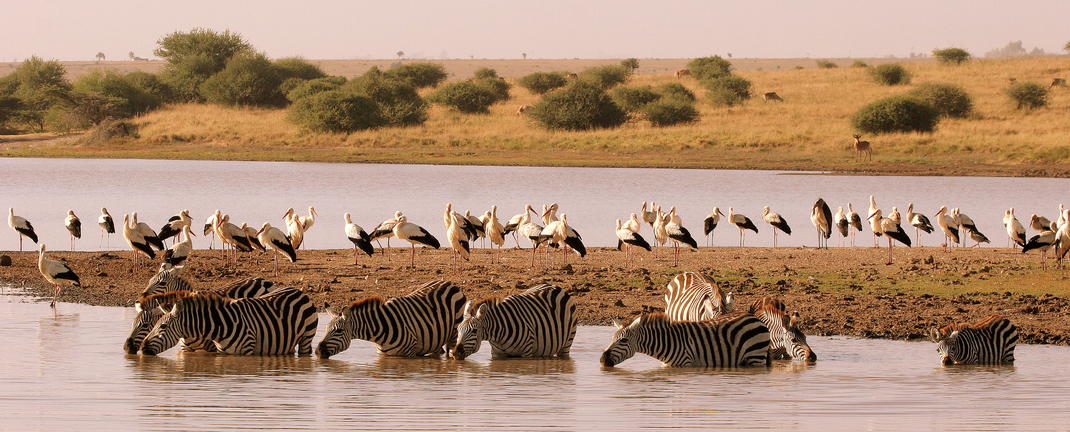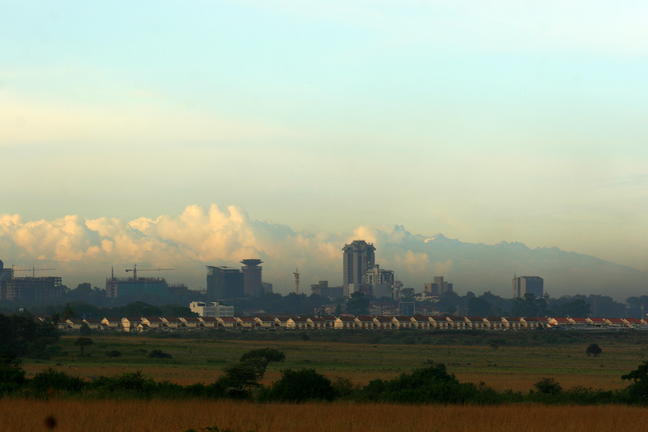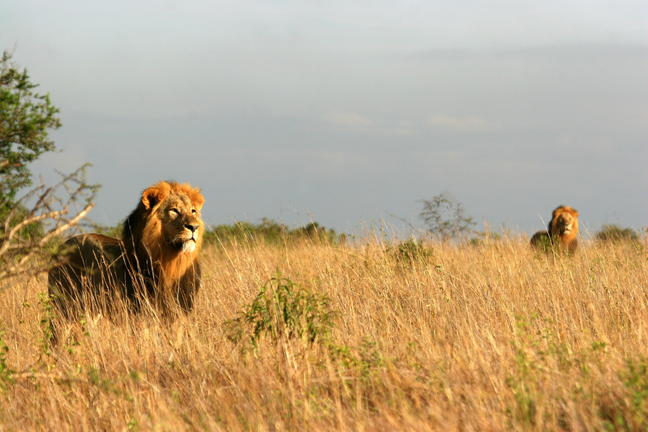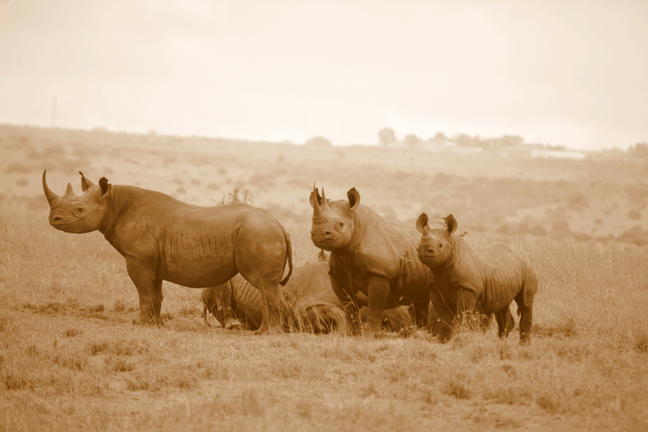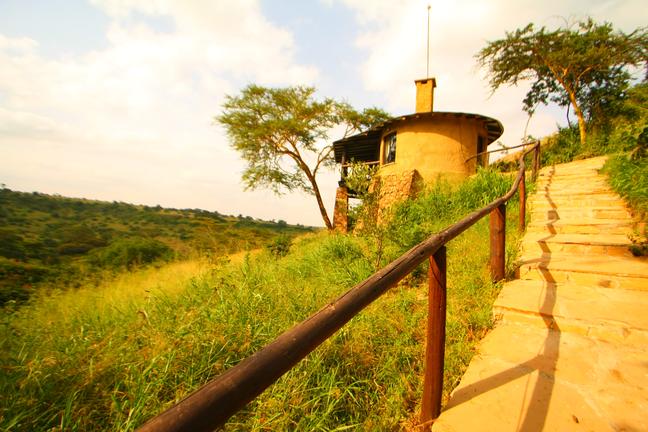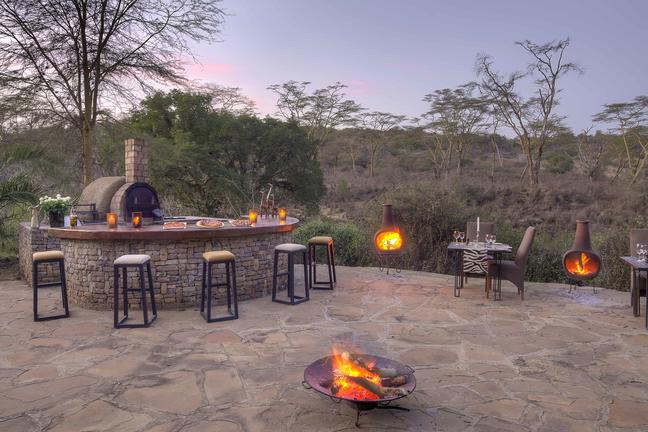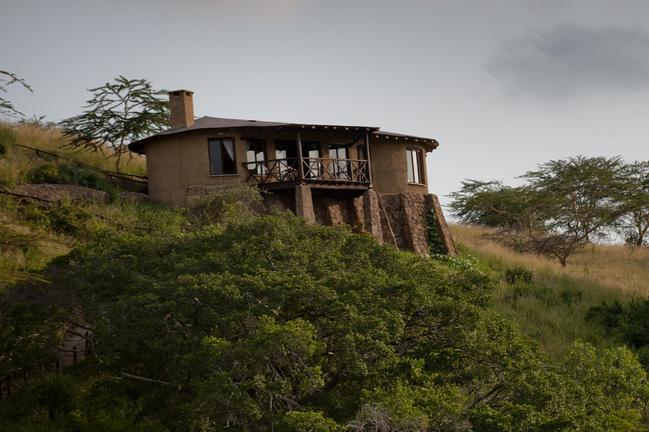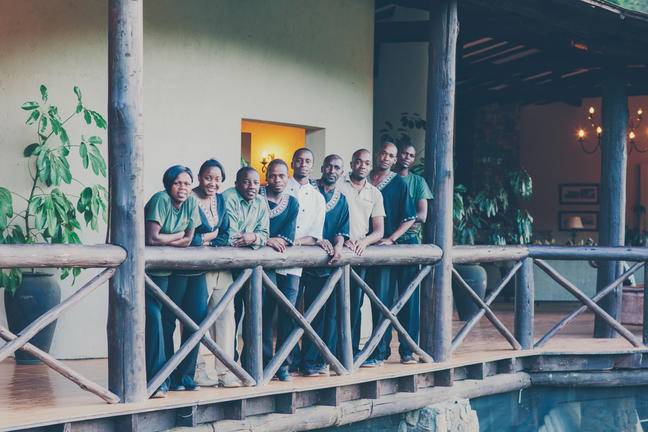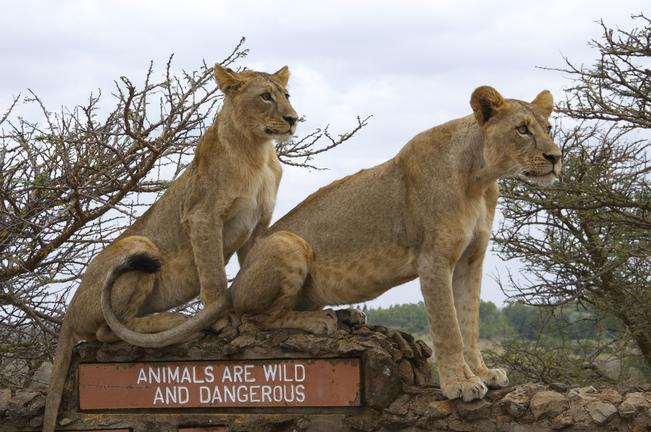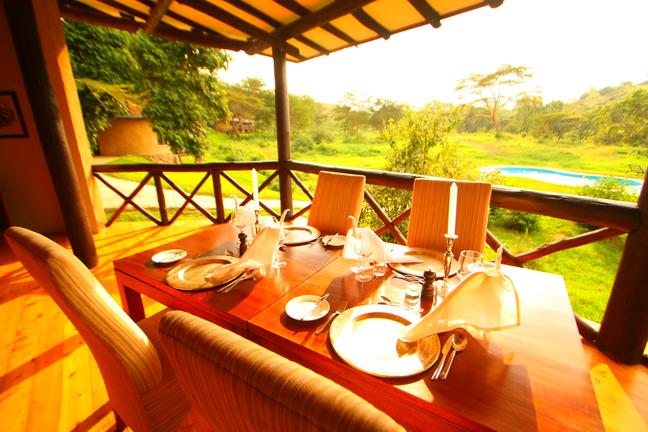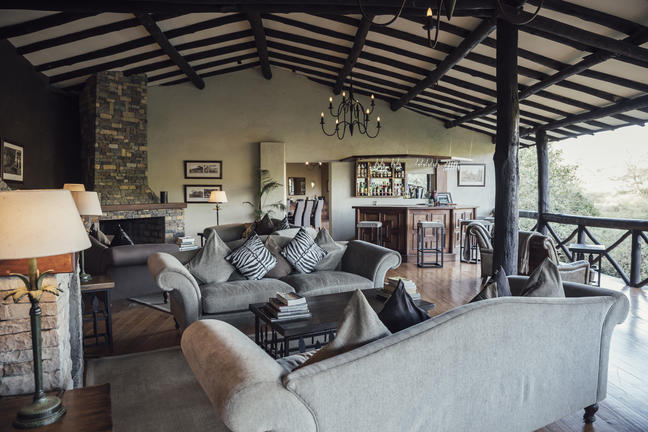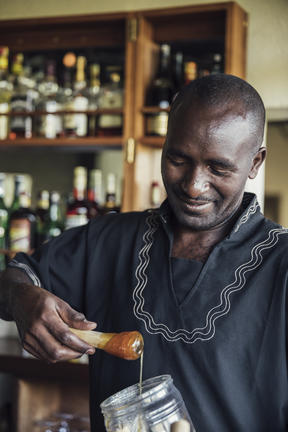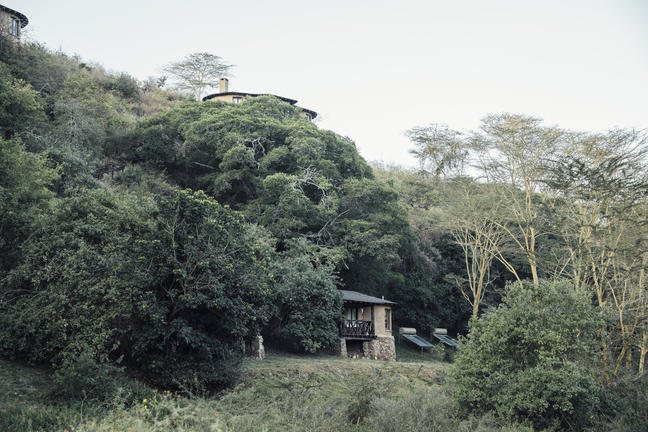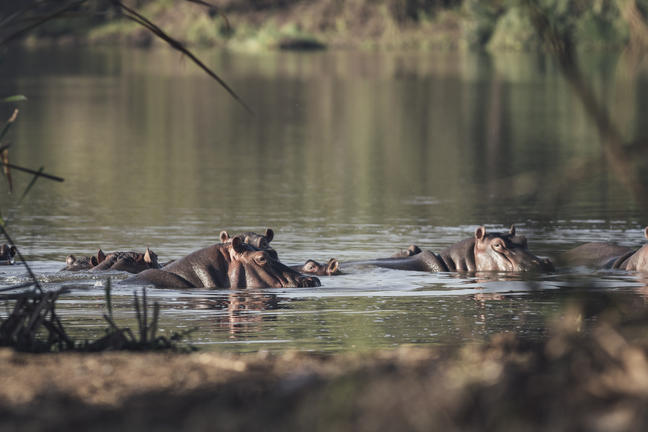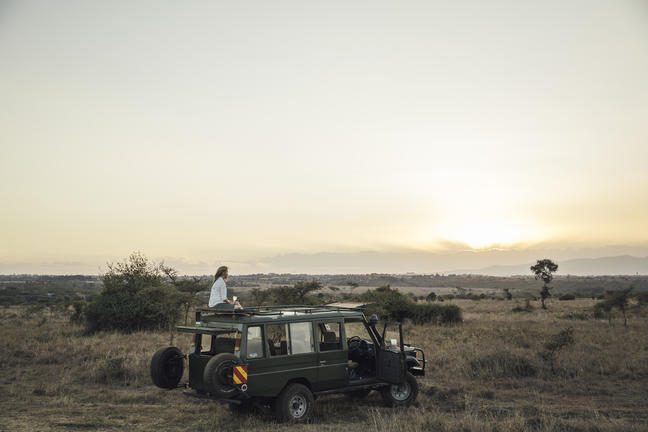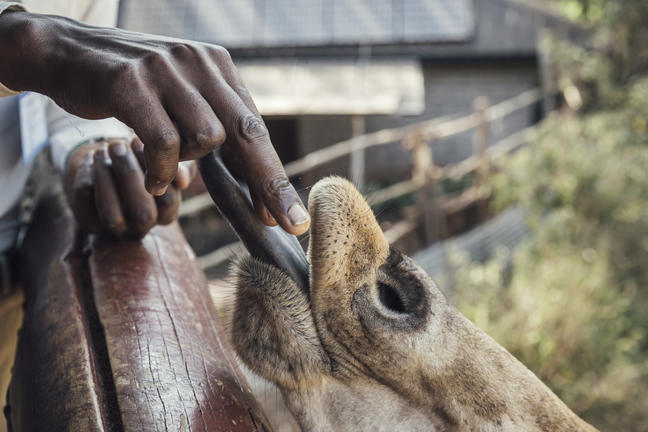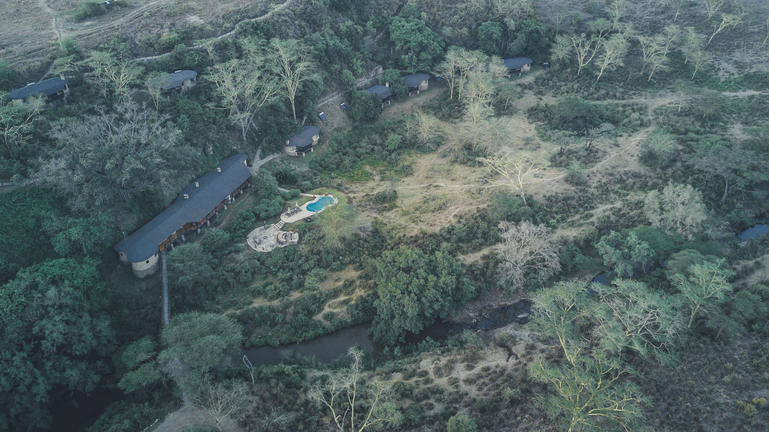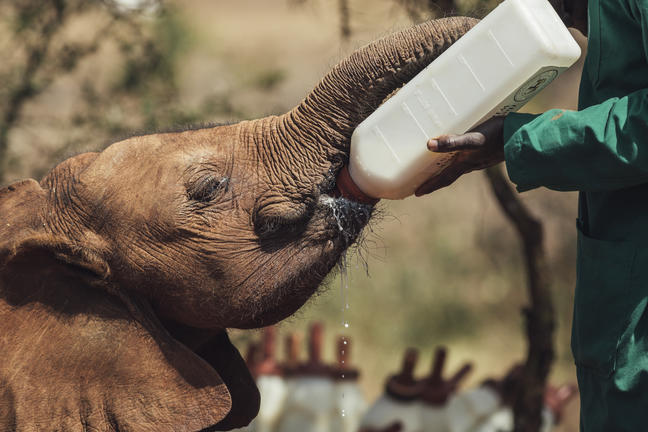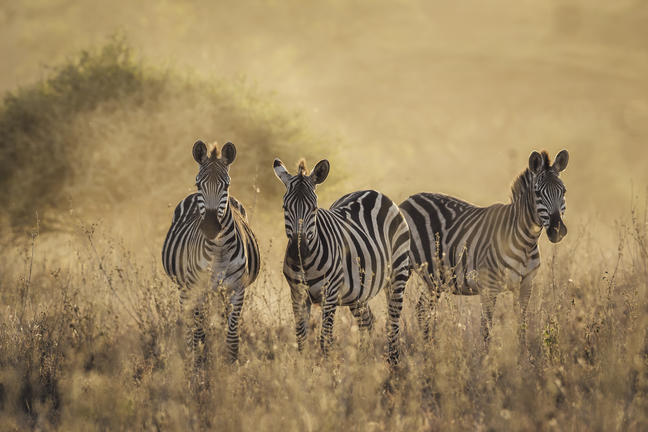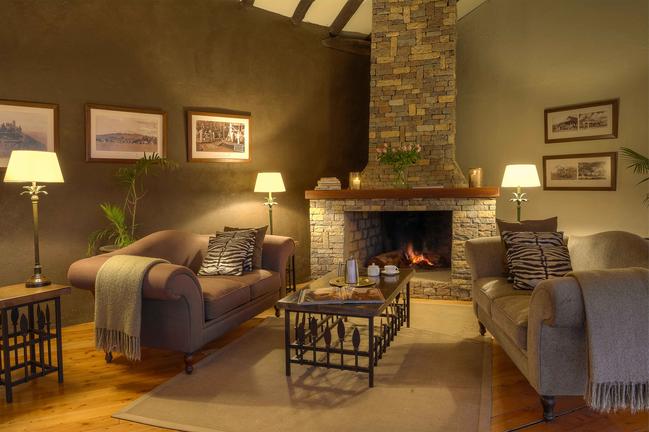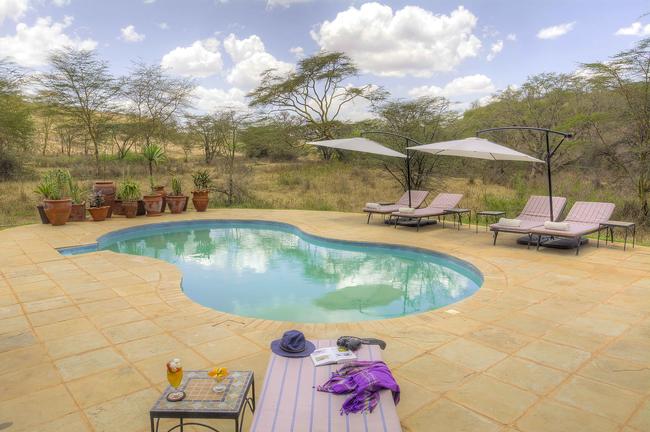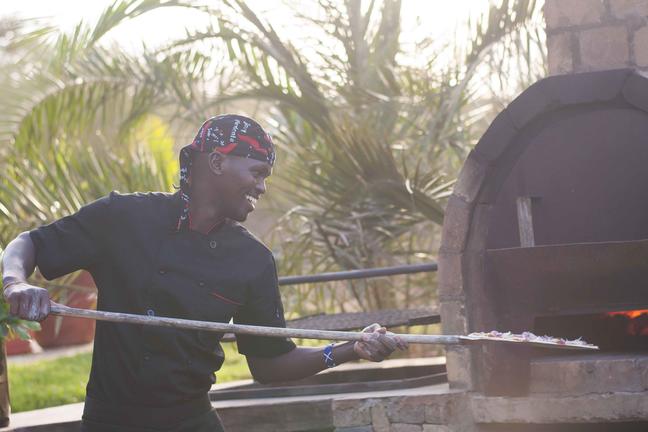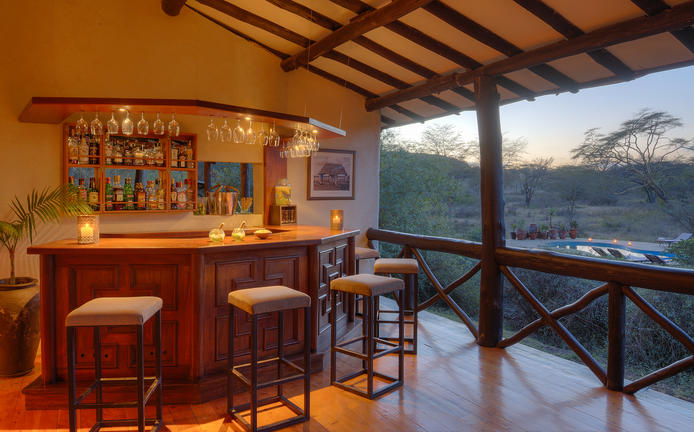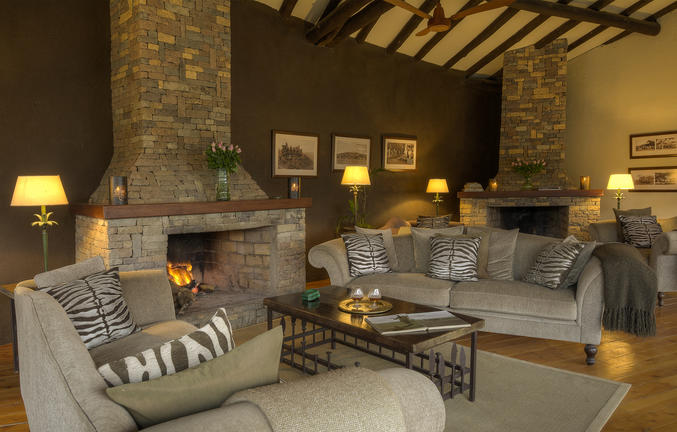 Your Stay
2 Nights
Full Board
Fast Facts
Lodge
Spoken Languages: English, Swahili
No. Rooms: 10
Special Interests: Birding, Flora, Gourmet, History & Culture, Leisure, Nature, Relaxation, Shopping, Star Gazing, Wildlife
Lewa Wilderness
| Lewa Conservancy
Lewa Wilderness is one of Kenya's oldest private safari experiences. For forty years guests have been coming to this remarkable region to be part of an adventure like no other. Those four decades have seen that passion passed down through the Craig family who proudly continue to run Lewa Wilderness today.
Lewa Wilderness is one of the original family homes and is still home to Will and Emma Craig. Guests can relax by the fire in the cozy sitting room and share meals around a long banquet table in the open-air dining room. Natural springs, home-raised livestock, and a 5-acre organic garden are transformed by skilled chefs into incredible, healthy and delicious food.
There are ten comfortable thatched cottages with spacious en suite bathrooms, fireplaces in the sitting areas and verandahs.
Activities to take part in while staying at Lewa Wilderness include game drives, game walks, go on a camel safari, horseback riding, visit the nearby Ngare Ndare Forest and waterfall and fly in a chartered plane over forests, herds of game and treetops. There is a very good chance of seeing all of the "Big Five" and Lewa is one of the only game parks where visitors are almost guaranteed to see the endangered black and white rhinos.
Images
Video
Rooms
Facilities
Activities and Services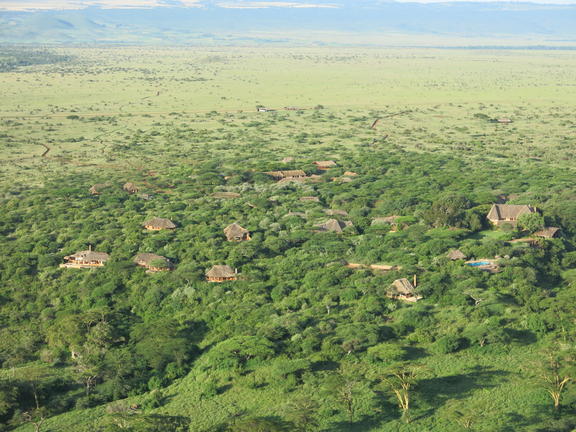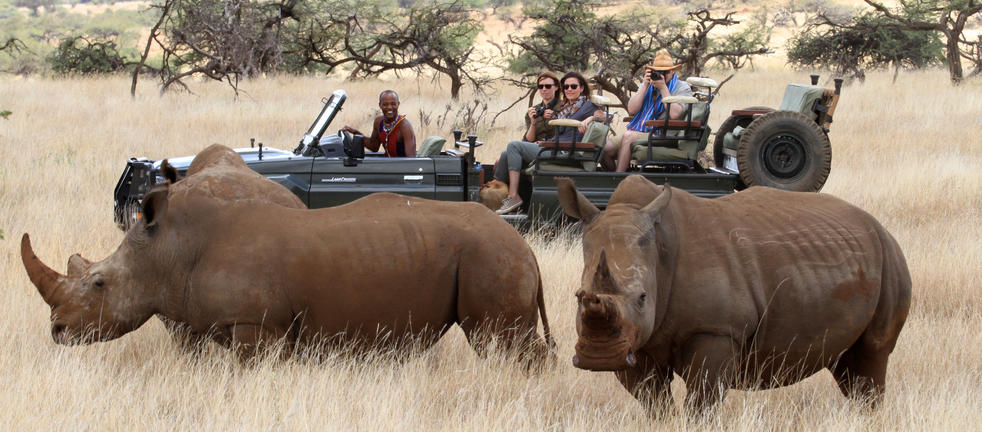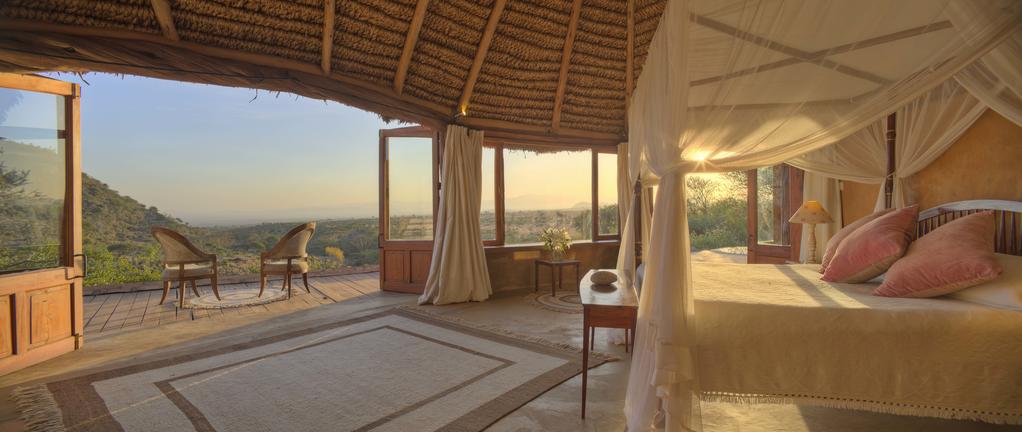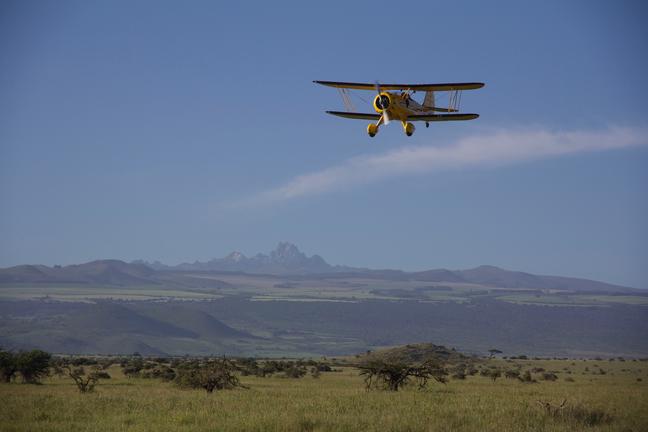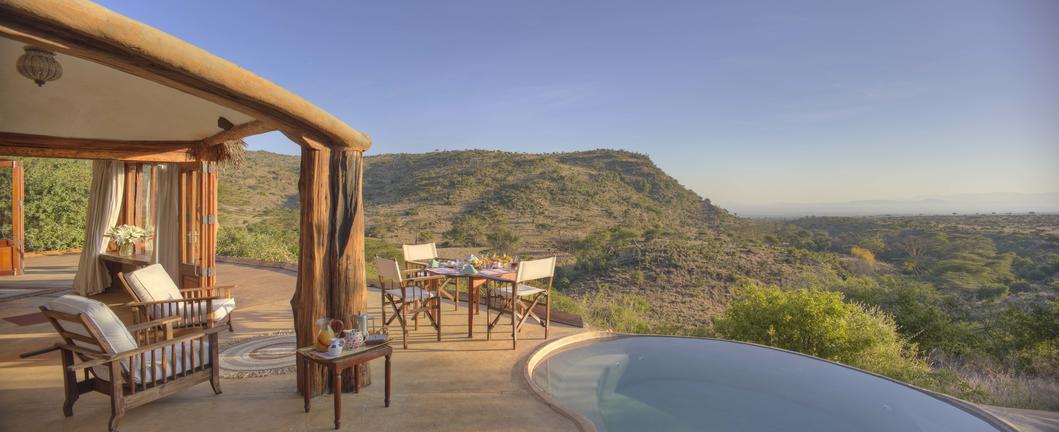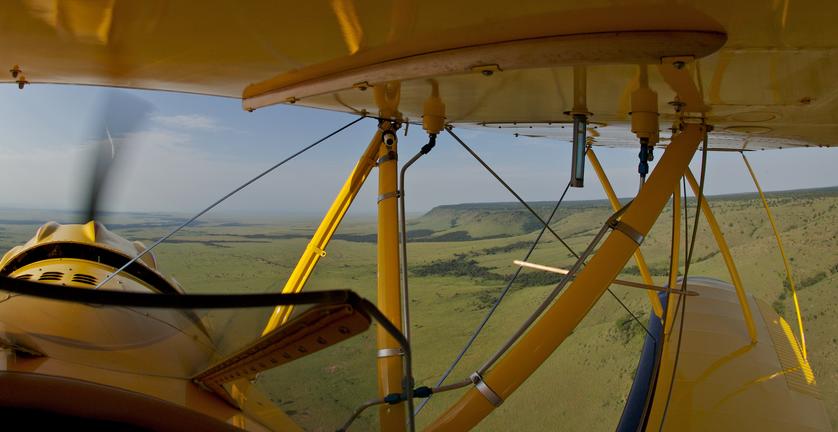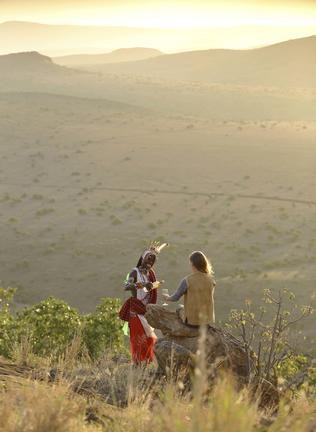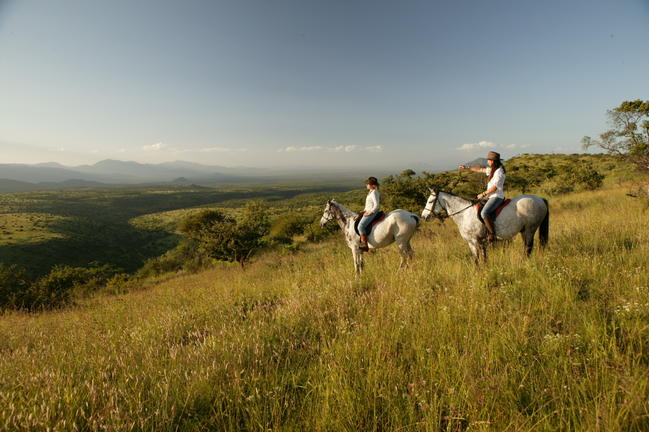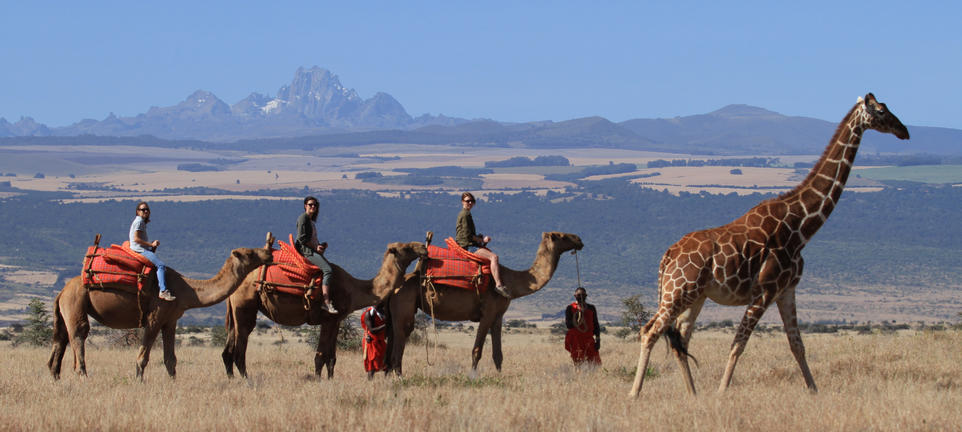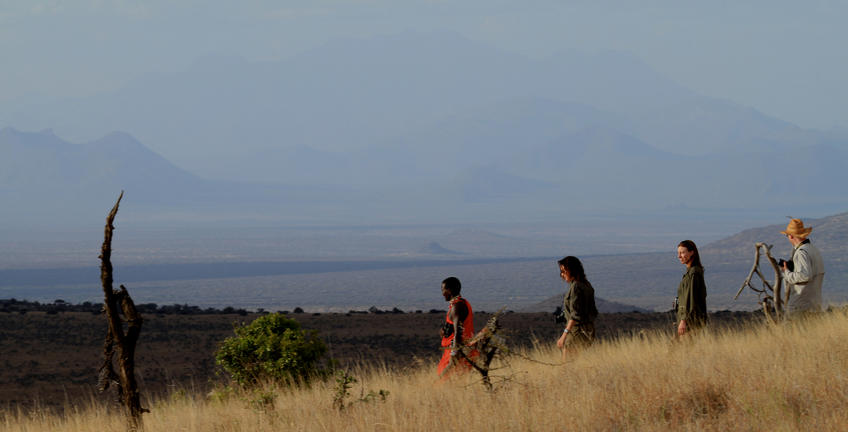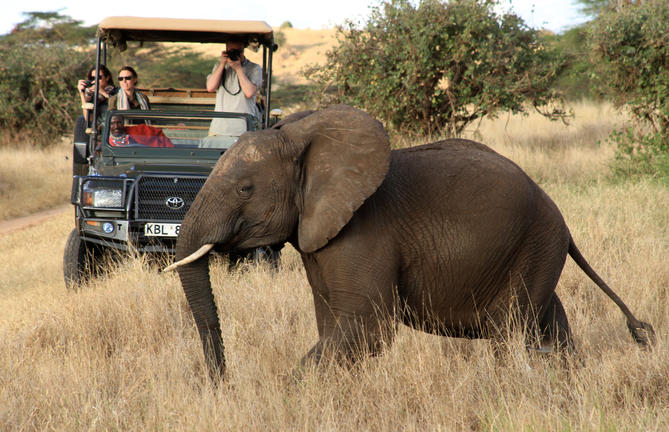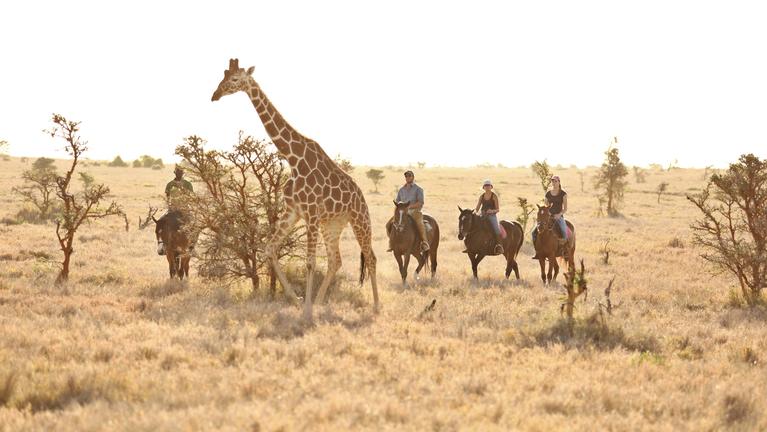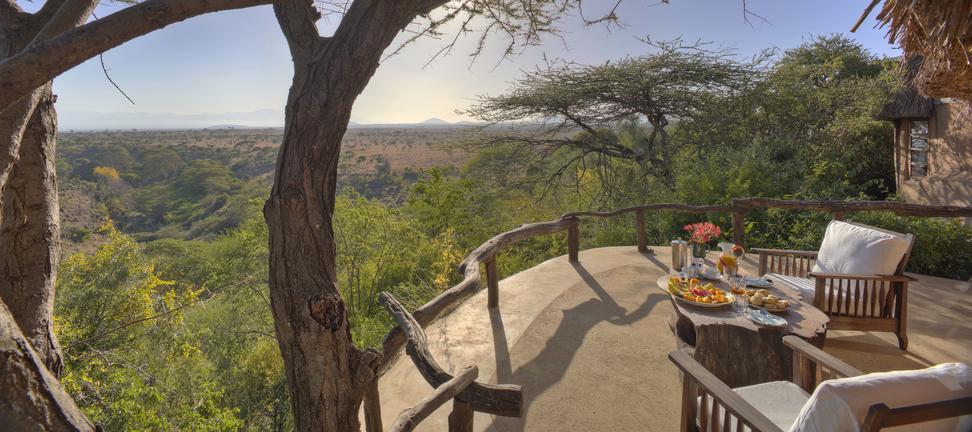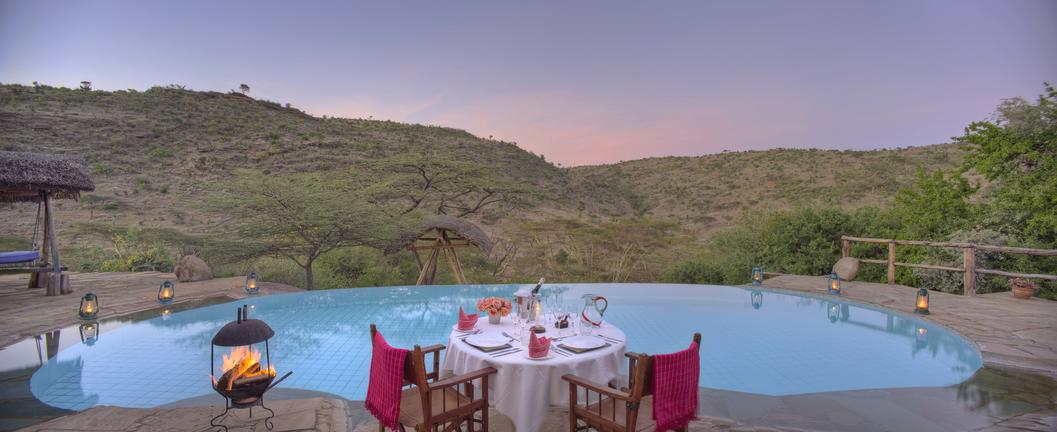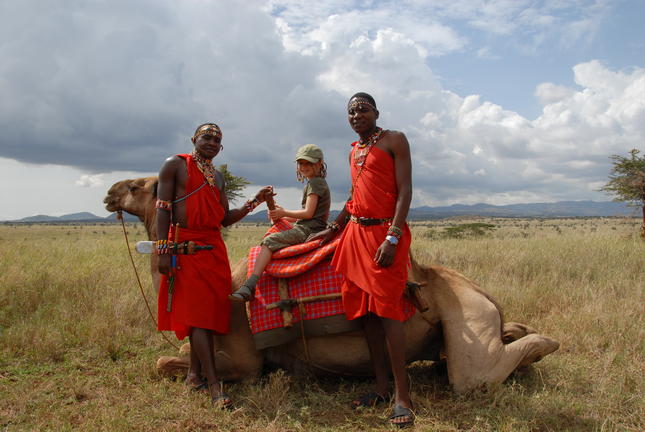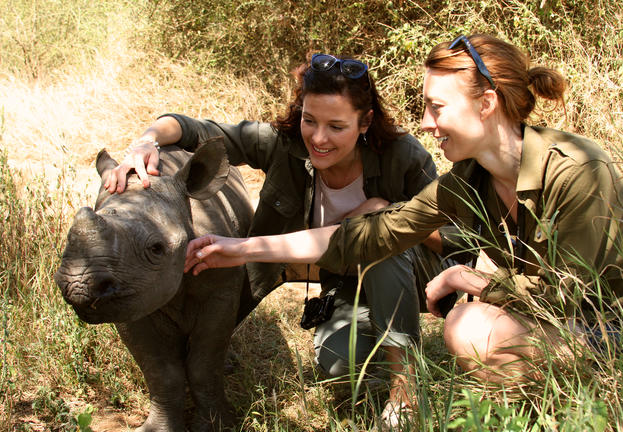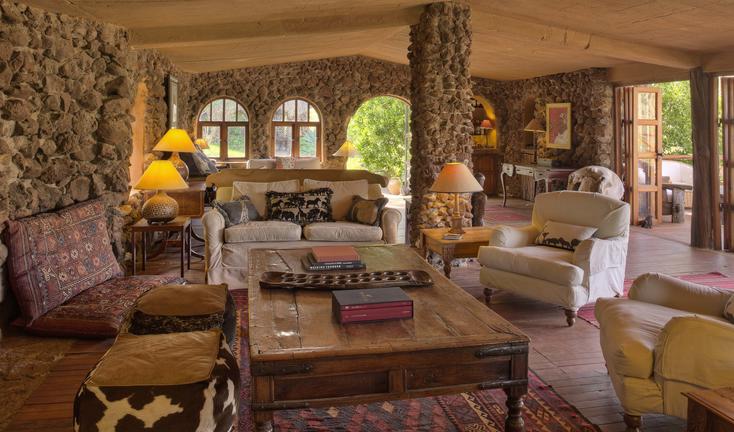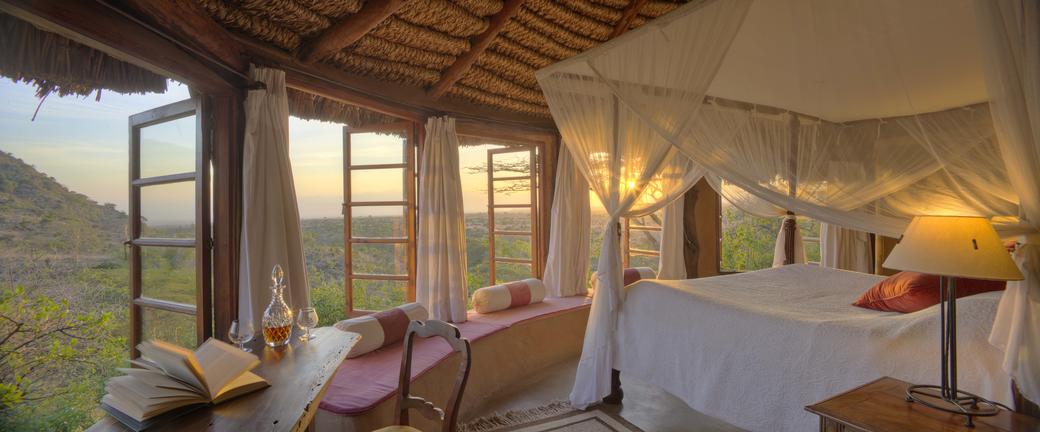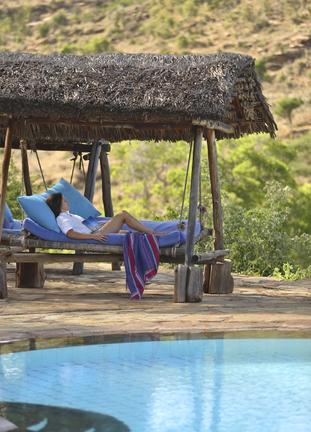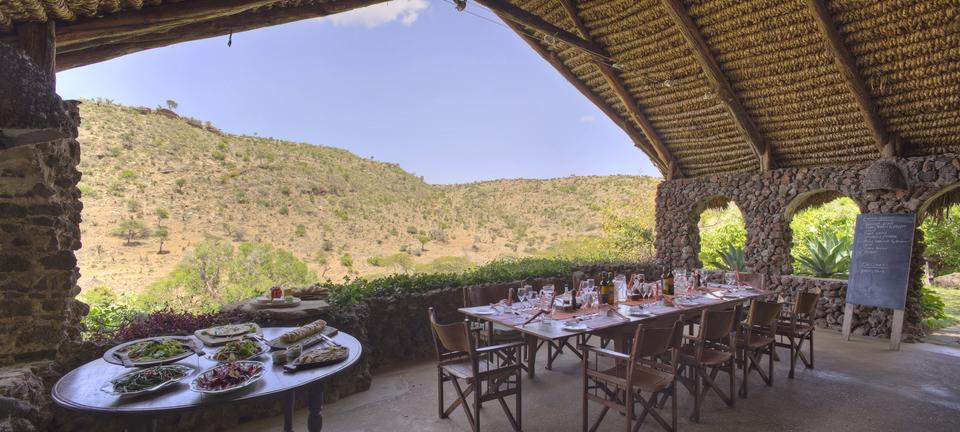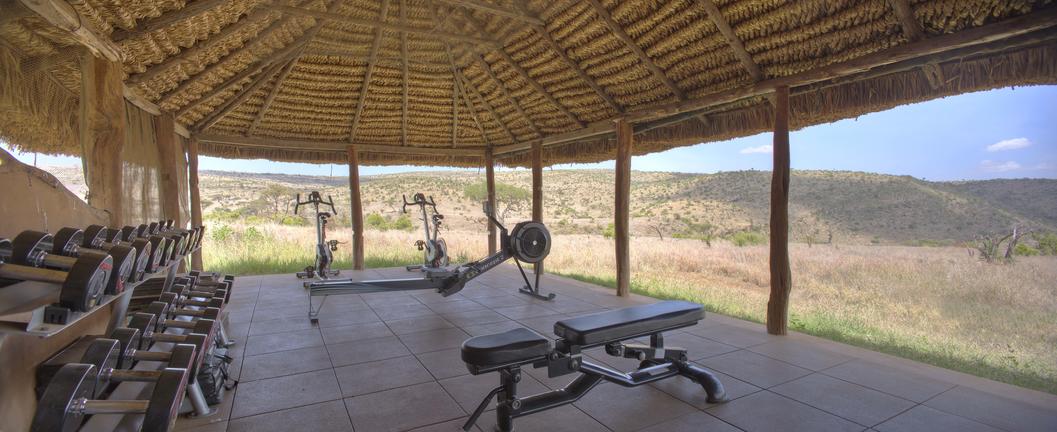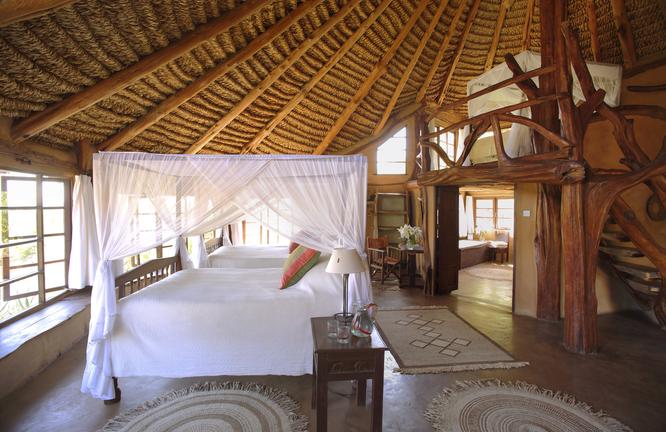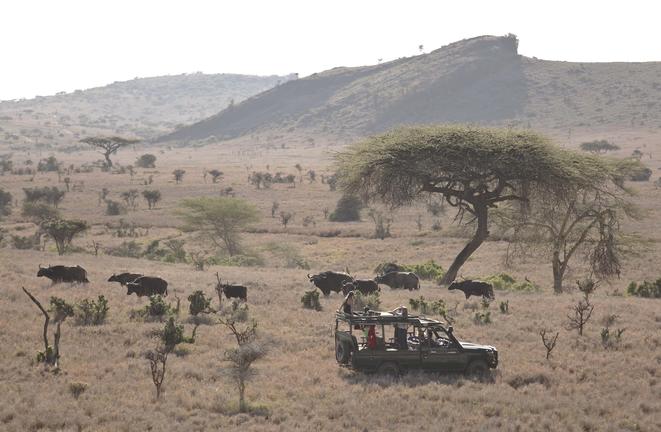 Your Stay
3 Nights
Fully Inclusive
Fast Facts
Lodge
Spoken Languages: English, Swahili
No. Rooms: 10
Special Interests: Adventure, Big 5, Birding, Flora, Hiking, History & Culture, Leisure, Nature, Relaxation, Star Gazing, Wildlife
Borana Lodge
| Borana Conservancy
Borana Conservancy lies at the foot of Mt Kenya, a few miles North of the equator at 6,500 feet (almost 2,000 meters) above sea level.
The Conservancy has a unique geographical situation which makes it a haven for a huge diversity of wildlife including black and white rhino, elephant, lion, leopard, Jackson's hartebeest, buffalo and great herds of antelope in the plains; while the cooler forest and rivers shelter bush buck, otters and leopard.
Borana Lodge is a the heart of Borana Conservancy, with a fantastic view of Mount Kenya. The lodge is perched on a hillside above a damn, where herds of elephant regularly gather to bathe at lunch time.
The combination of privacy, natural beauty and an abundance of wildlife creates a unique setting for a truly memorable safari experience.
With two strings of experienced safari horses, game walks, mountain bikes, an abundance of birds, cross-cultural experiences and plenty of excuses for meals and nights in the bush there is never a dull moment at Borana Lodge. Topped off with an in house Safari Spa, there is something for everybody.
This truly is travelling with a purpose.
Images
Video
Rooms
Units
Facilities
Activities and Services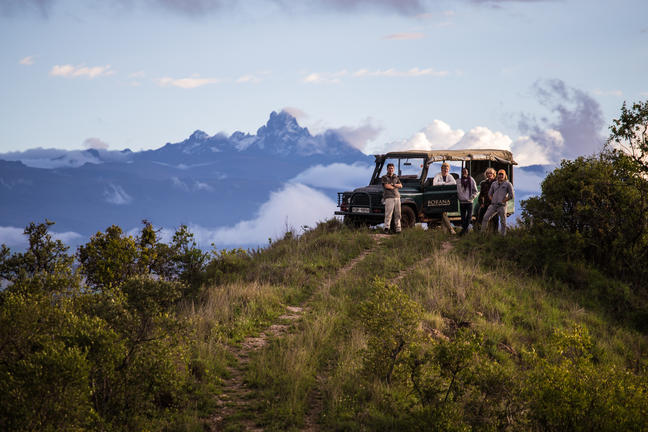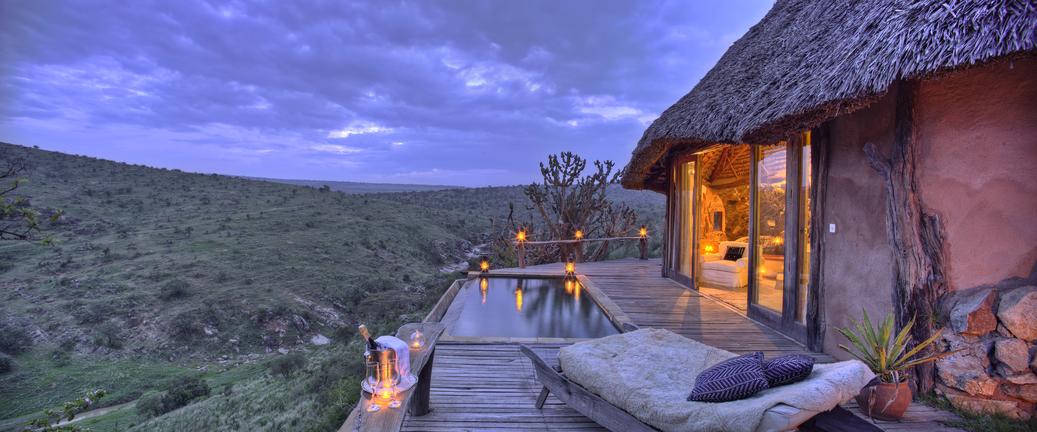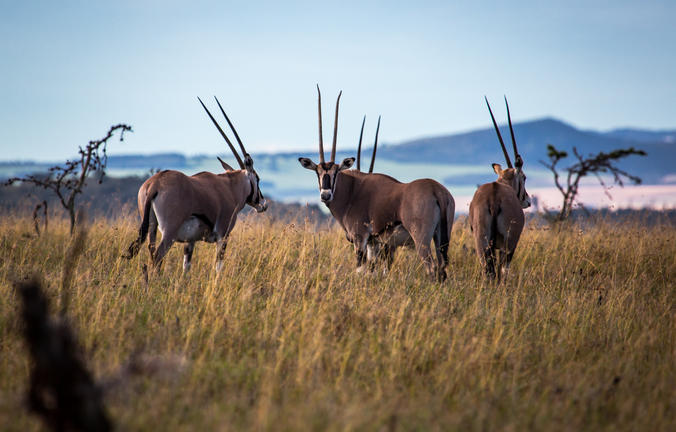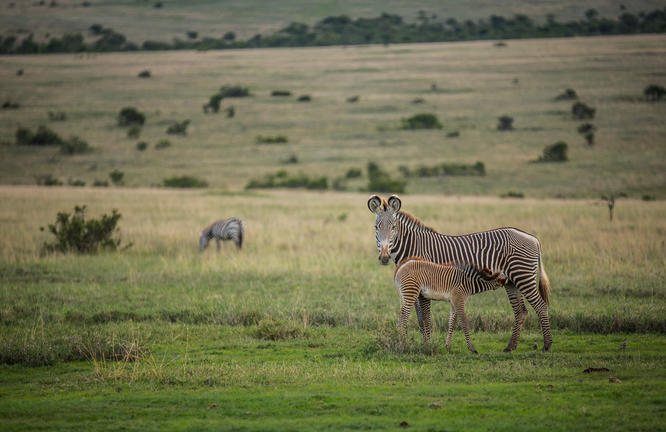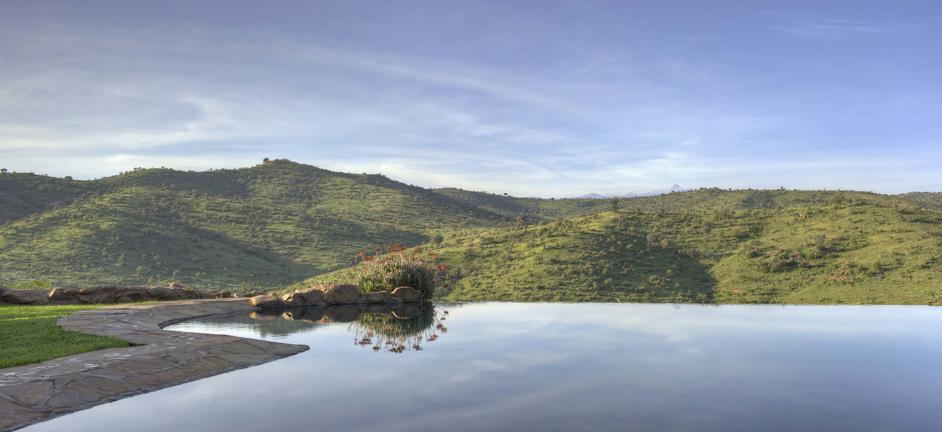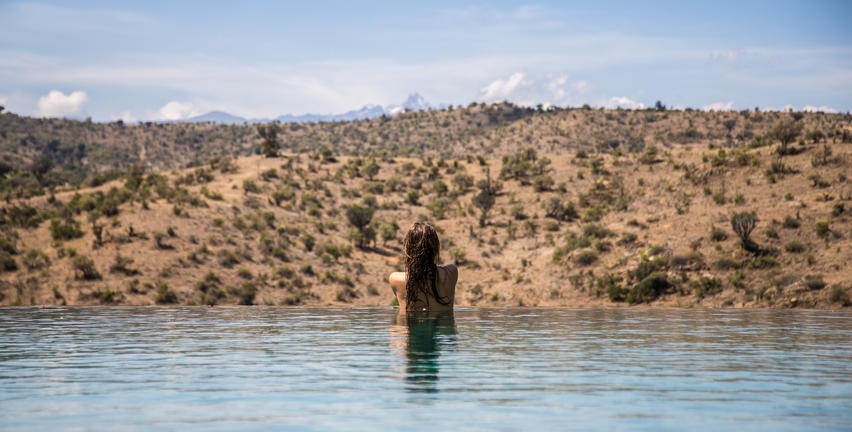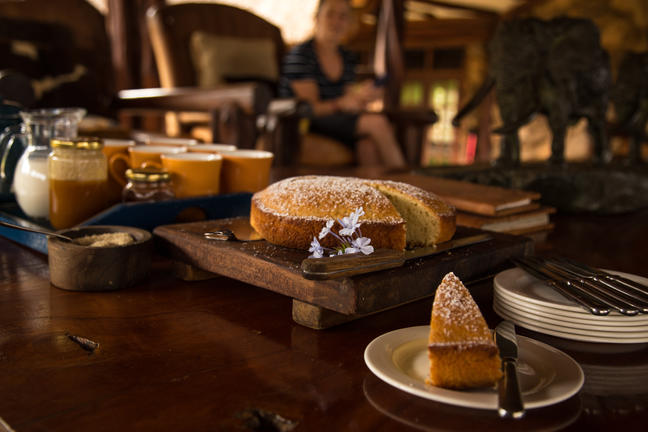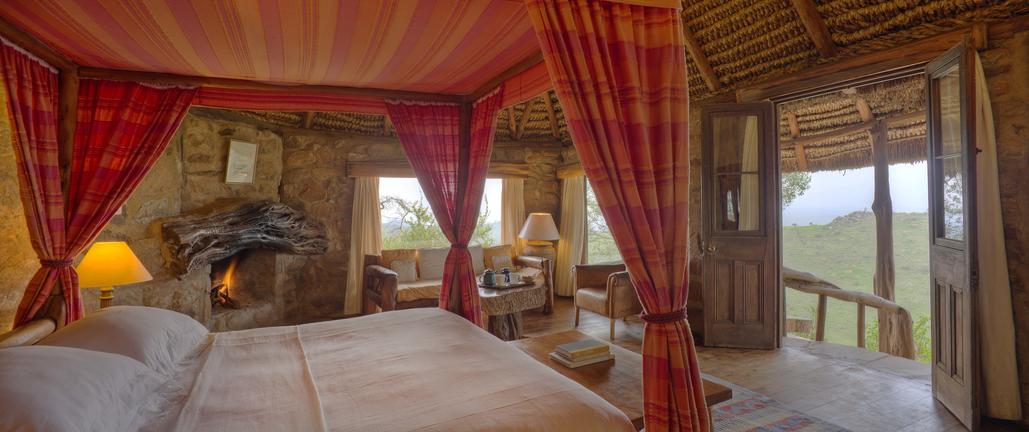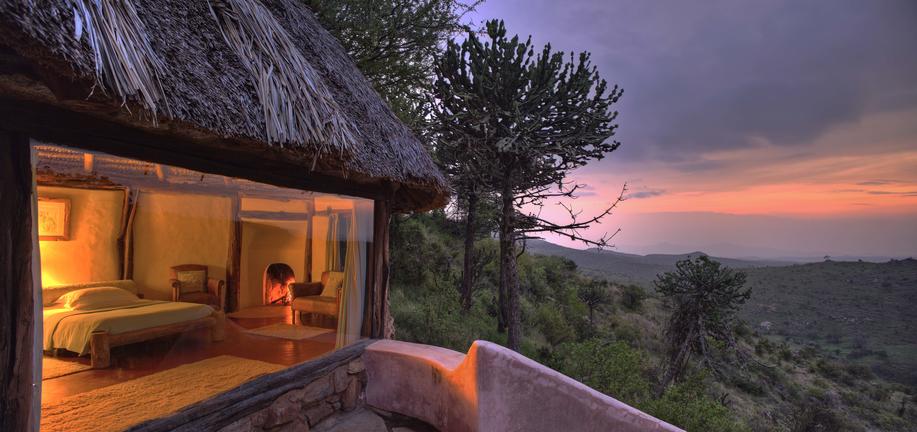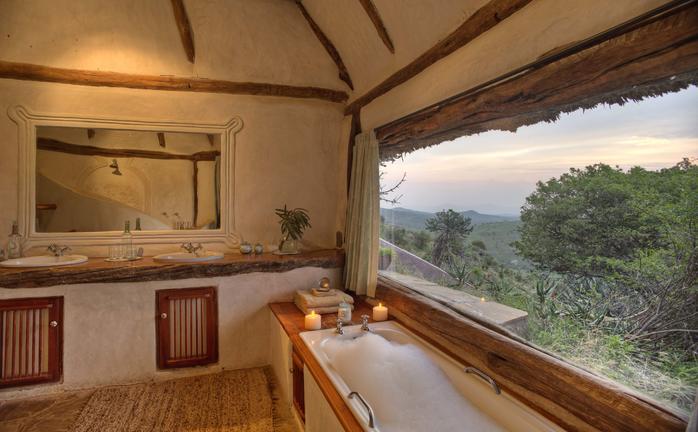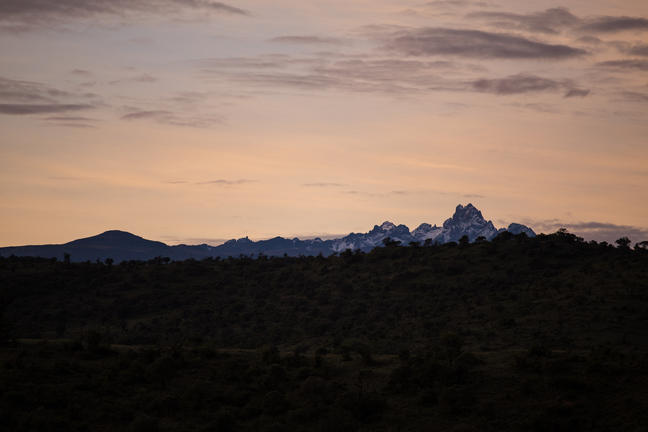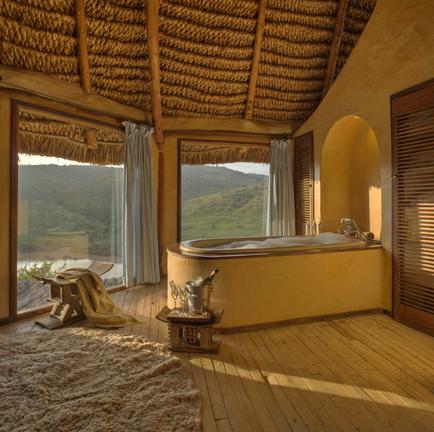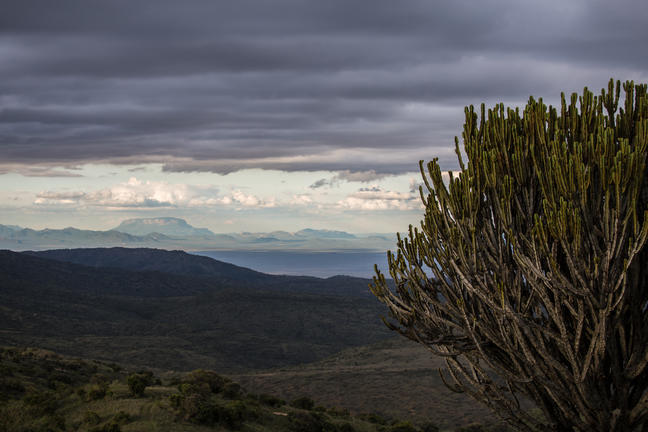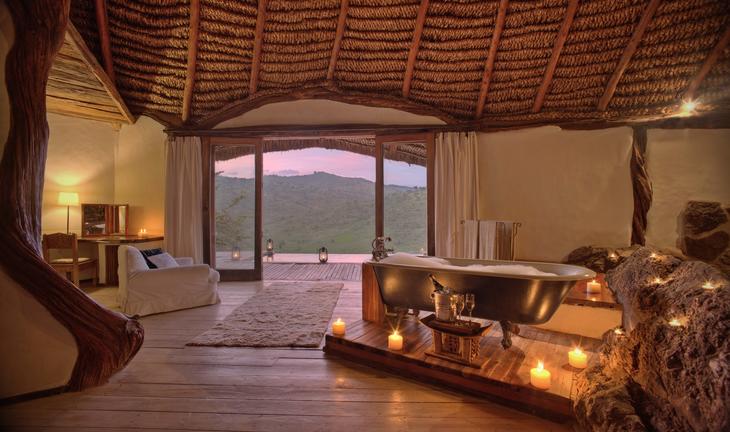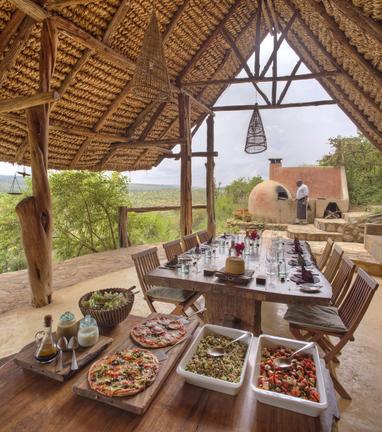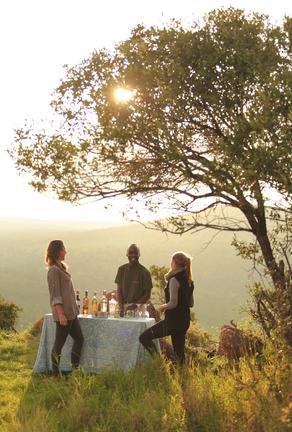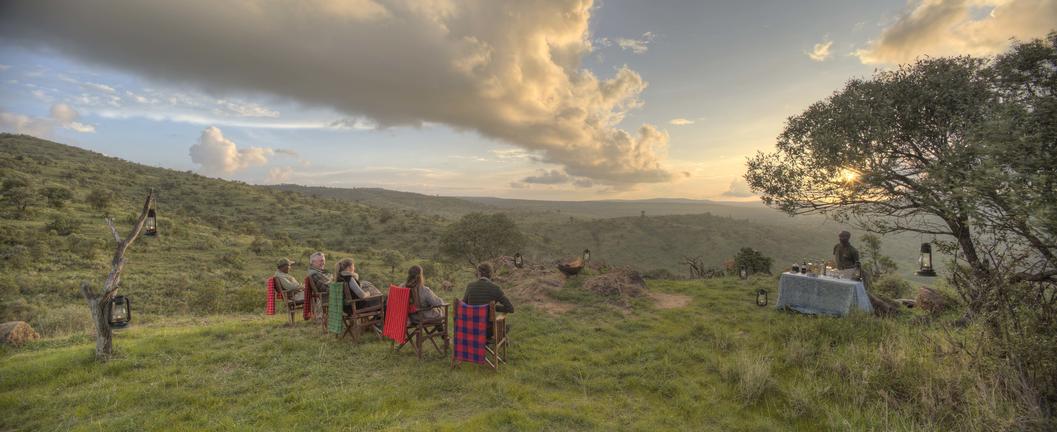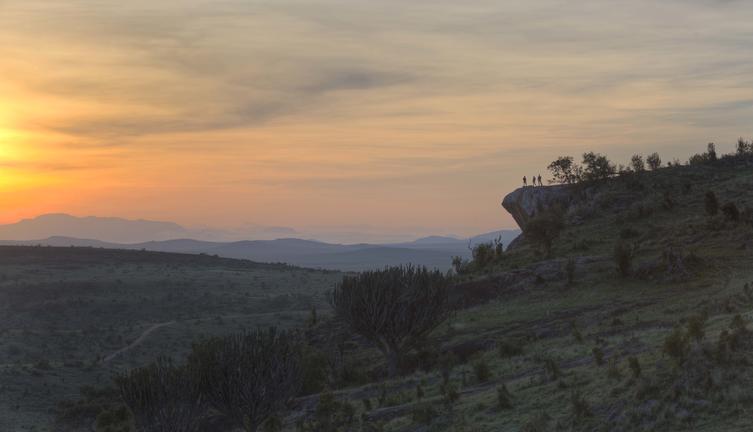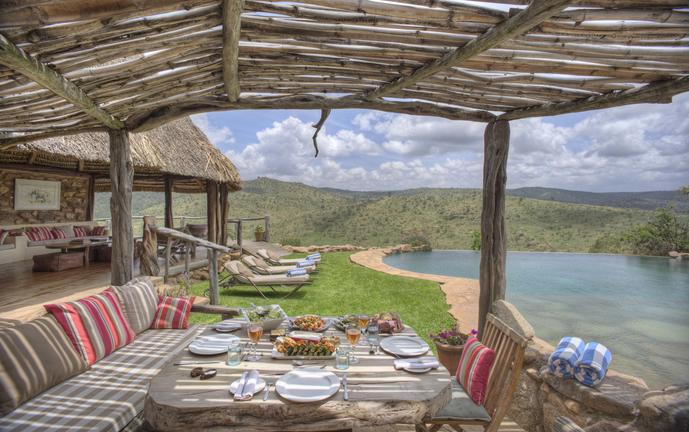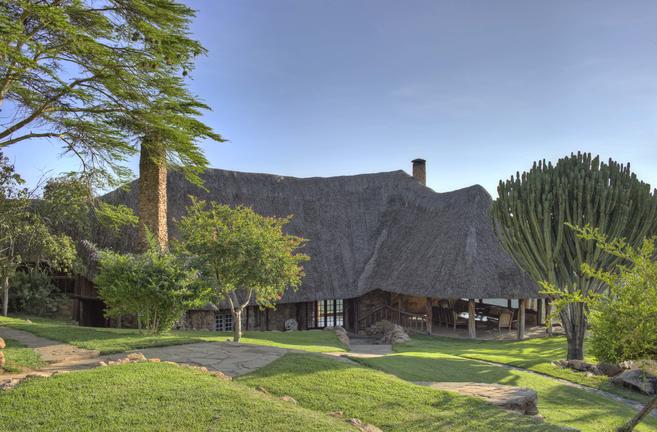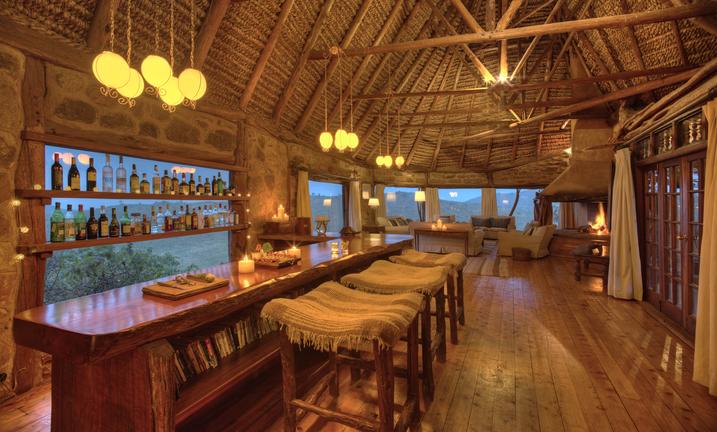 Your Stay
3 Nights
Fully Inclusive
Fast Facts
5 Star
Safari Lodge
Spoken Languages: English, French, Swahili
No. Rooms: 8
Special Interests: Adventure, Big 5, Birding, Cycling, Flora, Gourmet, Hiking, Indigenous Culture / Art, Leisure, Nature, Relaxation, Sports, Star Gazing, Wildlife