Four Seasons Resort Seychelles
| Mahe Island
Located in the south of Mahé island, Four Seasons Resort Seychelles is nestled into the hillside overlooking Petite Anse bay, which is often referred to as one of the most beautiful in Seychelles. Like an amphitheatre, the horseshoe-shaped bay frames the sunset each evening, offering a prime seat to watch the daily nature show. The Resort's 67 luxuriously appointed villas and suites are nestled discreetly amongst the foliage facing the azure blue Indian Ocean waters and only a few steps away from the beach. Guests can also relax into their own sophisticated home away from home with the 27 Residence Villas whose home designs feature a variety of indoor and outdoor living areas, a complete kitchen and three to seven bedrooms. The award-winning Le Syel Spa sits proudly at the top of the hillside with unparalleled views of the landscape, whilst three restaurants and two bars offer contemporary dining experiences to suit the tastes of worldly travelers.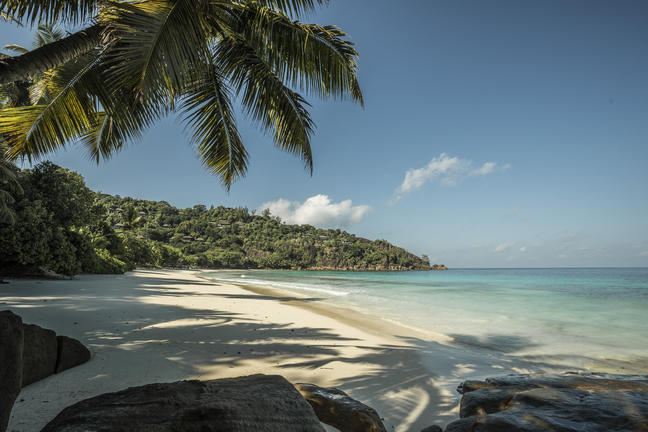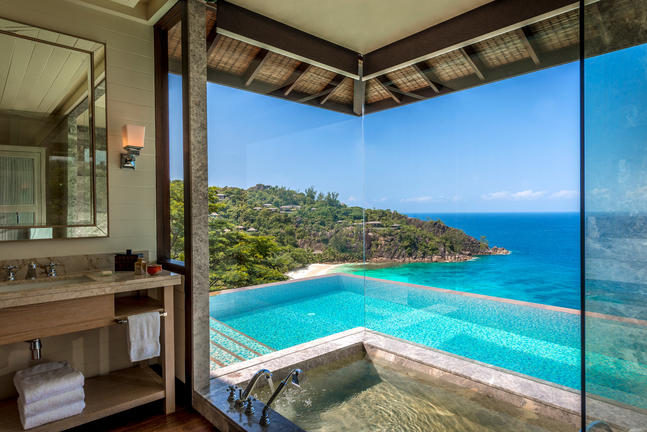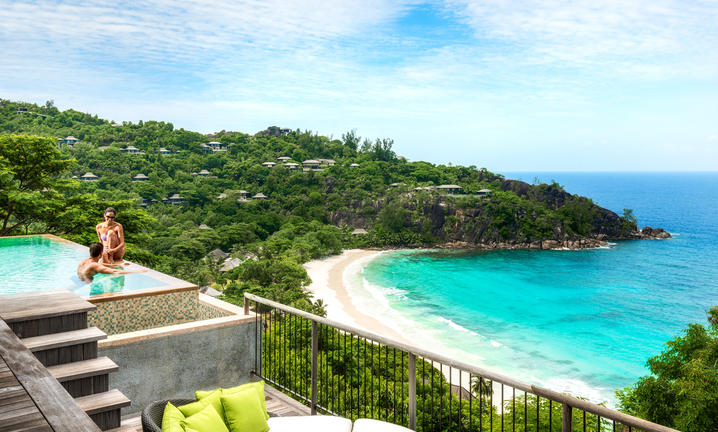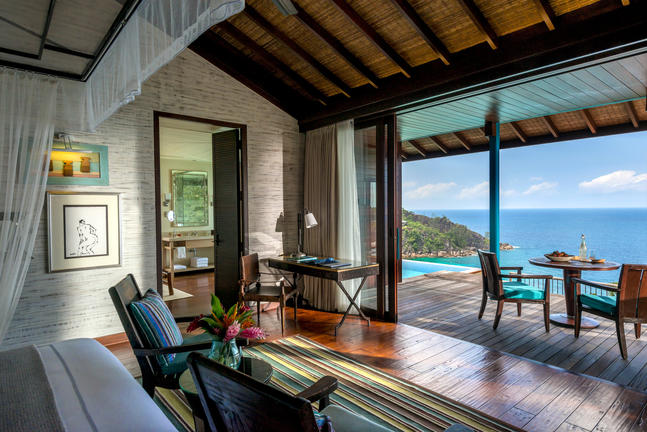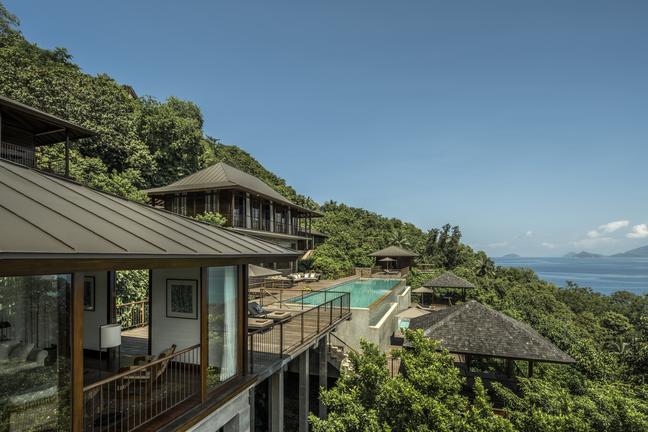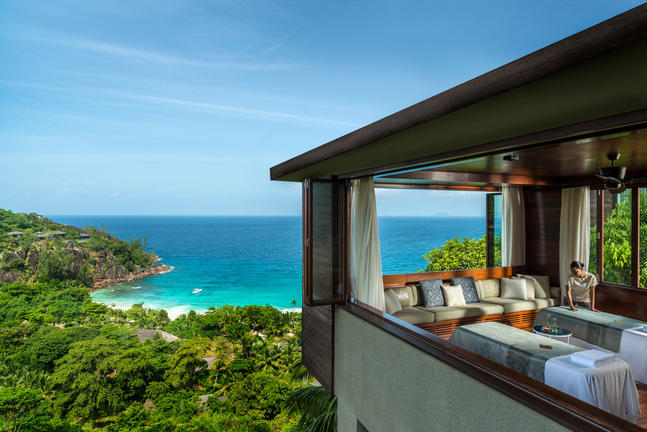 Your Stay
3 Nights
Bed and Breakfast
Six Senses Zil Pasyon
| Felicite Island
Six Senses Zil Pasyon is located on Félicité, a private island where massive granite rocks and white sand beaches create an air of drama and beauty. With perpetual summer, the island is ideally located outside the cyclone belt just 30 nautical miles northeast of the Seychelles International Airport.
Created with the renowned Six Senses flair, the resort in Seychelles is a very personal destination that embraces nature while offering every creature comfort. Its 30 pool villas offer an oasis of serenity encircled by the Indian Ocean.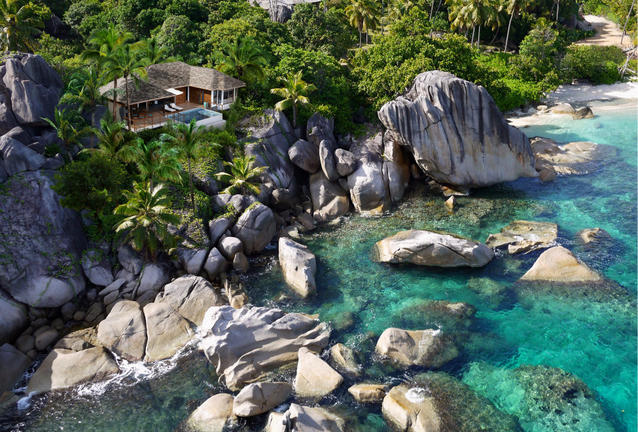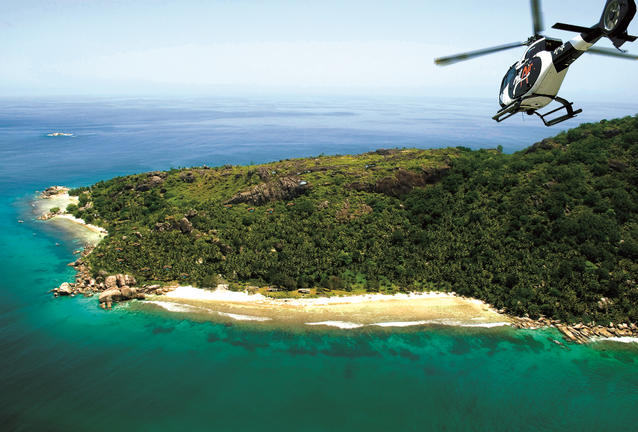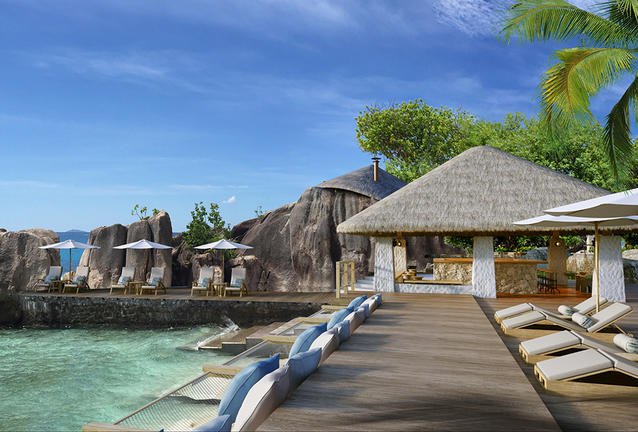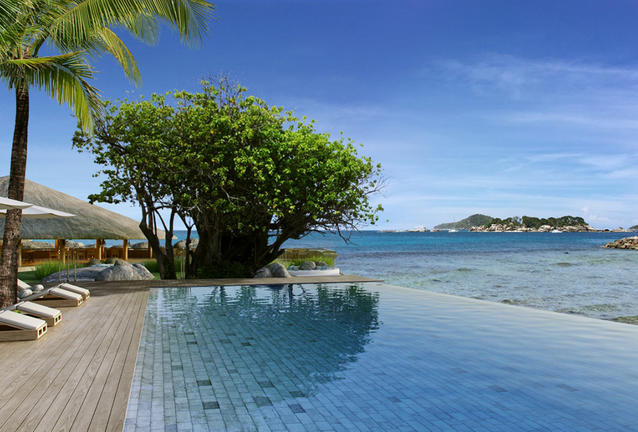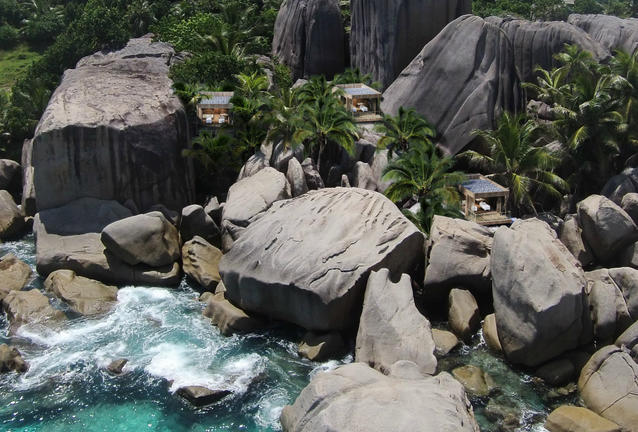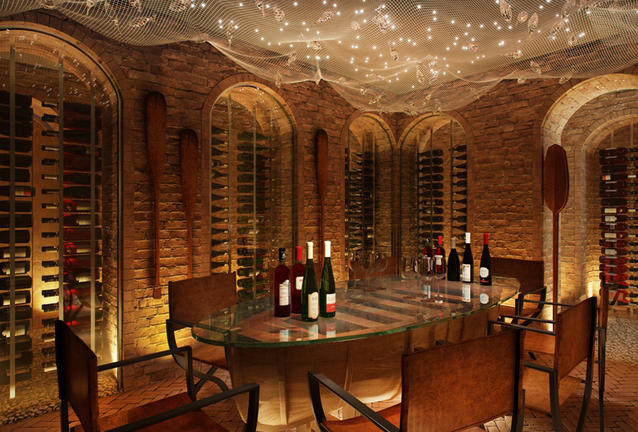 Your Stay
4 Nights
Fully Inclusive - Bed, All Meals, Fees and Activities
All Local Brands (Spirits, Wine and Beers) Included
North Island
| North Island
North Island is a place of barefoot luxury for those seeking an unspoilt, spectacular tropical retreat. Just 11 individually handcrafted guest villas populate the entire island, each an ode to understated elegance while embracing the unique atmosphere and distinct flavour of the Seychelles. The Presidential Villas have a study or second bedroom, the perfect space for children, while Villa North Island is a sumptuous hideaway for two. All the villas are built directly on East Beach. North Island's lounge, dining room and library, scenically located health spa and gym, world-class dive centre, and rim-flow swimming pool are all built into a granitic outcrop. A sunset bar and restaurant are tucked away on West Beach.
North Island has created a signature style that combines natural beauty with sheer luxury, a rare experience in harmony with the environment.
INSIDER'S TIP: Activities include biking, a gym, guided walks, snorkelling, fishing, boating, sea kayaking, and scuba diving.
Images
Rooms
Facilities
Activities and Services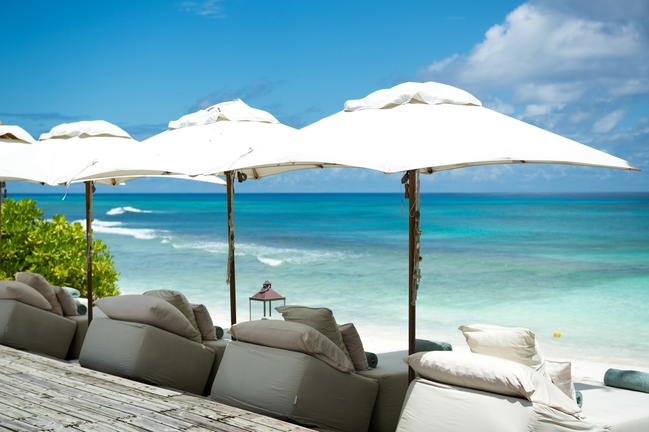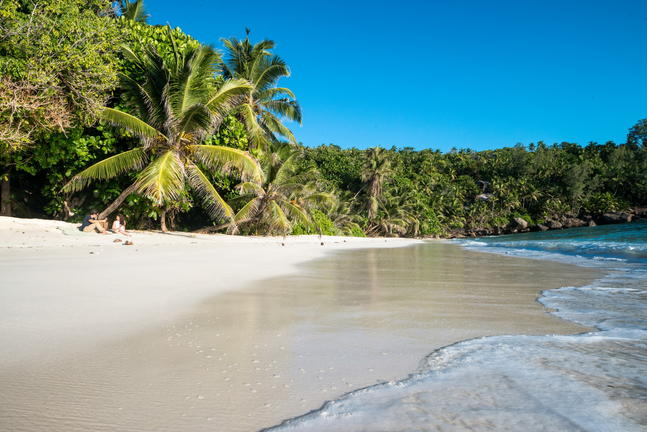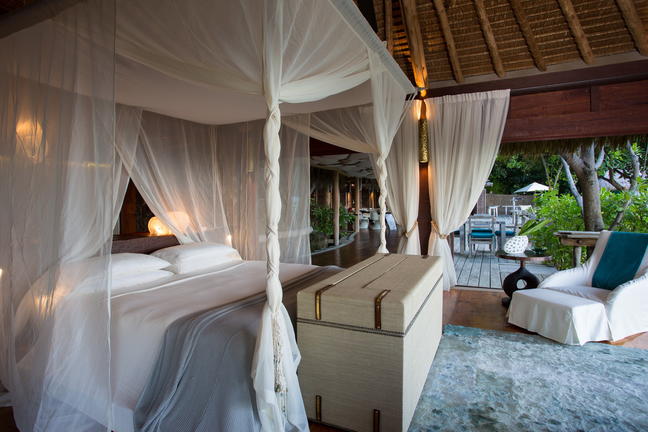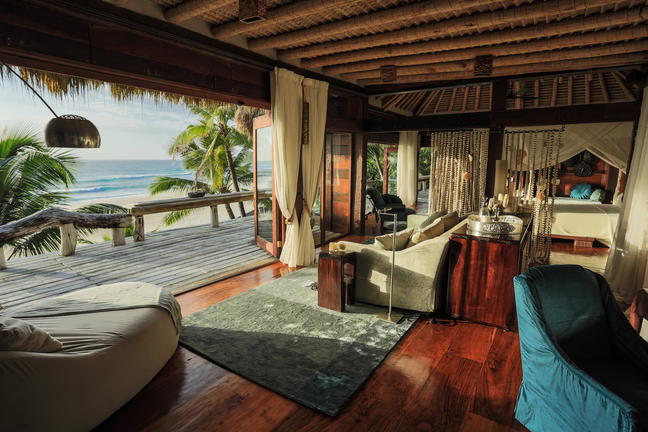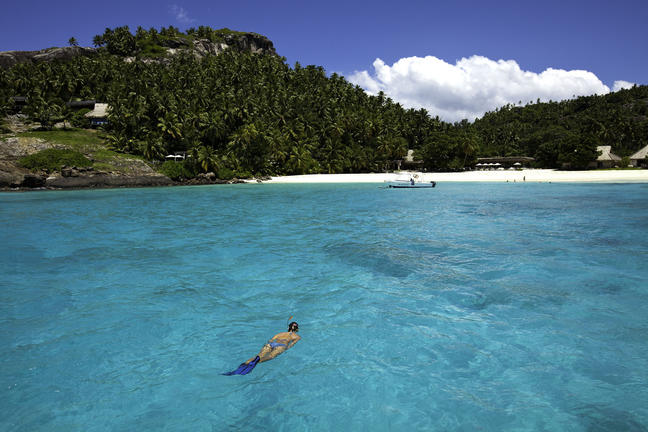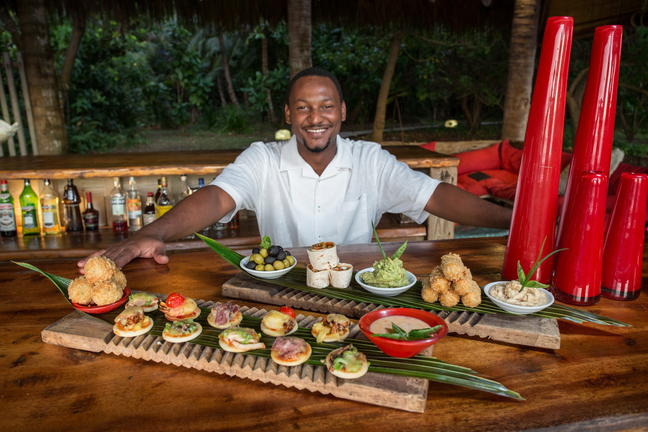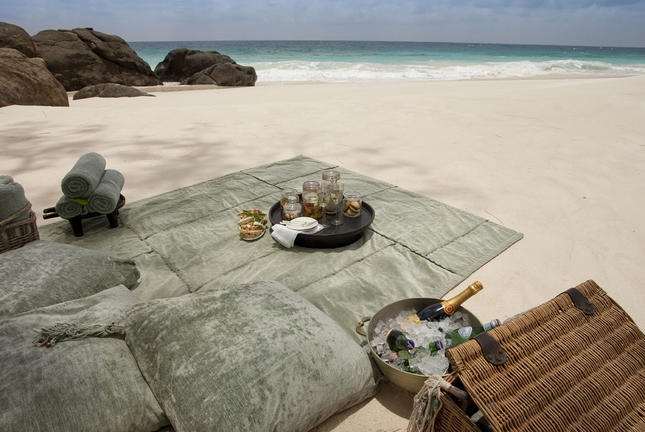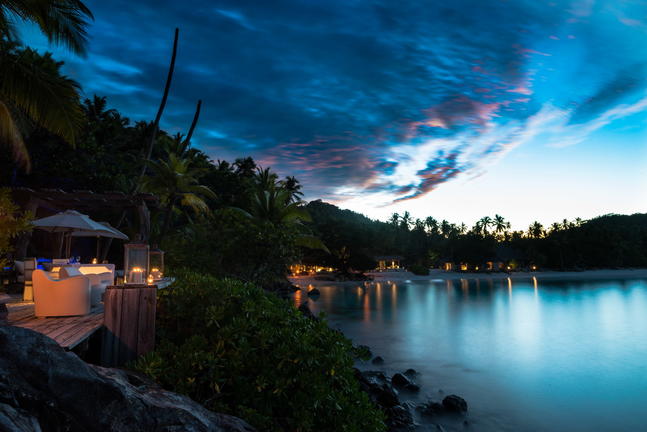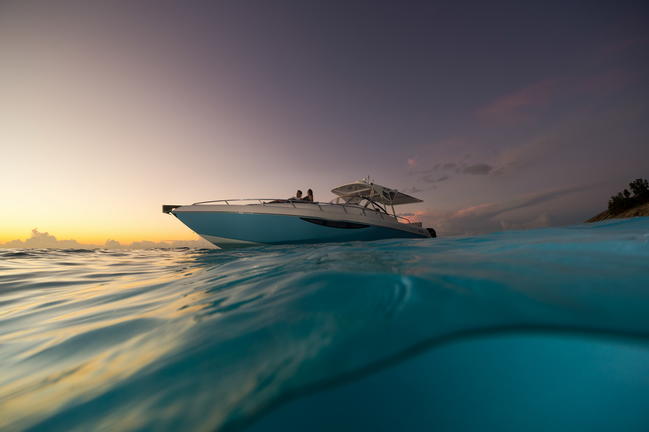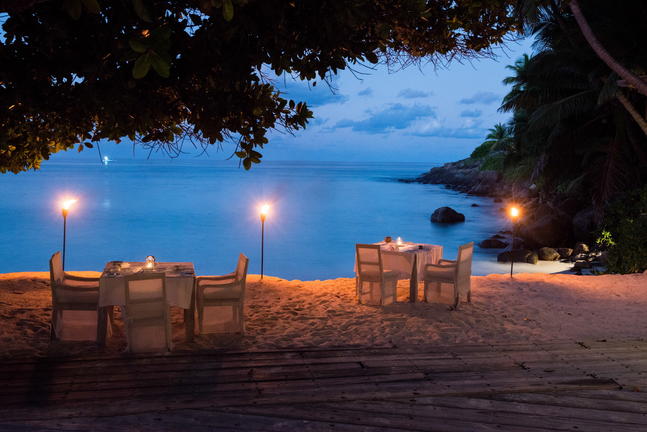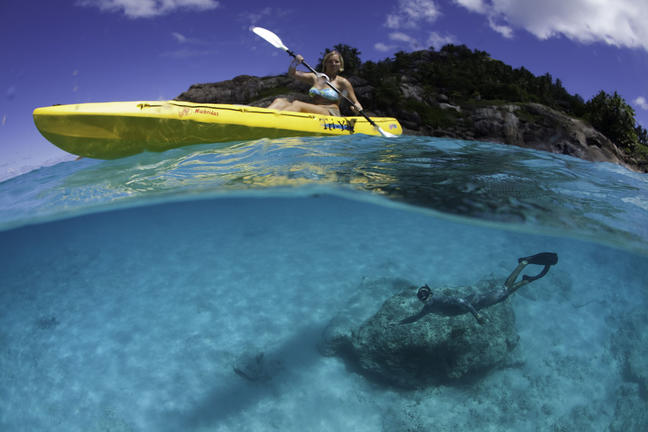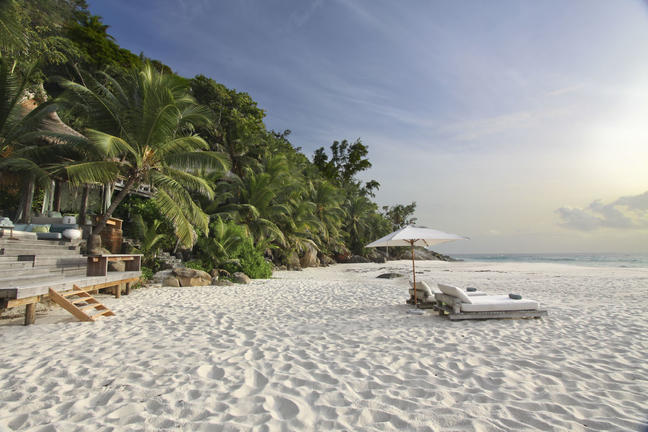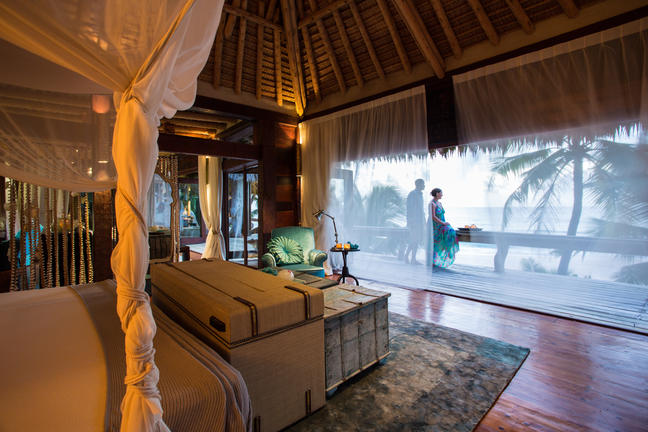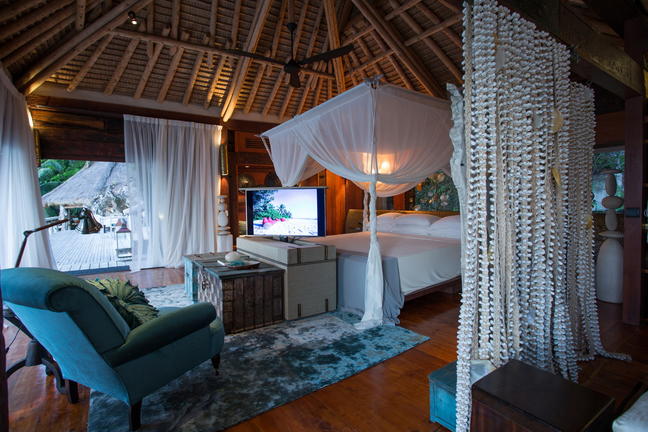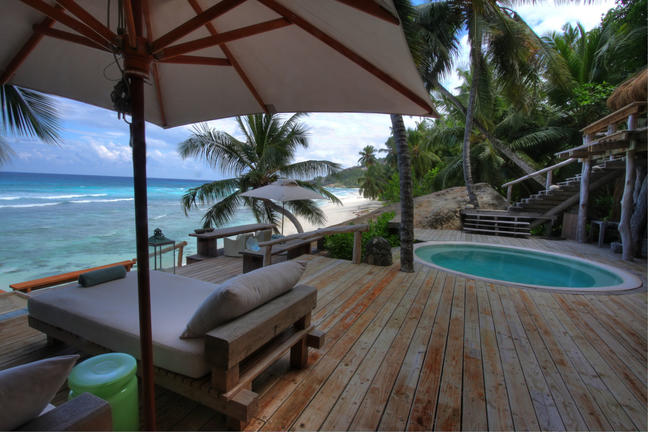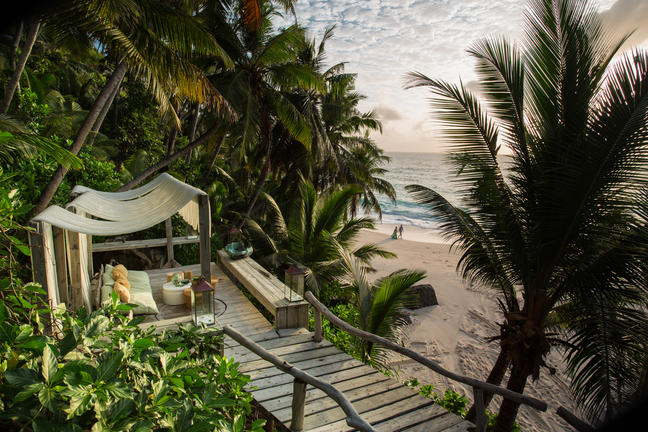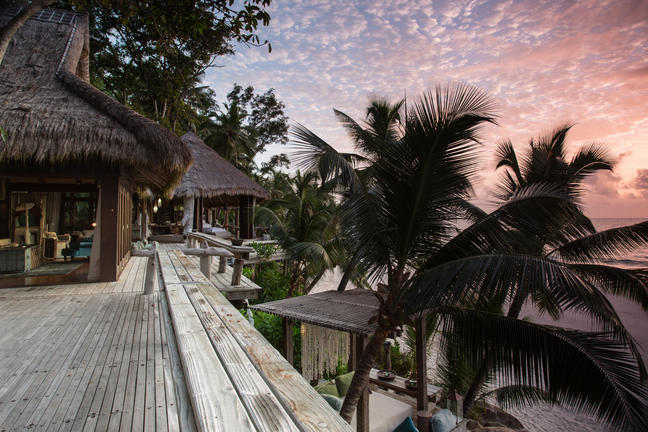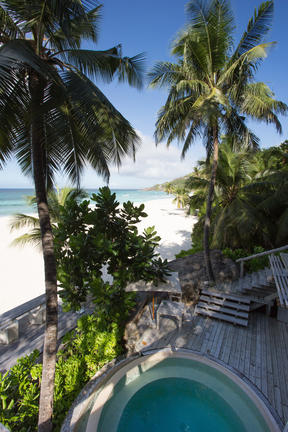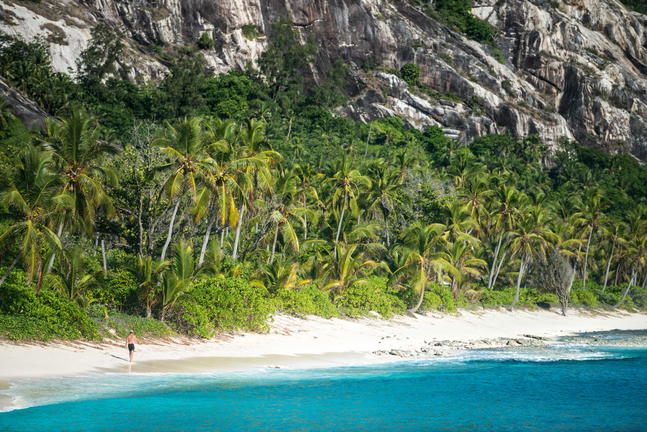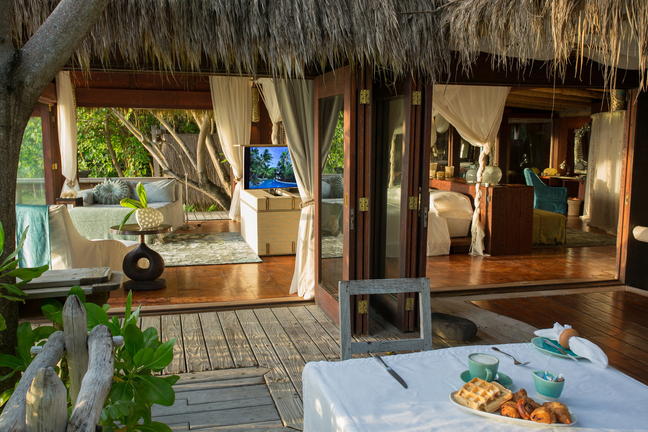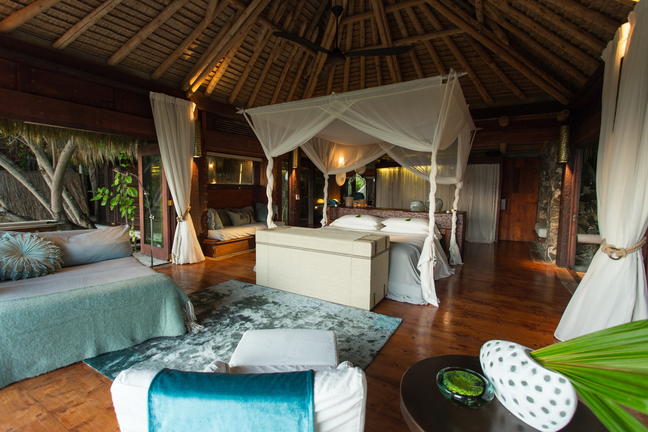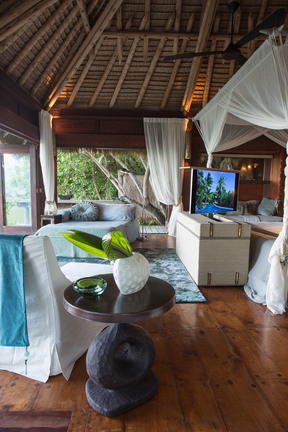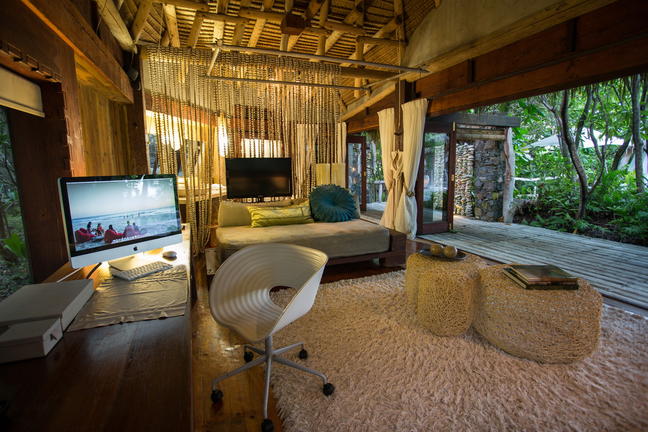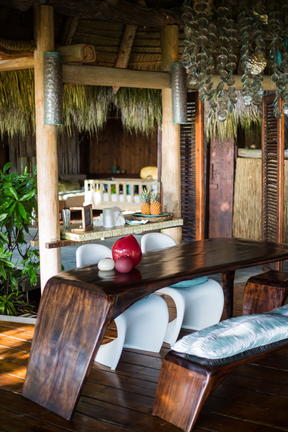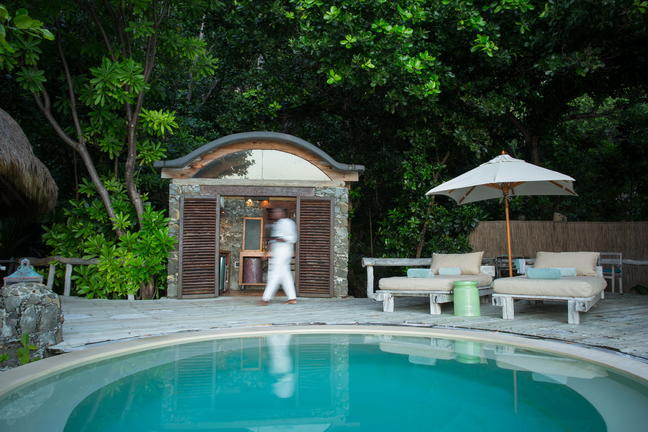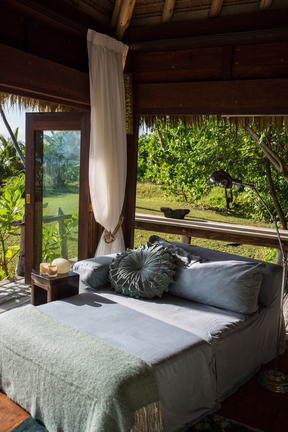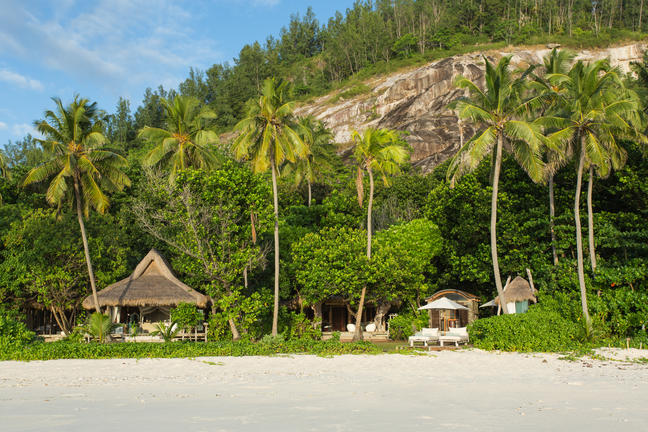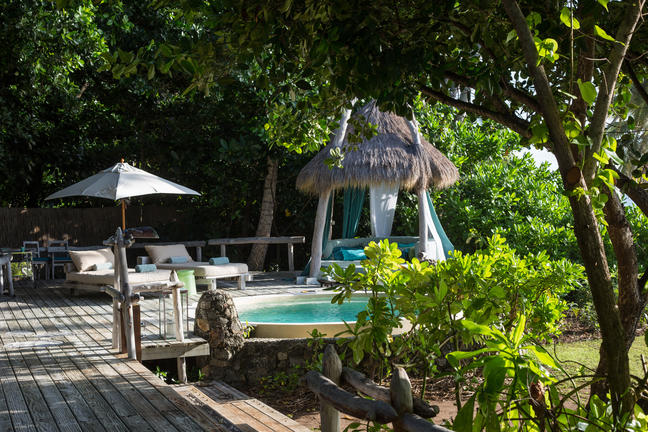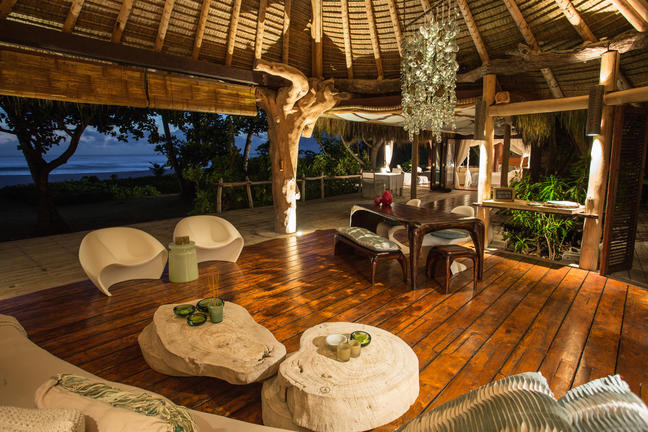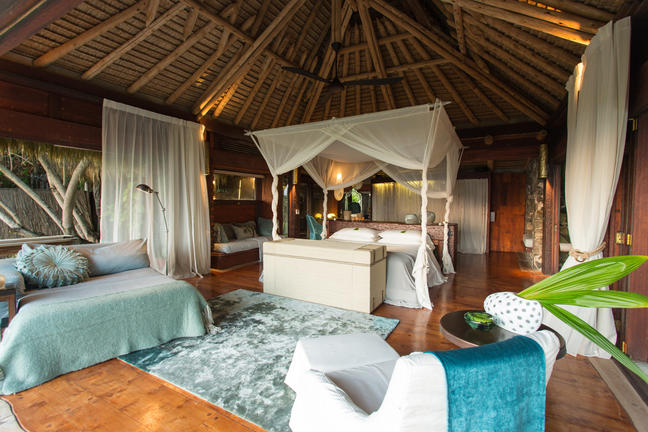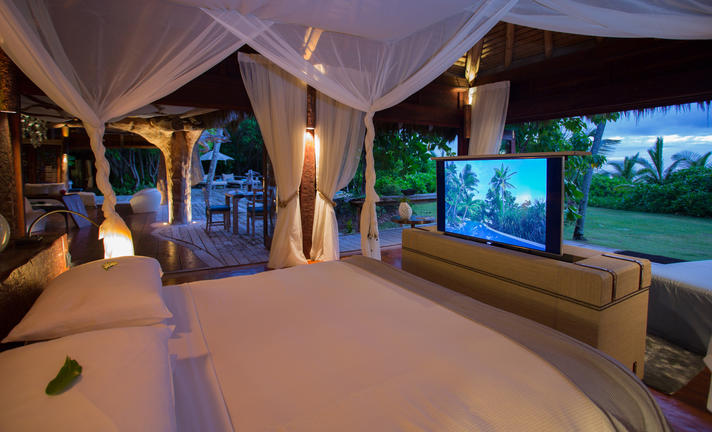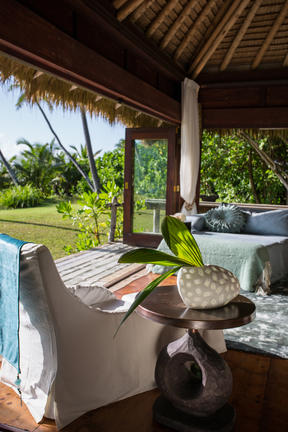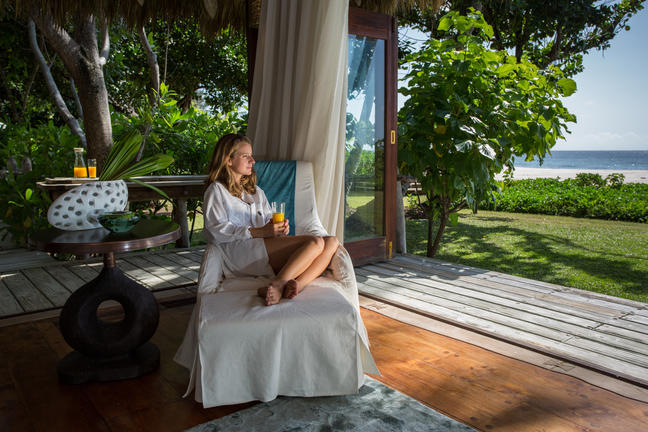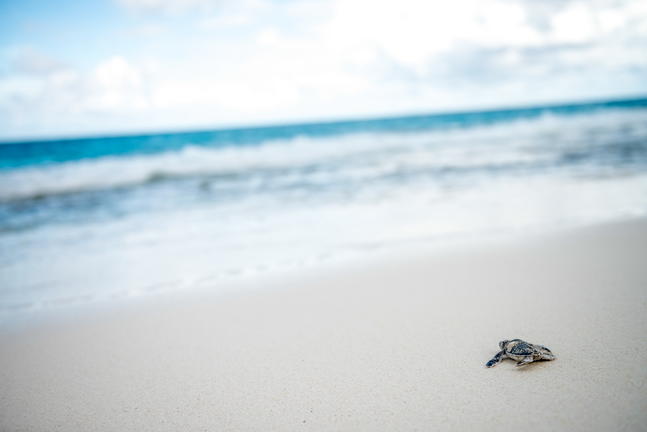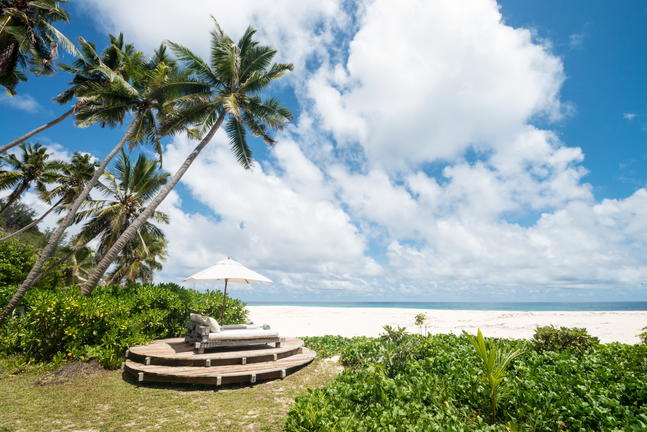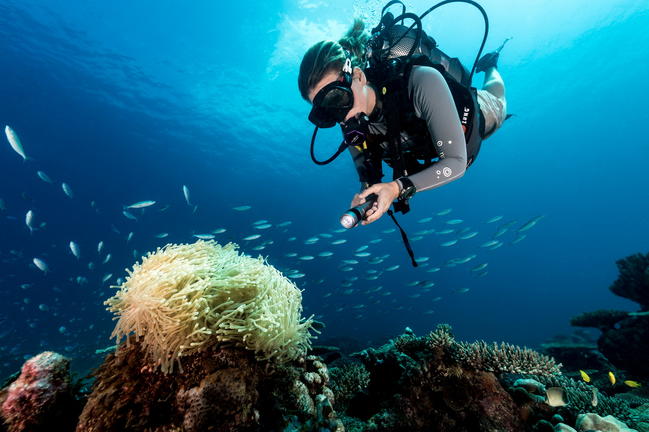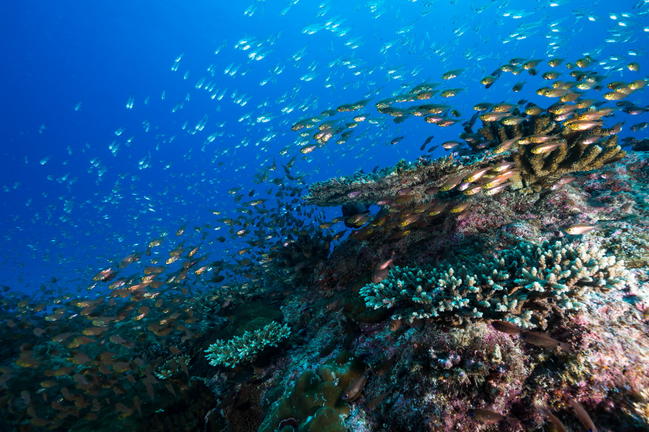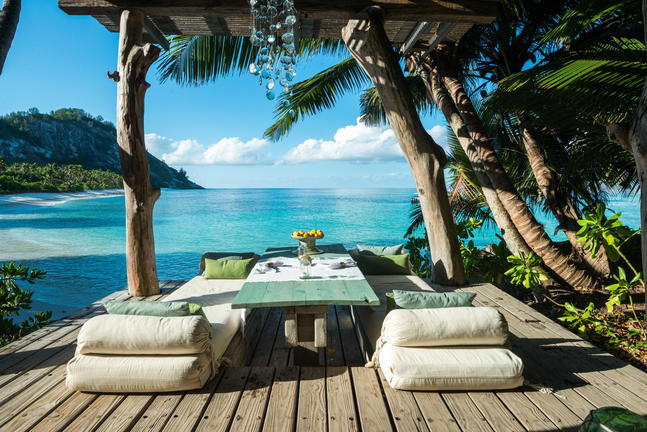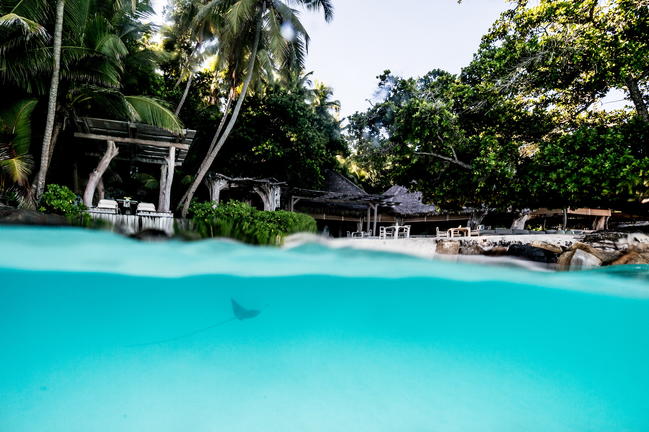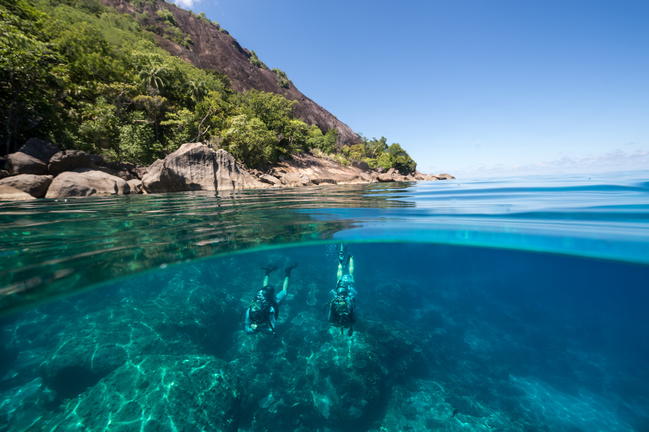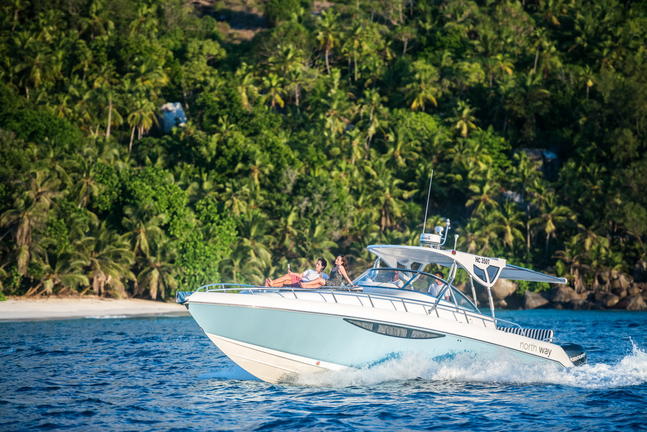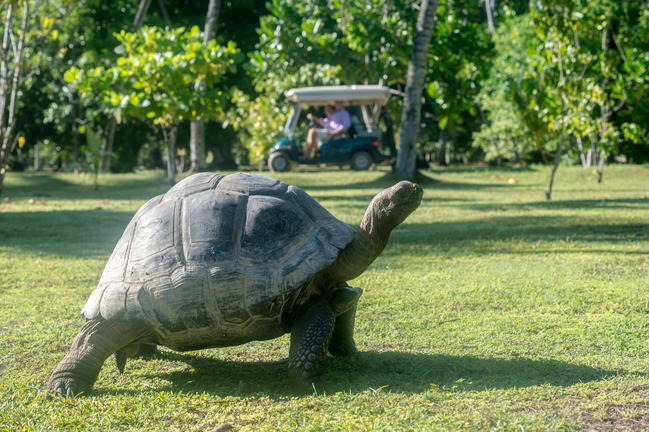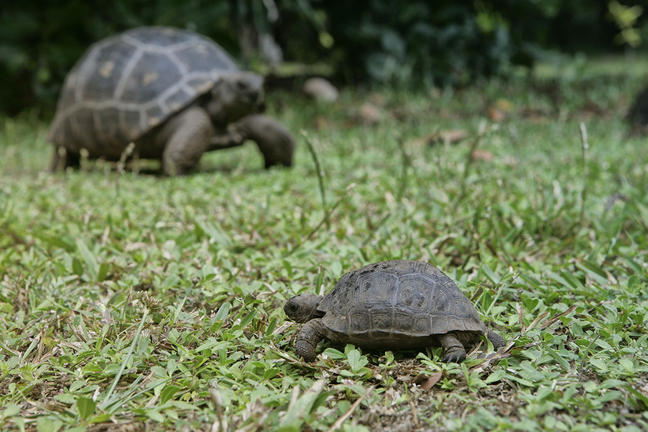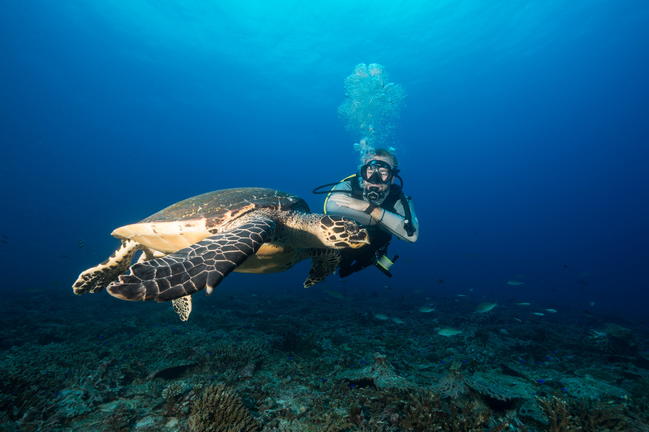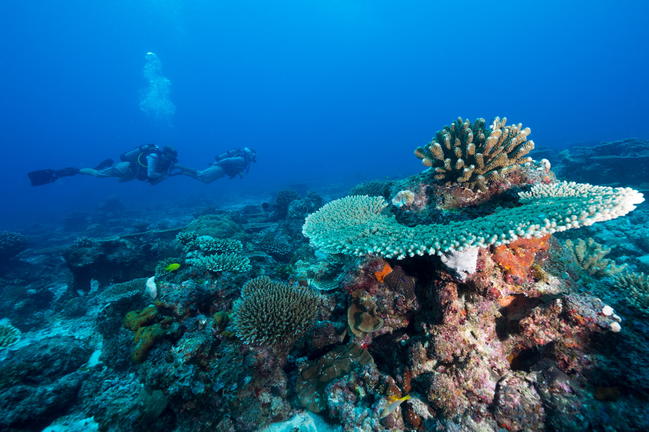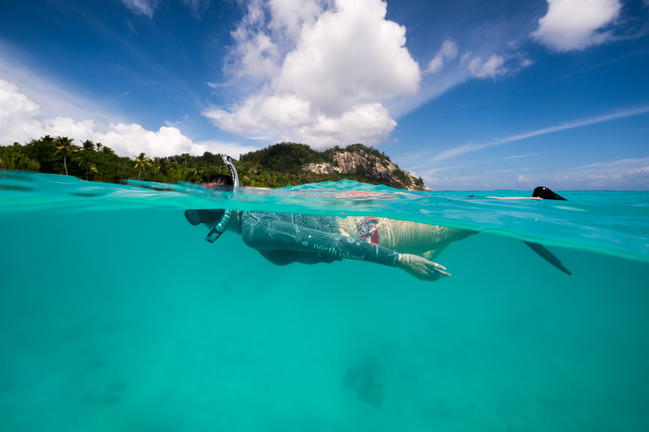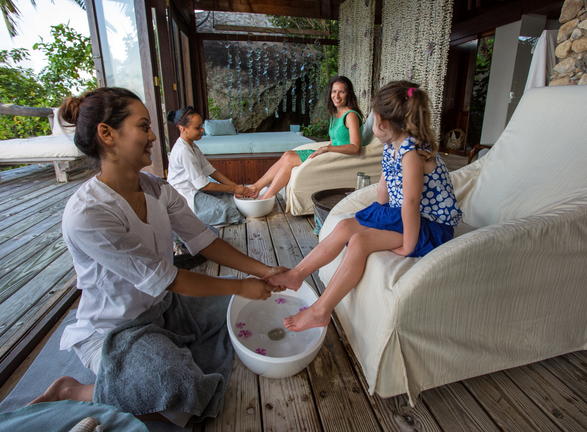 Your Stay
3 Nights
Fully Inclusive - Bed, All Meals, Fees and Activities
All Local Brands (Spirits, Wine and Beers) Included
Fast Facts
Resort
No. Rooms: 11