Domaine Manga Be
| Nosy Be
Domaine Manga Be boasts a beachfront location on the island of Nosy Be in Madagascar. Accommodation includes a variety of sea facing villas, each equipped with a kitchenette, mosquito net, a fridge and a private bathroom. Guests can enjoy delicious meals at the on-site restaurant. Other amenities offered are a bar and a billiard room.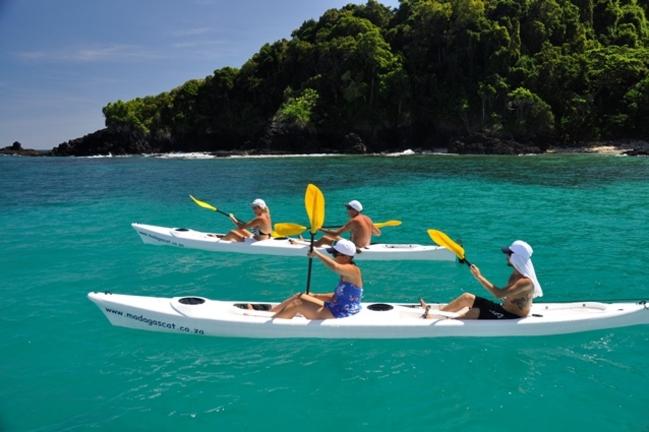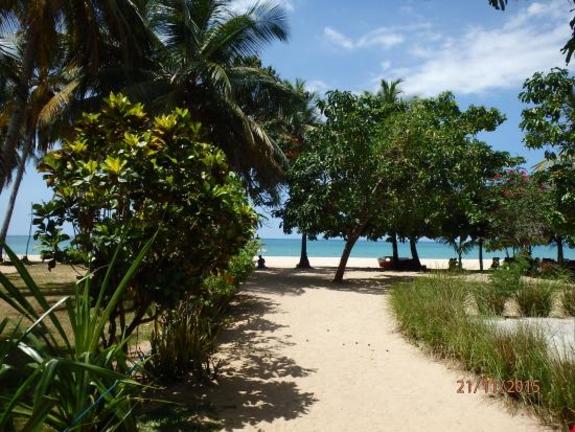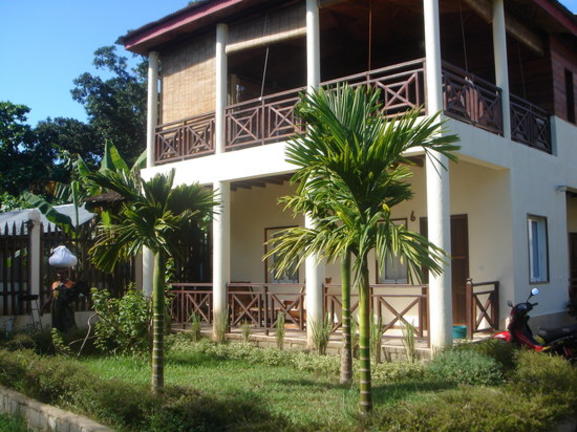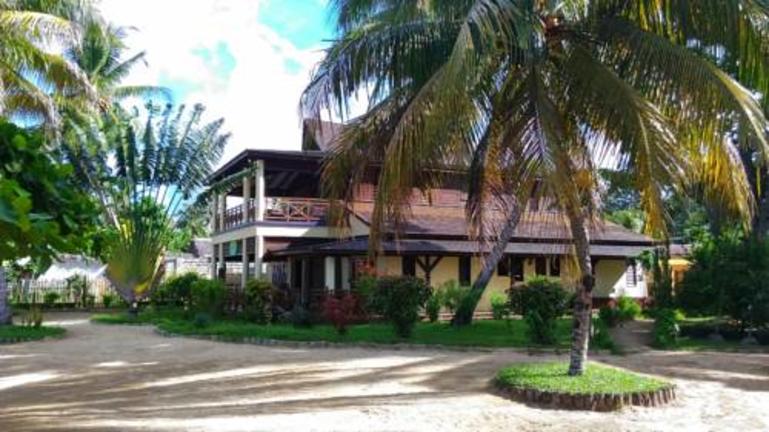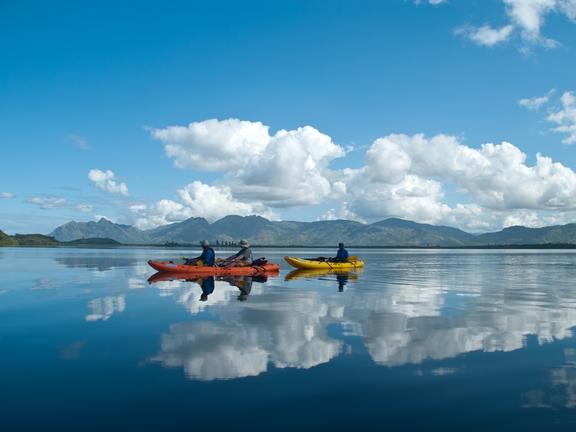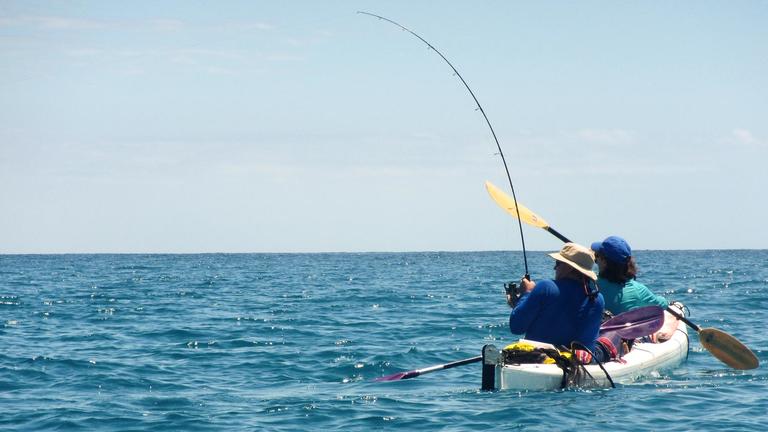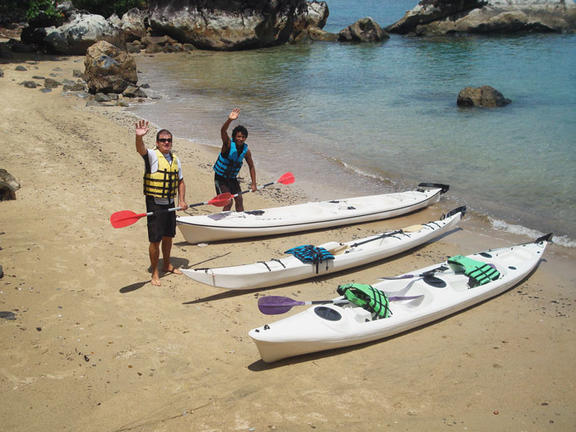 Your Stay
1 Night
Bed and Breakfast
Baramahamay River
| Madagascar
The Baramamay river mouth provides secure anchorage well known to sailors. It is a perfect example of the superb landscapes mixing sea, mangroves and mountains which are typical of the peninsula. It is home to many local fishermen who fish for the bats, crabs and you can see the endemic fishing eagle (the Ankoay).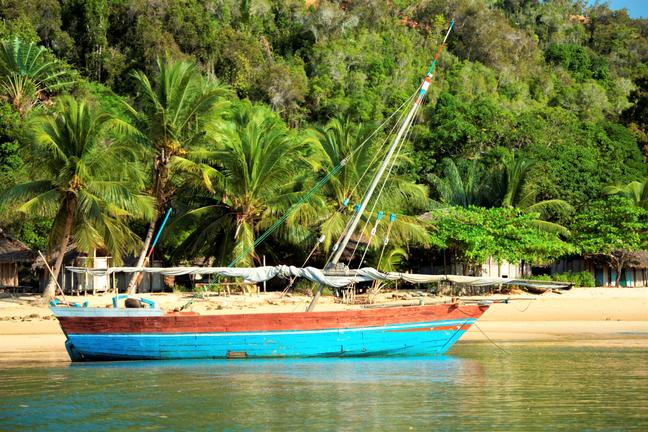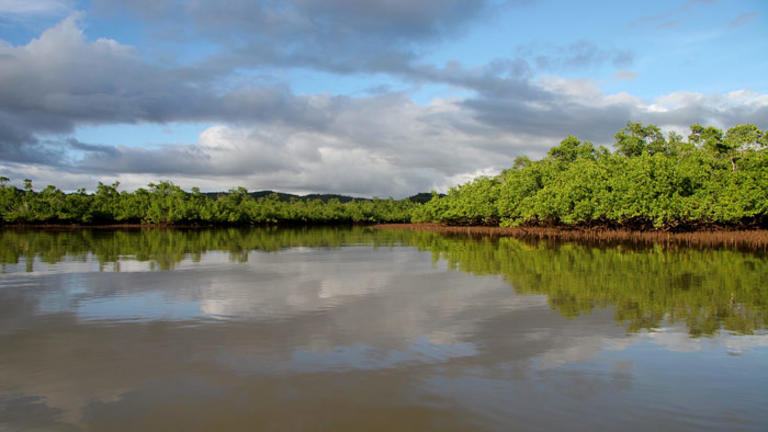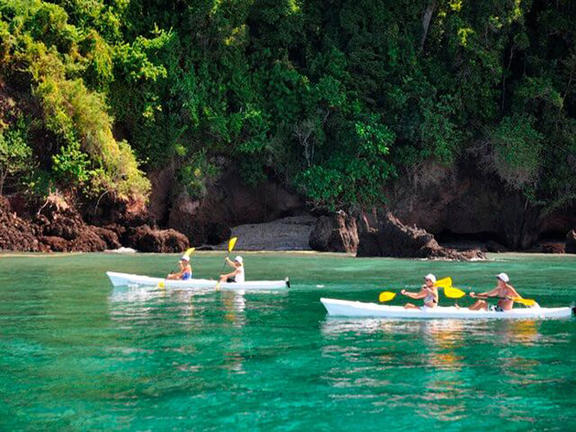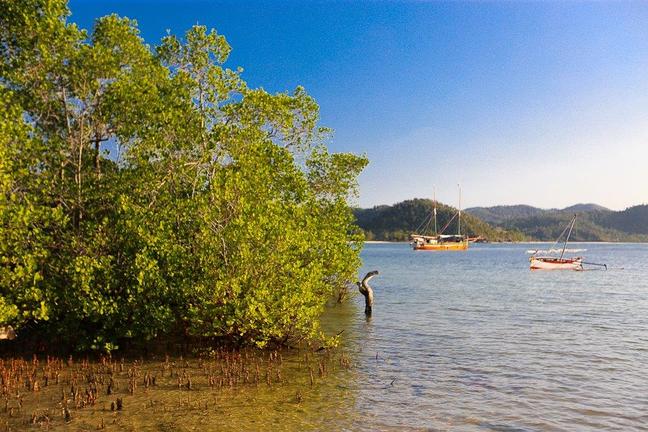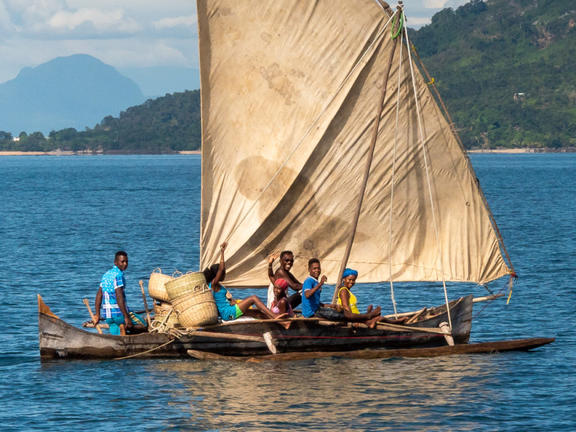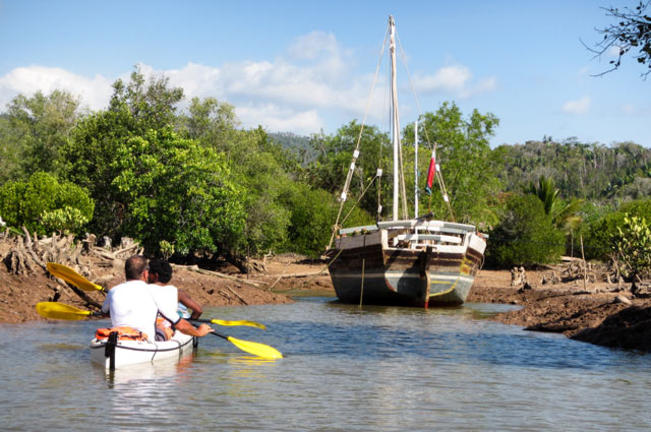 Your Stay
1 Night
Full Board Plus - Dinner, Bed, Breakfast, Lunch and Activities
Nosy Iranja
| Nosy Iranja
Nosy Iranja, 30 miles south of Nosy Be, is made up of two islands conjoined by a bank of white sand, which is submerged at high tide (Nosy Iranja Be: the big, and Nosy Iranja Kely: the small). The island has many attractions and amenities, one of the most notable being that it is an important breeding reserve for hawksbill turtles. An information centre is presently being built on Iranja - in the south of the island where most of the turtles lay their eggs. The setting is idyllic, stunning beaches surround a lush tropical island covered with coconut palms, Filaos trees and tropical flowers. The bird life is diverse and remarkable and the island is also home to huge Coconut crabs. The northern (bigger) island, Nosy Iranja Be, is home to a small village, inhabited by the local fishermen and a lighthouse designed by Gustav Eiffel. The lighthouse is abandoned. One can climb up to the lantern, but be careful: the platform is severely rusted and weak in some places. The Island is situated 1 hour and 15 minutes southwest of Nosy Be Island by boat. (Helicopter transfers are available and are the much more luxurious option - 20 minutes only).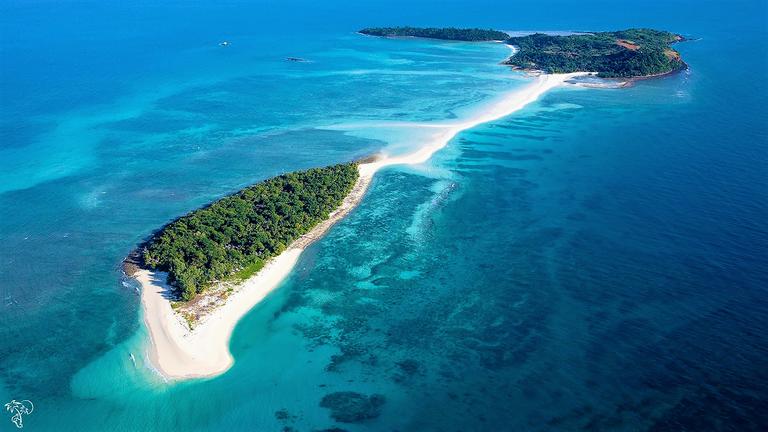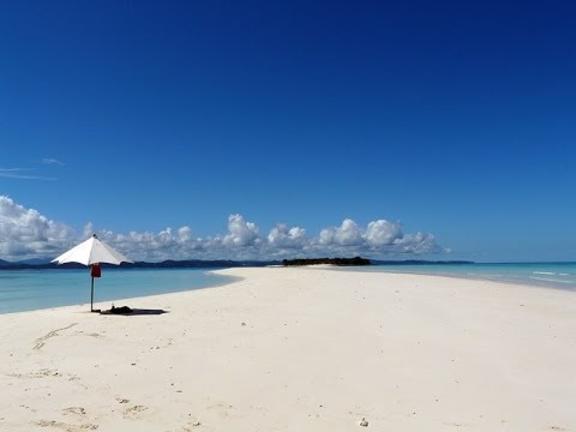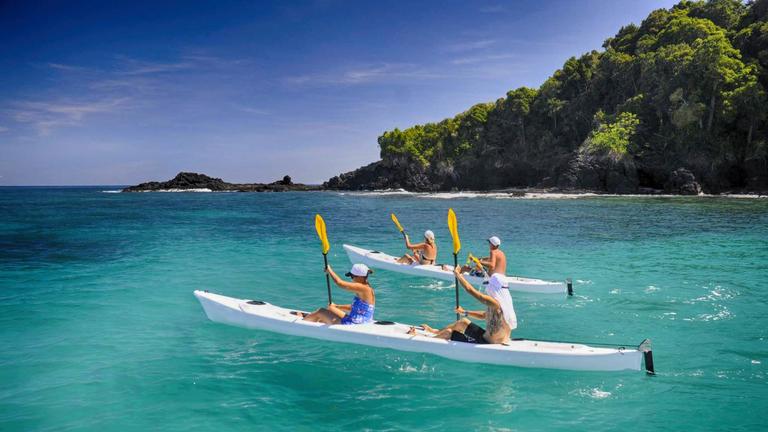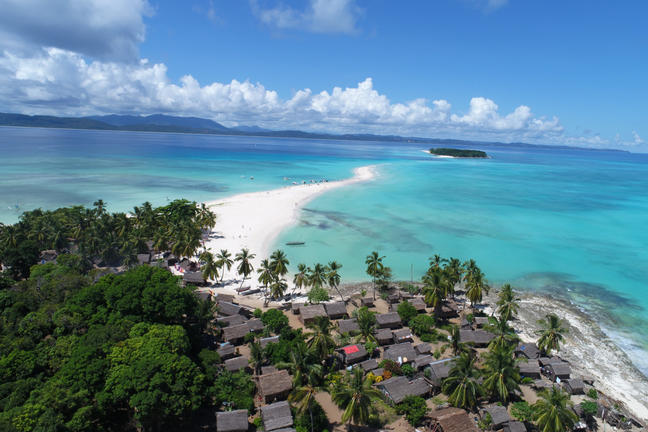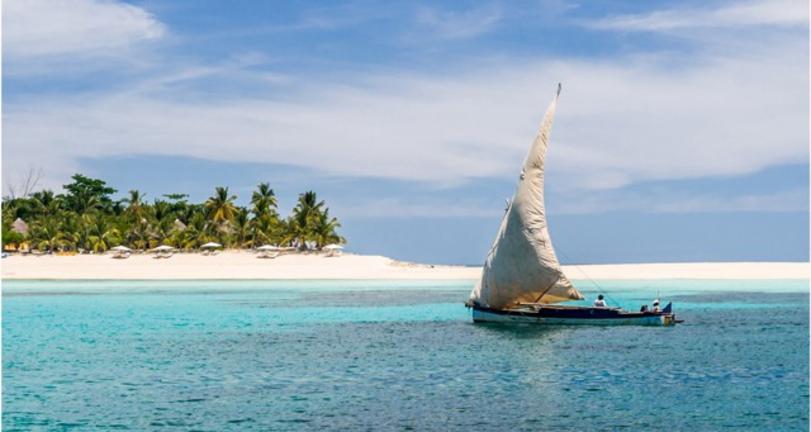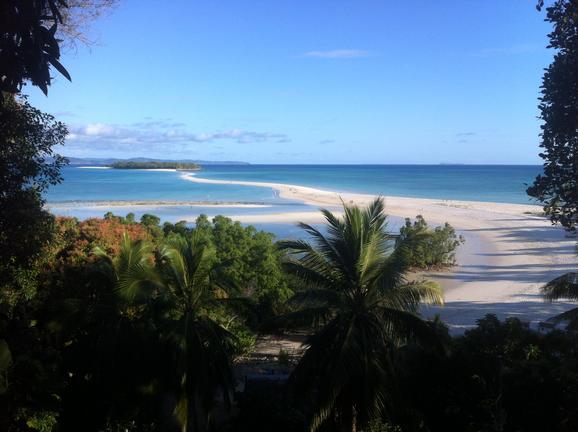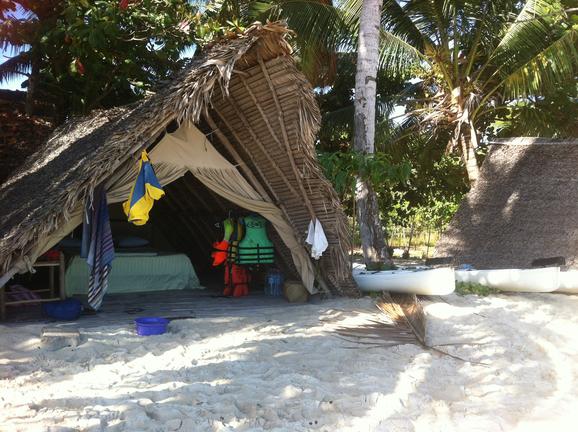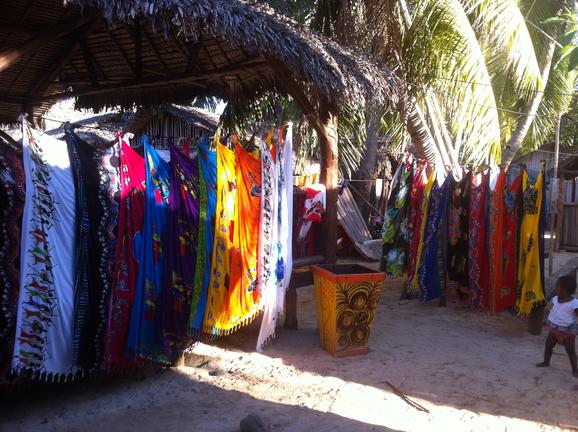 Your Stay
2 Nights
Full Board Plus - Dinner, Bed, Breakfast, Lunch and Activities
Russian Bay is located in Madagascar. The bay is home to a variety of marine life which makes it an ideal location for diving and snorkelling. The bay can be explored via a variety of hiking trails and visitors have the opportunity to spot lemurs, reptiles and birds.
No content for Russian Bay
Your Stay
1 Night
Full Board Plus - Dinner, Bed, Breakfast, Lunch and Activities
Lokobe Rustic Tented Camp
| Nosy Be
Lokobe Reserve is a nature reserve in northwestern Madagascar. It is located on southeastern side of Nosy Be, an island off the coast of Madagascar. It is known for its black lemurs and the beautiful Nosy Be panther chameleon. Journey back in time and embrace the Mora Mora Malagasy way of life at this rustic tented camp on the base of the Lokobie Reserve. You can explore the aquamarine bays, beaches, lagoons and channels. Swim with turtles, meet lemurs and experience creative cuisine over the campfire. Nosy Komba, visit its village market and get close to its habituated lemurs. From Lokobie you also have the opportunity to do the jungle walk. Paddle out on the flat ocean and kayak to the nearby islands all at your own pace.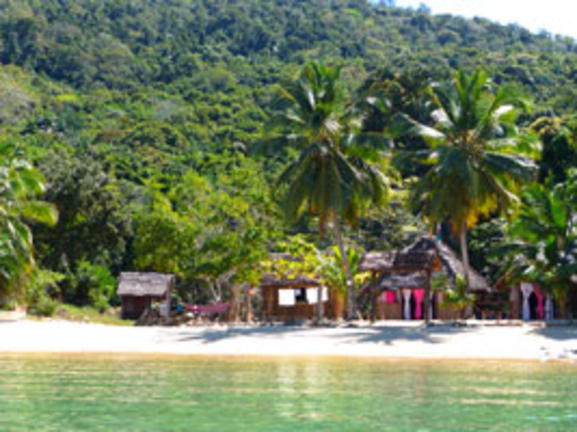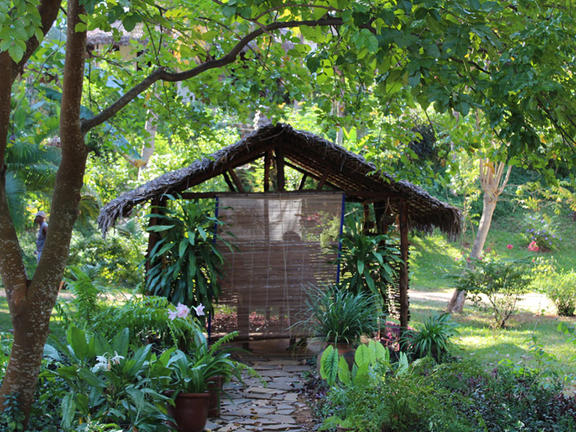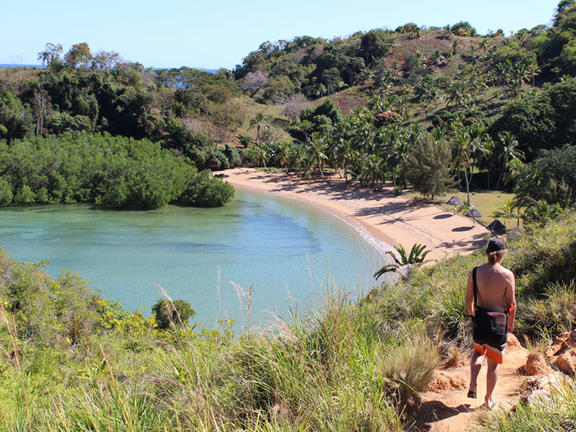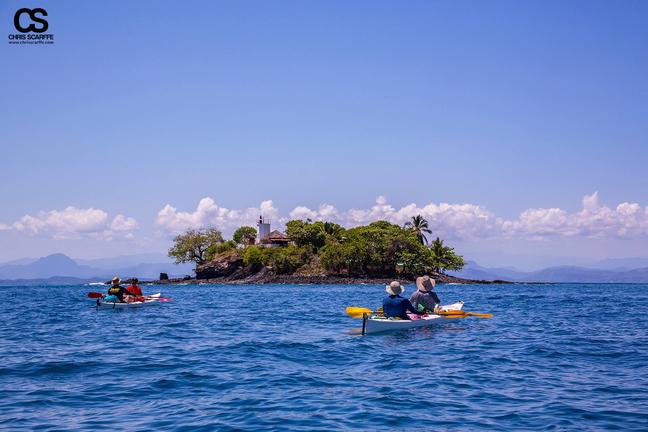 Your Stay
1 Night
Full Board Plus - Dinner, Bed, Breakfast, Lunch and Activities
Ampangorina Village
| Nosy Komba
Nosy Komba, is the hyphen between Nosy Be, the famous island perfumes, and mainland Madagascar.
This peak of the island is at an altitude of 622 meters, covered by dense tropical forest.The map of the island strangely looks like a giant turtle, it is surrounded by volcanic rocks, protecting shores from rough waters.
In Ampangorina, the largest village on the island of Nosy Komba you can watch the game of the maki Macaco whose habitat is the North Western of Madagascar. Their vivid red and black colours are gorgeous and their agility is impressive. In many aspects they have similar behaviours of human beings. The gangway slicks, the "Lemur Park", many handicraft shops, hotels and restaurants make Ampangorina the most visited village on the island. Among the many artwork, one can find statues, masks, models canoe, embroidered tablecloths in "point Richelieu" style, necklace seeds, lamba (pareos) …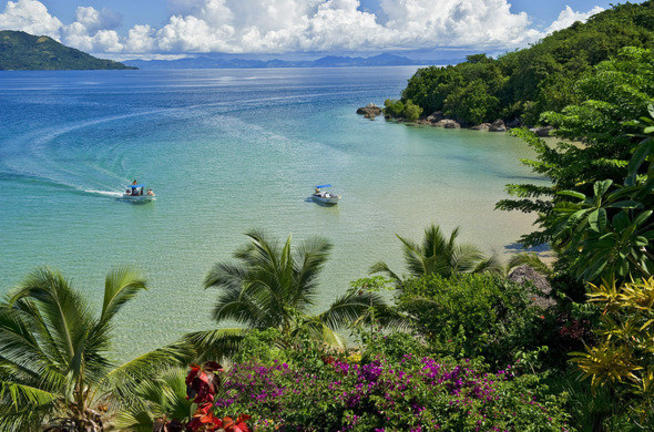 Your Stay
1 Night
Full Board Plus - Dinner, Bed, Breakfast, Lunch and Activities