Protea Hotel by Marriott Durban Umhlanga
| Umhlanga
31 Oct 2022 - 2 Nov 2022
This 3-star paradise hotel is your gateway to golden beaches, lush surroundings and the exhilaration of holidaying in an idyllic part of South Africa. Centrally located in the heart of uMhlanga Rocks, the hotel is 18 km from King Shaka International Airport. If you want stunning views overlooking the KwaZulu-Natal coast, look no further than Protea Hotel by Marriott Durban Umhlanga . Conveniently situated minutes from the protected beach and 10 minutes from Durban, the hotel offers friendly service, comfortable accommodations, along with a relaxing rooftop sun deck and plunge pool. Most of the hotel's 120 modern rooms have breath-taking sea views, and are all elegantly and stylishly furnished. Semi self-catering facilities include a microwave, fridge, cutlery, crockery and tea-coffee making facilities.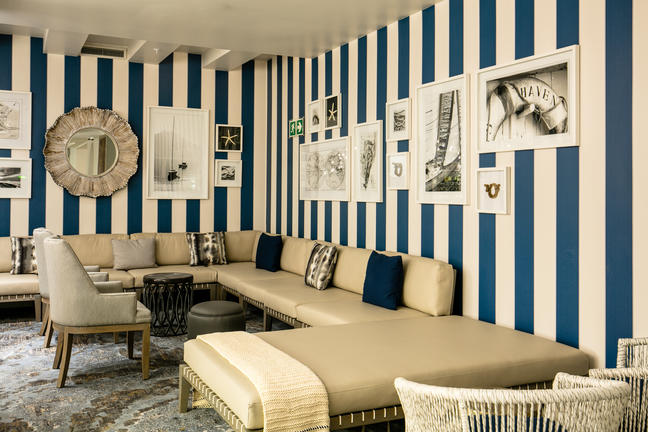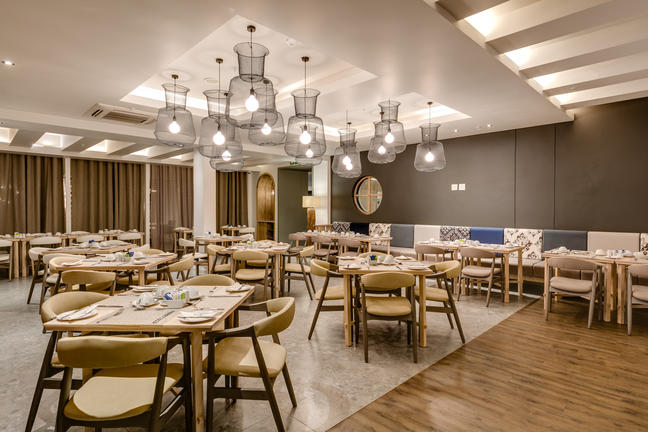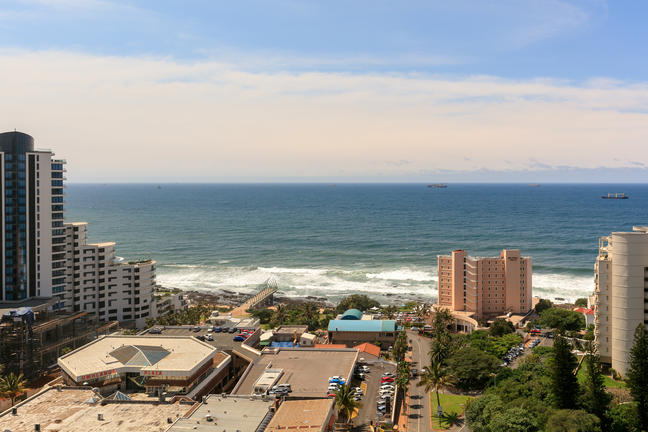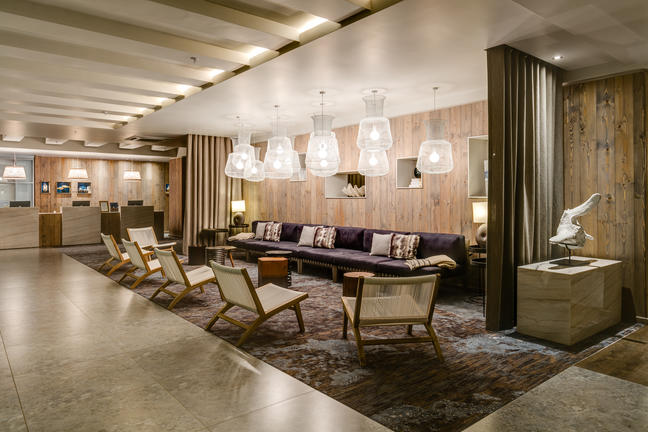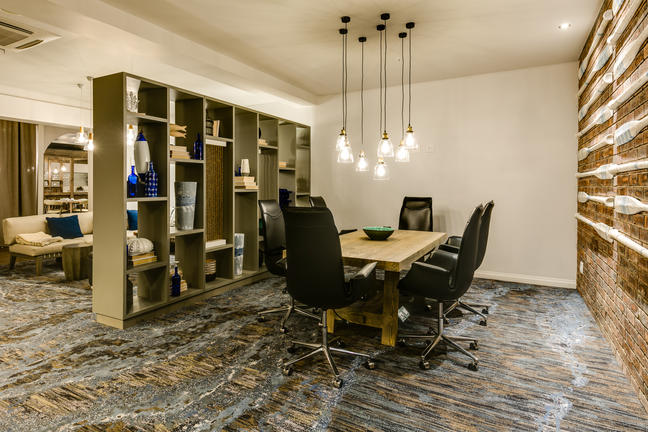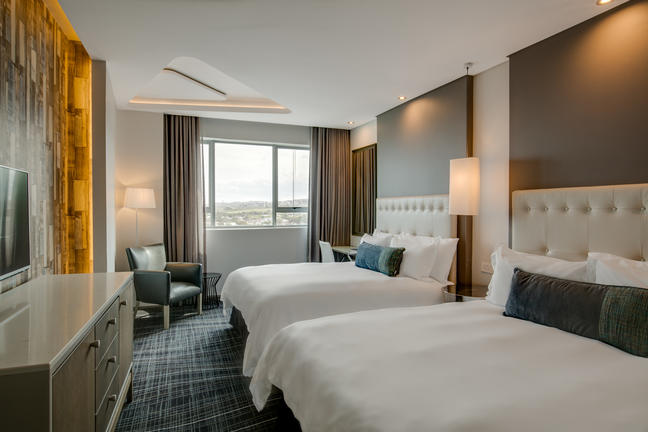 Your Rooms
45x Single Room
5x Double Room
Anew Hotel Hilton
| KwaZulu Natal Midlands
2 Nov 2022 - 4 Nov 2022
Situated on the doorstep of the Midlands Meander, Anew Hotel Hilton allows for guests to experience the old world charm of Pietermaritzburg. Nearby activities for a day trip include the Midmar Dam, Karkloof Canopy Tour and the Florentine's Luxury Belgian Chocolates.
The elegant an upmarket hotel boasts 97 modern guestrooms, each featuring satellite TV, air-conditioning and an en-suite bathroom. Ideal for a wedding or conference, the hotel features eight venus and banqueting services, as well as the Ellington's Restaurant, a swimming pool and laundry services.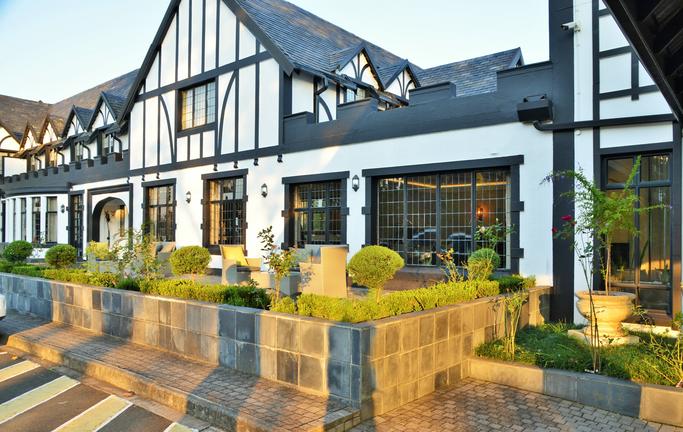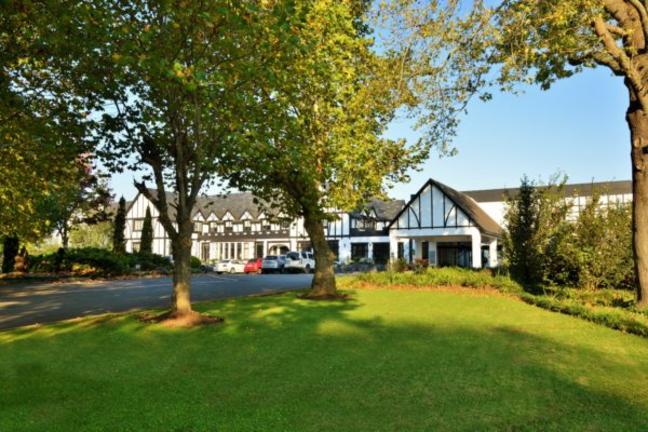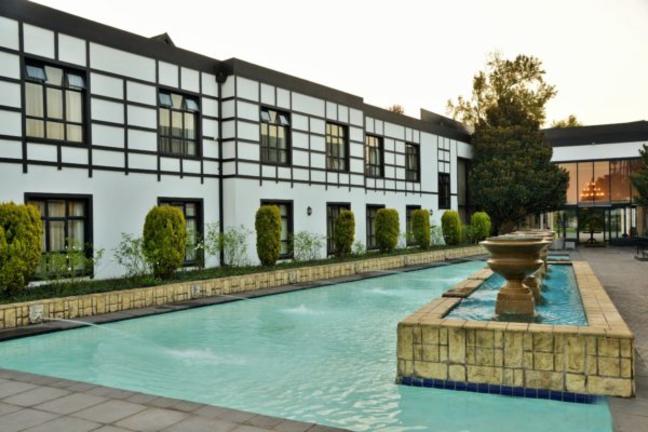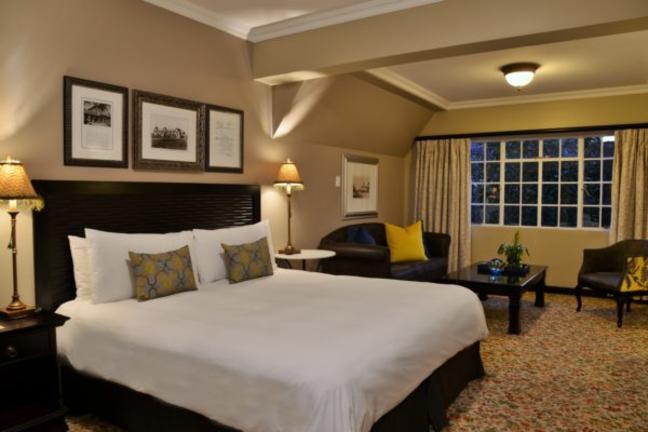 Your Stay
2 Nights
Full Board - Dinner, Bed, Breakfast and Lunch
Your Rooms
45x Single Room
5x Double Room
BON Hotel Waterfront Richards Bay
| KwaZulu Natal North Coast
4 Nov 2022 - 6 Nov 2022
Providing views of the oceanfront and yacht harbor, BON Hotel Waterfront Richards Bay offers accommodation located on the KwaZulu Natal North Coast of South Africa. Accommodation options comprise 75 luxurious rooms and suites which come equipped with air-conditioning, TVs with satellite channels, Wi-Fi, safes, mini-bars, hairdryers, and other conveniences. Guests can delight their palate at the on-site restaurant which serves breakfast, lunch and dinner. Facilities include a conference Centre with three meeting rooms, a restaurant, cocktail bar, lounge and swimming pool. Guests can also explore the many nearby attractions and experiences the area has to offer.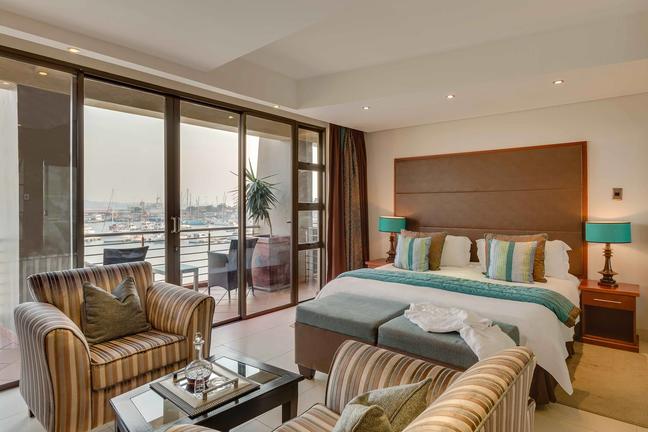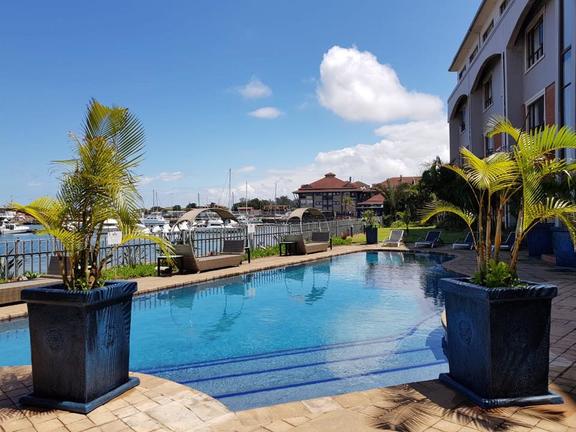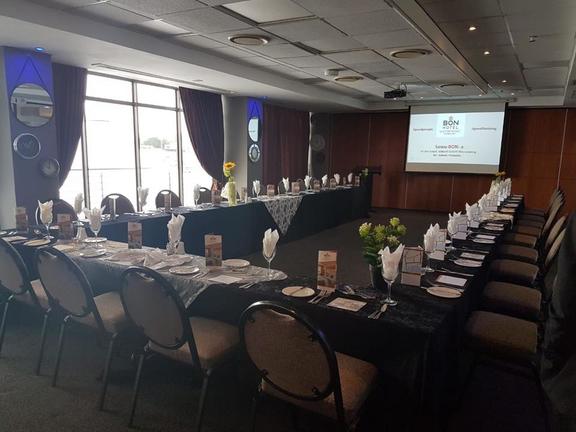 Your Rooms
45x Single Room
5x Double Room
Zulu Nyala Heritage Hotel & Tented Safari Camp
| Hluhluwe
6 Nov 2022 - 7 Nov 2022
The Heritage Safari Lodge was originally built in the 1940's as a hotel and was a landmark pitstop for weary travelers between Maputo and Durban. Acquired in 1996, the gracious building was lovingly restored to its original colonial grandeur, enhanced with new accommodation, and tastefully themed to highlight Zululand's unique cultural heritage.
With buffet-style meals in our restaurant, the wide, welcoming veranda and our 'human watering hole' – the pub or thatched boma, warm and relaxing atmosphere is conducive to shared good times and conviviality.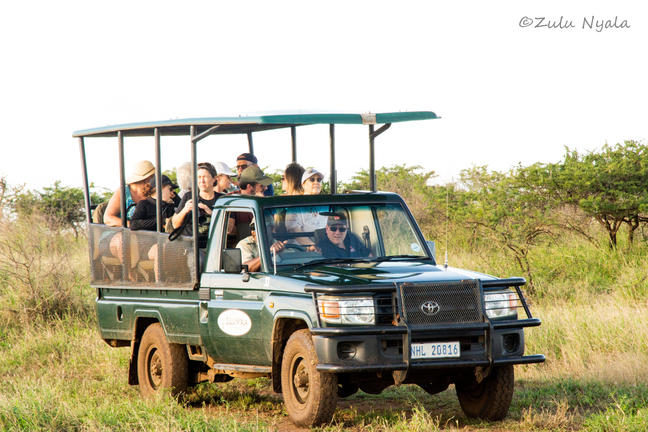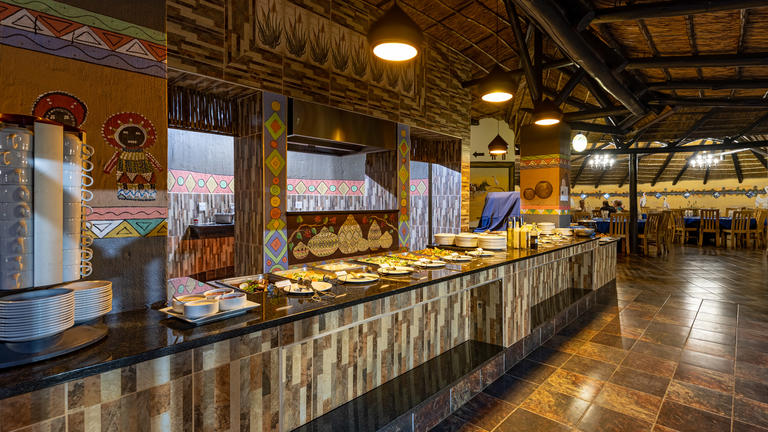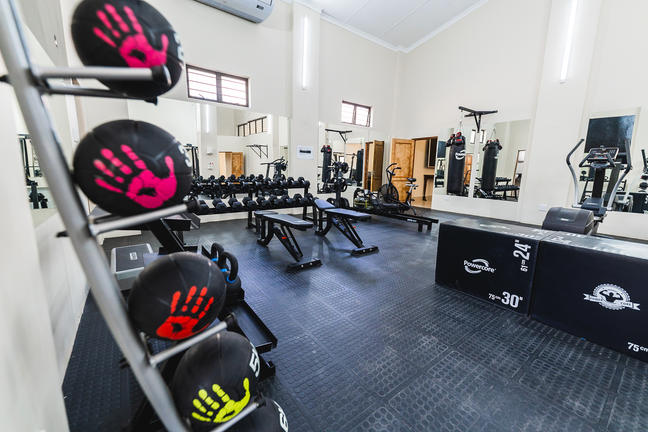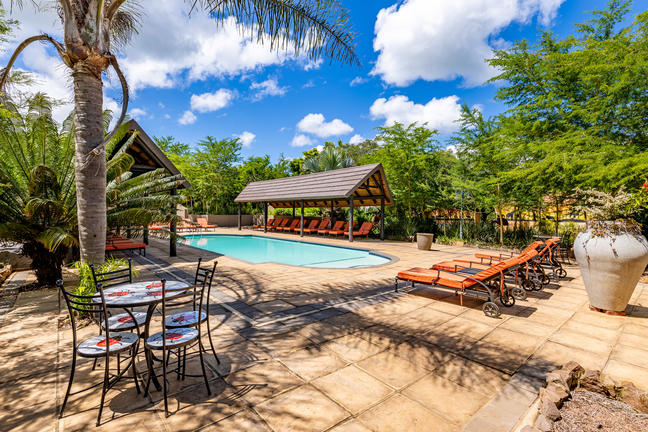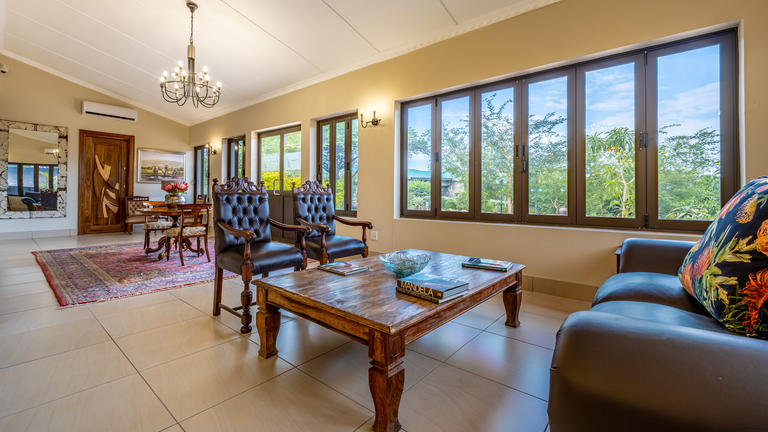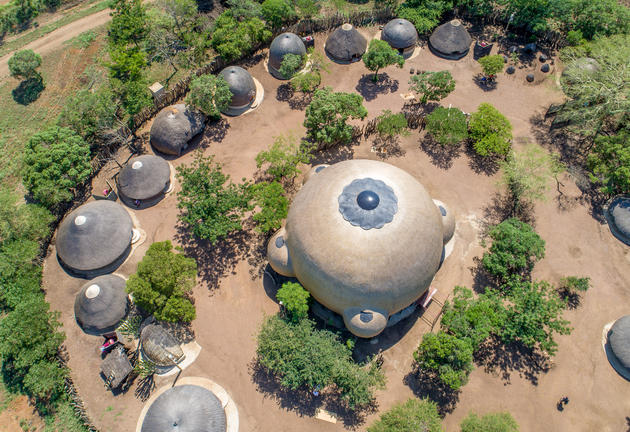 Your Stay
1 Night
Full Board Plus - Dinner, Bed, Breakfast, Lunch and Activities
Your Rooms
45x Single Room
5x Double Room
Ermelo Inn
| Mpumalanga
7 Nov 2022 - 8 Nov 2022
Gateway to the Swazi Kingdom. This 160 room hotel, sets in the southern part of Mpumalanga, strides the gateway to the fascinating Kingdom of Swaziland, just an hour drive away. On the relaxation side, there is the cosy Bertie's Bar for traditional pub enjoyment, which is the ideal way to round off the perfect day. Our conference centre has facilities for up to 250 people.
Property Facilities
24-hour Security, Bar, Barbeque Facilities, Business Centre, Conference Centre, Gym (nearby), Internet Access, Malaria Free, Meal on Request, Mobile Connectivity, Pool, Restaurant, Secure Parking, Skype Phones
Room Facilities
Air Conditioning, Complimentary Wi-Fi, En-Suite, Fan, Fridge, Hair Dryer, Heater, Internet, Lounge Area, Mini Bar, Pure Cotton Linen, Safe, Satellite / Cable Television, Shower, Tea / Coffee, Television
Your Stay
1 Night
Half Board - Dinner, Bed and Breakfast
Your Rooms
45x Single Room
5x Double Room
Floreat Riverside Lodge
| Sabie
8 Nov 2022 - 10 Nov 2022
The Floreat Riverside Lodge has a relaxed and tranquil atmosphere and is situated in the small town of Sabie in Mpumalanga Province.
We are only about 50 KM from the Kruger National Park, and 61 KM from Nelspruit, making us barely an hour's drive away from the Mbombela Stadium.
With a wide variety of rooms, we can provide comfortable or luxurious rooms, depending on your requirements. All bathrooms are en-suite, while the rooms all have televisions, desks, telephones, clock radios, and tea/coffee making facilities.
Unwind in the plush, comfortable Lounge Bar, or enjoy a drink before dinner on the terrace beside the restaurant. Our Restaurant offers local and international cuisine, as both a Set menu or an A La Cart menu. For the sport fanatics, enjoy a game of pool or watch the big screen in Tommy's family bar alongside the river.
Our private and tranquil retreat offers a Sauna and a Jacuzzi Spa, as well as a wide variety of treatments to choose from.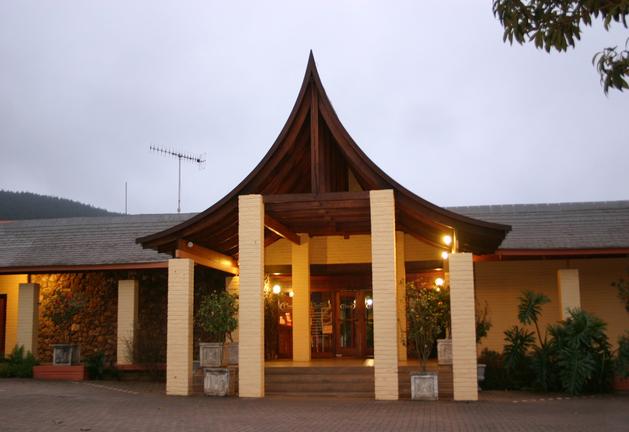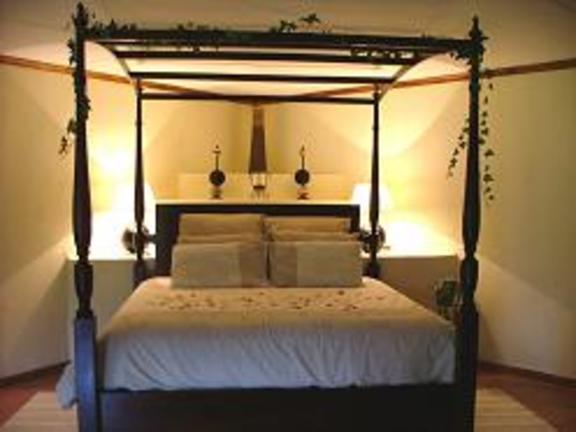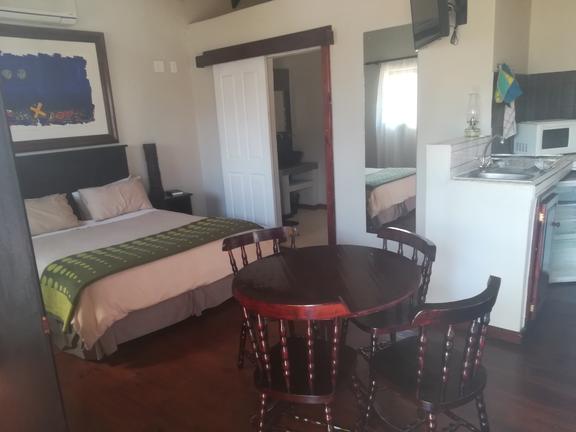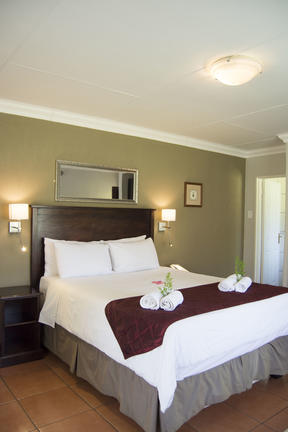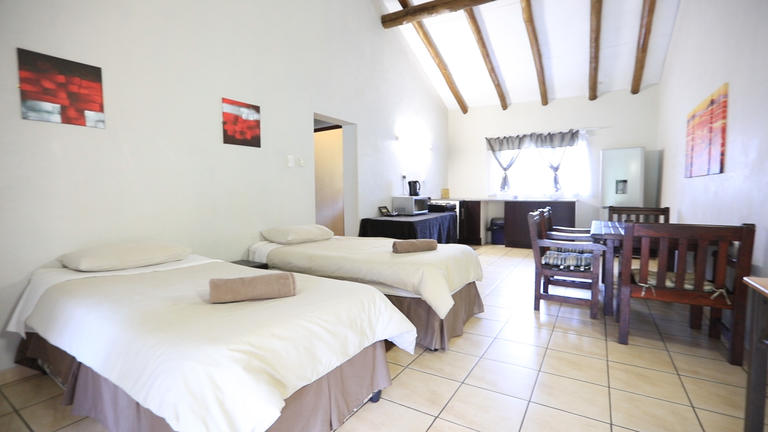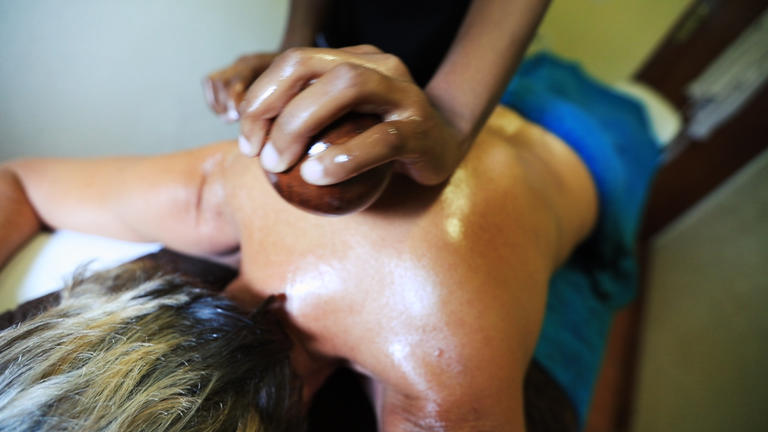 Your Stay
2 Nights
Full Board - Dinner, Bed, Breakfast and Lunch
Your Rooms
45x Single Room
5x Double Room
Skukuza Rest Camp
| Southern Kruger
10 Nov 2022 - 12 Nov 2022
As the headquarters of the Kruger Park, Skakuza has become a little town in the middle of the bush. Its 1400 residents and thousands of daily visitors enjoy wonderful views through Sycamore Figs and Natal Mahoganies. Situated on the banks of the Sabie River, the camp's activities and facilities are diverse, as are the area's plant and wildlife. Accommodation options include campsites, 21 furnished safari tents, semi luxury bungalows, cottages and 4 guesthouses. It also features a doctor, a shop, a bank, a post office, a library, a museum, a restaurant and a cafeteria with decks overlooking the river.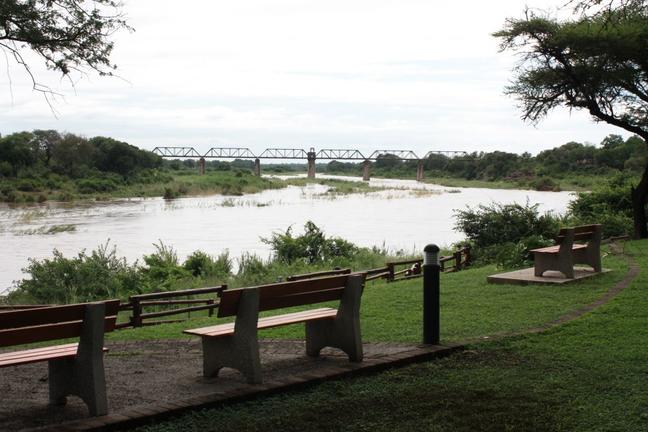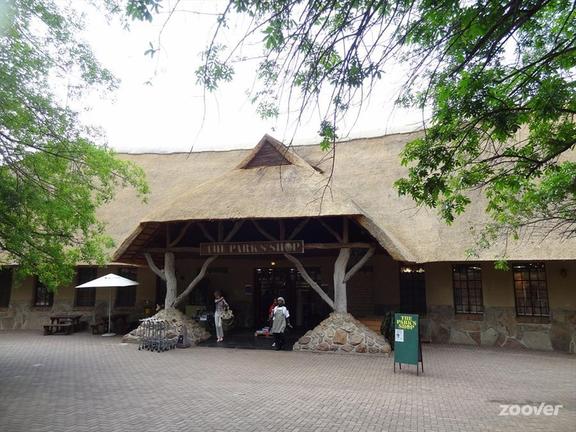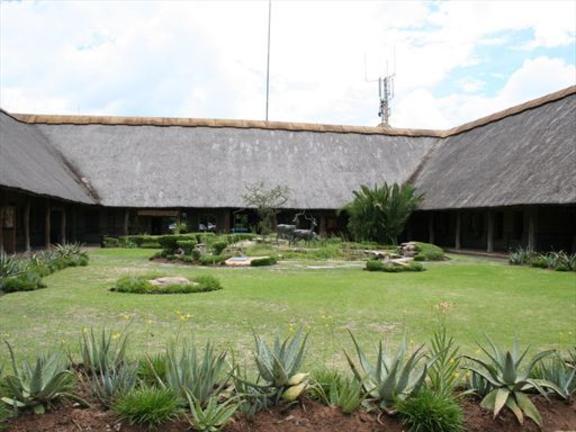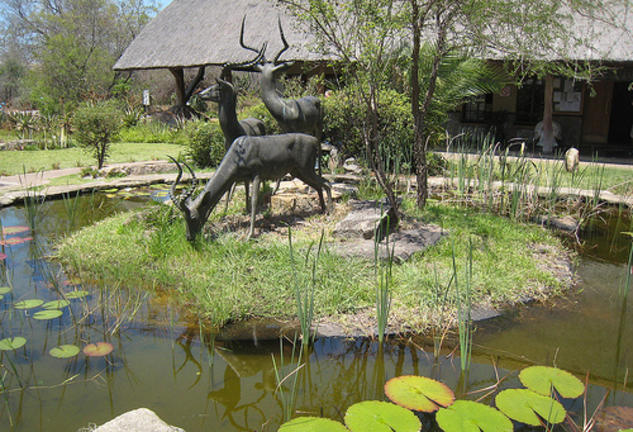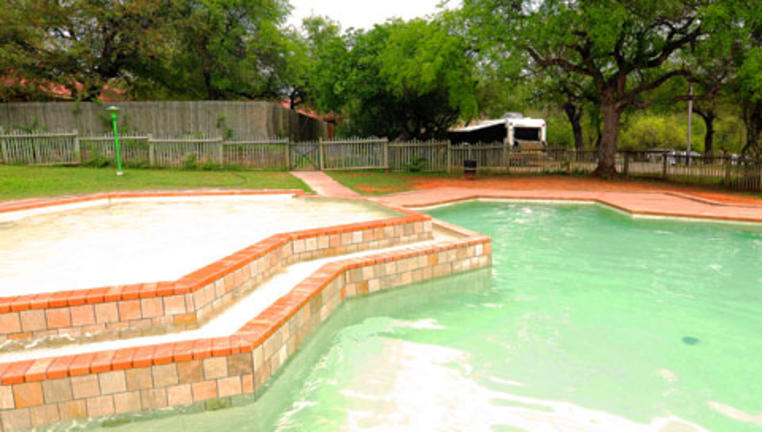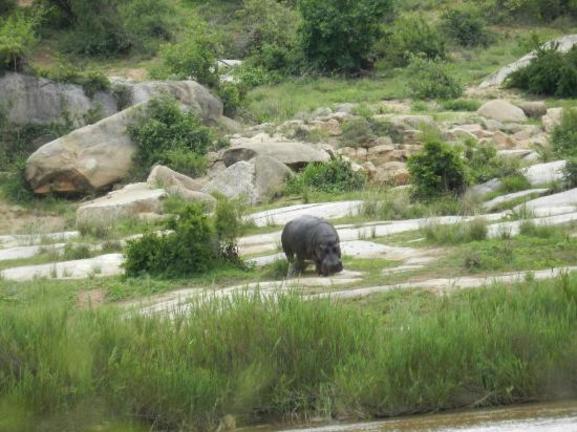 Your Stay
2 Nights
Full Board Plus - Dinner, Bed, Breakfast, Lunch and Activities
Your Rooms
45x Single Room
5x Double Room