Kafue National Park:
Shumba Camp
Days 1 - 5
This is Zambia's biggest and oldest National Park. Three rivers the Lufupa, Lunga and Kafue form the life blood of the reserve with the annual summer flood of the Lufupa creating an impressive floodplain delta. The flood plains, rivers, and woodlands support an impressive array of animal and birdlife and a number of private lodges make this remarkable reserve easier to visit.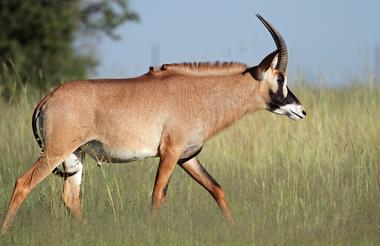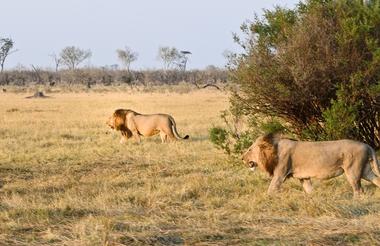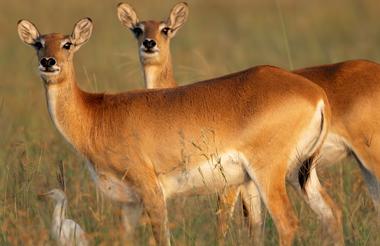 Livingstone (Victoria Falls):
Toka Leya Camp
Days 5 - 7
One of the original natural wonders of the world, the Victoria Falls is a World Heritage Site and an extremely popular tourism attraction. Known locally as 'The Smoke that Thunders' this spectacle is accessible from both Zambia and Zimbabwe and it is an ideal place to combine game viewing and water sports. There is excellent fishing, a terrifying bungee jump and arguably the best commercial whitewater rafting in the world.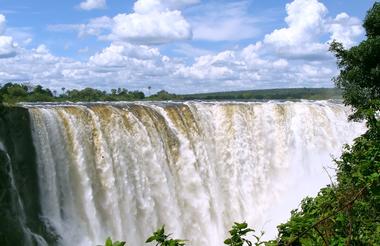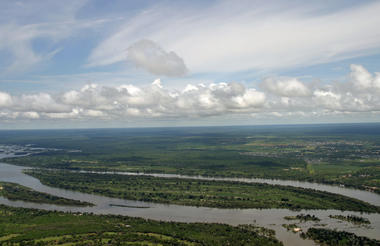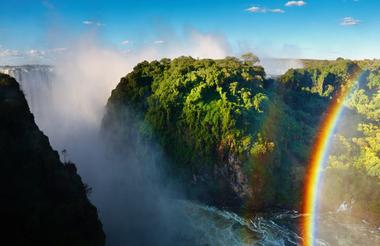 Hwange National Park:
Davison's Camp
Days 7 - 10
Hwange National Park is Zimbabwe's biggest reserve, home to a profusion of wildlife, including giraffe, lion, zebra and approximately 40 000 elephants. It provides sanctuary for all the country's endangered species, including a population of wild dogs thought to be among the most sizeable surviving groups on the continent. Terrain ranges from desert dunes and savannah lands to rocky outcrops and sparse forests, and visitors have the choice of game drives, guided walks or horseback safaris as a means of experiencing the park and its creatures.